Arizuki – 蟻月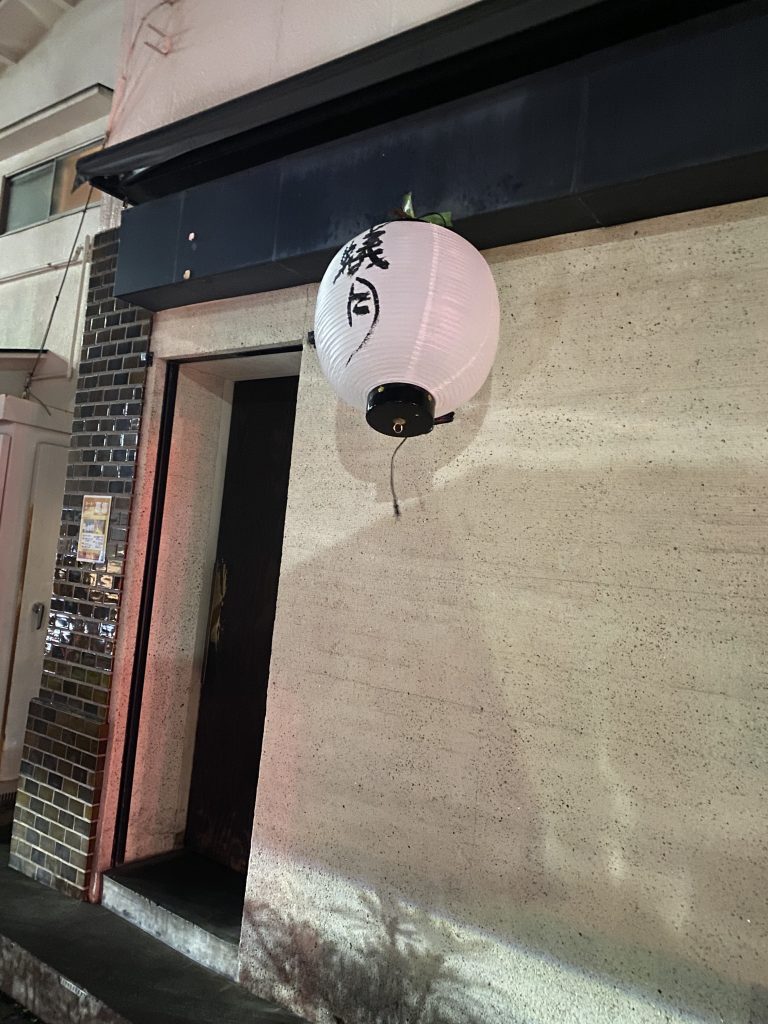 Here, You can eat one of the best motsu nabe; "offal hot pots" here, Motsu nabe is Kyusyu style hot pot with beef or pork tripe with vegetables. Motsu nabe is one of most popular hot pot in Izakaya restaurant, as it is not so expensive and the taste is good rich for beer.
Not only Motsu nabe, but also everything here are Kyusyu foods, it might become a kind of your short trip to Kyusyu with their foods.
One more tips for you, Ari which the part of restaurant name means Ant in Japanese. You can find ant in some where, let's seek him!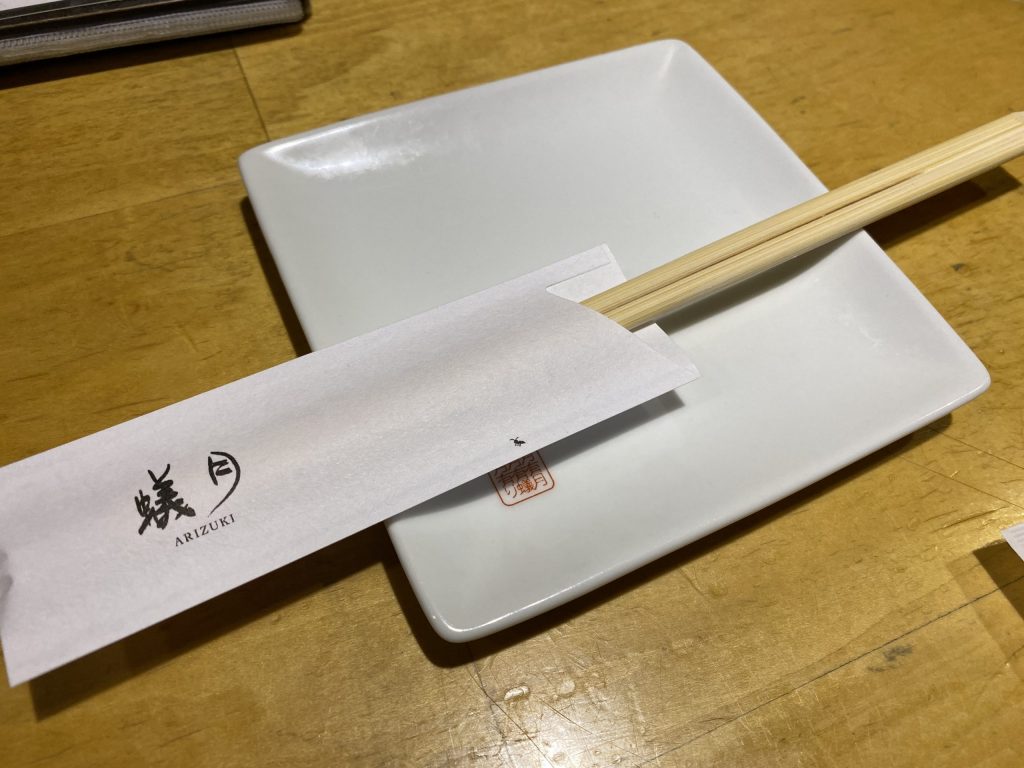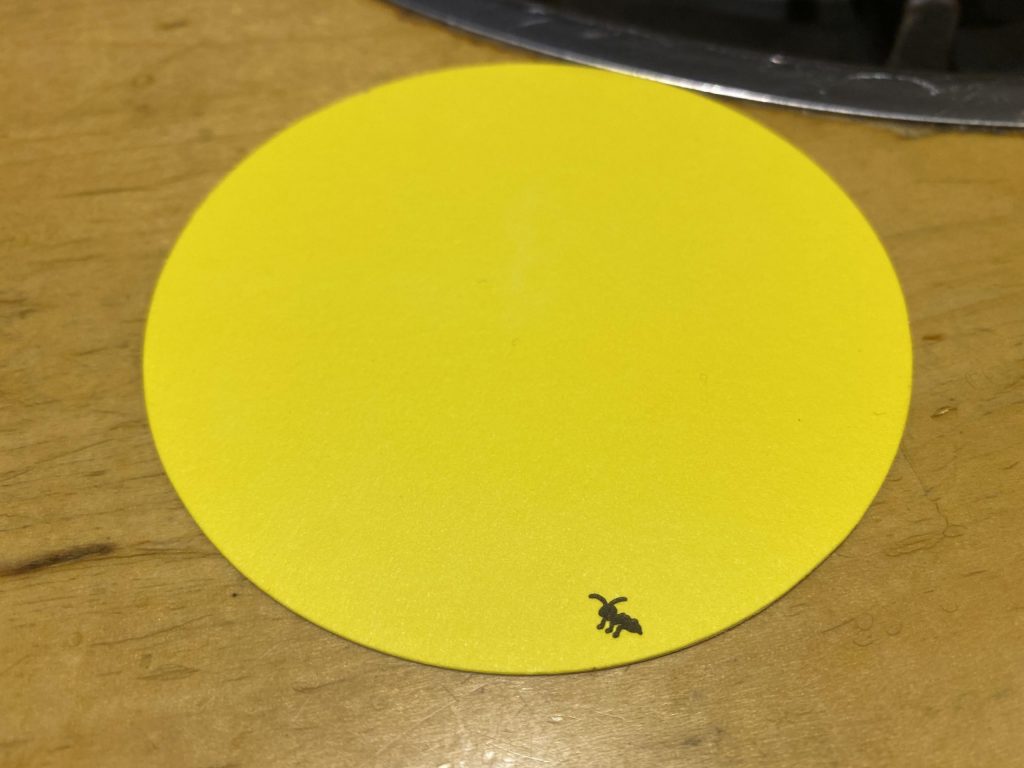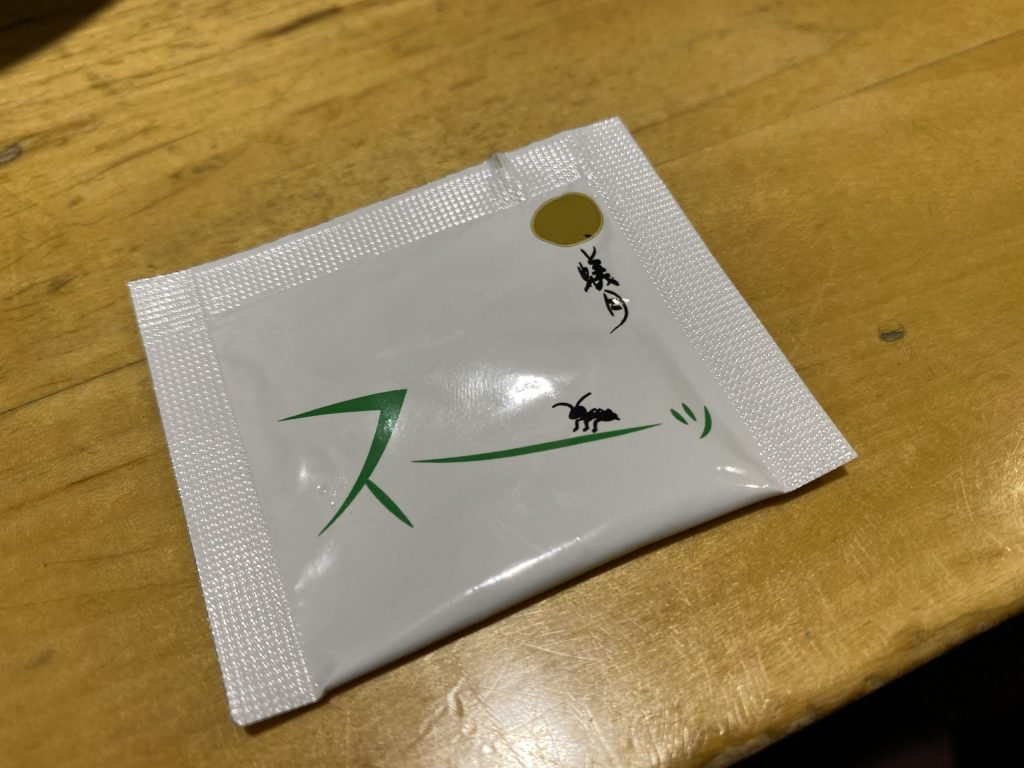 Must order
Pickled stomach – 酢もつ 390 yen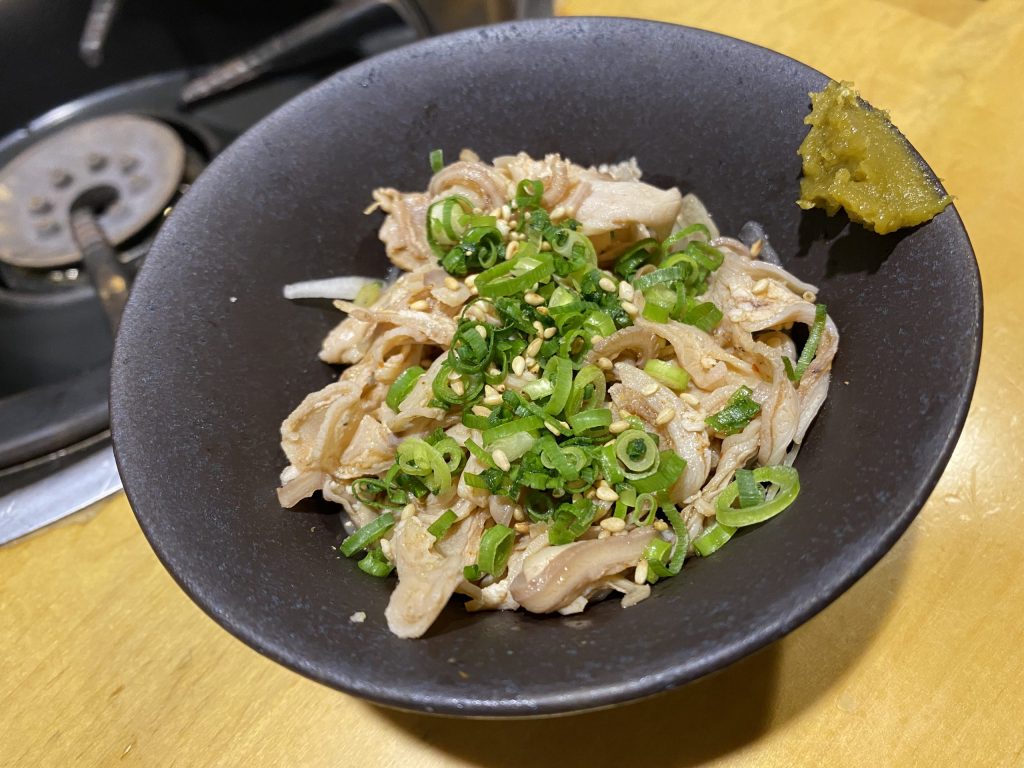 With pickled, the smell of stomach are gone, very fresh and chewy, Yuzu-kosyo which is a condiment paste made from yuzu zest and chili peppers, great accent.
Mustered lotus root – カラシ蓮根 580 yen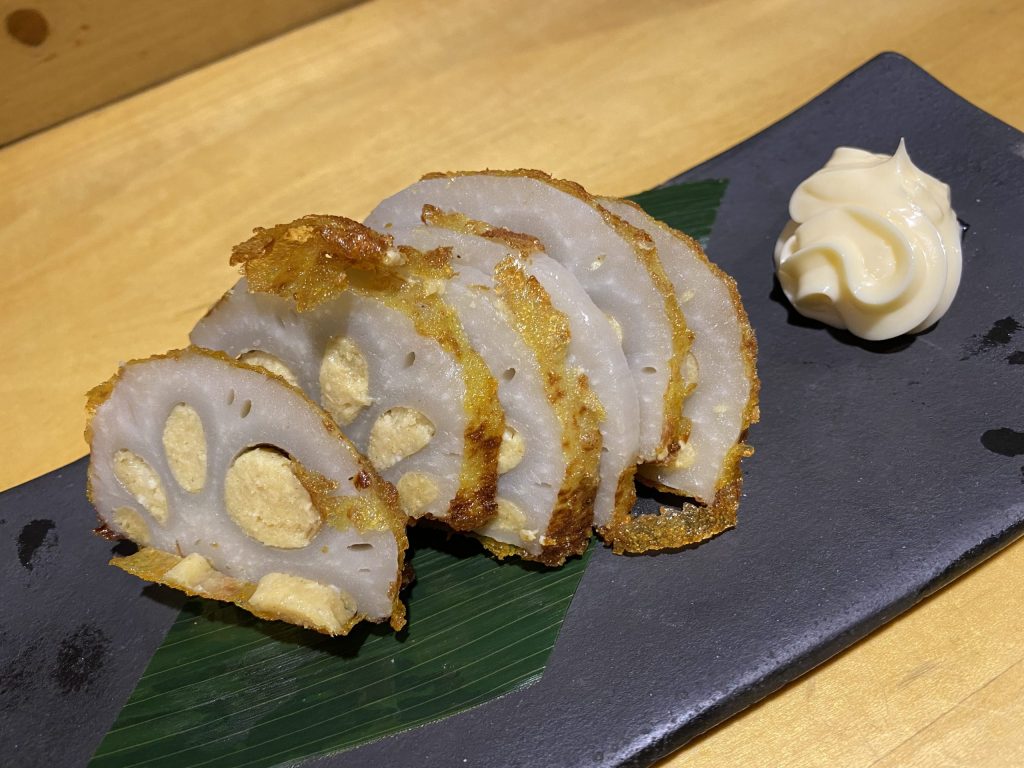 Mustered are poured into the lotus root, and fried them. Please be noticed it is very sharp taste, try it small amount at first bite.
Raw horse meat sashimi – 馬刺し 1900 yen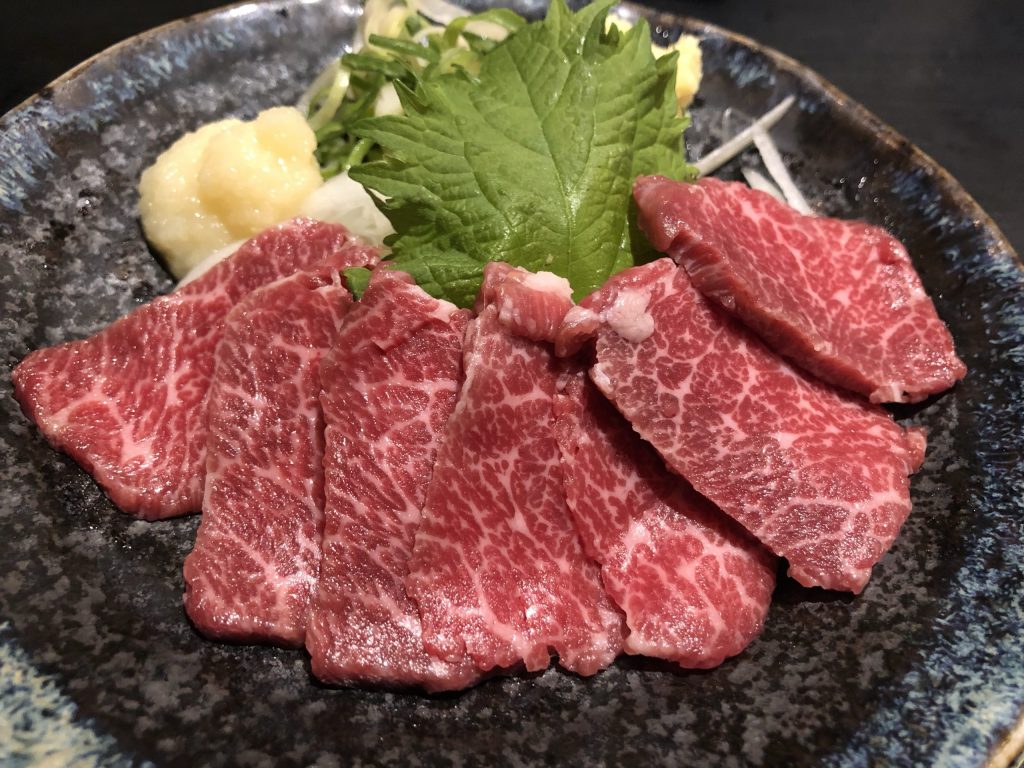 This raw horse meat sashimi is also one of signature food in Kyusyu, like beef loin, the meat taste is very fresh and light.
Egg omelet with leek – ニラ玉 450 yen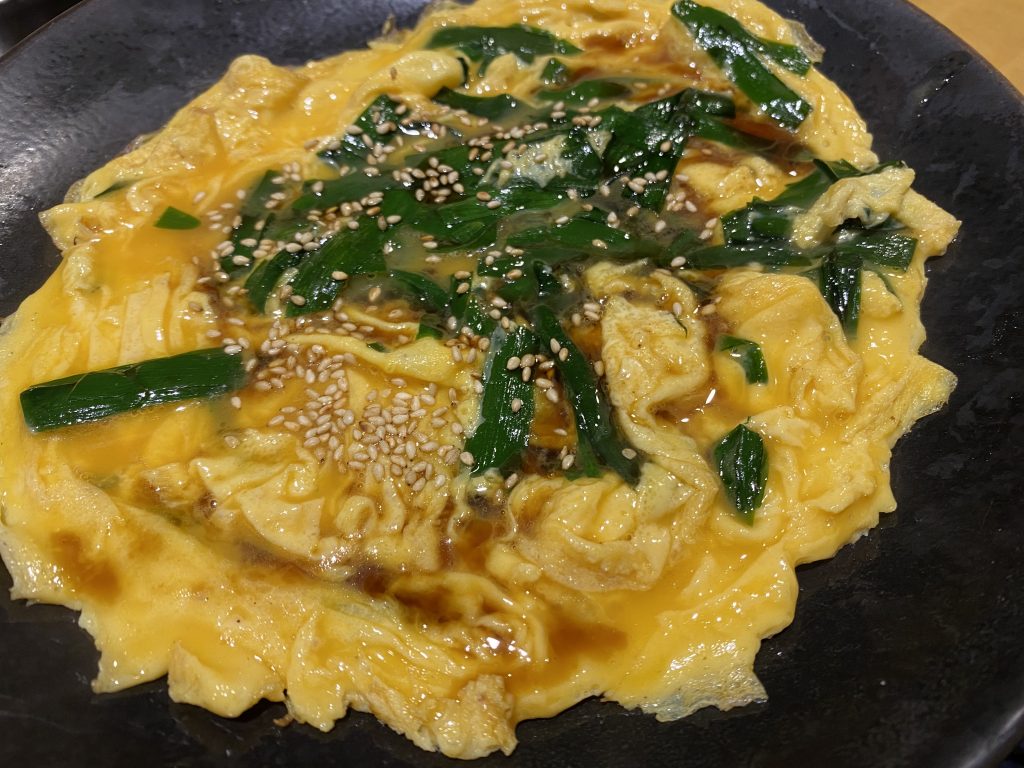 The egg is very soft, perfectly done as half-cooked, Leek and sweet soy source is good balance with the egg. Simple but yummy.
Offal hot pot – モツ鍋 2700 yen
There are 5 kind of soups in the menu, White is recommendation for fist time. The garlic is a little strong, you can ask staff to adjust the amount.
White soup is very rich but well balanced between miso taste and beef stock, Offal is also very fresh and huge, the fat of the offal is slightly sweet. there is no but smell on them. yummy.
White – 白 : Miso with garlic

Red – 赤 : Kyusyu soy soup
Gold – 金 : Konbu stock soup
Silver – 銀 : Salt and pepper
Fire – 炎 : Hot miso soup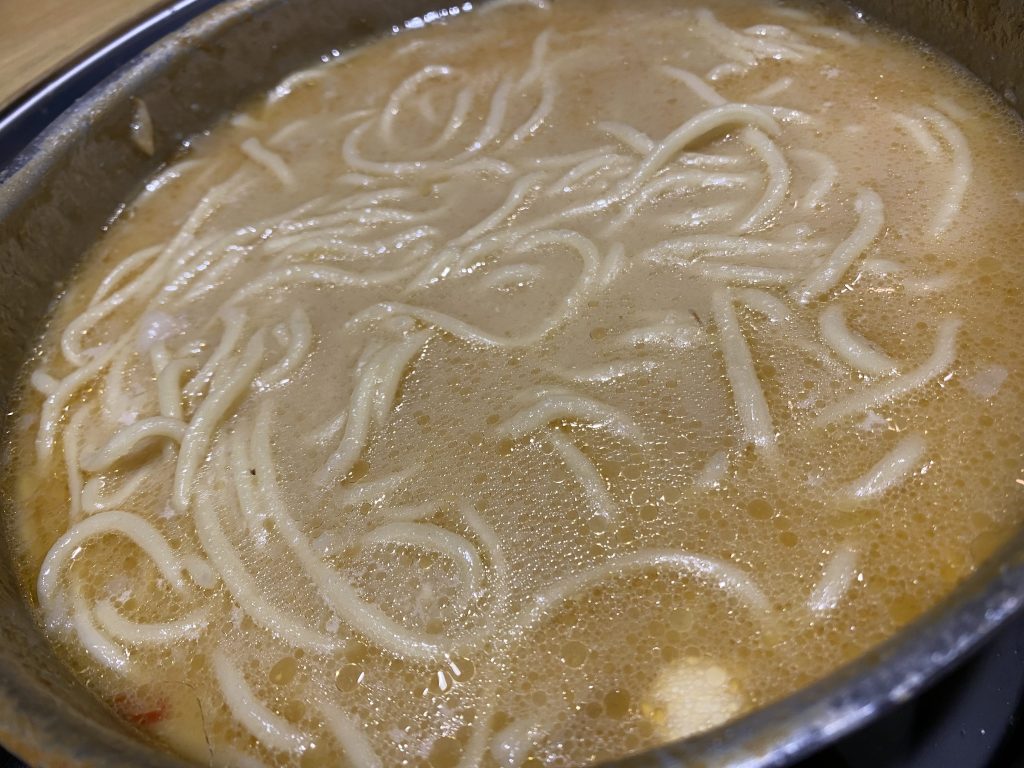 As a finishment, you can add noodles which is a kyusyu style ramen or/and rice to make it risotto.
Inside tips
There are several brunches, Tokyo, Osaka, Sapporo, Fukuoka. Also there is a restaurant in Bangkok.
Restaurant detail
Food rating

A good place to make a dinner plan in your journey.
Budget

¥3,000~¥3,999
English
friendliness

There is no english menu here, foreigner sometimes come here.
Reservation
or queue

You can make reservation by on the site, it is better to make reservation one month advance.
Payment by
Cash and credit card
Site and SNS
Web site
Any other detail
Information on Google Map