Yajiman toyosu – やじ満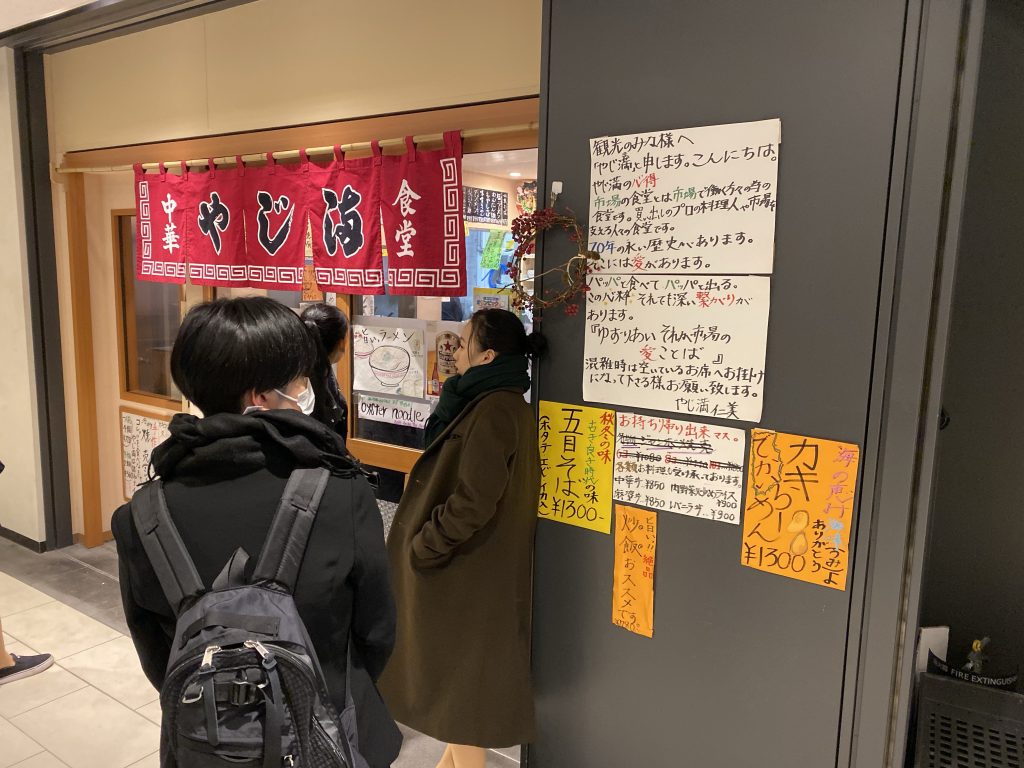 This ramen restaurant was located at Tsukiji fish market, and along with fish market moving to Toyosu, it is very natural that this restaurant is also move to Toyosu because this restaurant is loved by fish market workers, that's why this restaurant only opening from early morning till around noon (until soup get out of stock)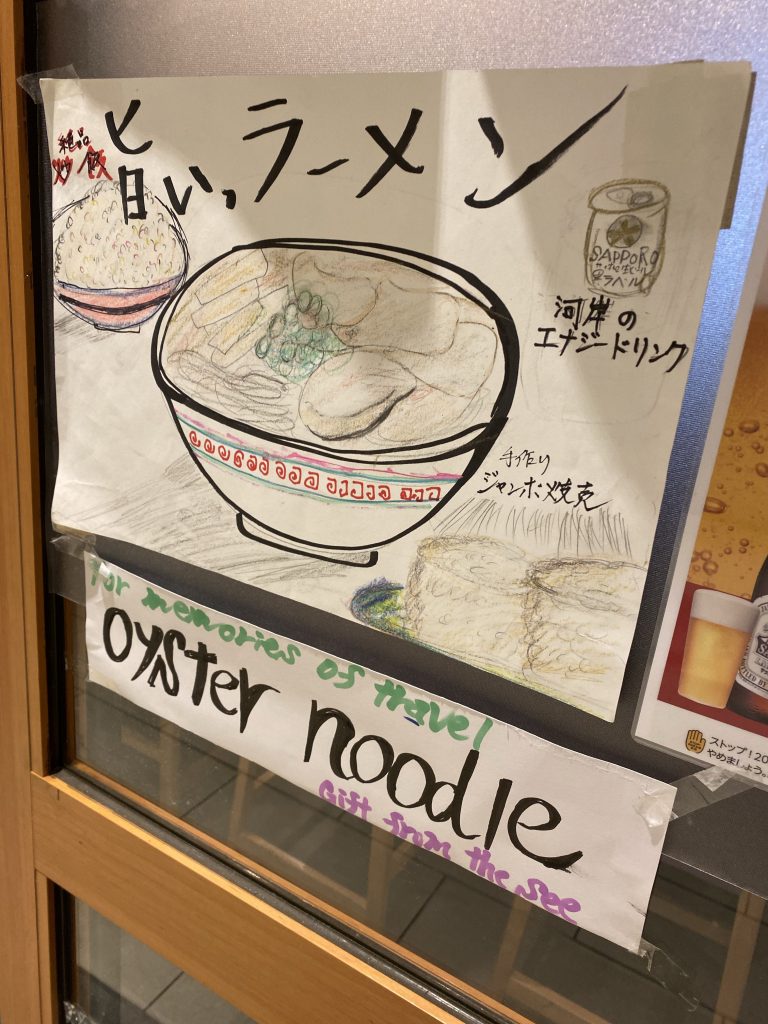 The ramen soup is very typical and old style ramen which is made from chicken leg, but the taste is very soft and like your comfort food.
Must order
Oyster ramen (seasonal) – 牡蠣ラーメン 1300 yen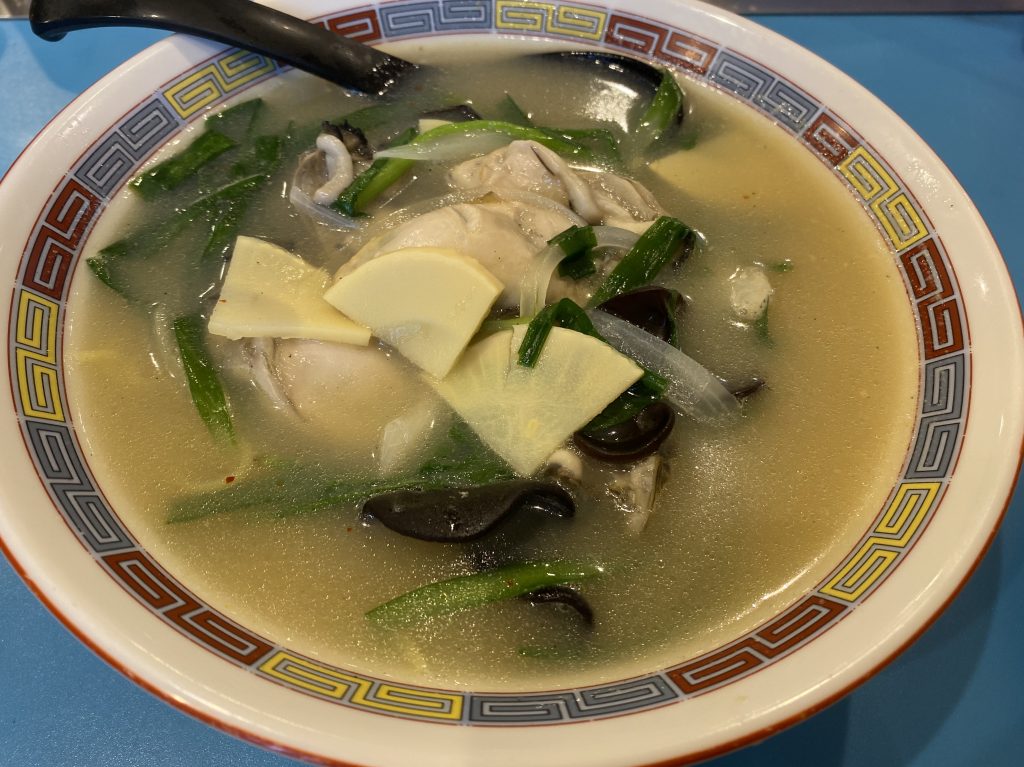 As oyster taste dissolves into the soup, the soup become more tasty with chicken stock and oyster taste. Not only soup, the big oysters are very plump, chewy, of course delicious with briefly sauteed and are very fresh as they should be from Tsukiji fish market near the restaurant.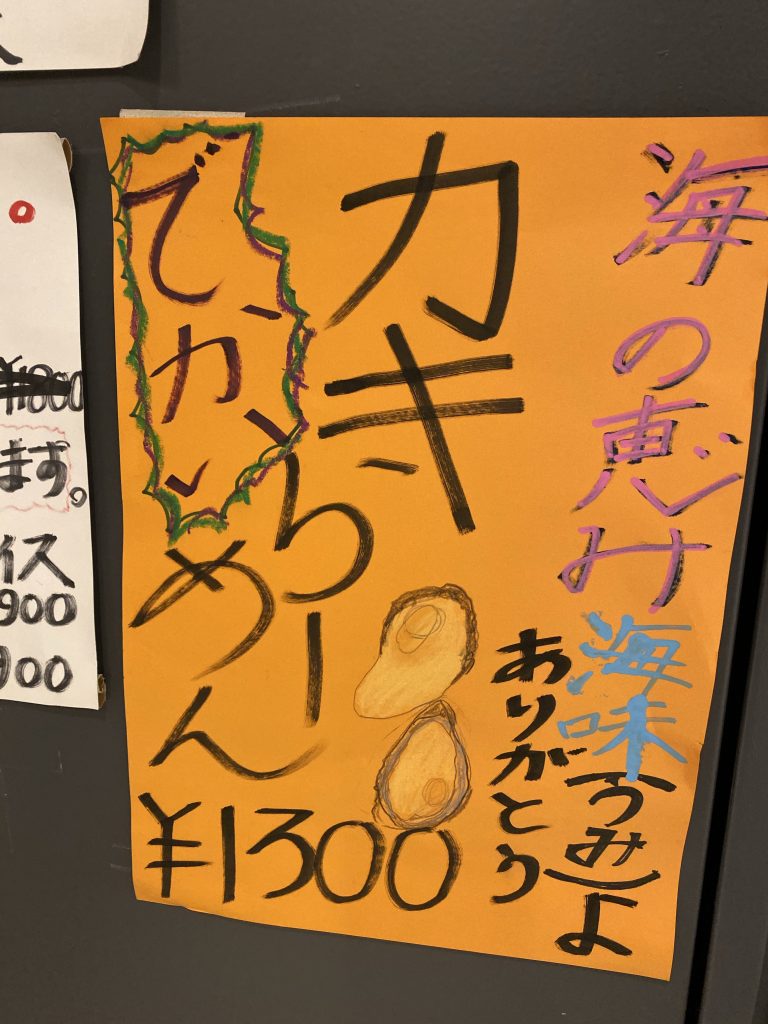 This oyster ramen is limited in winter season.
Dumpling – シュウマイ 360 yen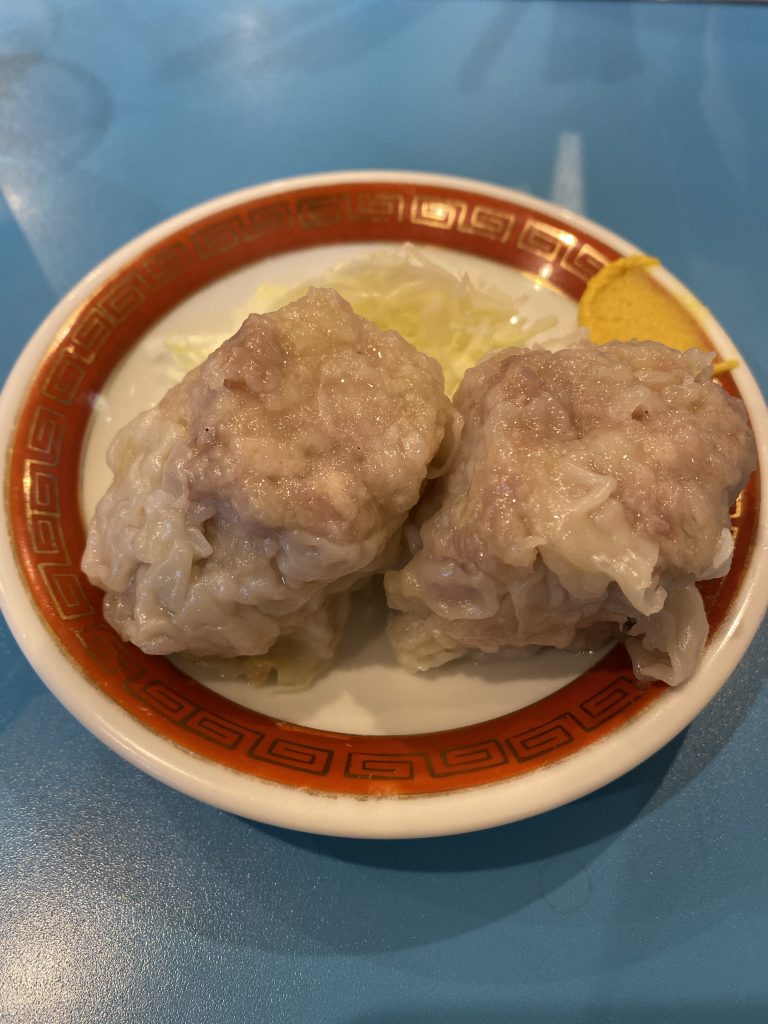 The dumpling is called shu-mai, the pork meat dumpling is very huge, and very taste, must try.
Insider tips
There is seasonal hidden menu which is announced in their twitter account.
Restaurant detail
Food rating

Good for drop in.
Budget

¥999~¥2,000
English
friendliness

No English menu available, there is a english memo on the wall.
Reservation
or queue

No reservation here, and quque in front of restaurant is around 30 minutes. Only opening from early morning till noon.
Payment by
Only cash
Site and SNS
Twitter account
Any other detail
Information on Google Map