SATO Burian Nigou – SATOブリアン にごう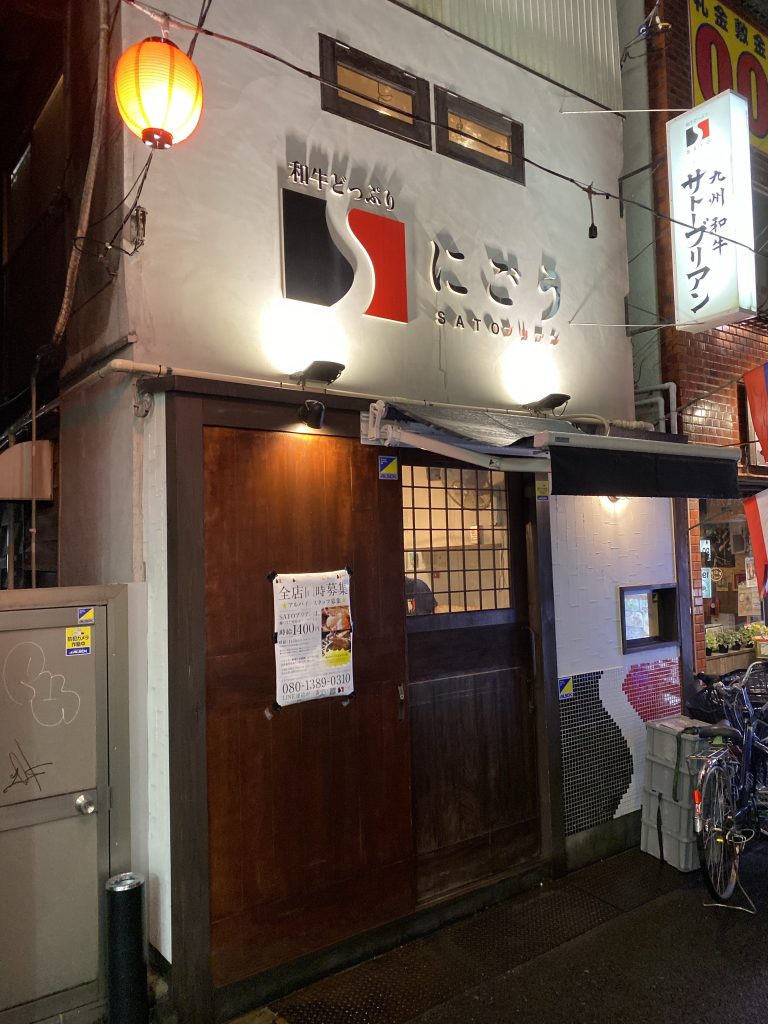 This restaurant is one of the most famous yakiniku restaurant also one of the most difficult restaurant to secure a reservation restaurants too.
The specialty is definitely chateaubriand, chateaubriand is very difficult to secure the portion as even fillet can be secured roughly 4 kg from one beef, but chateaubriand is only 600 gram from one beef. Also because of this even fillet is already expensive, so chateaubriand is much more expensive than fillet.
The restaurant name SATO Burian, this is named because the owner chef name is Sato and this resturant was focused to serve chateaubriand.
Mr Sato come up with the idea that to share the taste of chateaubriand when we was working at some yakiniku restaurant because customer was surprised at the taste of chateaubriand at the restaurant. So that he opened the restaurant and chose the Asagaya where is a little shabby place than the enter of Tokyo like Ginza, as rent fee is cheaper and able to serve chateaubriand with lower price.
Not only the quality of food, but also the character of the owner chef, this restaurant is featured by media. So here soon become the demanded.
Must order
Sato Burian Chokkyu course- SATOブリアン直球コース 14000 yen
This is the middle grade course, the contents are follows.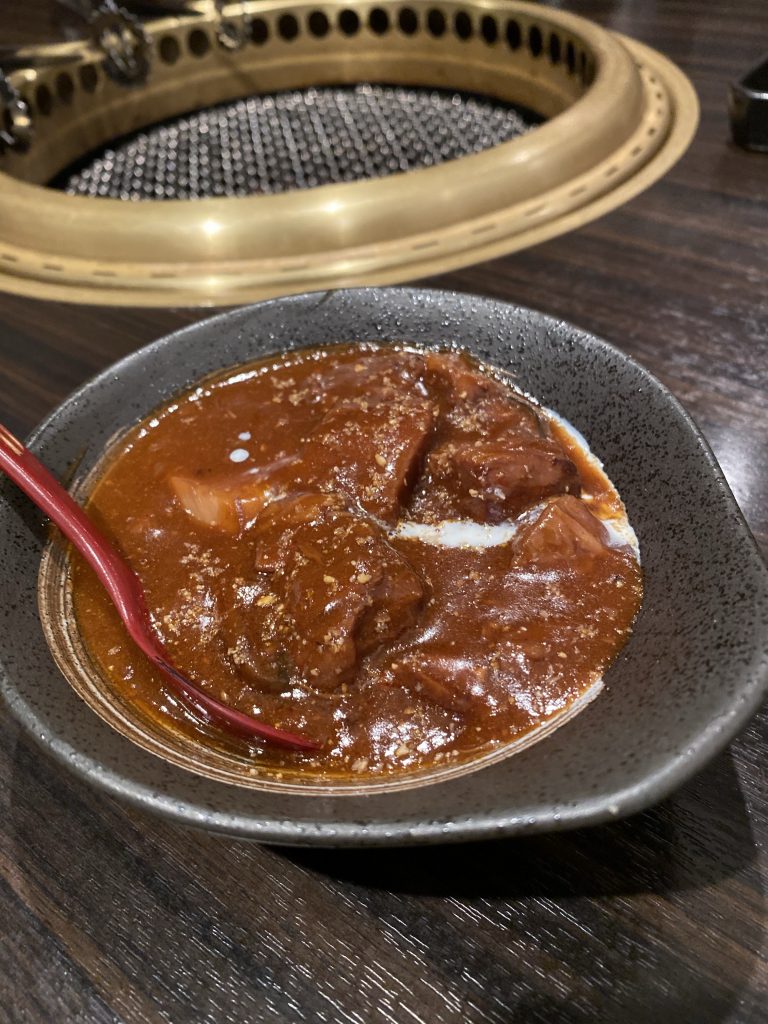 Beef stew, this stew are including tongue, also the best part of tongue is serving as Yakiniku, and the remaining is used for this stew.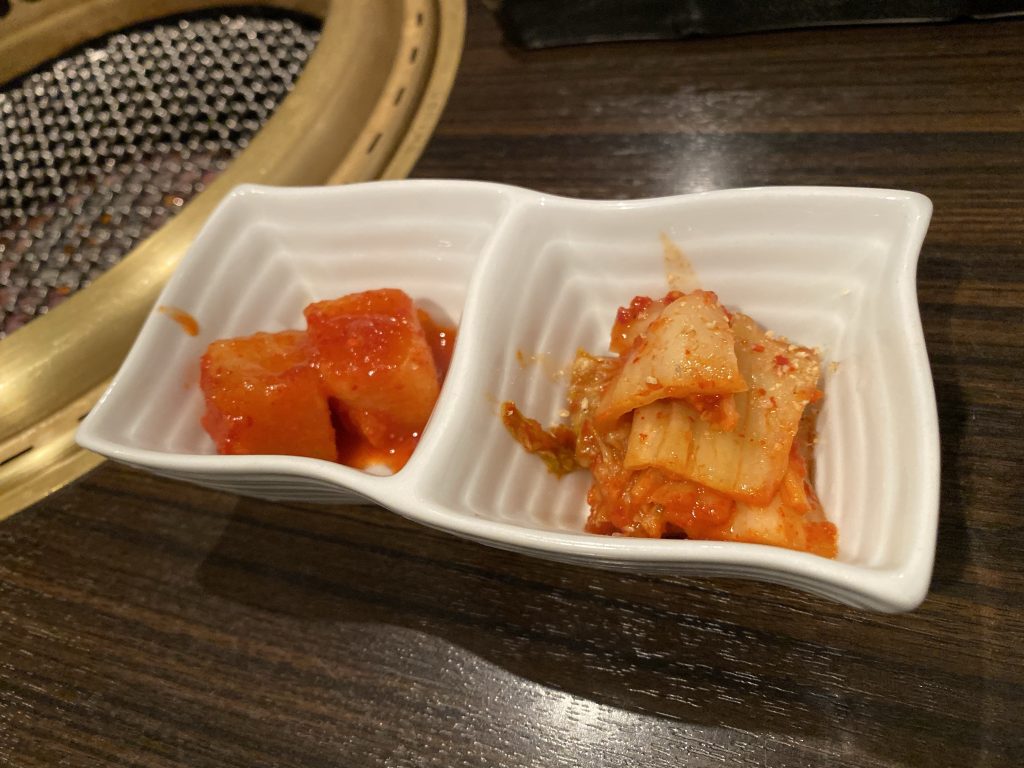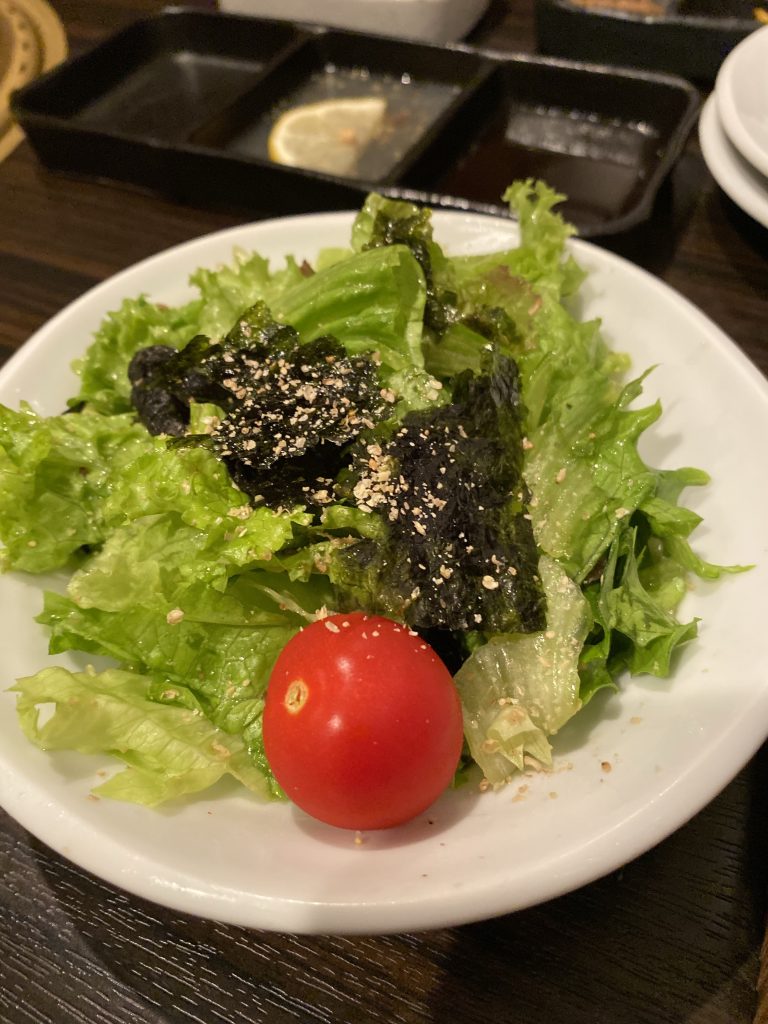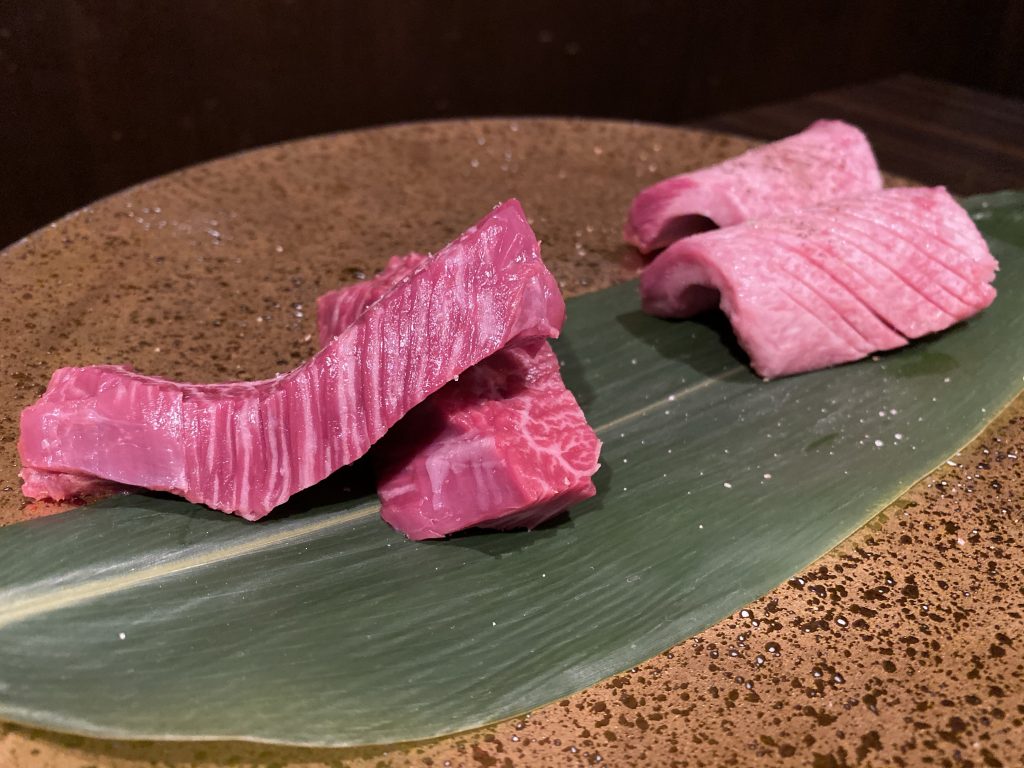 1st meat plate; Harami – Special outside skirt, Tan – Special tongue.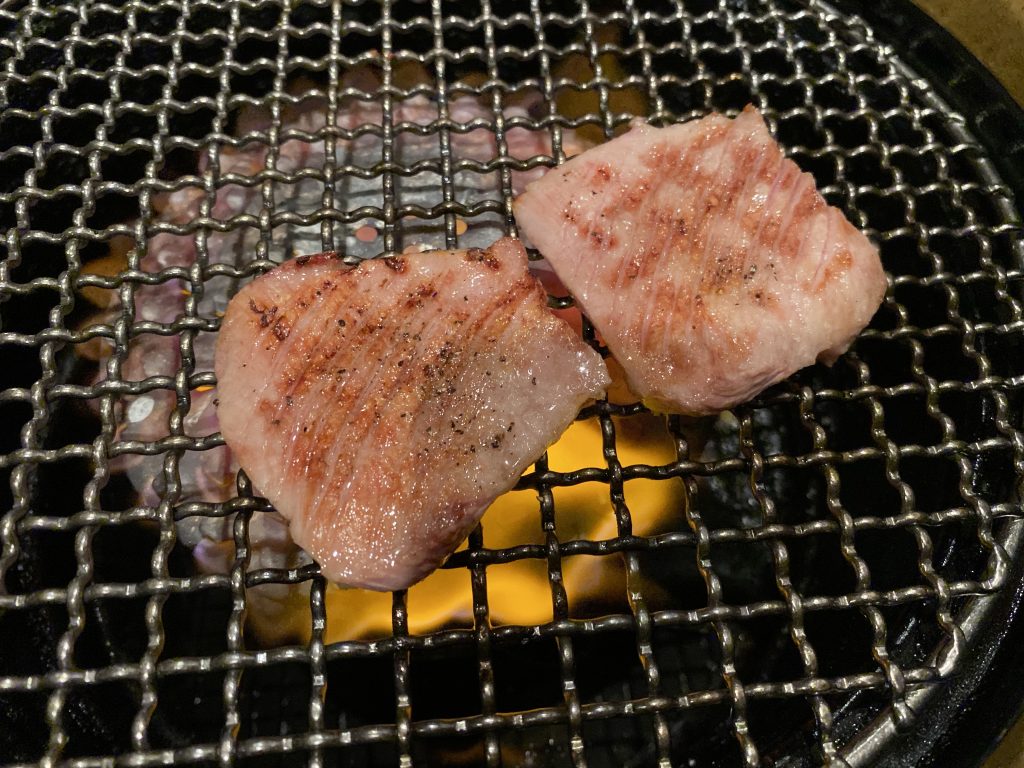 After grilled, the tongue get so plump, and very chewy.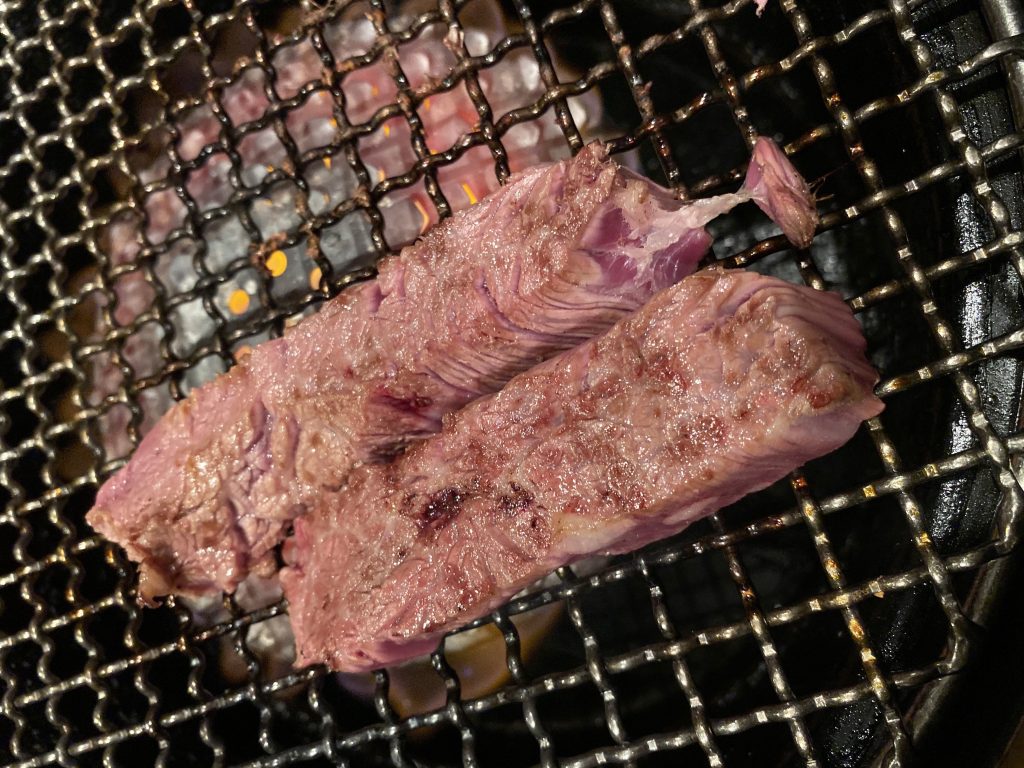 This is harami, very thick and you can feel great taste of beef with good beef juice.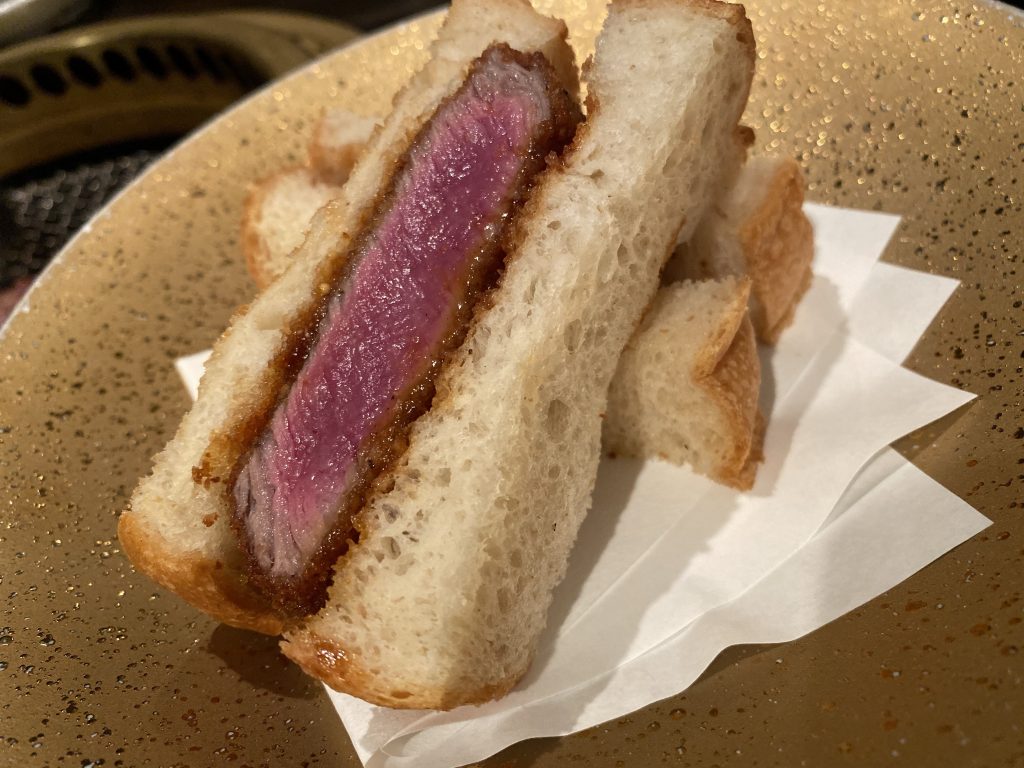 Signature : chateaubriand sand, cutlet chateaubriand with battered breads. The chateaubriand is very much soft and having great taste of meat.
The source is a little sweet and you would feel smell of butter. very yummy.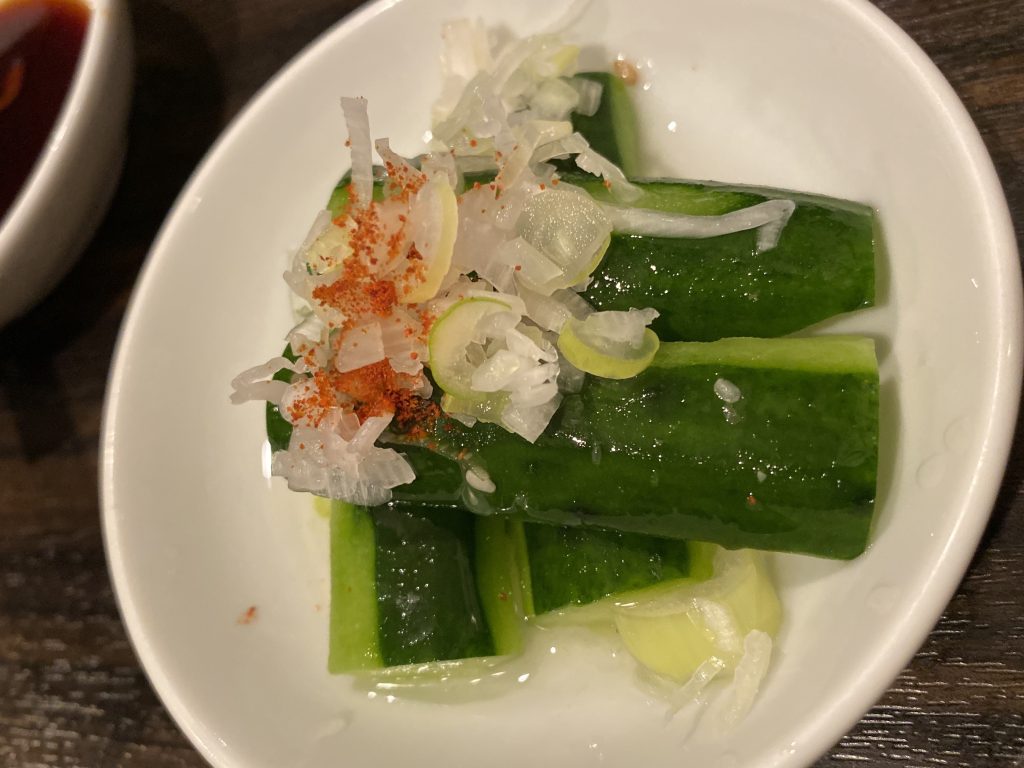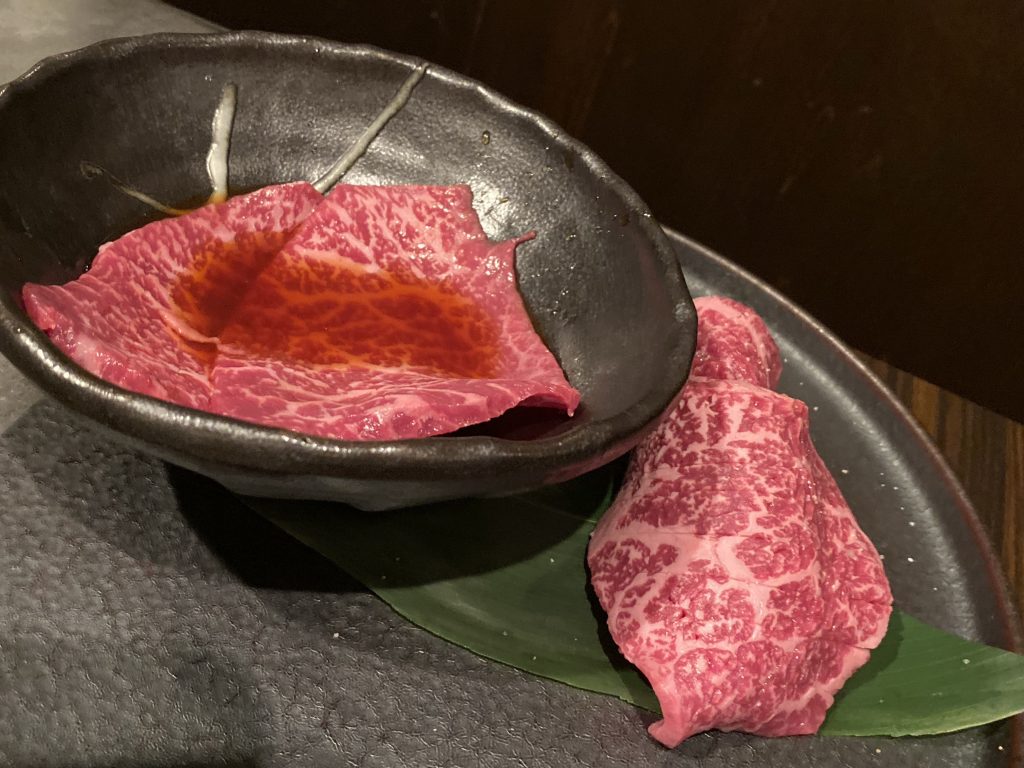 Filet Mignon and Tate with Sukiyaki style, The taste of both the part of fillet are a little simple, so flavor them with Sukiyaki source which is a little sweet and including soy source. Just before eat, dip them into the egg like Sukiyaki!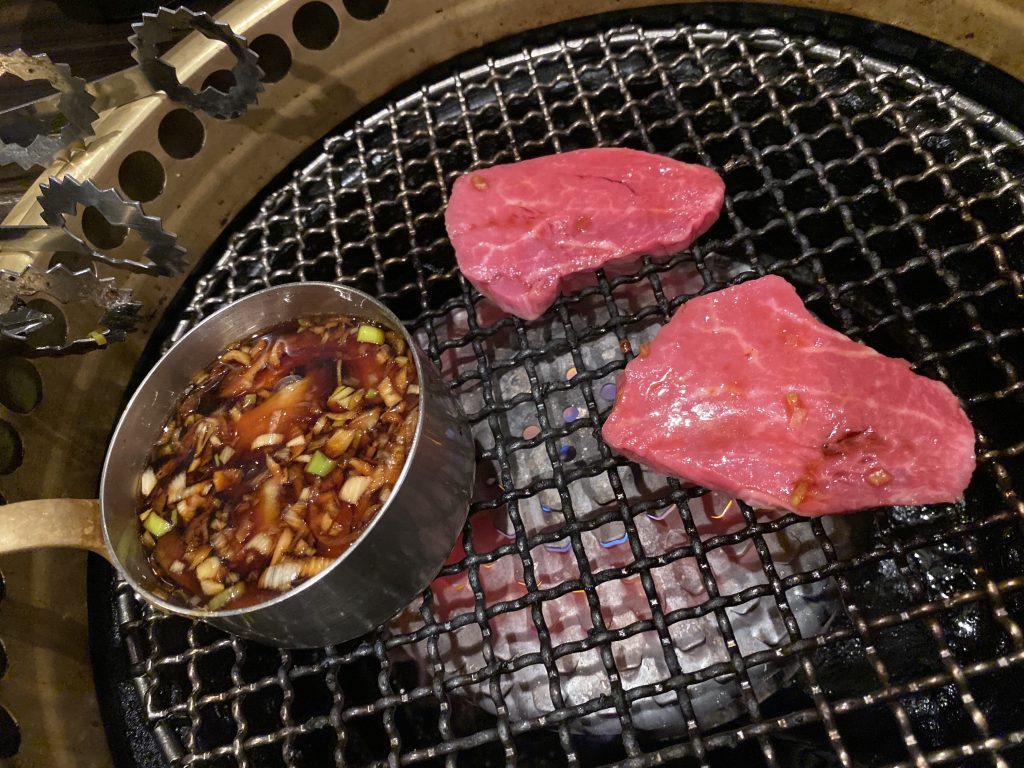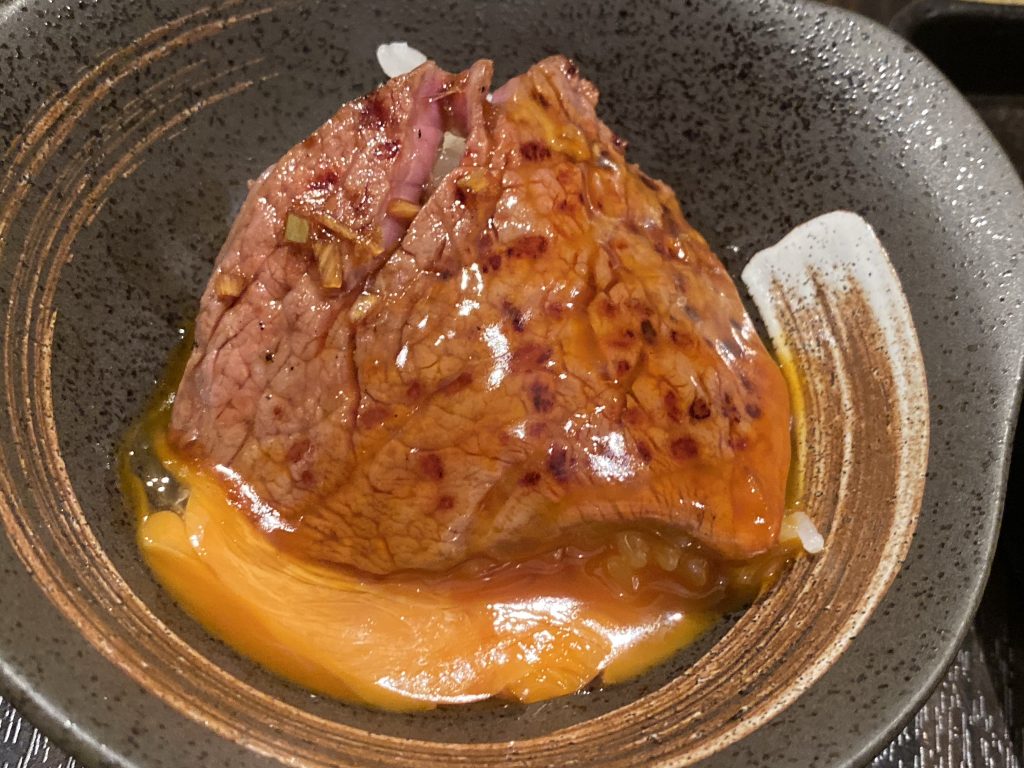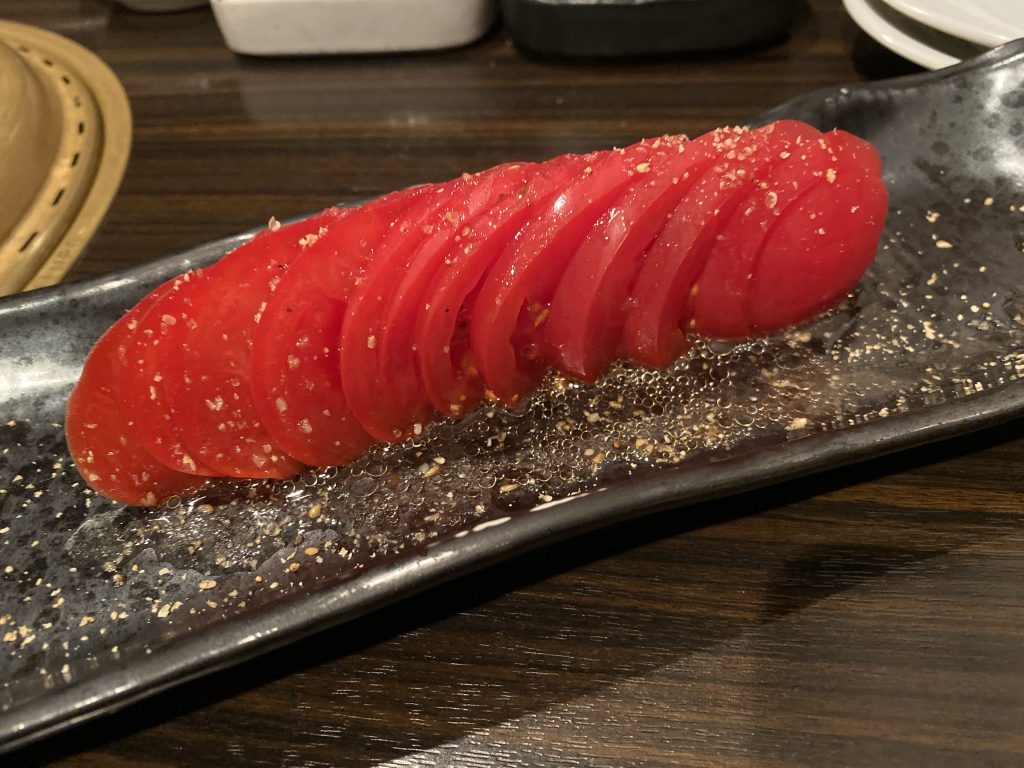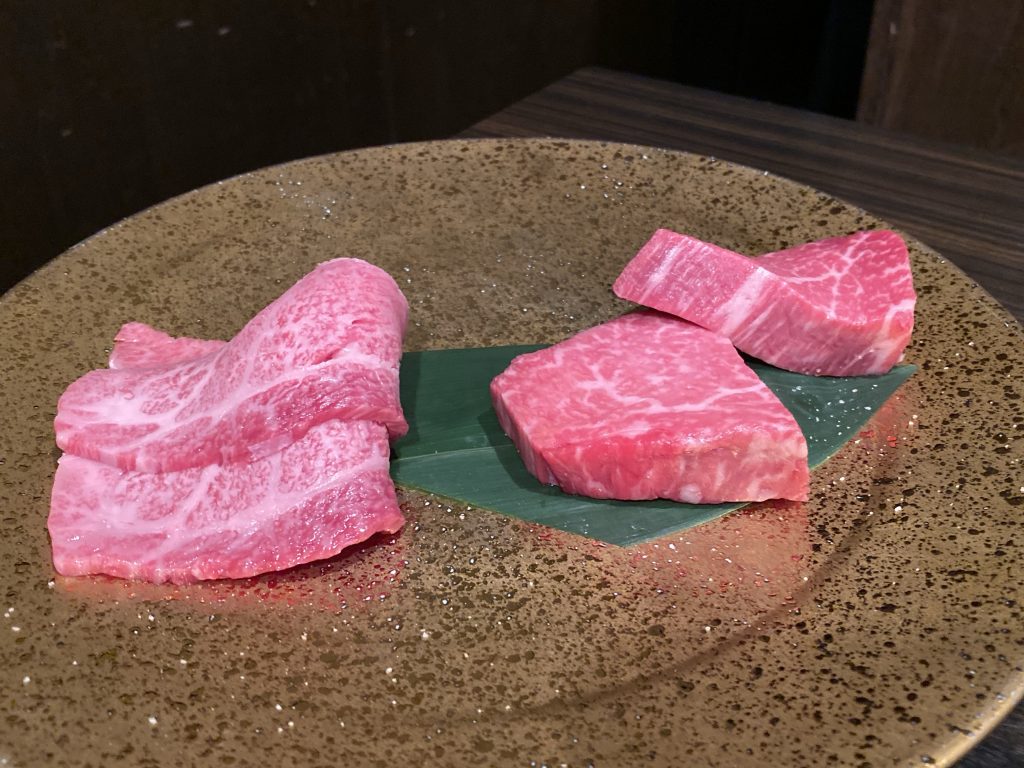 Lamp and fin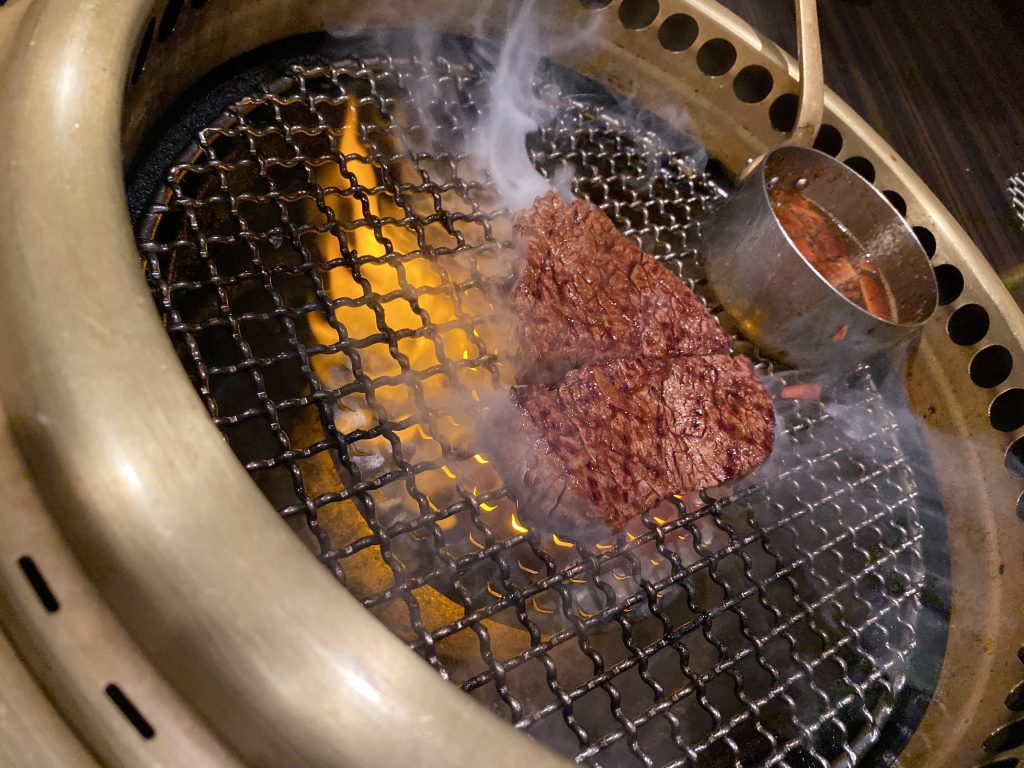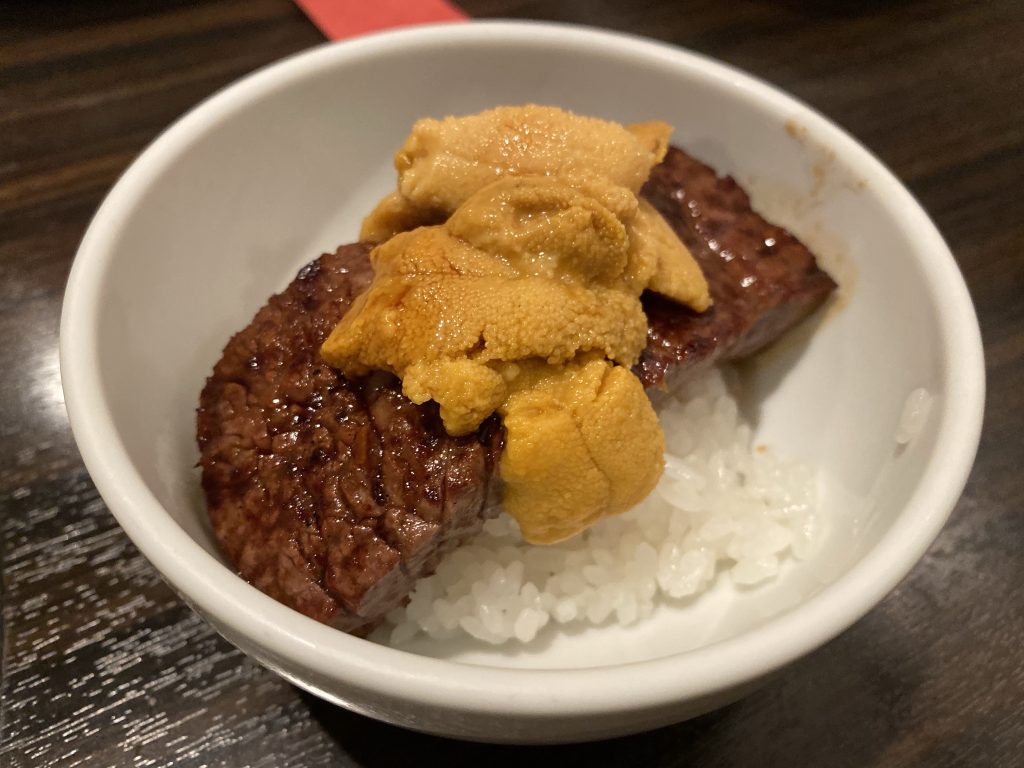 Signature : this is called Buri meshi, grilled chateaubriand flavored by the Sukiyaki source on the rice with urchin. So yummy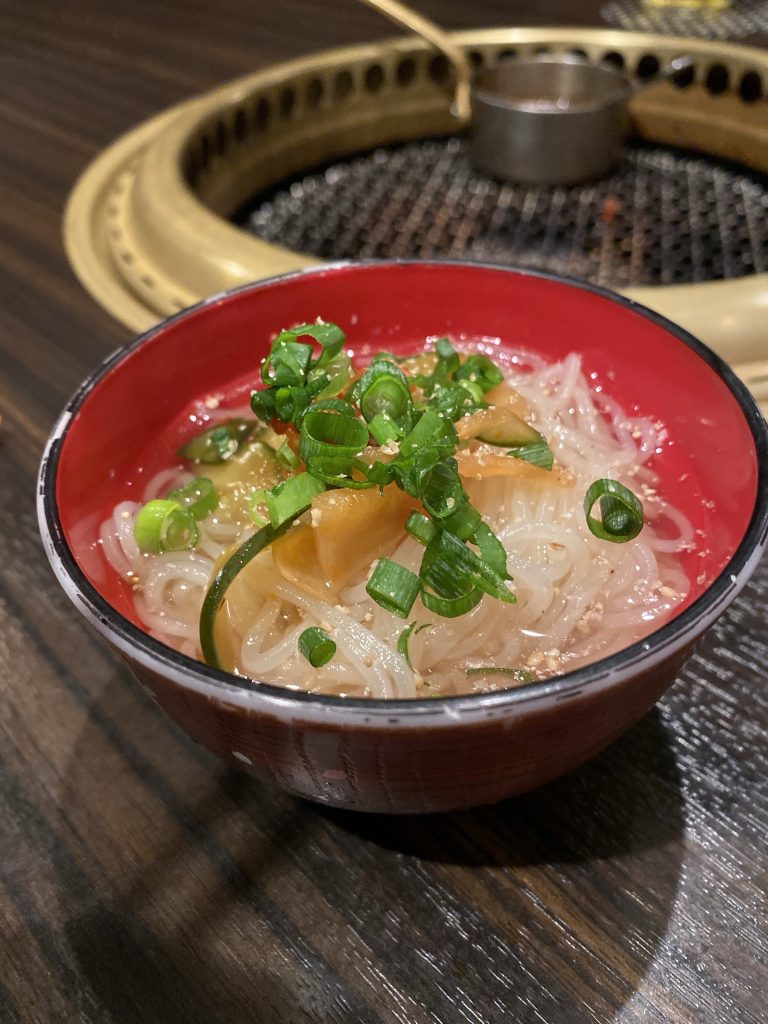 Insider tips
Mr. Sato has quit a job at a yakiniku restaurant just before the Great East Japan Earthquake in 2011, and the his restaurant is just opened after the earthquake during still recovering the earthquake and intermittent blackout.
Now there is 5 restaurants of Sato Burian group in Asagaya area, but still it is very difficult to secure a table.
Restaurant detail
Food rating

A restaurant worth a special journey, indicating exceptional cuisine where diners eat extremely well, often superbly. Distinctive dishes are precisely executed, using superlative ingredients.
Budget

¥14,999~¥20,000
English
friendliness

English menu are available here, foreigner often come here.
Reservation
or queue

You can make reservation by The site, it is better to make reservation one or two month advance, the normal reservation is opening 1st day of one month in advance. if you pay additional fee around 500 yen you can make early reservation two month in advance.
Payment by
Cash and credit card
Site and SNS
N/A
Any other detail
Information on Google Map