Matsue ebisu – 松栄 恵比寿本店
There are many great sushi restaurant at Ebisu, but I can say that this sushi restaurant is baseline of Ebisu sushi because great balance of cost and quality. The sushi itself is also authentic one there is no peculiarity things on the foods, but every thing has great quality and understandable.
There is two counters and a few tables on second floor, so the chefs are working busy, the atmosphere is more casual, so this restaurant is good for small group and family. But if you are thinking to chose quiet place for a dinner like your congratulatory diner this restaurant may not suitable.
Must order
Omakase tasting dinner – 11000 yen
The following are the contents of a day Omakase tasting course.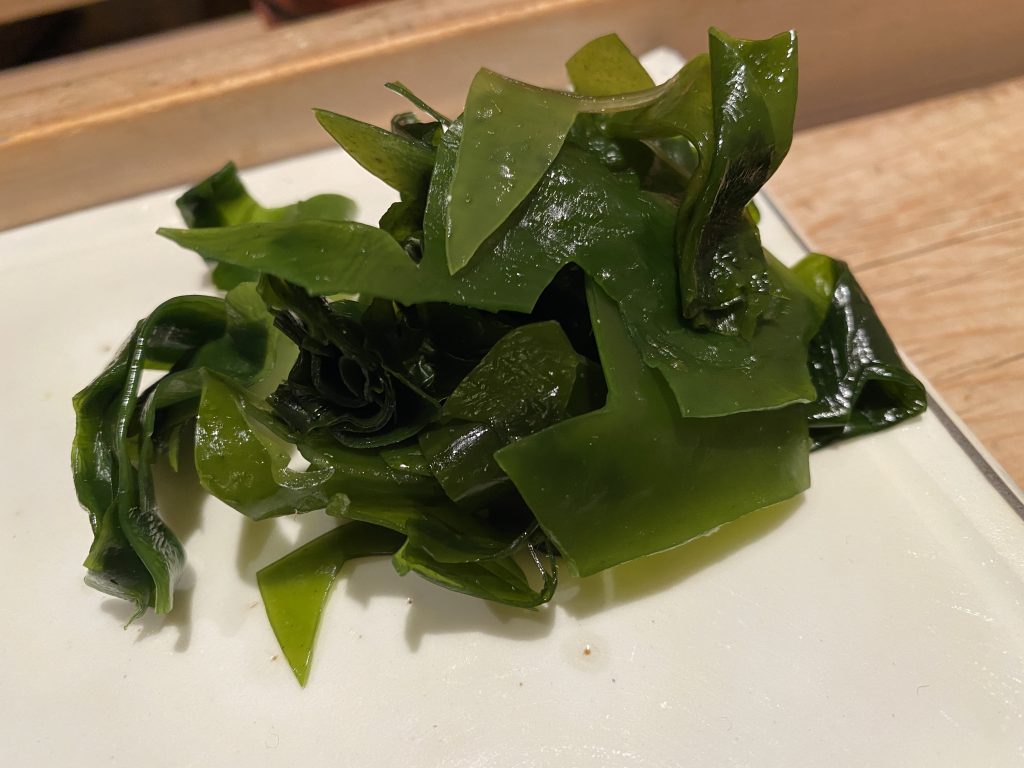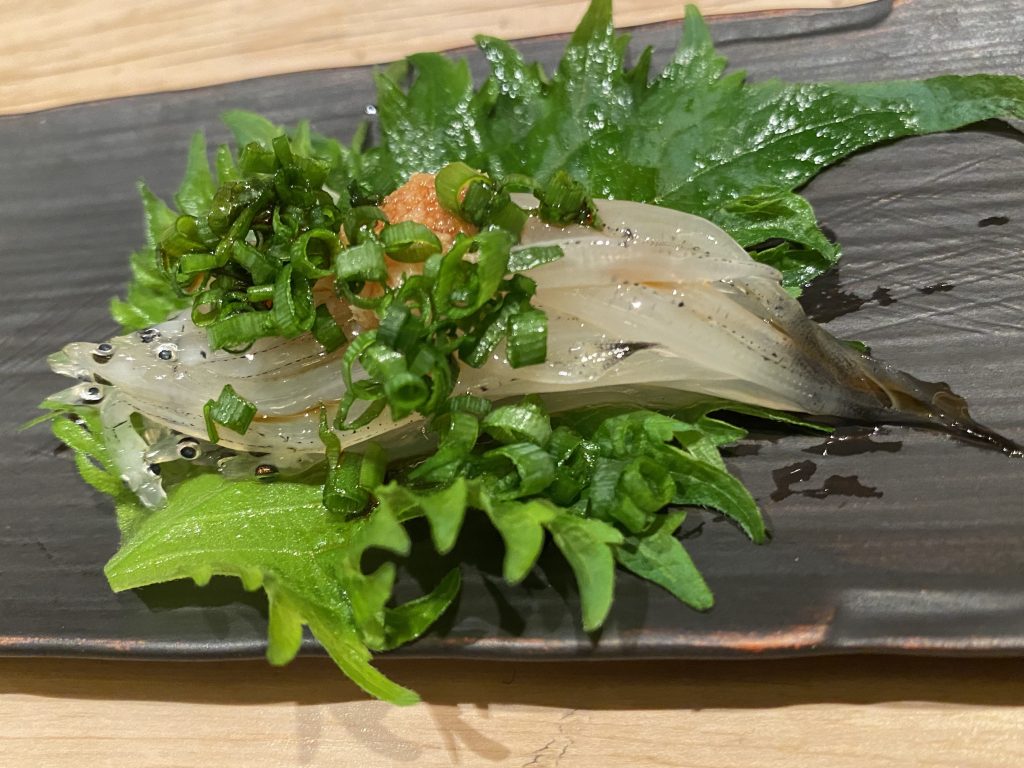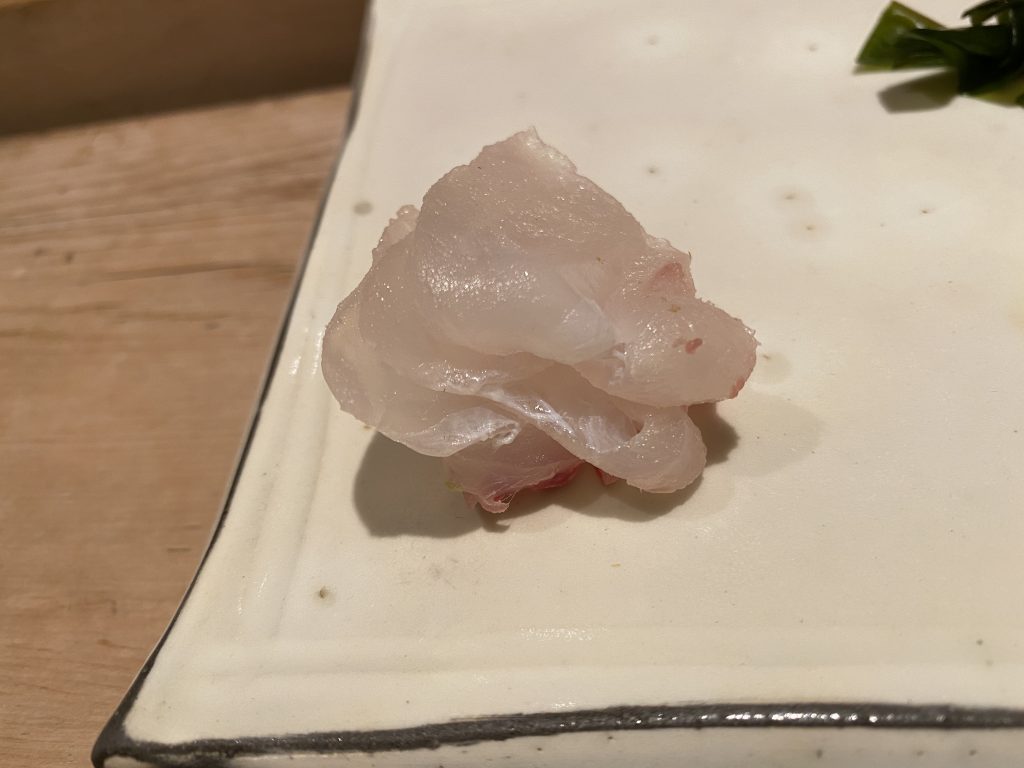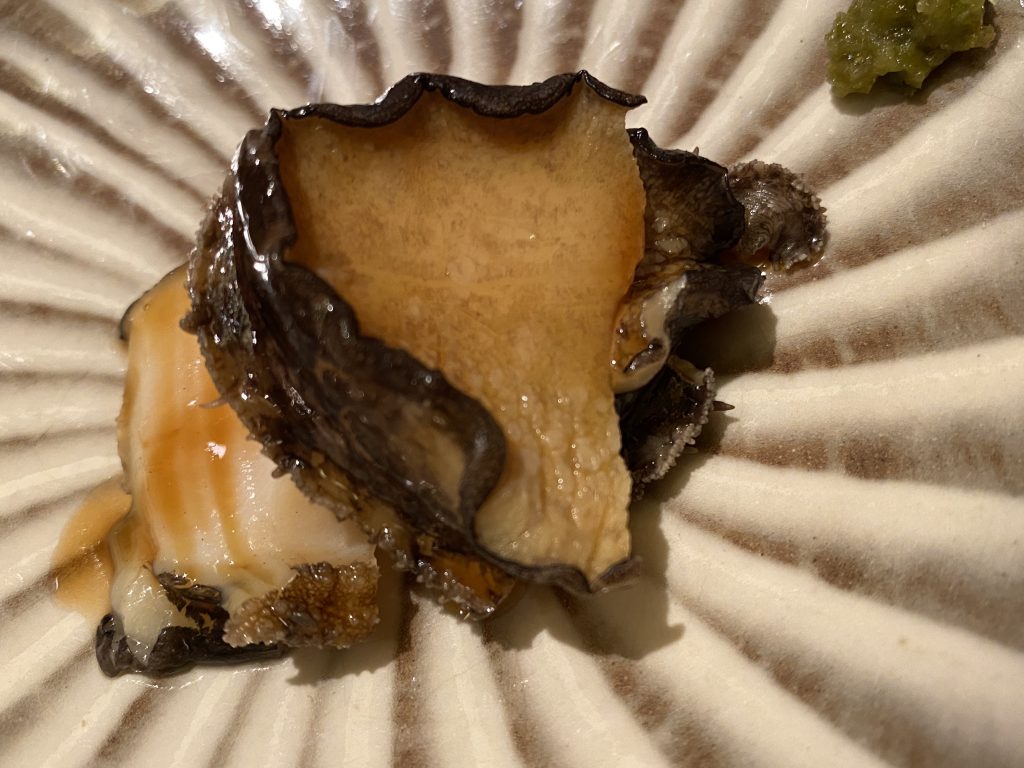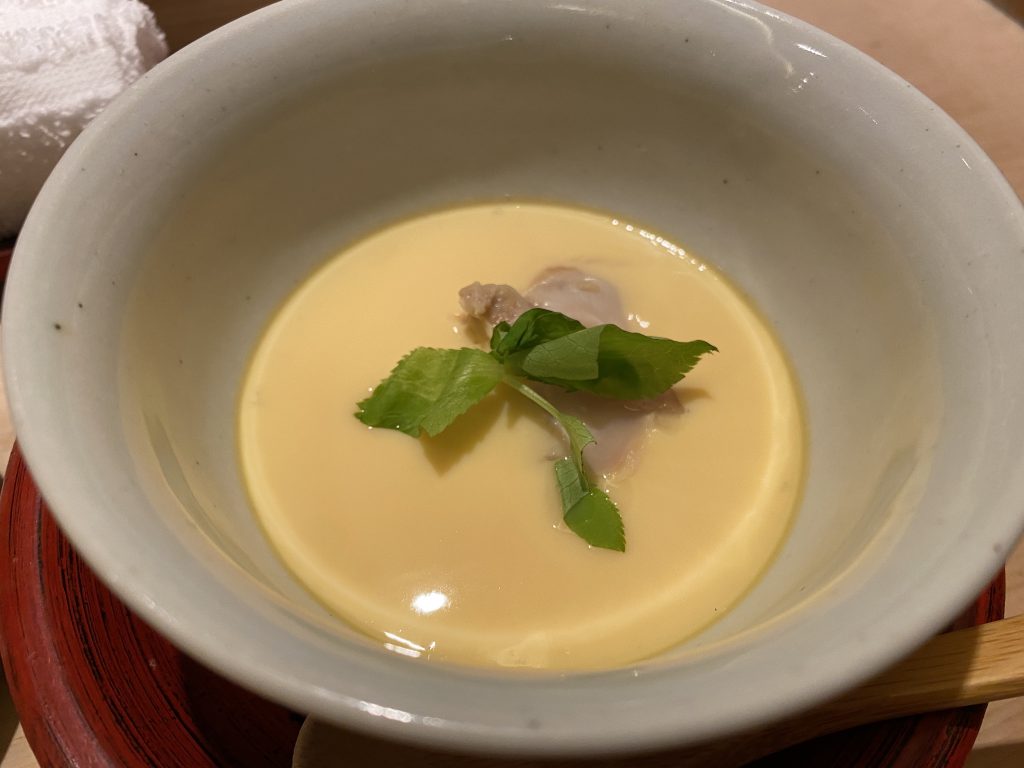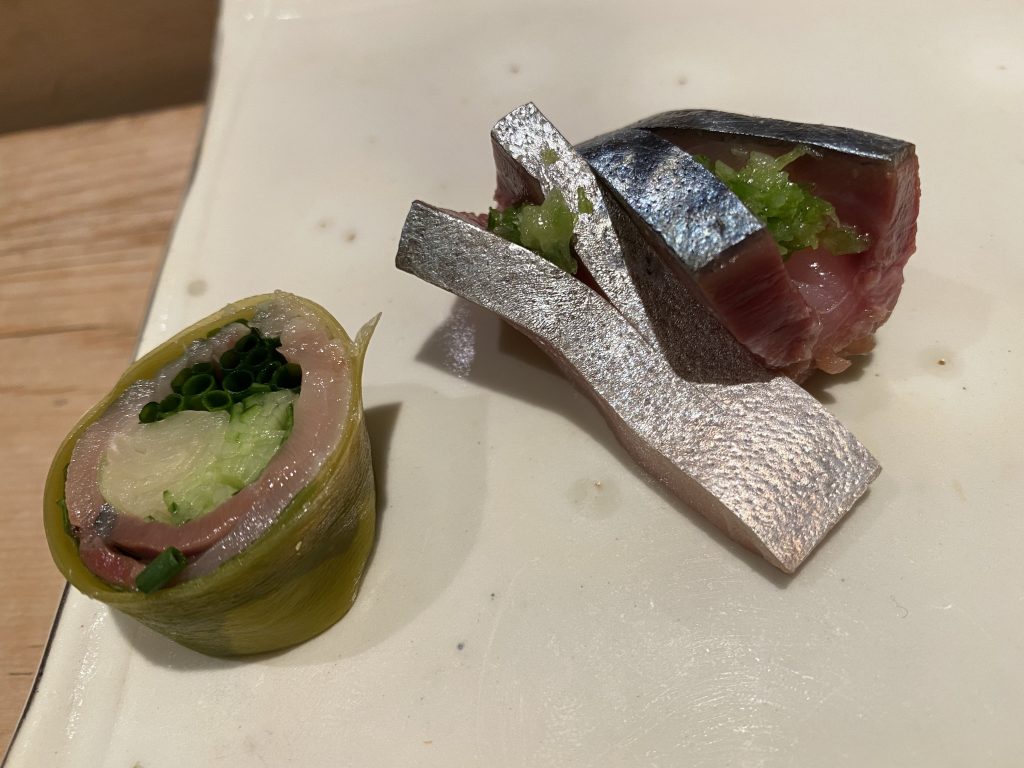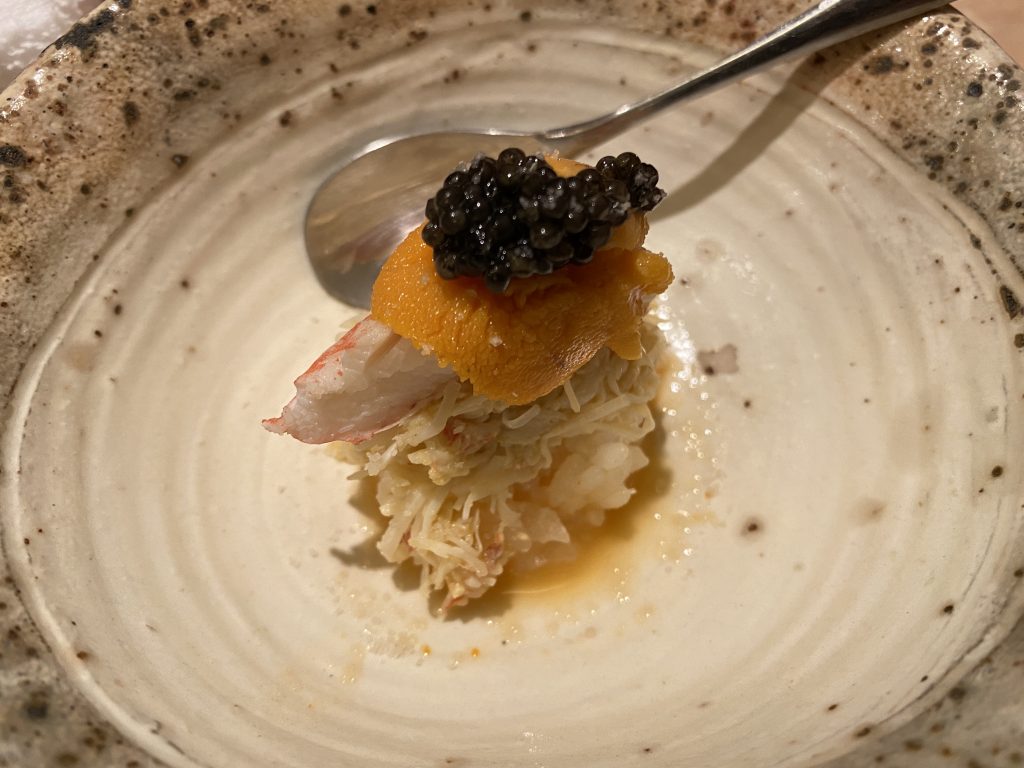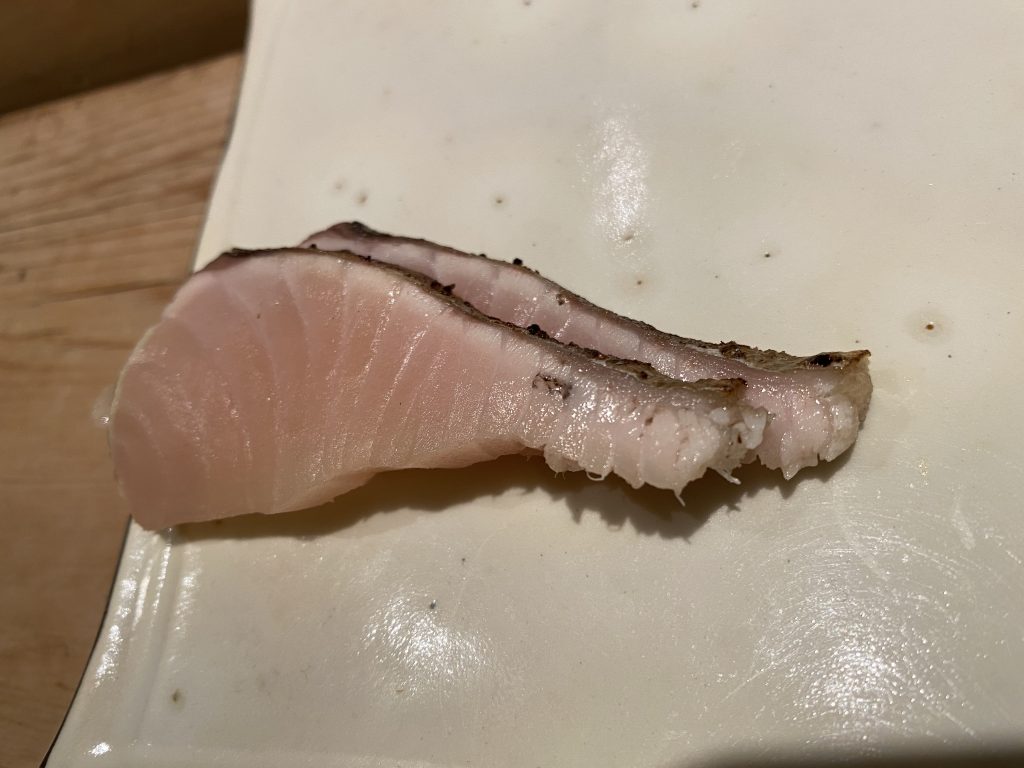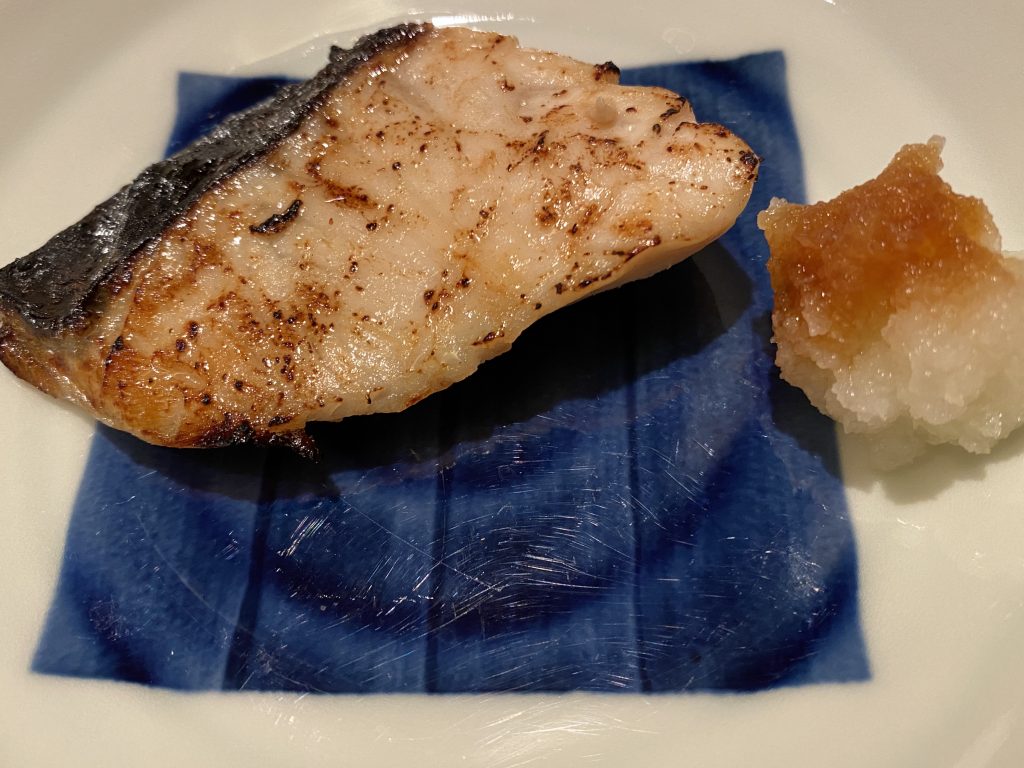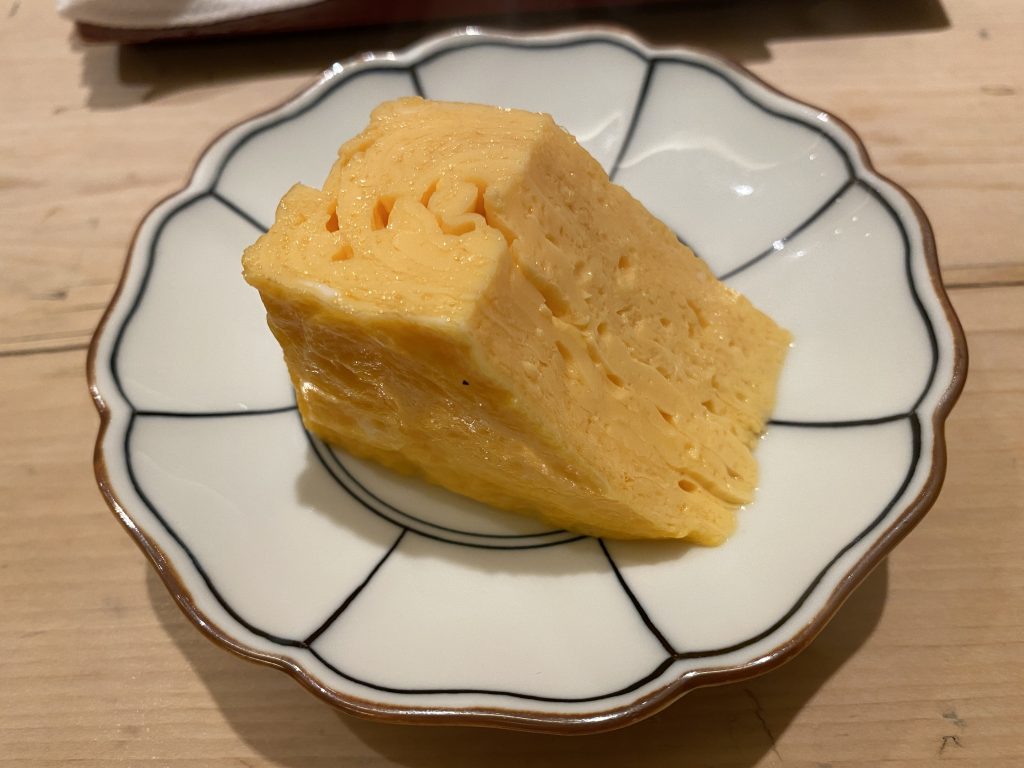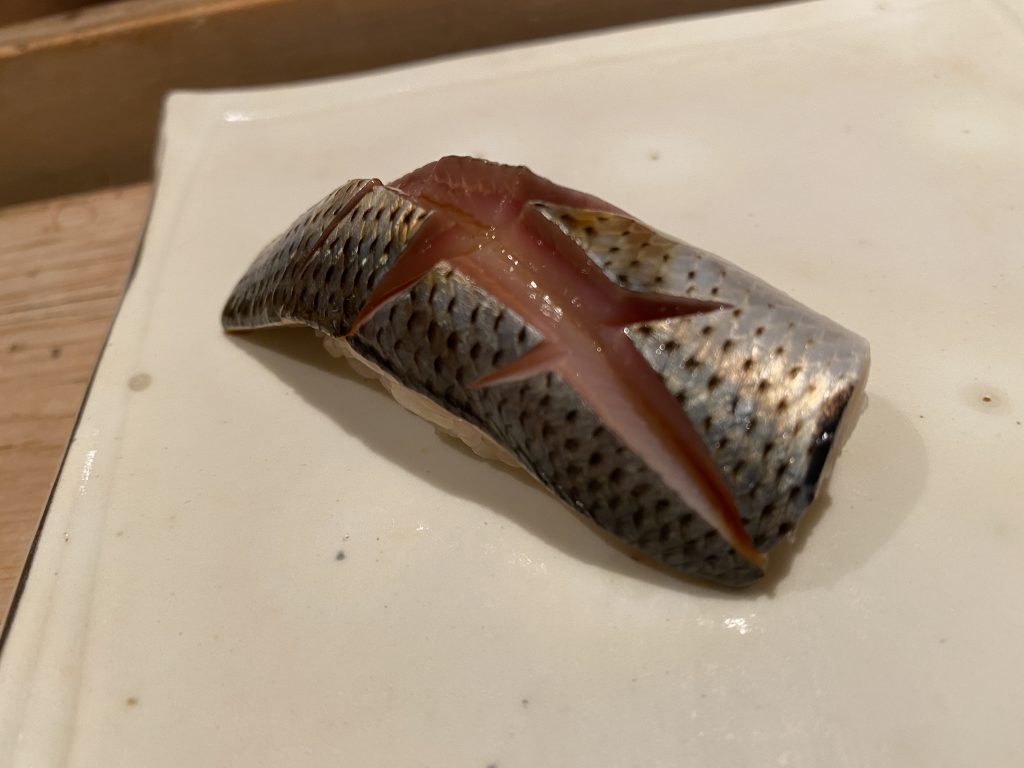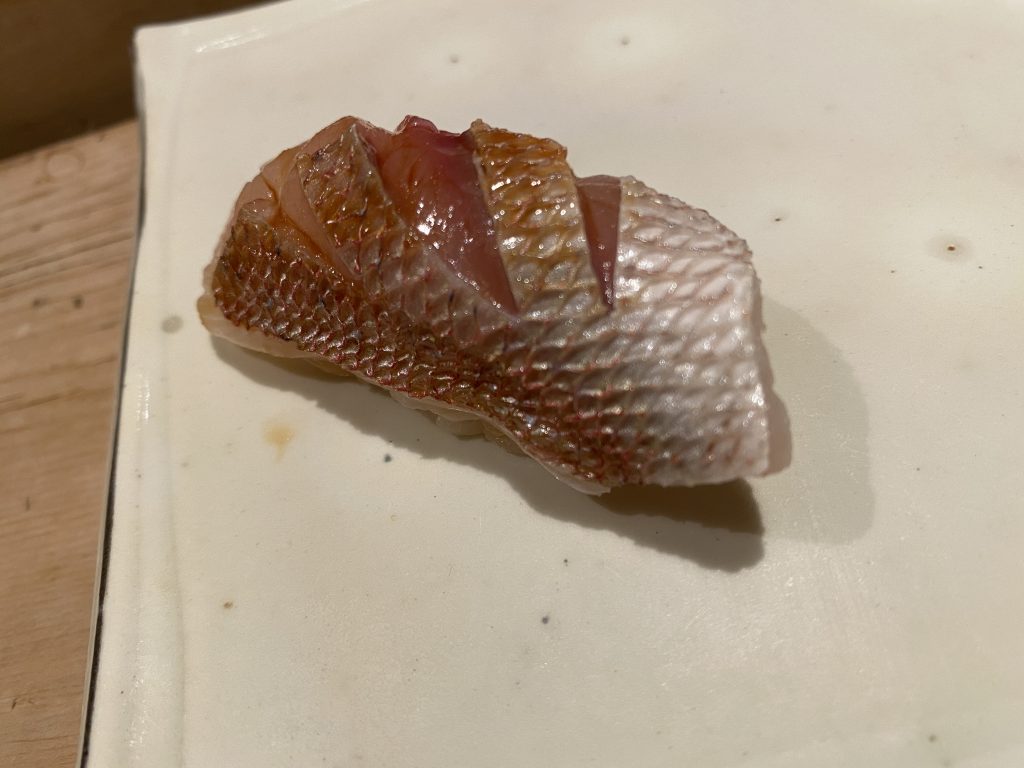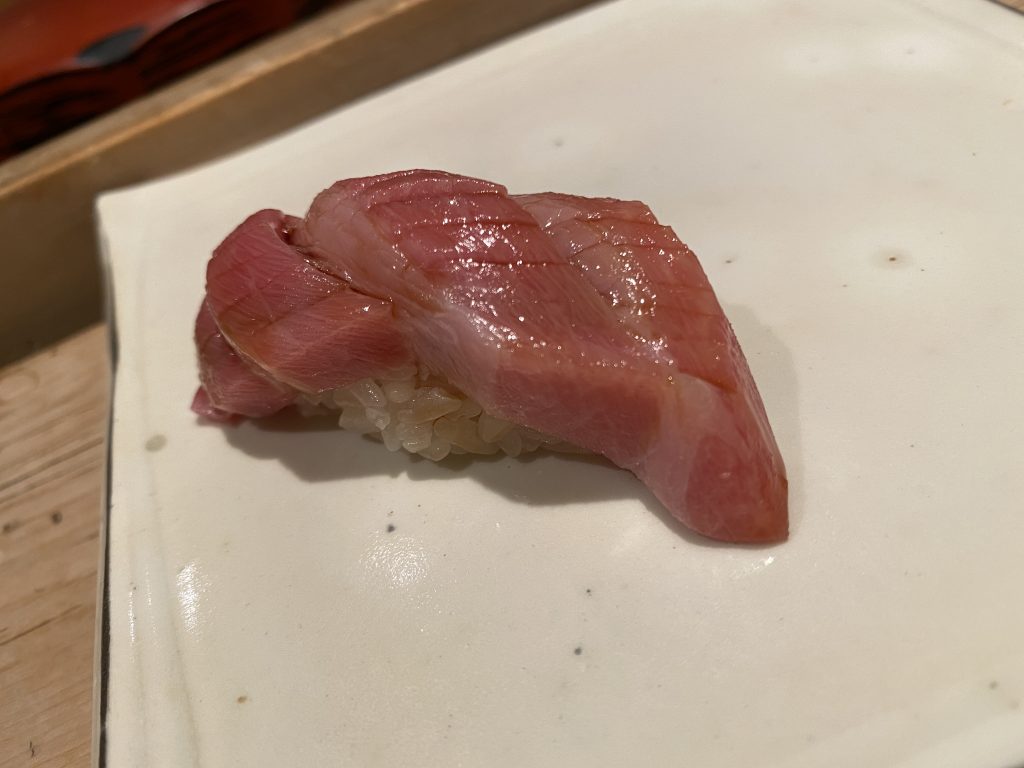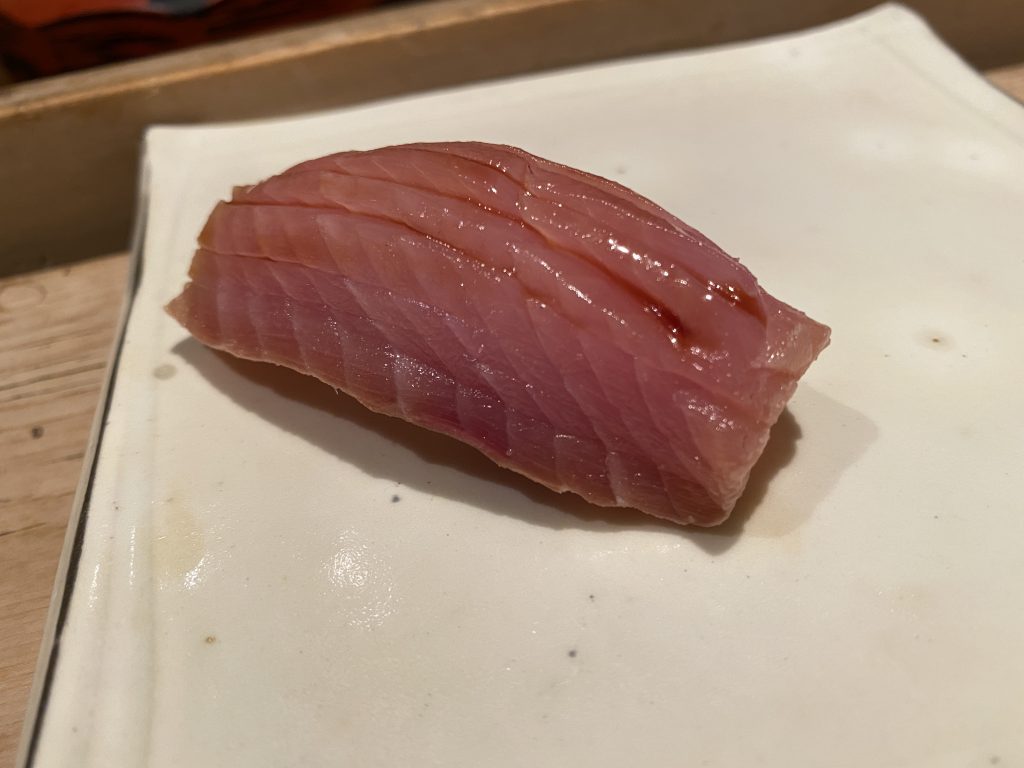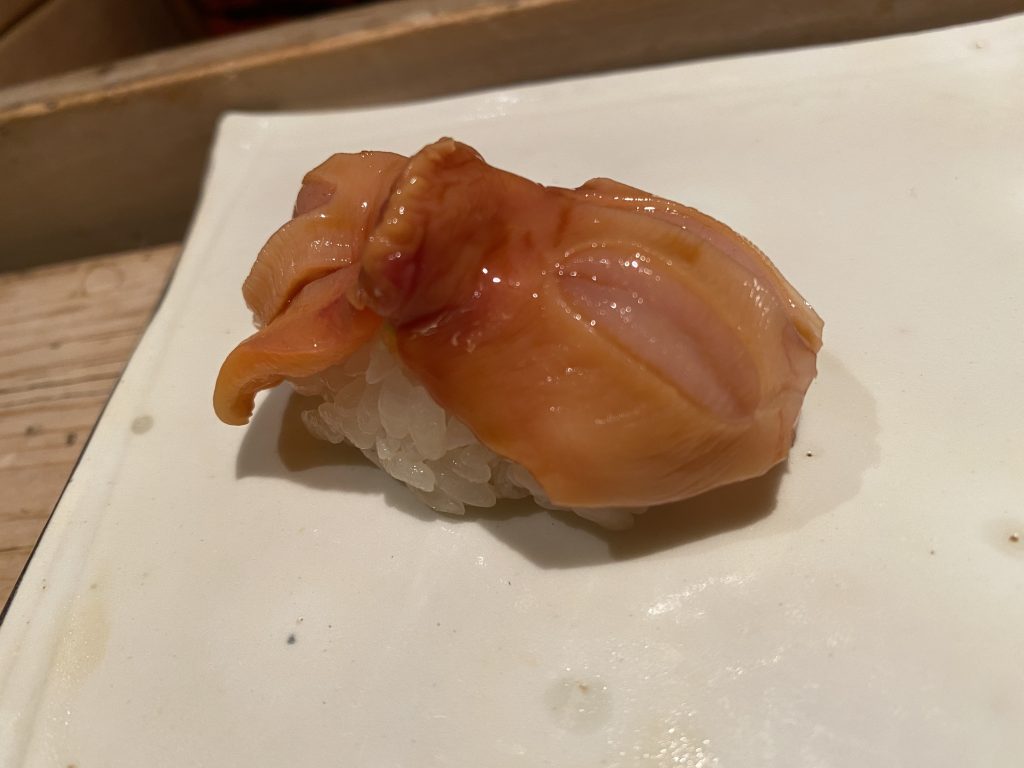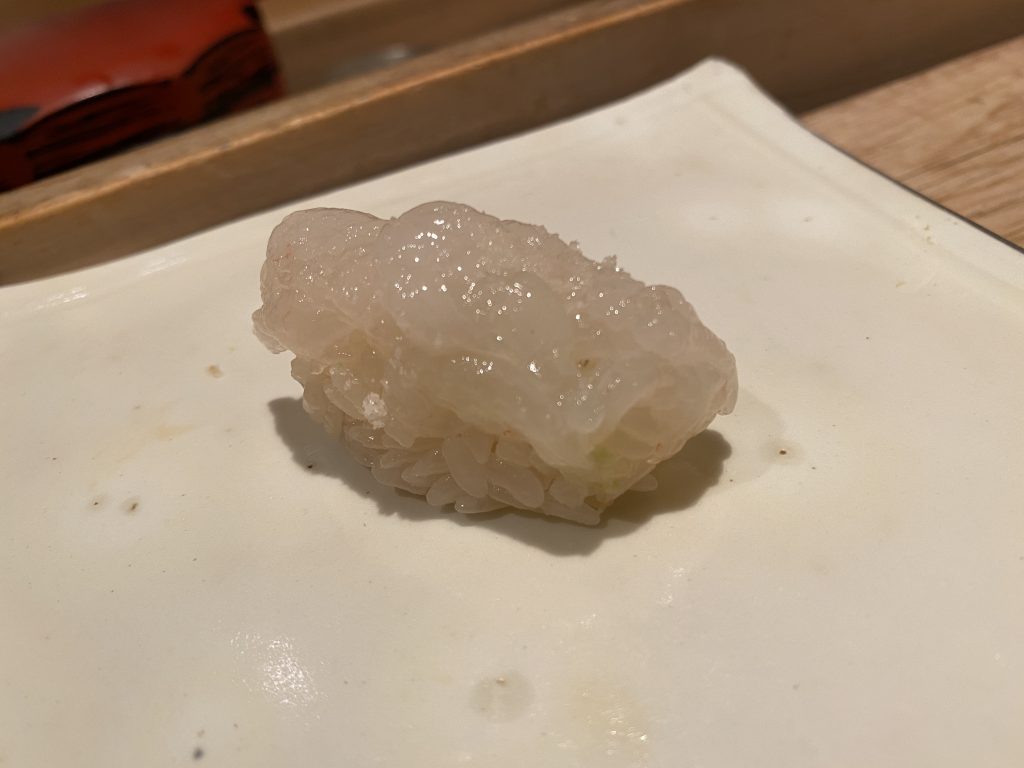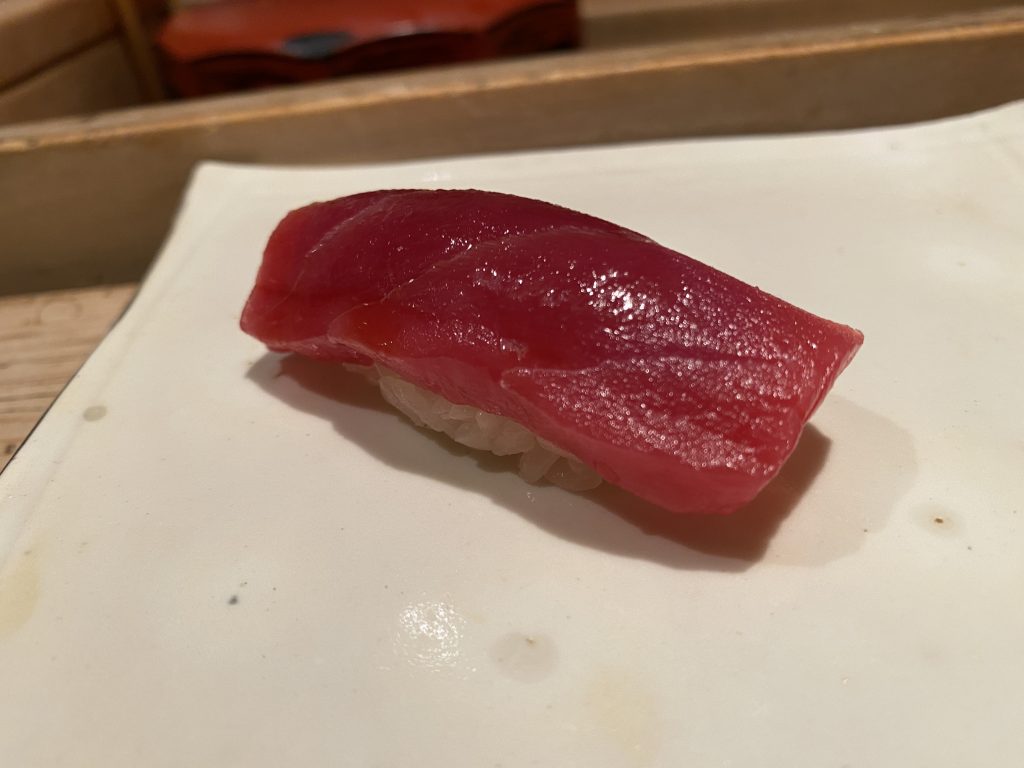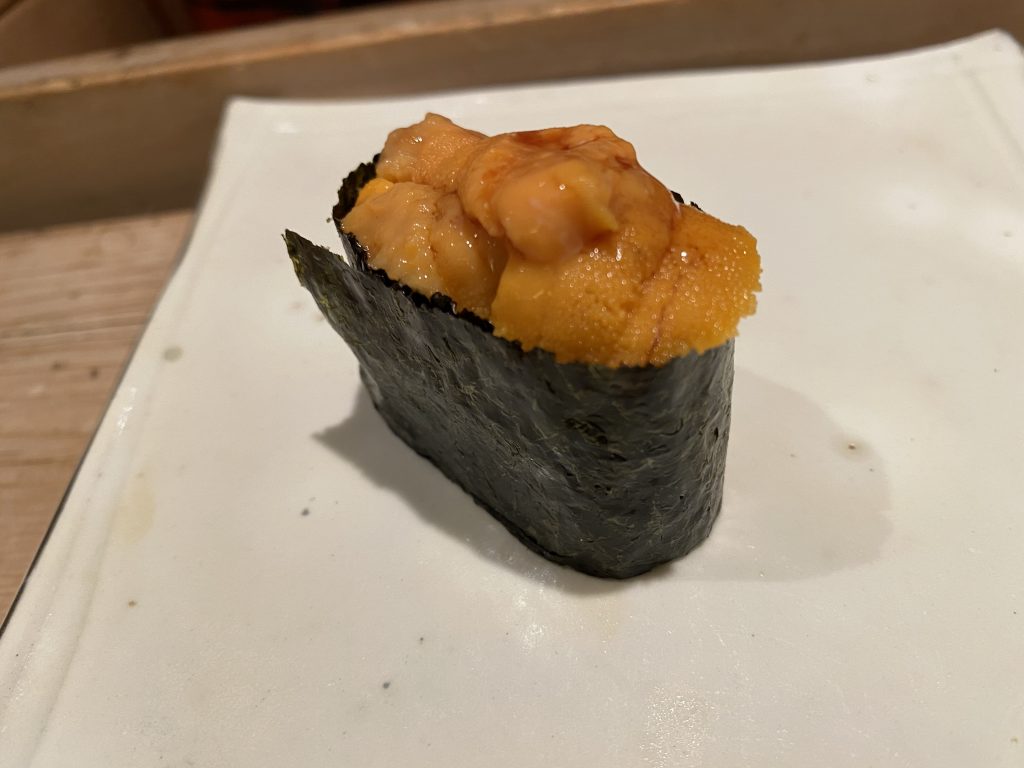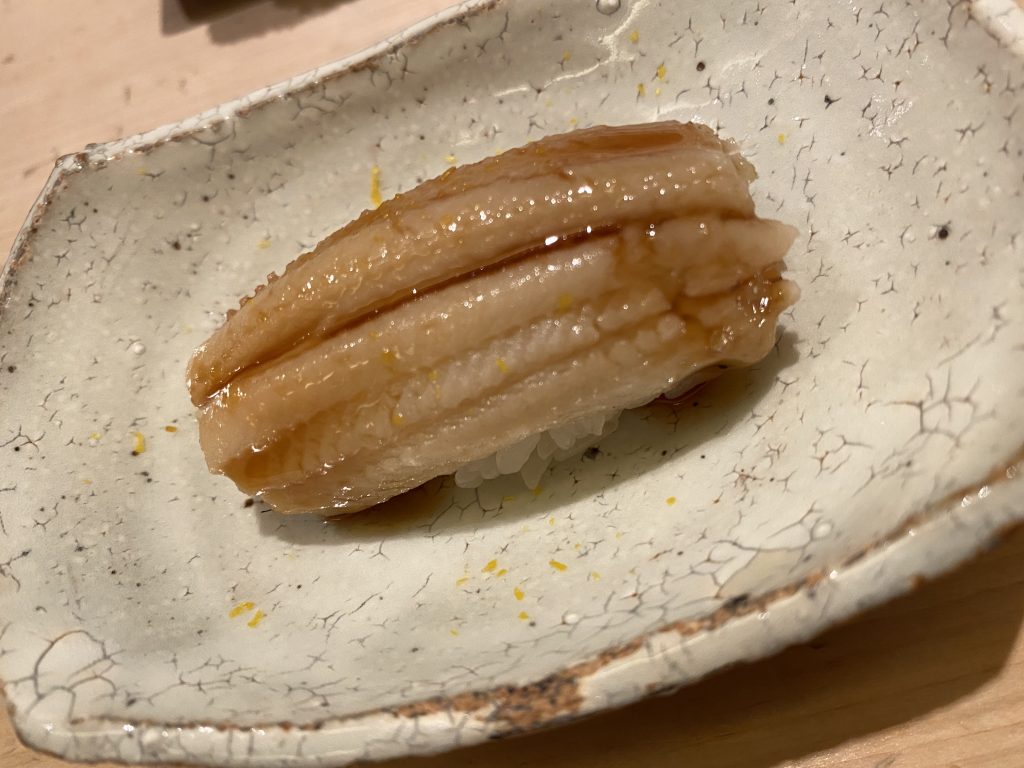 Insider tips
This restaurant is running by PEWTERS INC which is also running Yakiniku champion and MASA'S KITCHEN
Lunch menu are more reasonable with a few thousand yen, you can try.
Restaurant detail
Food rating

A good place to make a dinner plan in your journey.
Budget

¥10,000~¥14,999
English
friendliness

Many foreingers have come here.
Reservation
or queue

You can make reservation by Table check, it is better to make reservation one week advance.
Payment by
Cash and credit card
Site and SNS
Web site
Any other detail
Information on Google Map