CRISPY CHICKEN n' TOMATO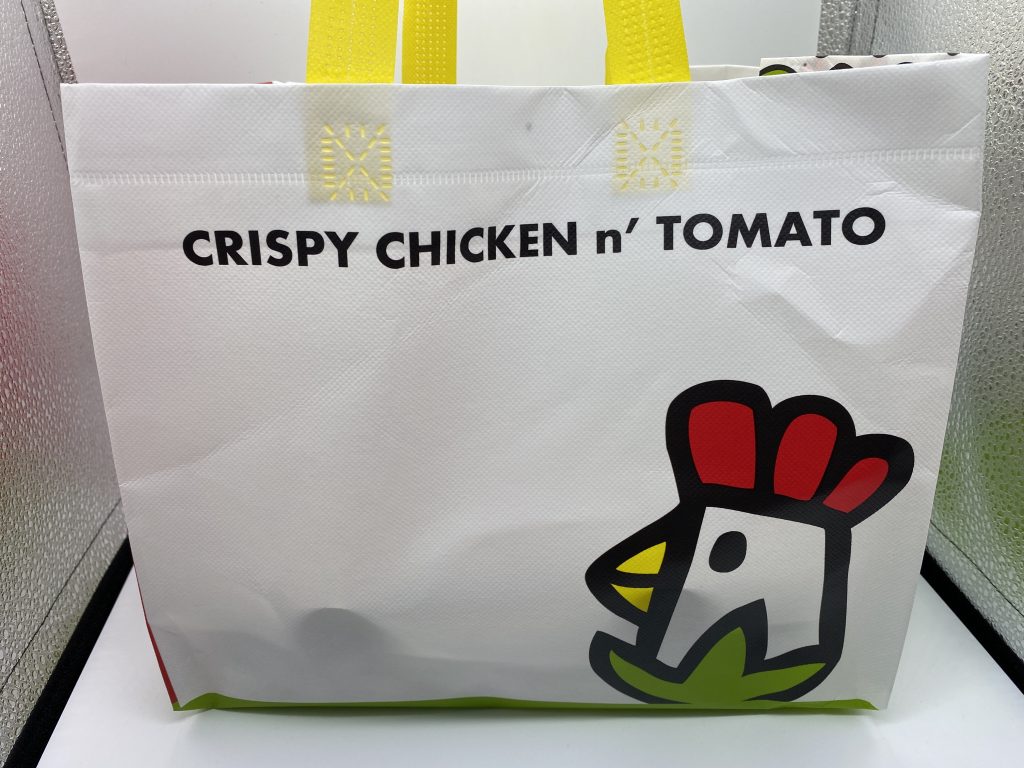 CRISPY CHICKEN n' TOMATO who is a South Korean fried chicken chain has been opened brunches in Tokyo area, you may know that Korean fried chicken is fried as very crispy and eaten with various sauces.
One more interesting thing is their business is optimized for Uber Eats, and this can be added to existing restaurant as a sharing brand service, this mean a restaurant owner can start to provide the fried chicken just added equipment and start selling them on UberEats, even there is no actual real store.
Also the foods are delivered with funny bag and box, this might be reason why their business is optimized to UberEats.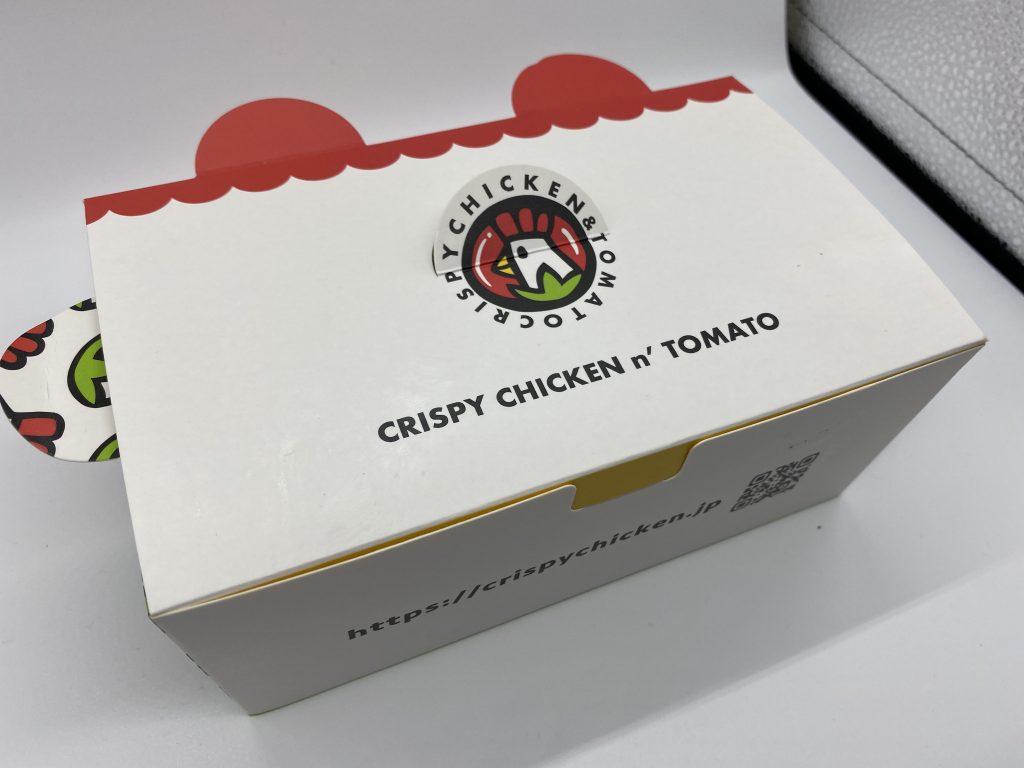 As it is made of breast meat, and the batter is very crispy, the fried chicken is very light and crunches.
Must order
Black Aglio Chicken half – 1680 yen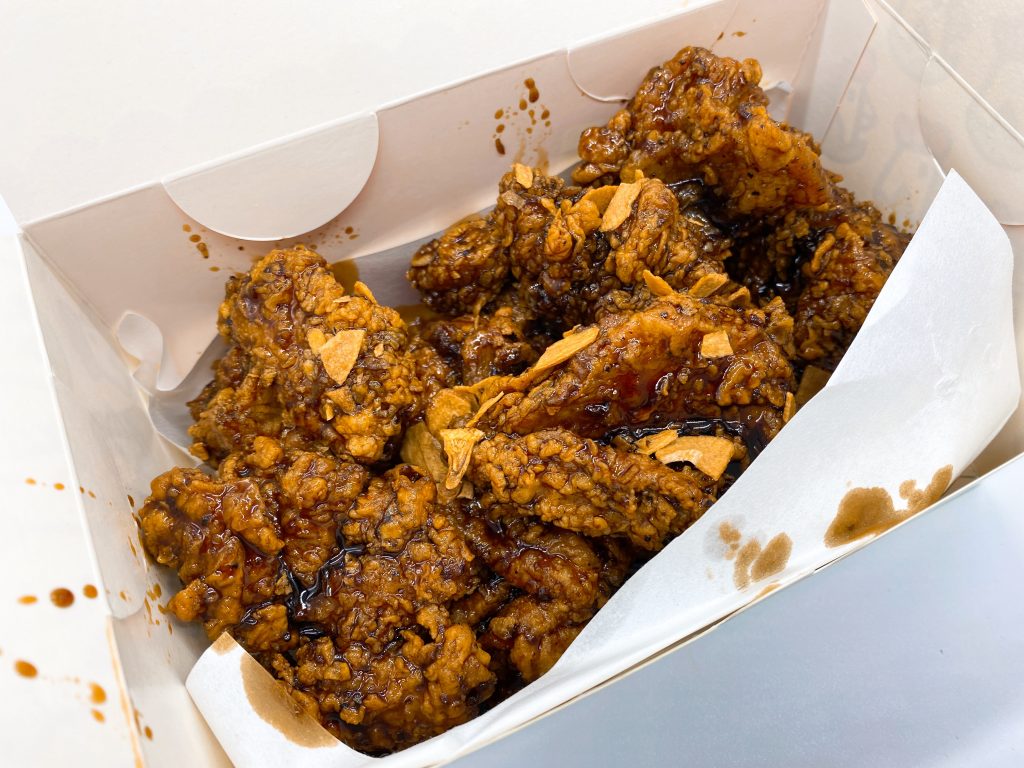 The sauce made by rich soya sauce and fried garlic, the taste is very strong but yummy, good with beer.
Yangnyeom Chicken half – 1650 yen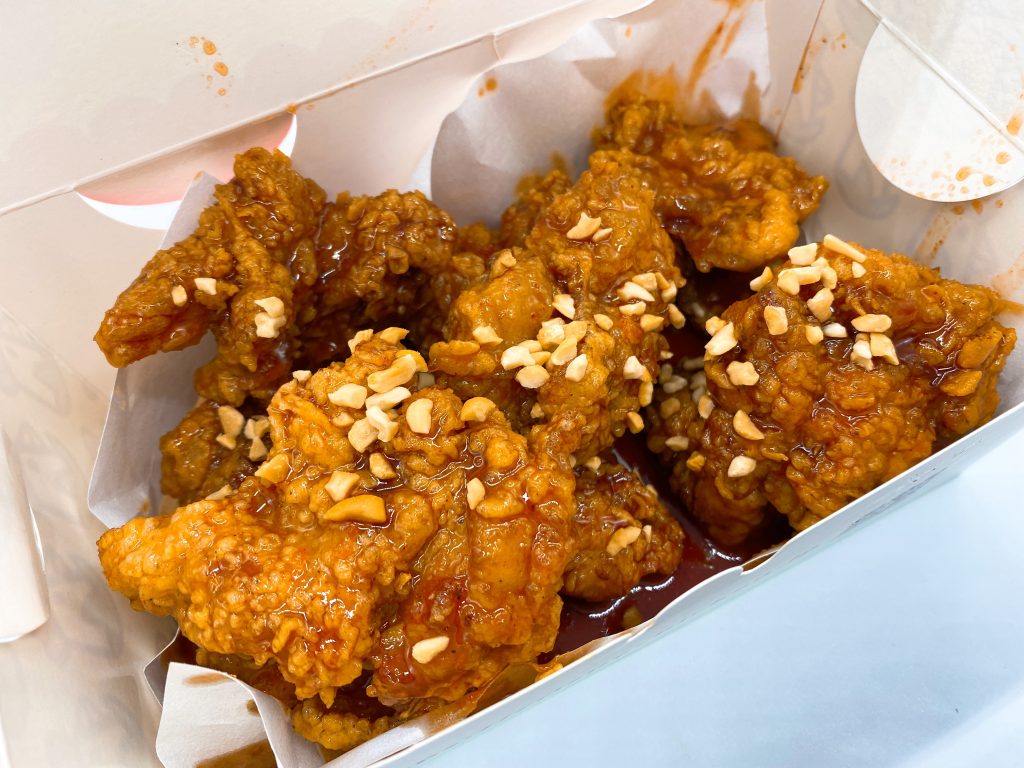 Not only slightly spicy, but also sweet, the spiciness are not too much unlike typical korean food. Yangnyeom sauce is typical Korean fried chicken sauce and made by gochujang. Try Korean taste, if you haven't ever.
Yangnyeom Chicken half – 1380 yen
This is the fried chicken without the sauce, this is very crispy and crunchy, and the taste is very simple and feel taste of original chicken.
Order detail
Order by
Uber Eats
Food rating
Budget

¥5,00~¥7,000
English
friendliness

Uber eats has english friendly user interface.
Payment by
Only credit card(Uber)