de bon coeur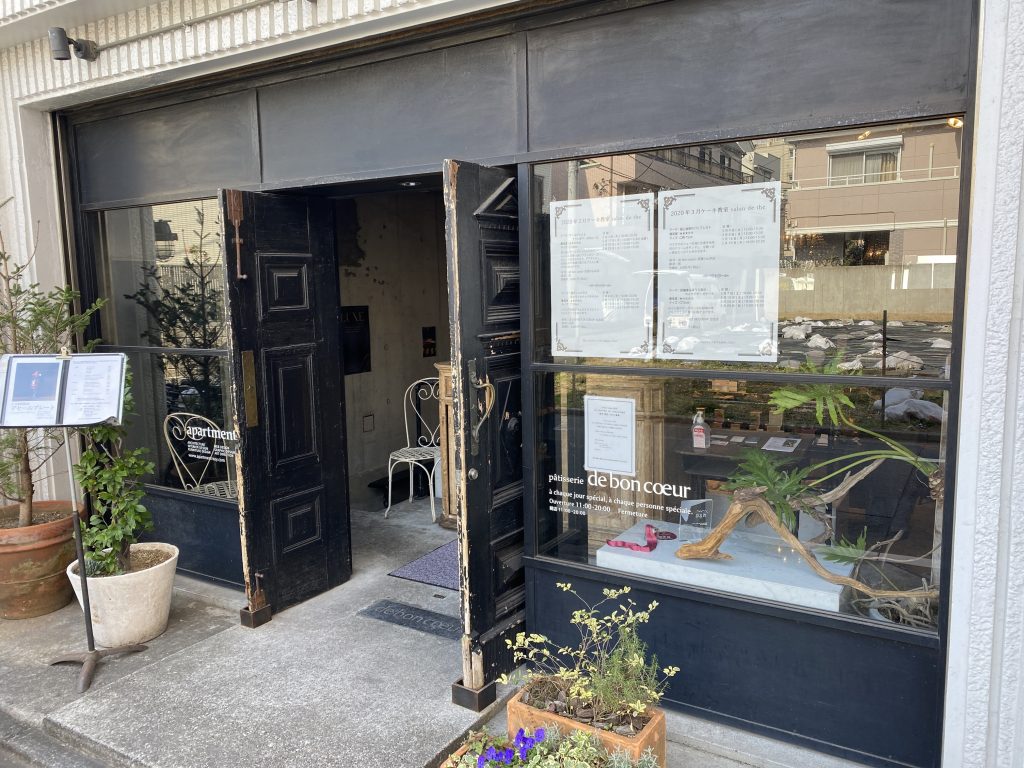 Pâtissier Take has studied in French, and after a while she took over this pâtisserie fro former owner. The cakes here looks luxury and taste is very rich, slightly feeling a flavor of liqueur.
You may go out with the cakes or have them here with coffee. Inside the hose is very chic with a calming atmosphere for a male to be able to come here alone.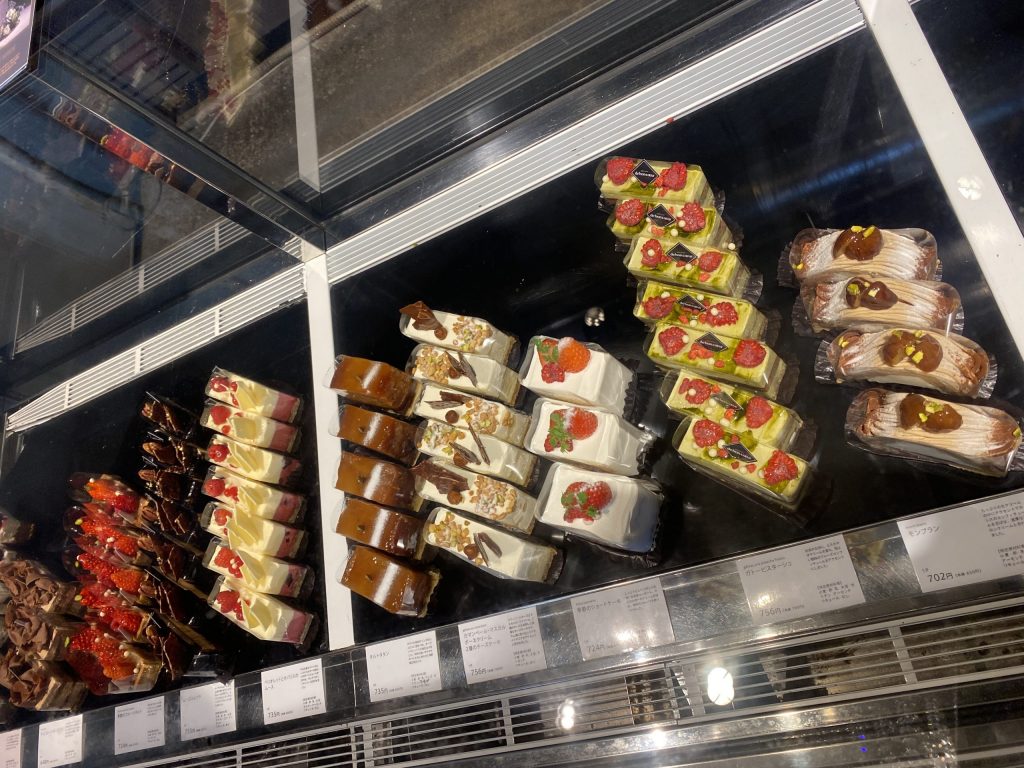 Must order
Monthly sweet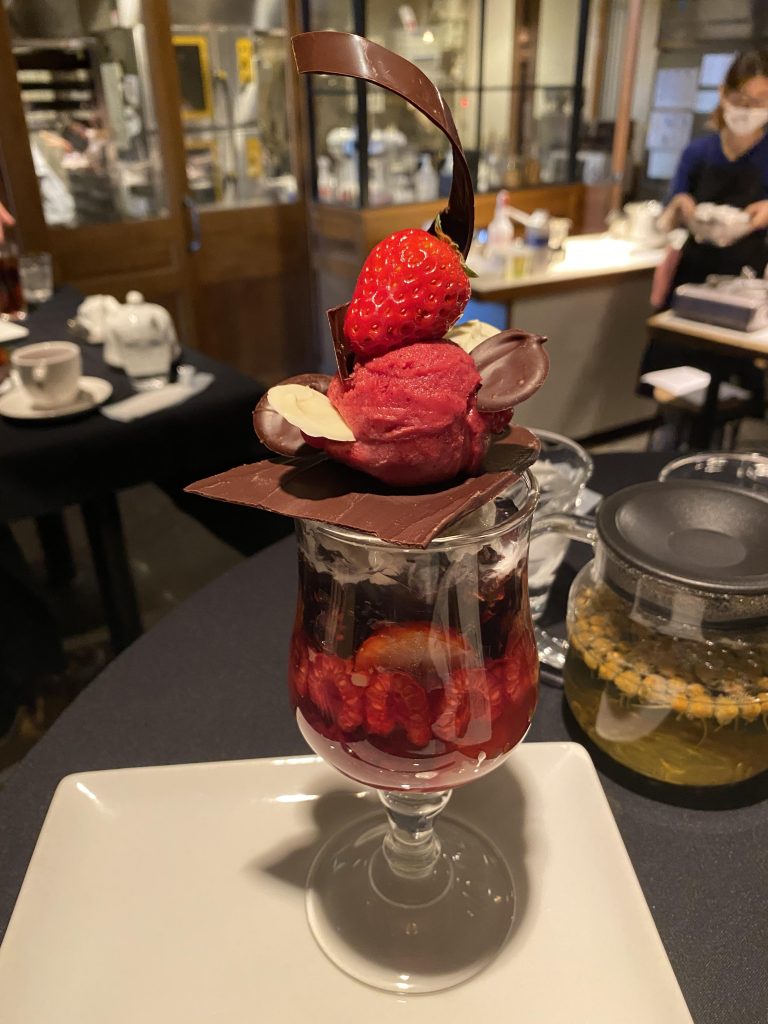 There is a monthly sweets here, if you find parfait on the menu, you are lucky. The parfait is not only delicious but also looking beautiful.
The taste is constructed with sweet, sour, and flavor of fruits. yummy.
Cakes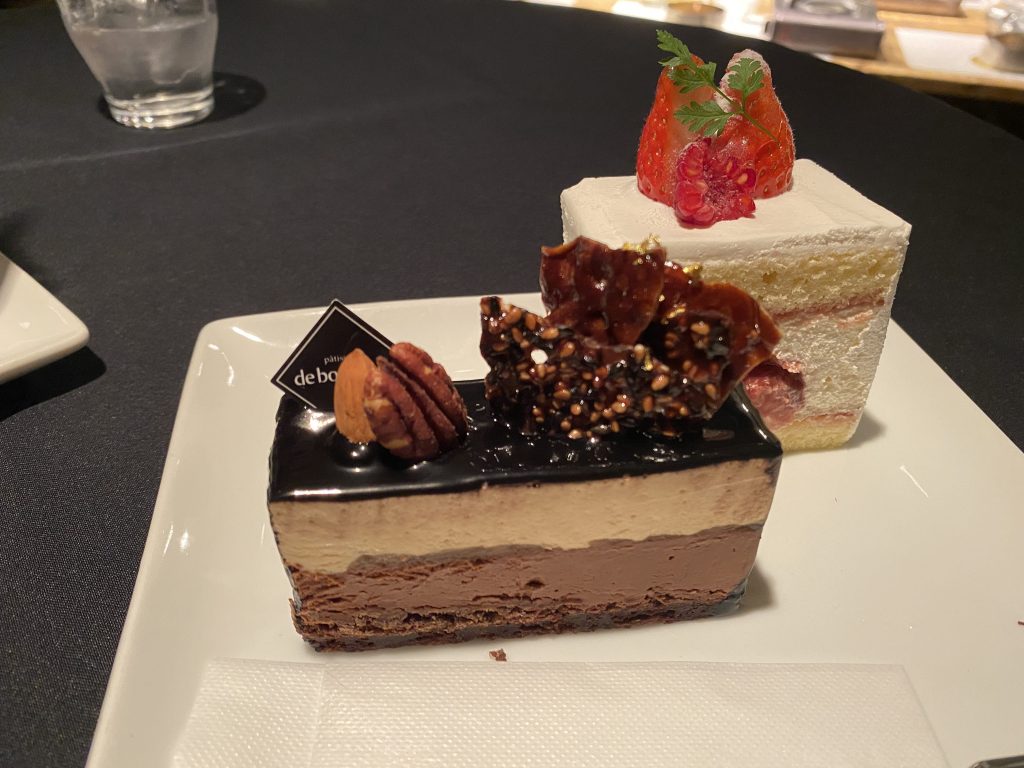 The chocolate is very dark and rich taste, straw berry cake has great balance of sweet and sour, sweet level is not so strong. great balance.
Restaurant detail
Food rating

Good for drop-in
Budget

¥1,000~¥2,000
English
friendliness

There is no english menu here, foreigner sometimes come here.
Reservation
or queue

You can drop in here.
Payment by
Cash and credit card
Site and SNS
Web site
Any other detail
Information on Google Map