ete Kamakura – ete 鎌倉
If we would like to try a french course, at least it cost from 10,000 if you would like to expect good quality.
Here, ete where is 10 mins working from Kamakura station, the owner chef running the restaurant alone. Can you imagine that a french course including truffle and deer with just less than 10000 yen?
Not only cost performance, but also the chef's cheerful character is very comfortable, as the chef is the only person in the restaurant, he should be extremely busy, but he do explain the foods and chat with us.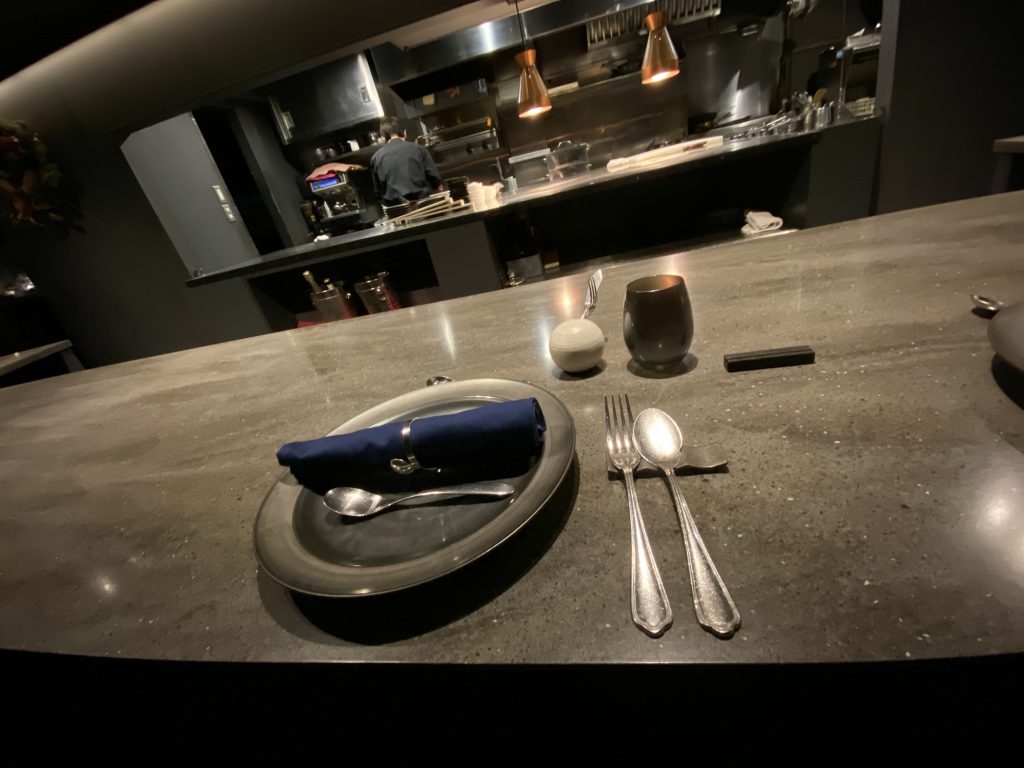 Please don't mind the speed of dish and enjoy the hours on the restaurant 🙂
As the place is very near with Kamakura place, you can combine with sight seeing and special dinner, but don't forgot to make reservation before making trip plan, as it is difficult to secure table here.
Must order
Diner course – 8000 – 10000 yen
Followings are a course on a day as a christmas dinner.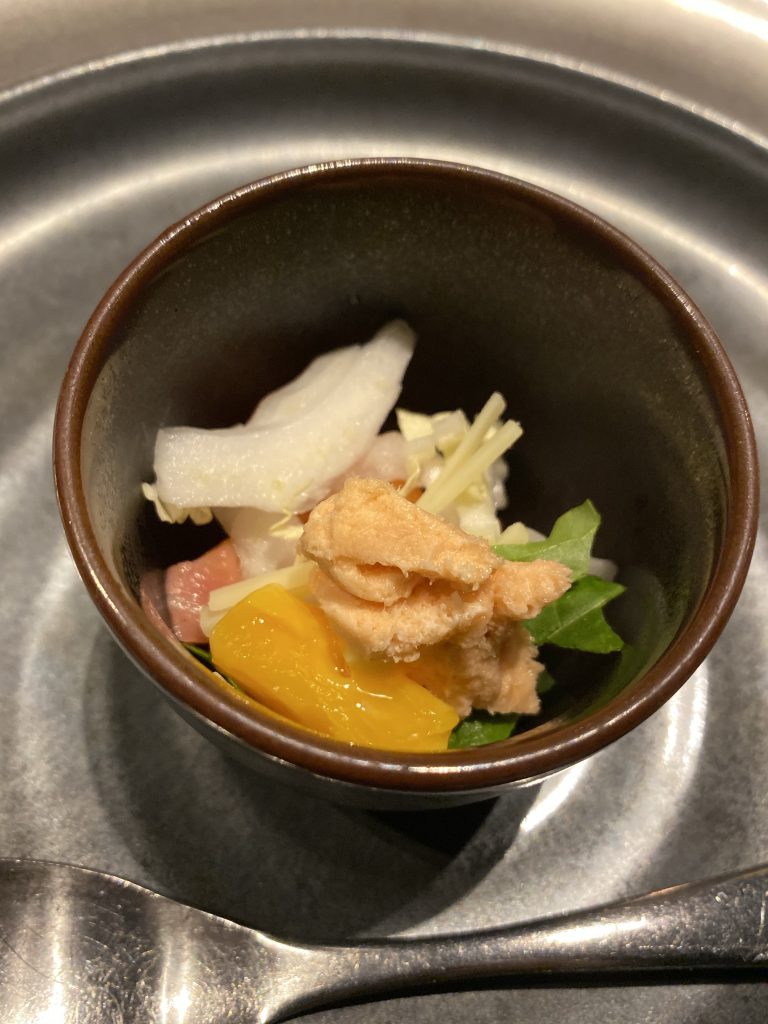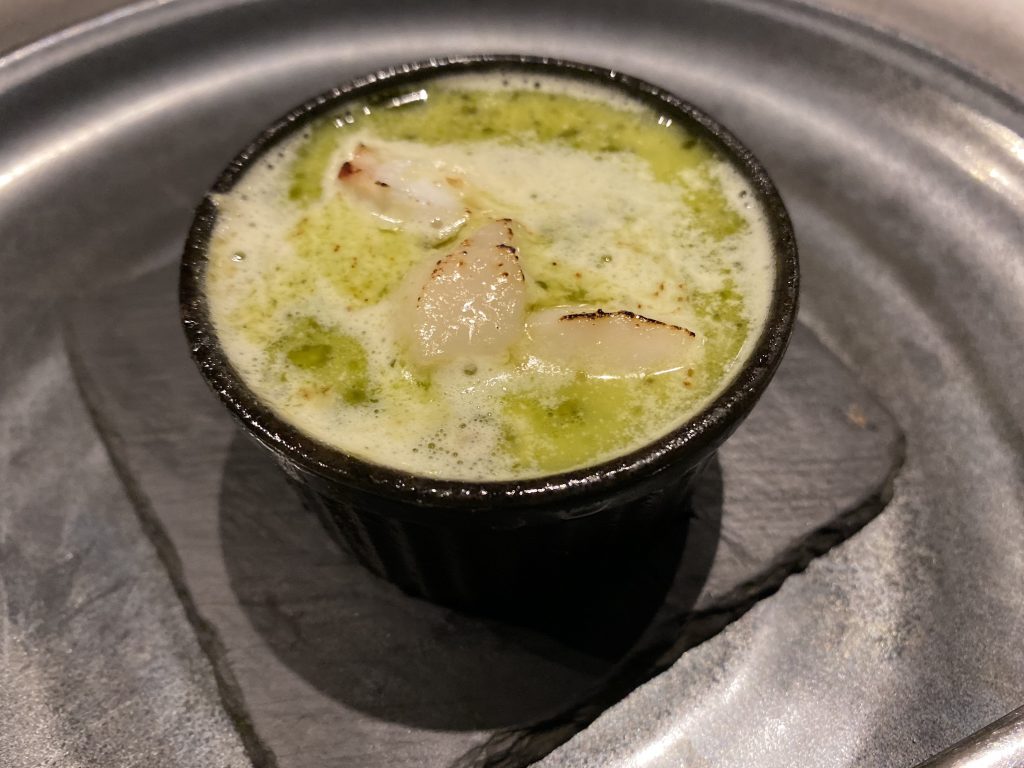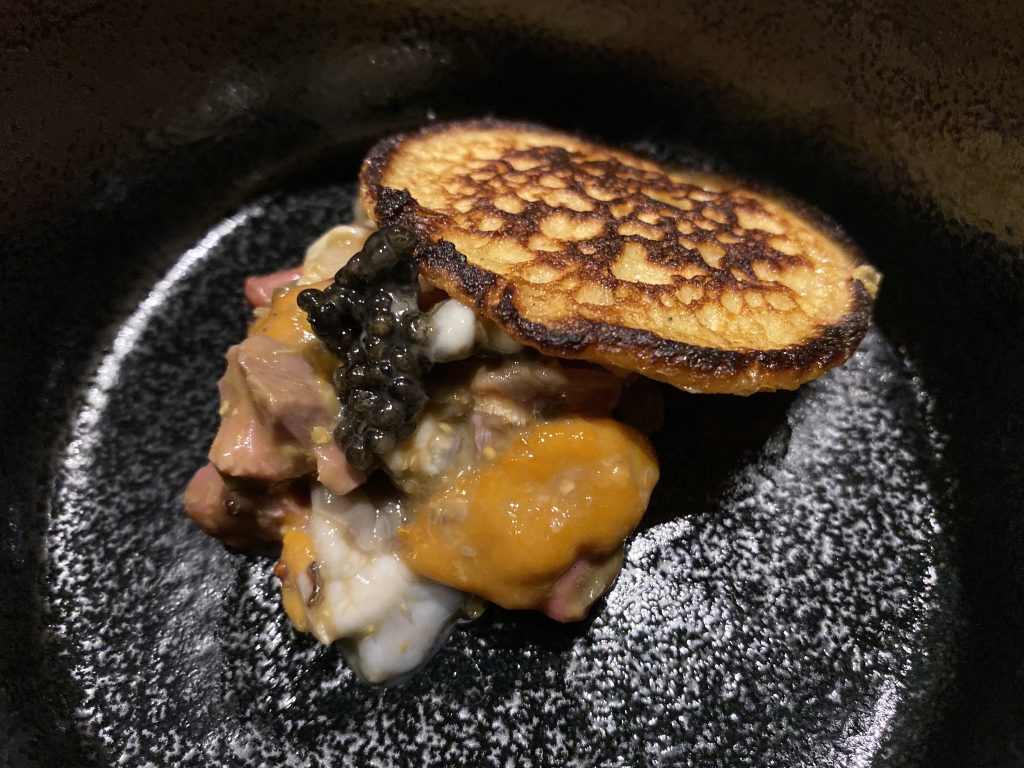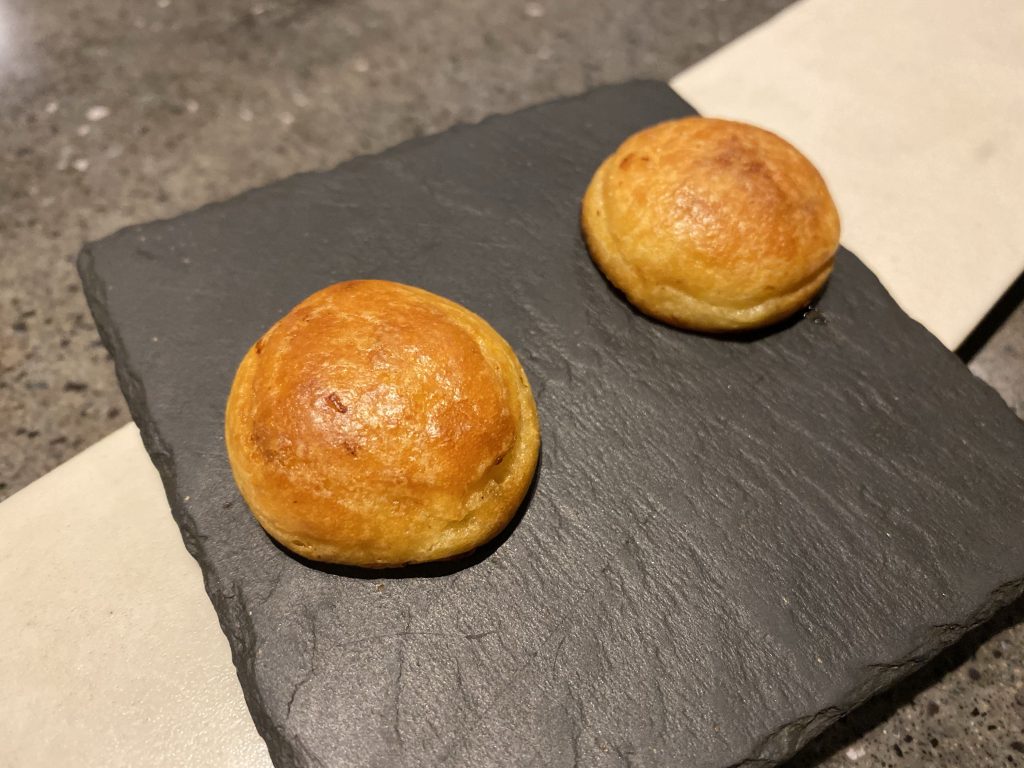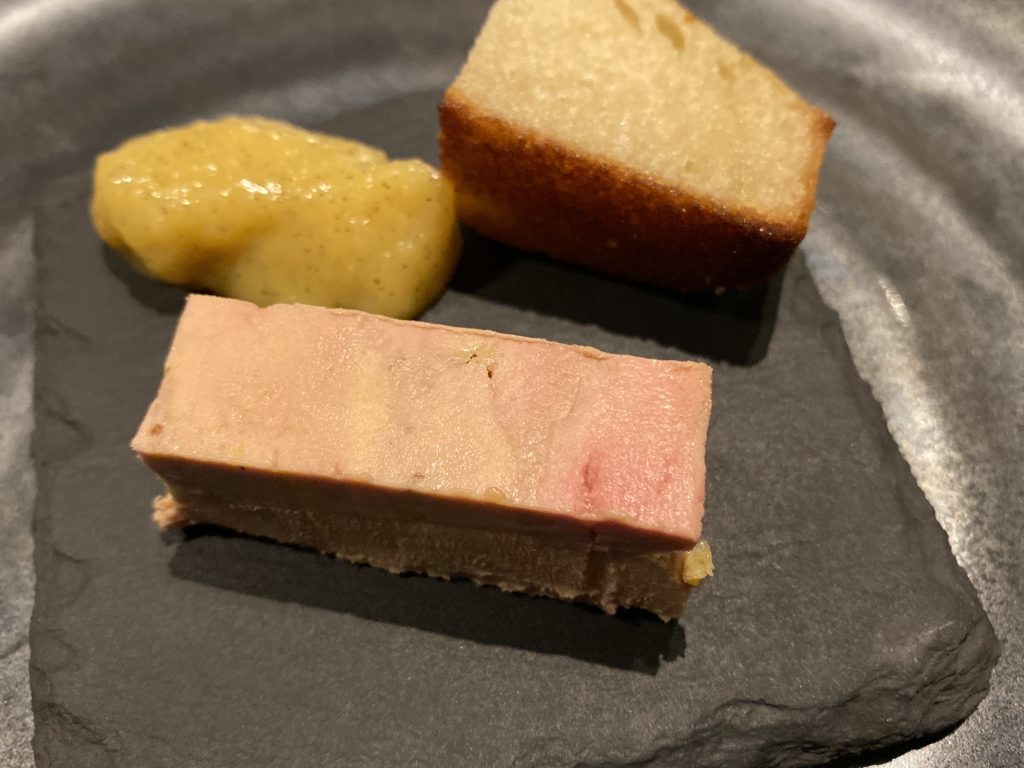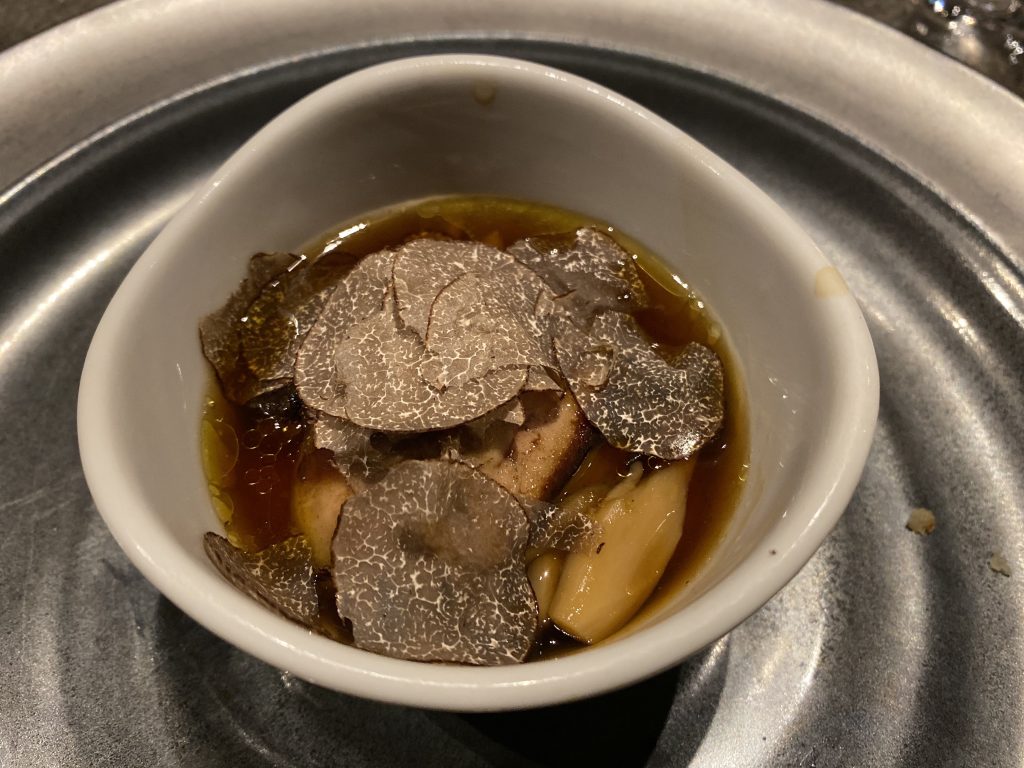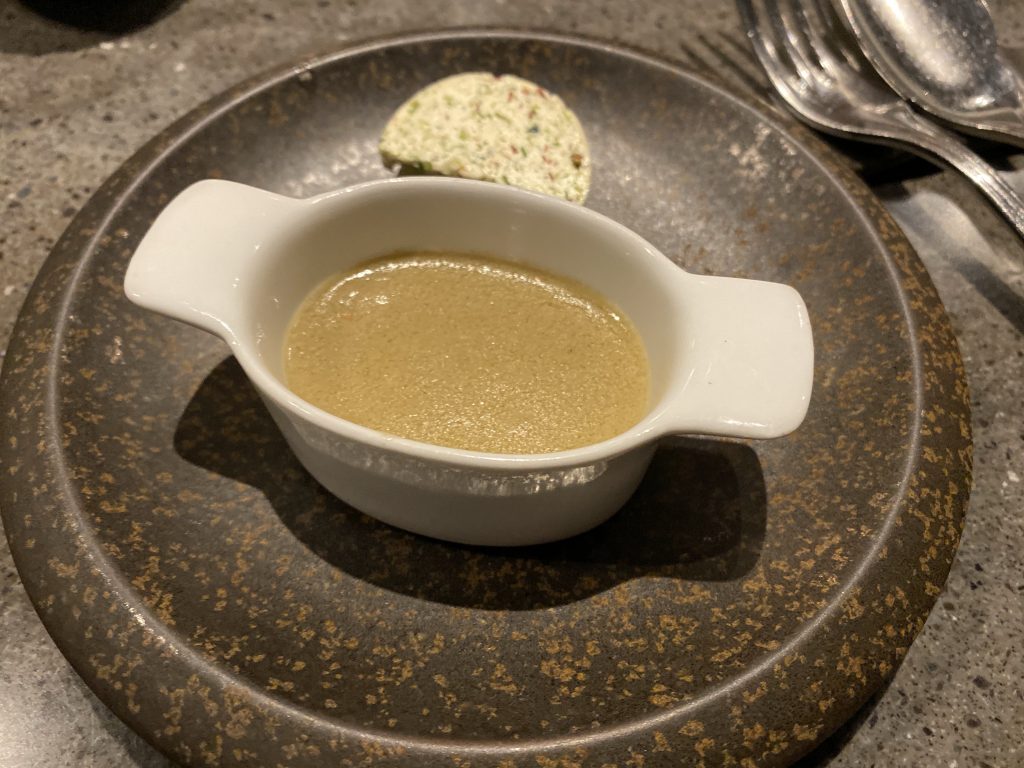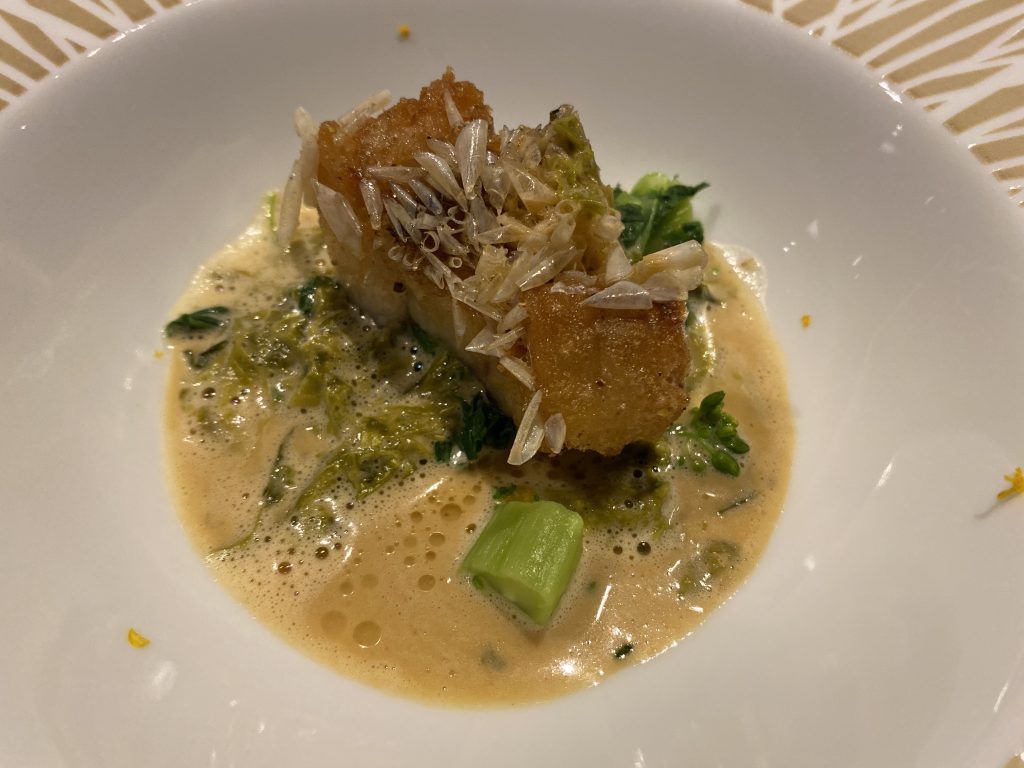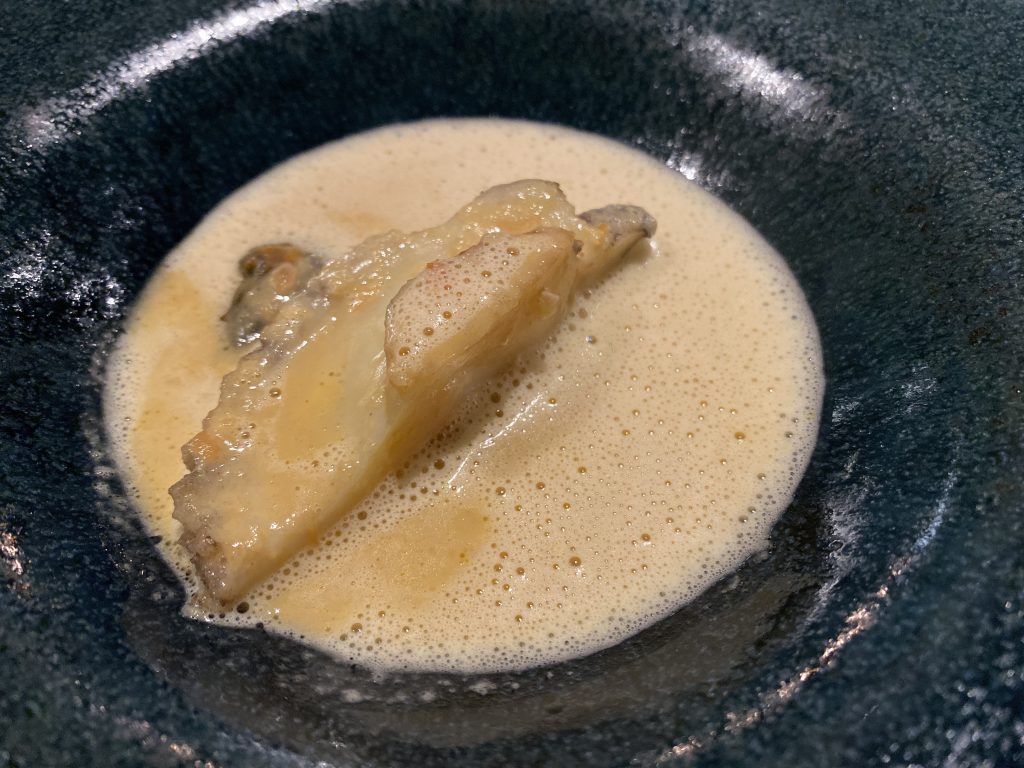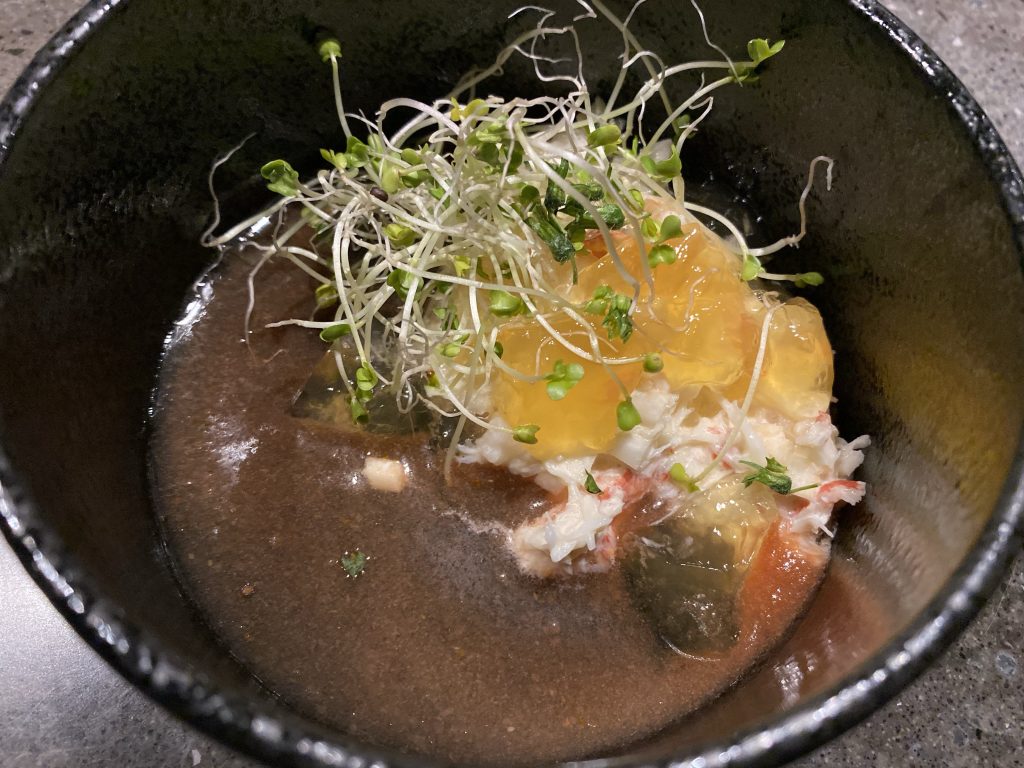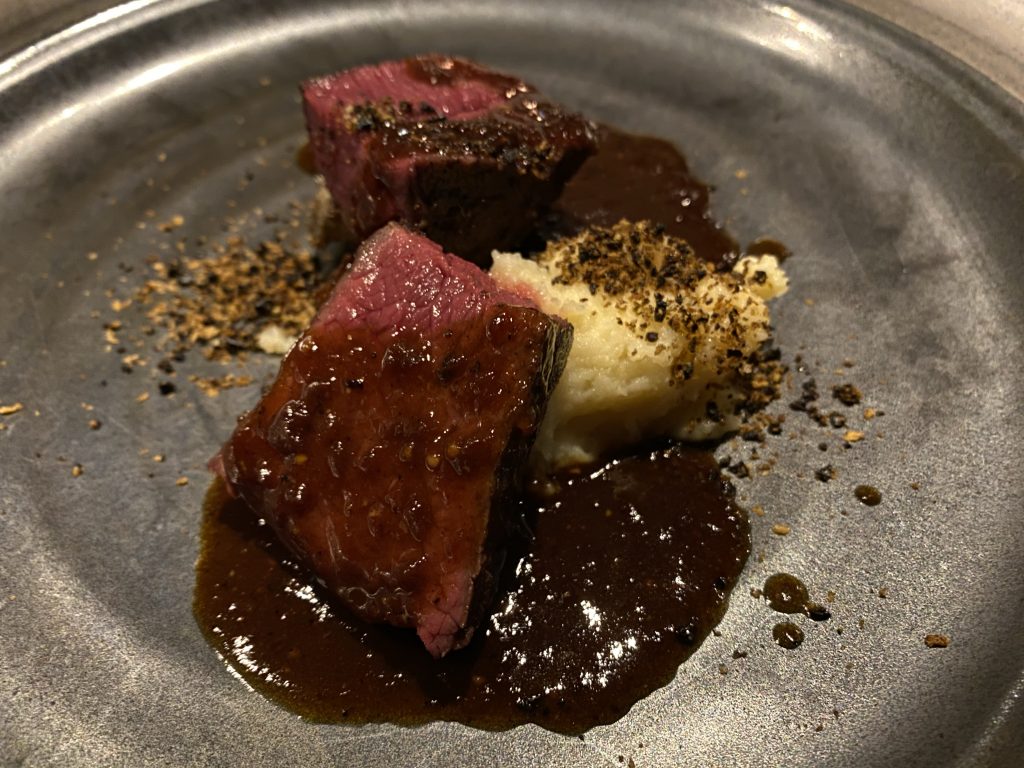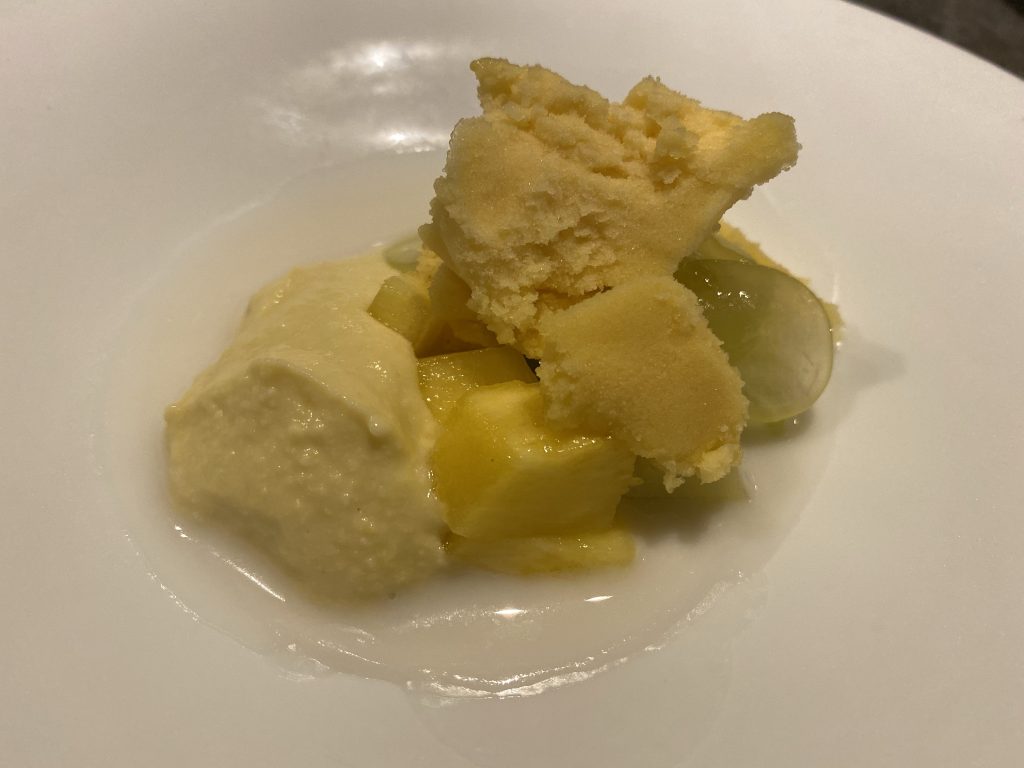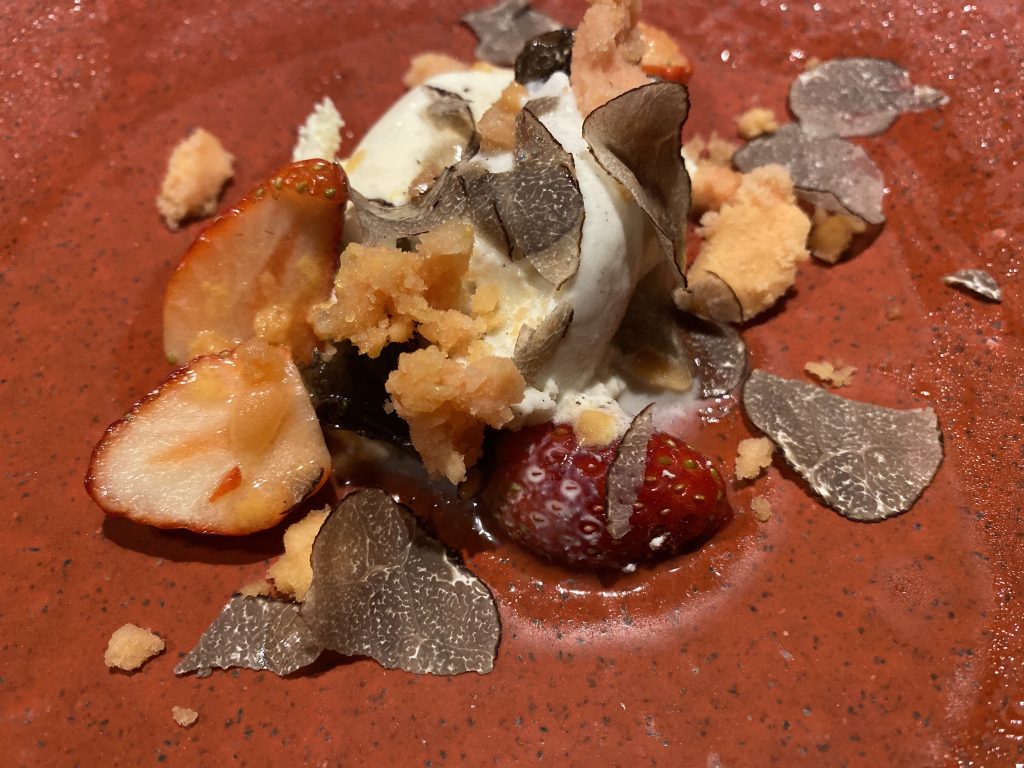 Insider tips
The owner chef was sue chef at Ogino at Ikejiri oohashi, and moved and establish own restaurant here as here is near to his wife's parents house.
Chef routinely post his own words on Facebook, it is very interesting and good to know his cheerful personality.
Restaurant detail
Food rating

A restaurant worth a detour, indicating excellent cuisine and skillfully and carefully crafted dishes of outstanding quality
Budget

¥8,000~¥9,999
English
friendliness

No english menu here, seldom foreigner come here.(But chef would try to communicate with you I believe)
Reservation
or queue

Reservation made by calling or messenger on Facebook page, it is better to make reservation just after the time slot opens every month.(Two months in advnce)
Payment by
Only Cash
Site and SNS
Facebook
Any other detail
Information on Google Map