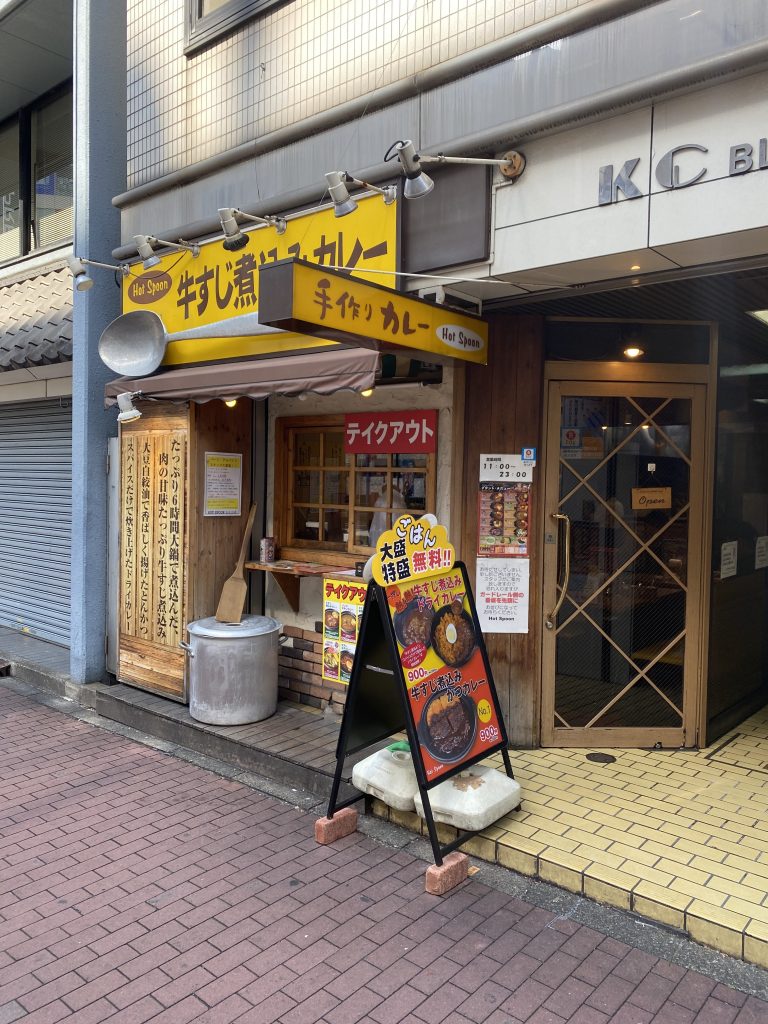 The curry here is Japanese curry style but a little runny, the spiciness are ajustable by the level.
It takes so long time to serve the curry here as follows. So taste is not only just spicy but also very rich and the beef tendon get very soft.
Stew beef and chicken stock and fresh vegetables for 6 hours to make soup stock.
Simmer the chopped 30kg onions until they are brown
To make curry roux, cook 12 kind of spices and 2 kind of curry powder with batter for 7 hours.
Stew beef tendon and many vegetable with the stock and curry roux for 8 hours.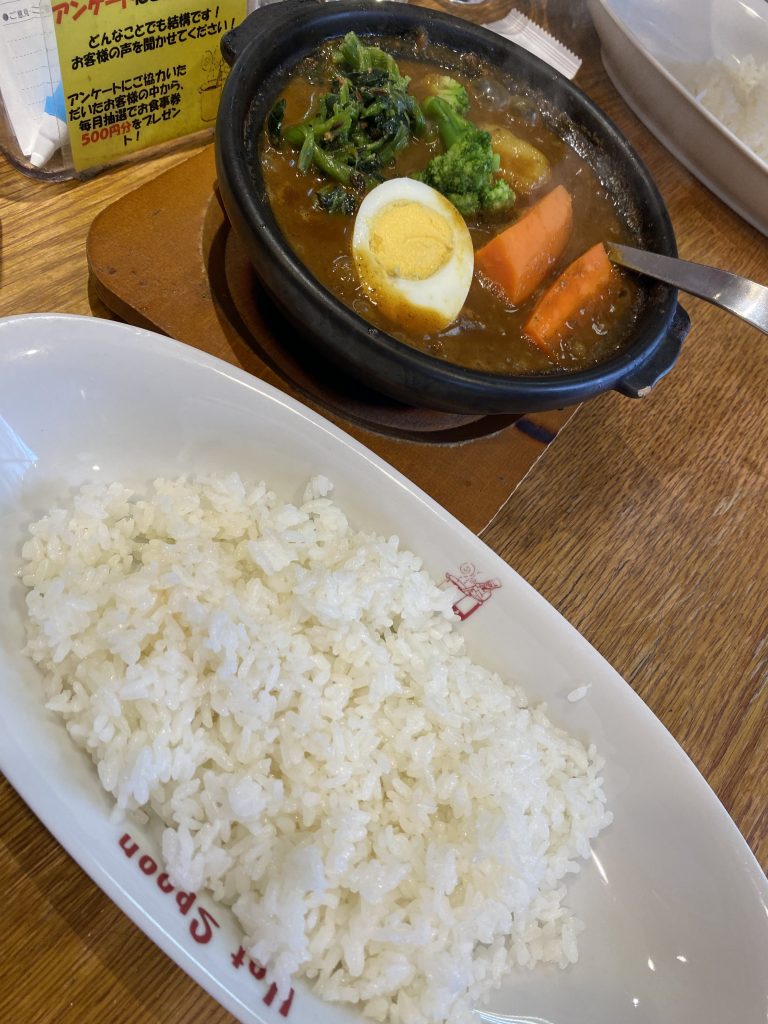 Not only beef tendon curry, but also chicken base curry based on India style.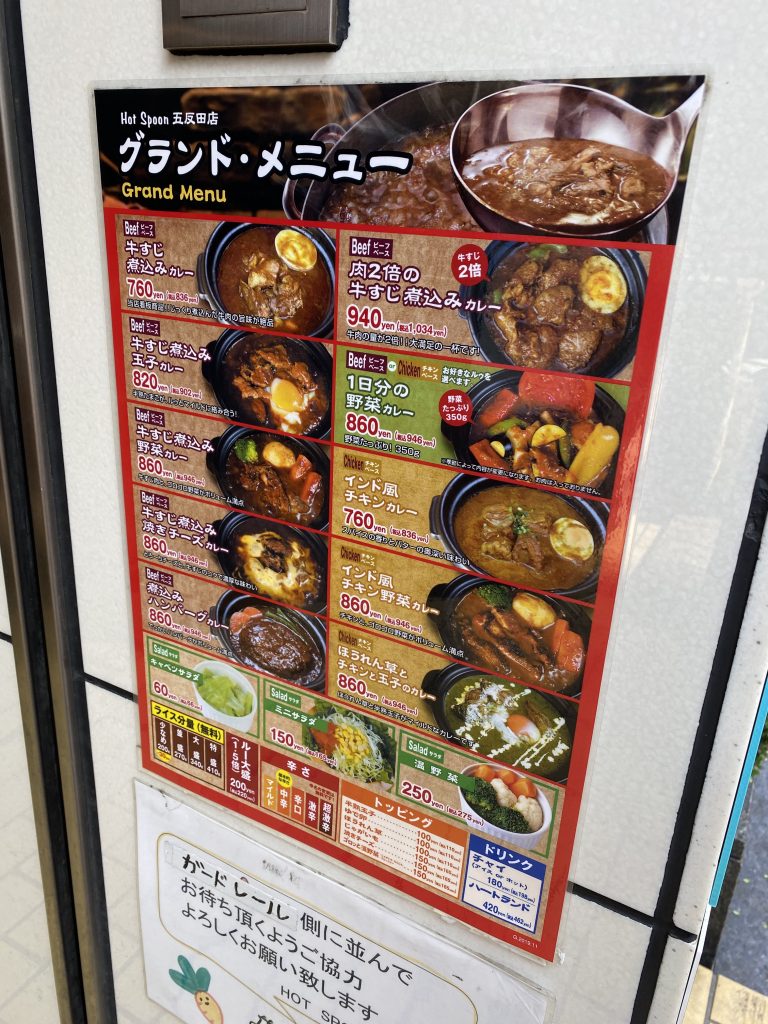 Must order
Beef tendon curry – 牛すじ煮込みカレー 760 yen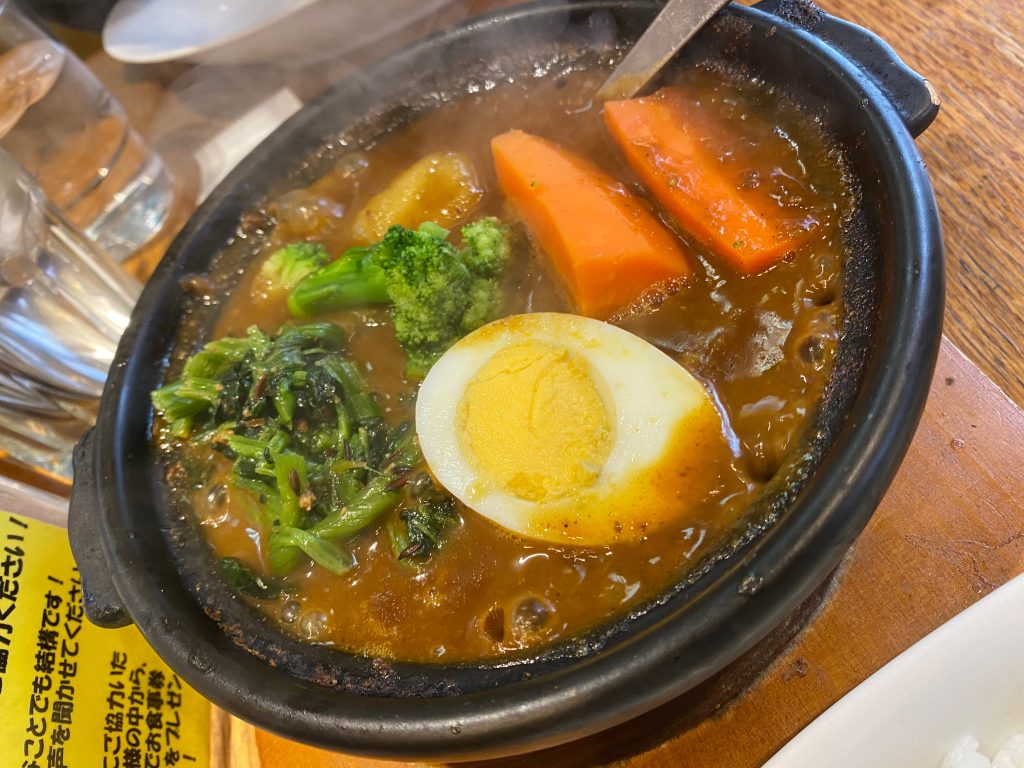 The curry is very savory, also beef tendon gets very soft.
Cutlet curry – カツカレー 900 yen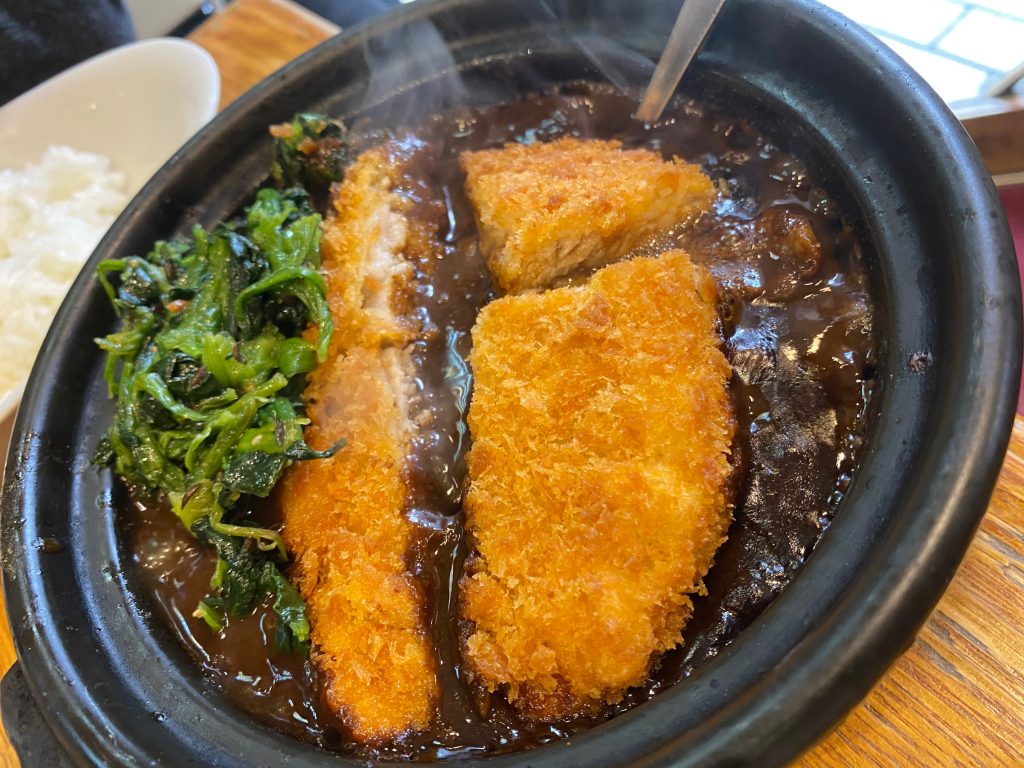 The curry for this is richer than other curry, the cutlet is on top. The taste is like mixed with curry and beef stew.
Restaurant detail
Food rating

Good for drop-in
Budget

¥1,000~¥2,000
English
friendliness

There is no english menu here, foreigner sometimes come here.
Reservation
or queue

There should be a quque for 20 mins in front of the restaurant.
Payment by
Cash and credit card
Site and SNS
Web site
Any other detail
Information on Google Map