King George – キングジョージ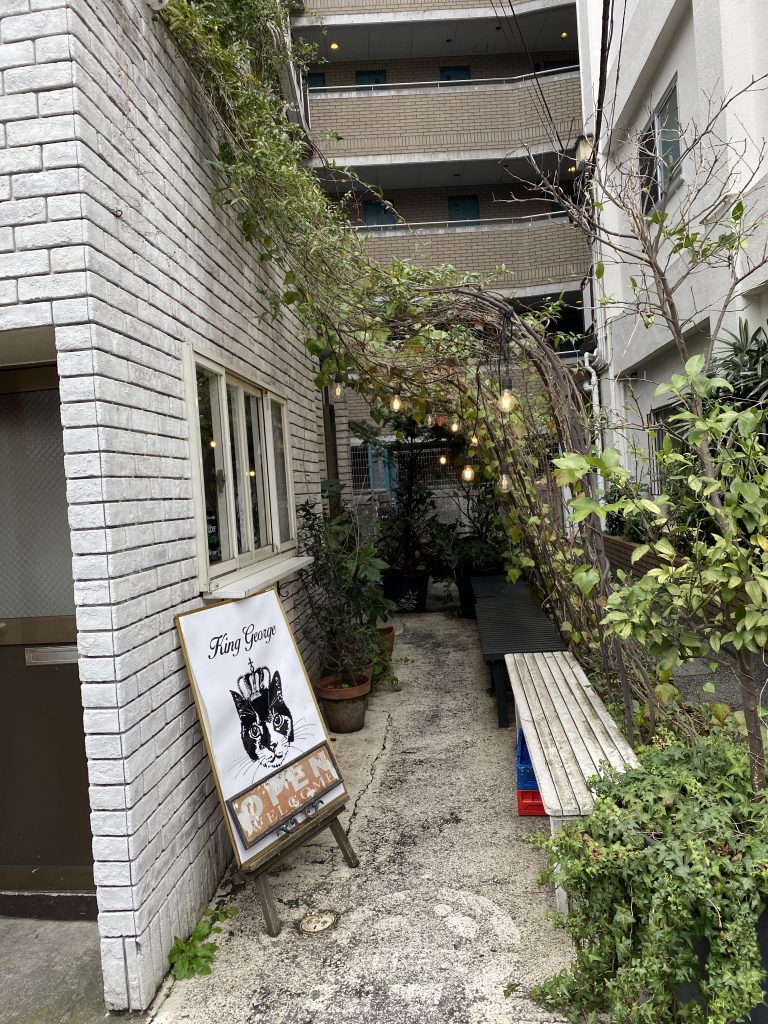 Typically sandwich is known as cheap and junky food, however the one here are not only delicious, but also very healthy and great looking too.
The sandwich here is very thick and contain a lot of vegetables, even it is more thick than the breads.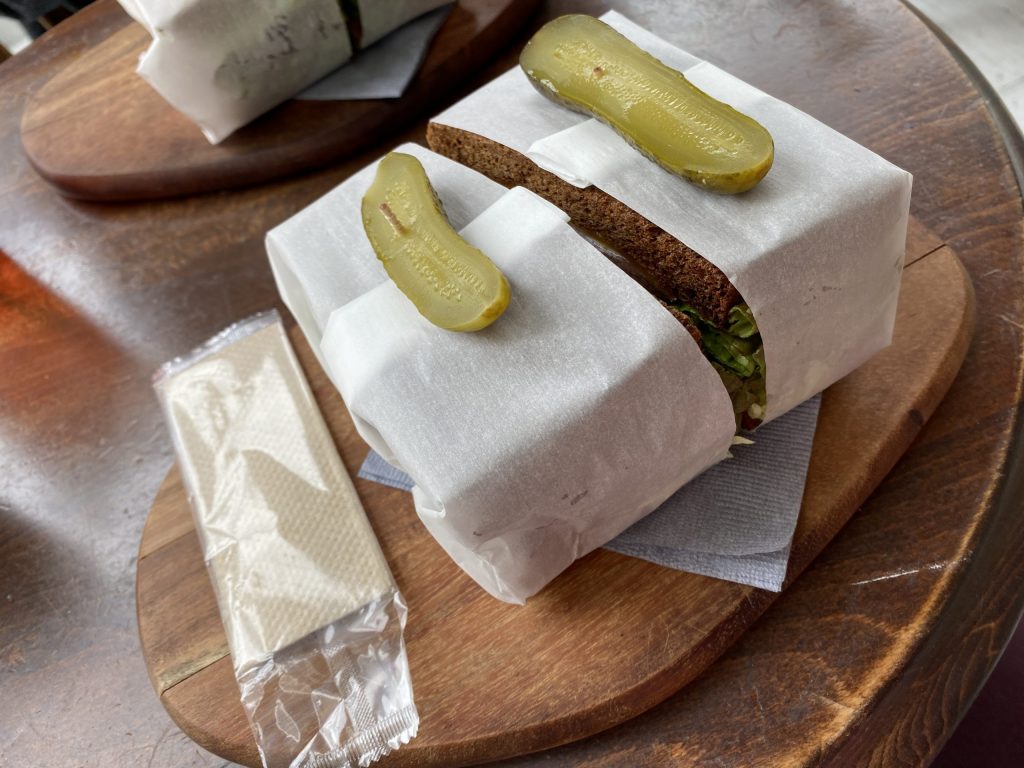 There is a bench at 1st floor for you and your dogs, also there are 2nd and 3rd floor too.
Also Vegetarian option available here, and this would good not only Vegetarian but also for every one, yummy.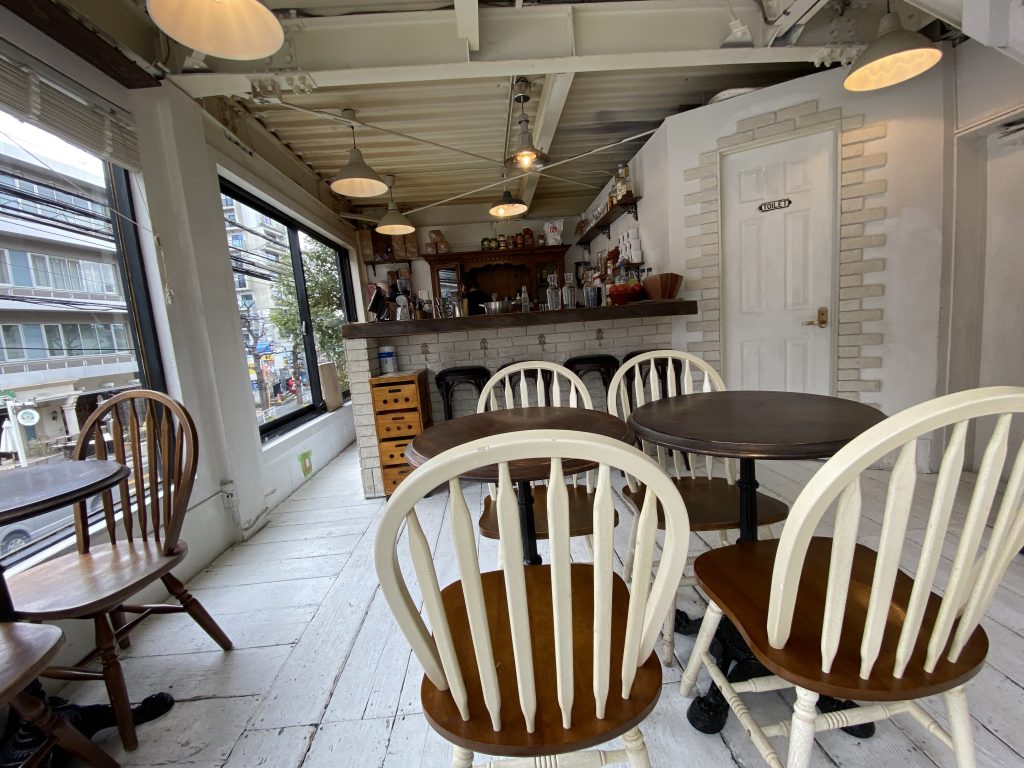 Must order
Honey Mustard Chicken 1500 yen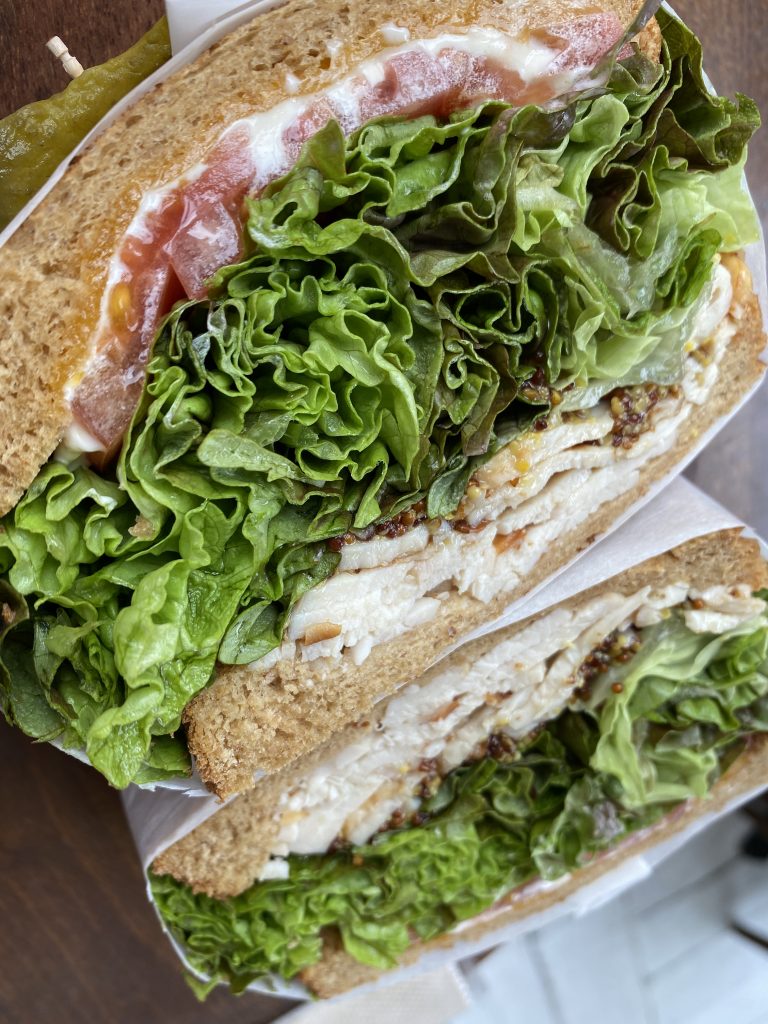 Roasted Chicken and Red Cheddar Cheese with Honey Mustard on Rye Bread. Great balance of sour and sweet taste.
The Meat Head 1,500 yen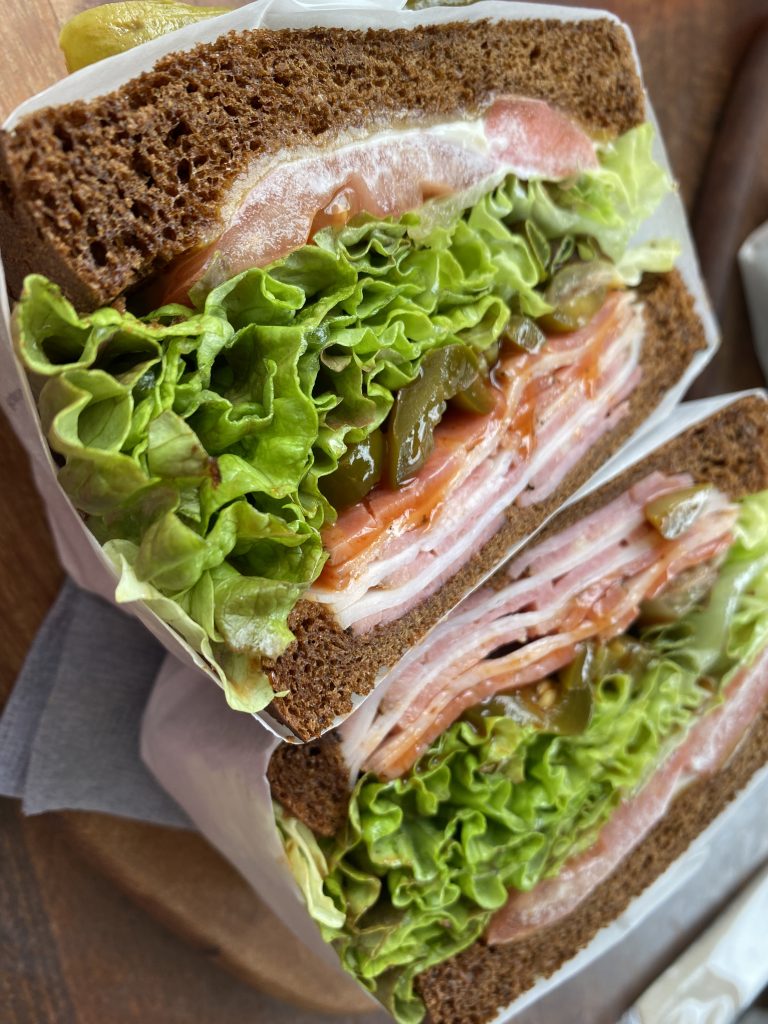 A combo of Breast Turkey and Pastrami Turkey and Cheddar Cheese with Jalapeno and Buffalo Sauce on Dark Rye bread.
Jalapenos are a little spicy but not too much just accent. The source and combo of turkeys are not too strong but well balanced. yummy.
Insider tips
There are so many cats here.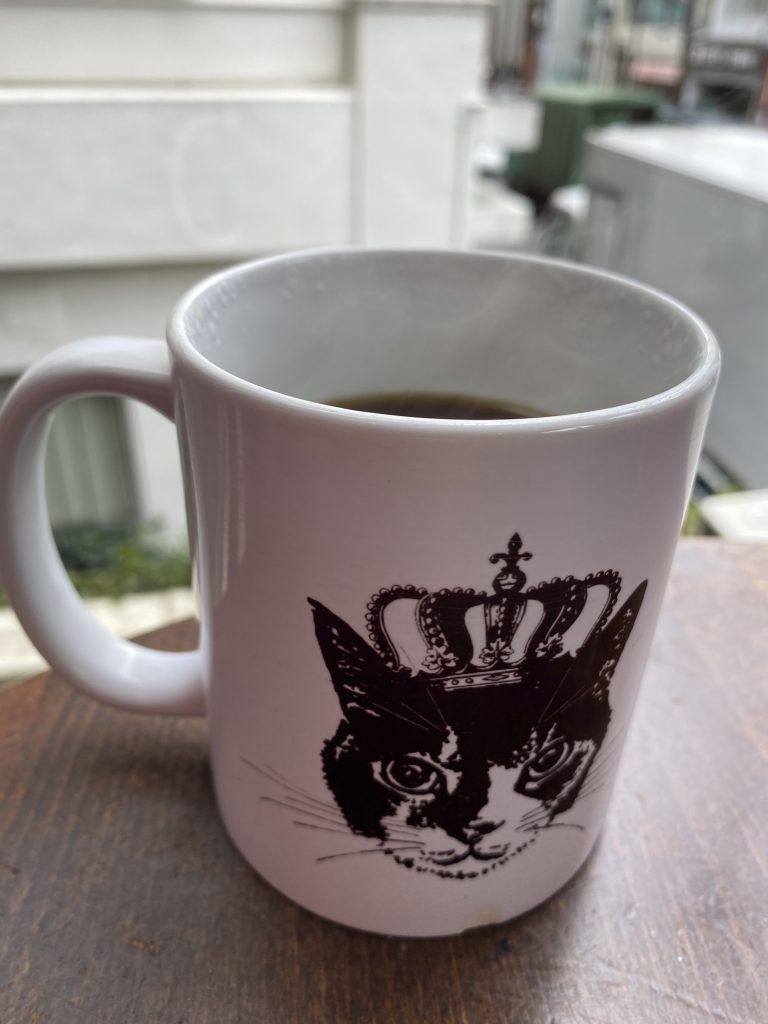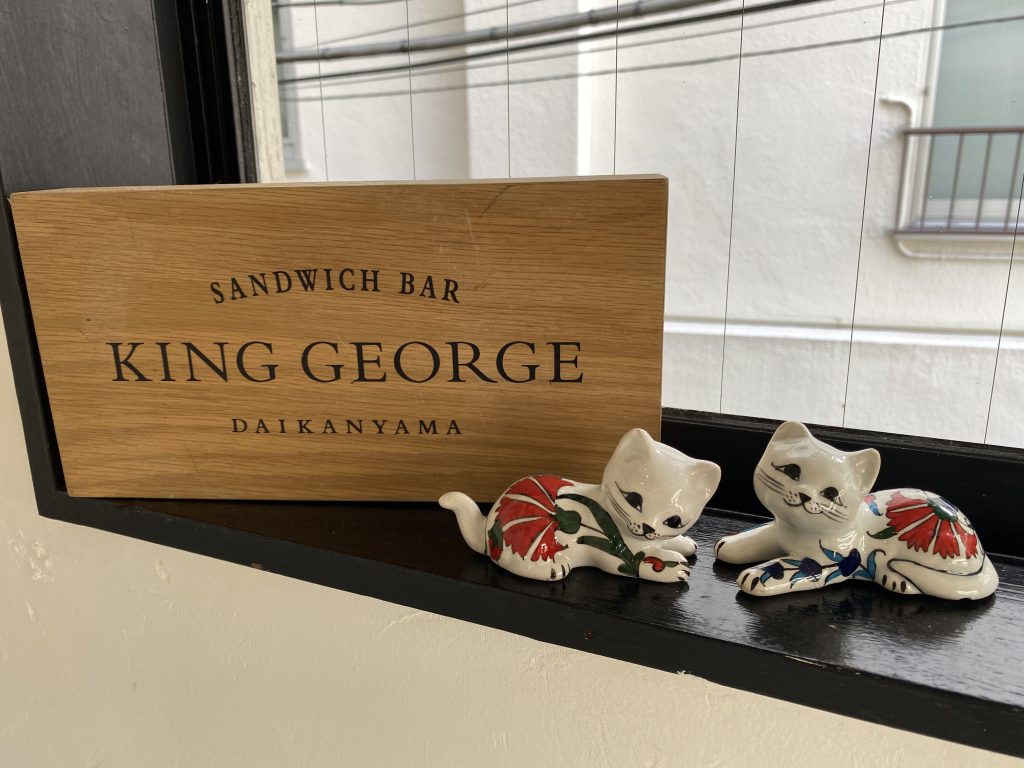 Restaurant detail
Food rating

Good for drop-in when you come near here.
Budget

¥1,000~¥2,000
English
friendliness

There is english menu here, foreigner sometimes come here.
Reservation
or queue

You can make reservation by calling, there might be a queue in front of restaurant.
Payment by
Cash and credit card
Site and SNS
Web site
Any other detail
Information on Google Map