Suwachika – スワチカ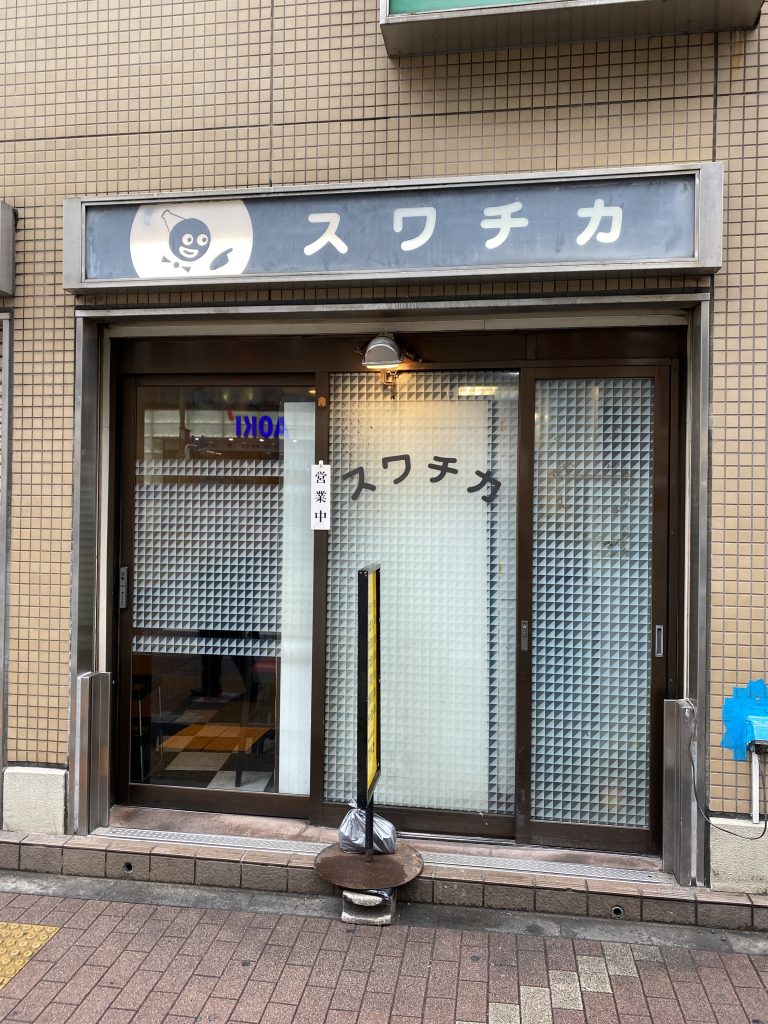 This restaurant has long history with over 60 years running here. They are still keeping the same style since it opens. You can eat what was eaten before end of world war in early 1900.
The name of Suwachika is come from a curry powder which was selling before the end of world war and there is no more today. So the curry is the old style one, and you can try this origin of Japanese curry.
Every fried food would be served just after it has cooked in front of you.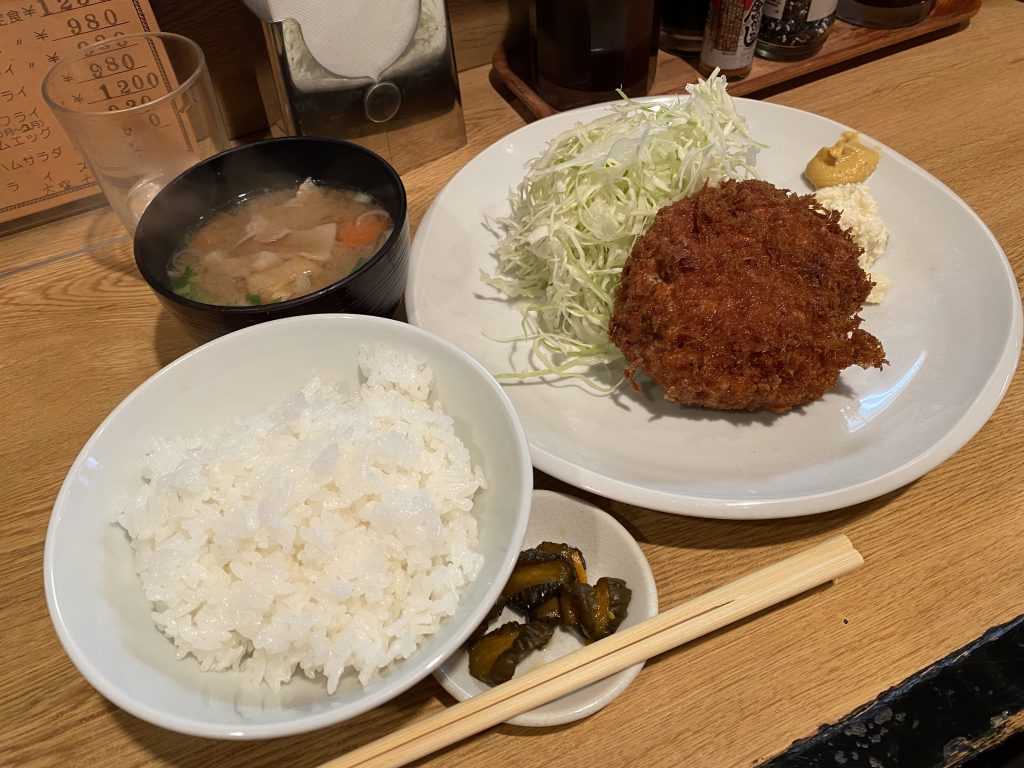 Not only cutlet, but also rice and pork soup are also good quality, simple but yummy.
Must order
Minced beef meat cutlet set – メンチカツ定食 1180 yen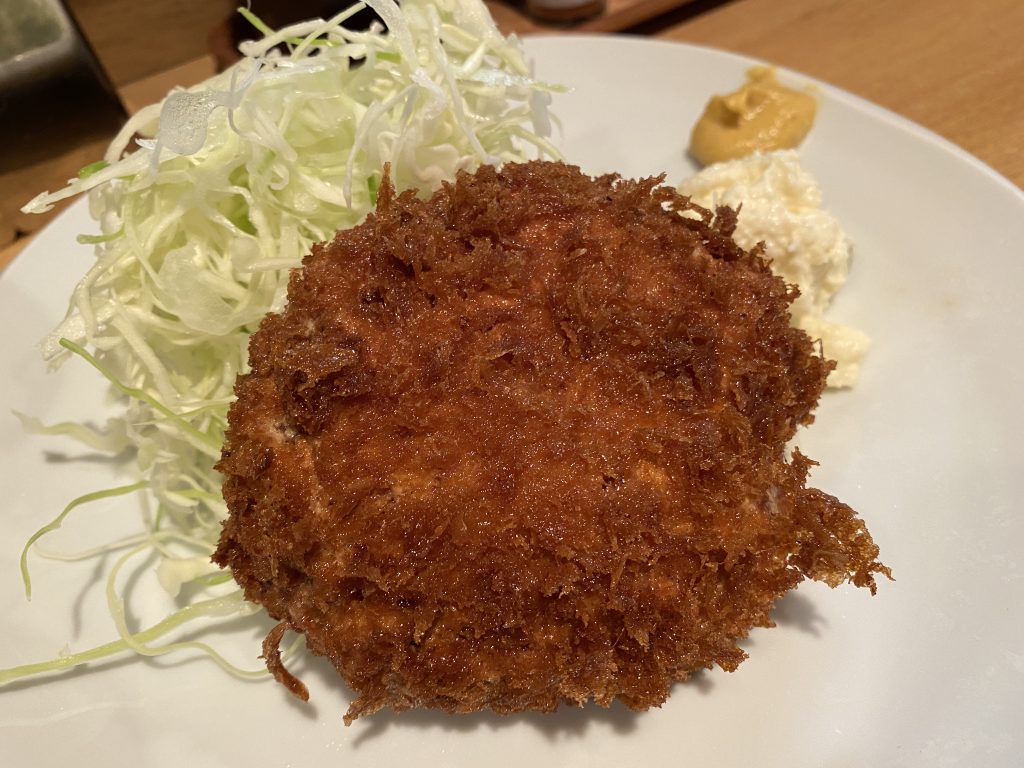 Signature* This minced beef meat cutlet has strong taste even you don't need to use source on the table. Instead of source, soy source is good for this, yummy.
Pork loin cutlet set – ロースカツ定食 1080 yen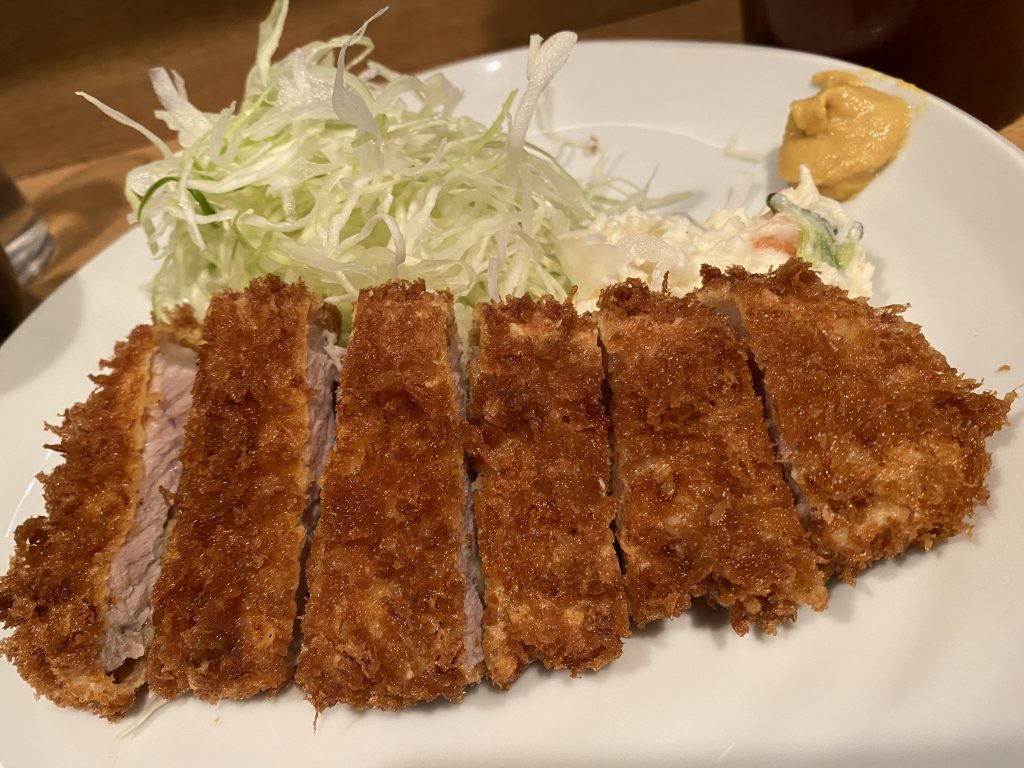 The loin is a little hard, but it is cooked well, it is very crispy outside.
Minced beef meat cutlet with Japanese curry rice 1000 yen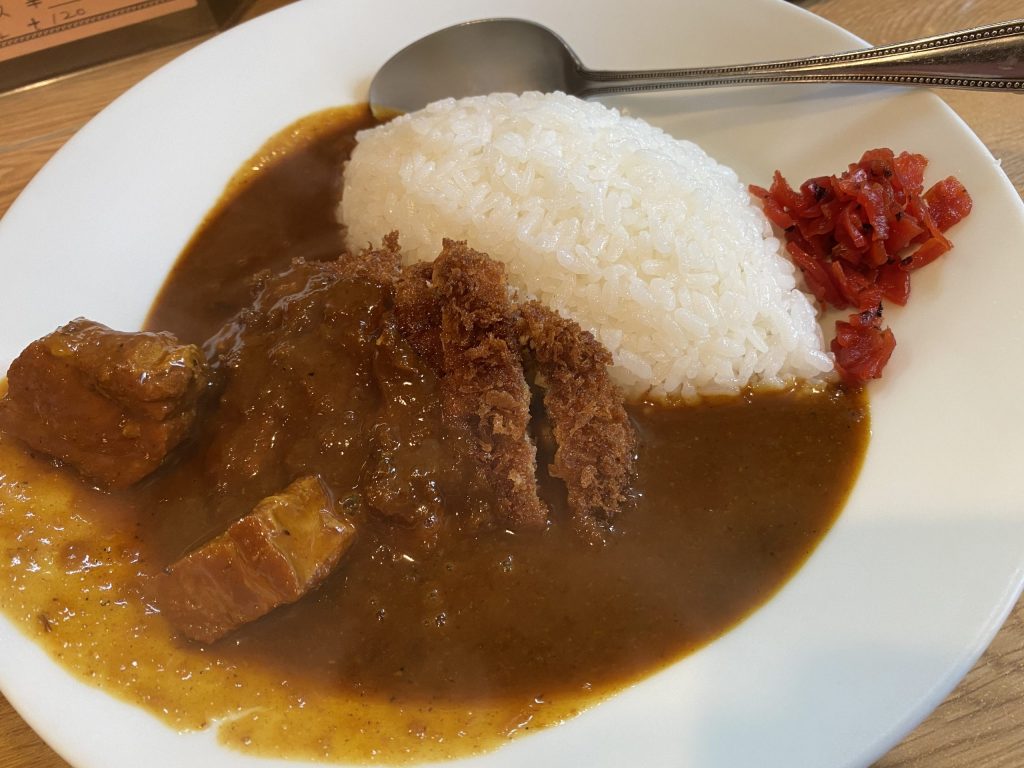 Signature* As mentioned above, the name of restaurant is from a curry powder, the curry is very rich and feeling ancient of Japanese curry.
Minced beef meat is also yummy with curry roux.
Restaurant detail
Food rating

A good for drop-in.
Budget

¥1,000~¥2,000
English
friendliness

There is no english menu here, foreigner seldom come here.
Reservation
or queue

There is no reservation here, and sometimes there is 10 mins queue in front of the restaurant.
Payment by
Cash and credit card
Site and SNS
N/A
Any other detail
Information on Google Map