Kameido Hormone – 亀戸ホルモン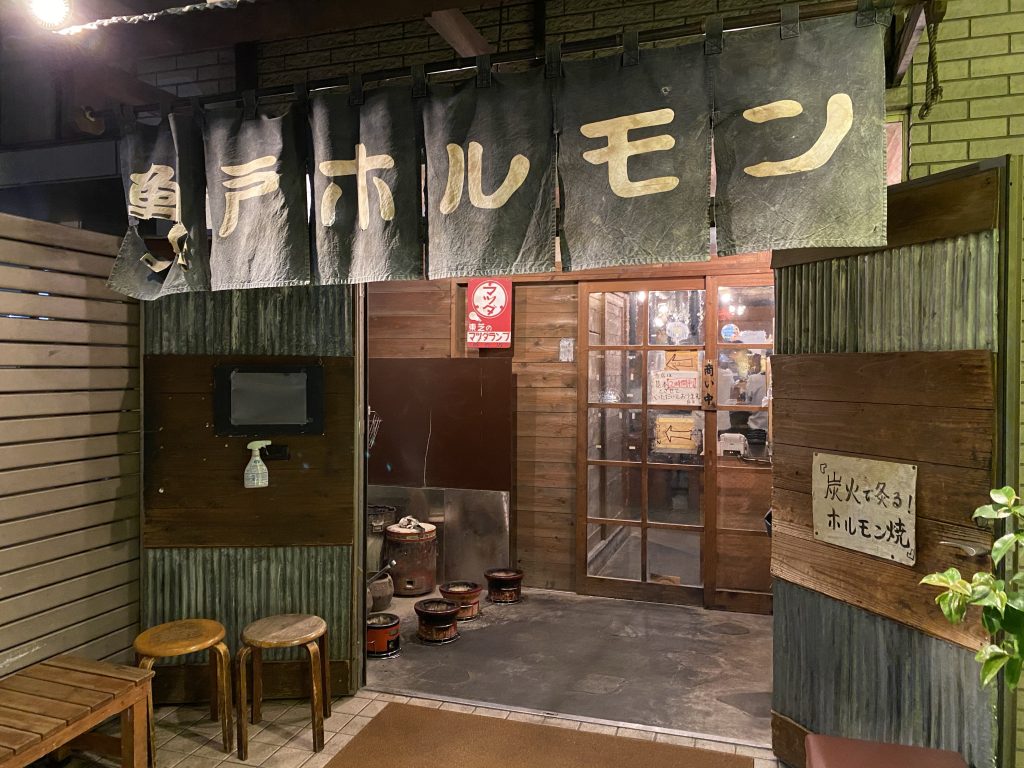 Especially low-cost yakiniku restaurant with serving many kind of beef guts is called hormone-yaki (ホルモン焼き)
Kameido Hormone is one of most famous hormone-yaki restaurant restaurants in Tokyo which has several brunches. As Kameido is the name of location in Tokyo near the Kinshi-cho, the main brunch is located near Kinshi-cho station. Also Kameido hormon is nominated top 100 yakiniku restaurants in Japan by Tabelog.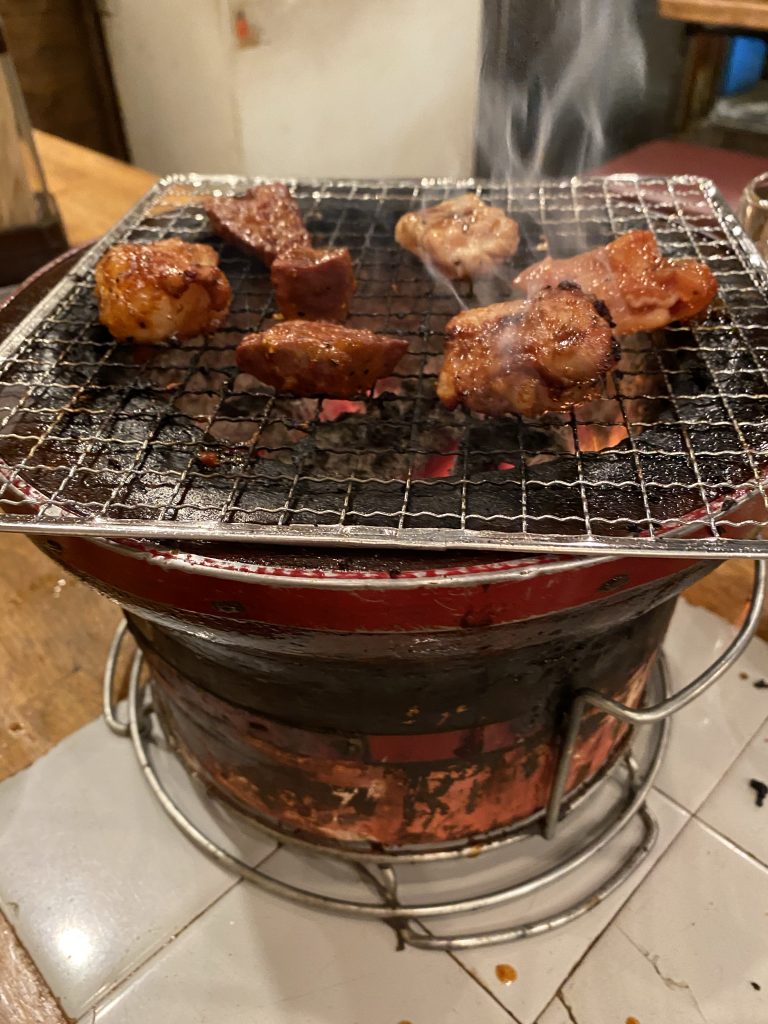 There is a brunch near Ebisu station. This might be most convenient brunch of Kameido Hormone restaurants. And going to introduce this brunch in this article.
Must order
Shio hormone nyu-mon santen mori – 塩ホルモン入門三点盛 1550 yen
This platter is including thee guts; pork tongue, beef colon, beef heart which are the signature guts here. Also the taste is salt.
Mixed hormone – ミックスホルモン 1550 yen
Mixed hormone is a kind of meal platter which is including available guts on the day, the meat on the platter is different everyday, so as you might not know about the each menu, you could find your favorite guts with this plate.
You can chose the tastes; salt or miso, miso is good for your beer as this taste is very rich.
Special mino – 上ミノ 680 yen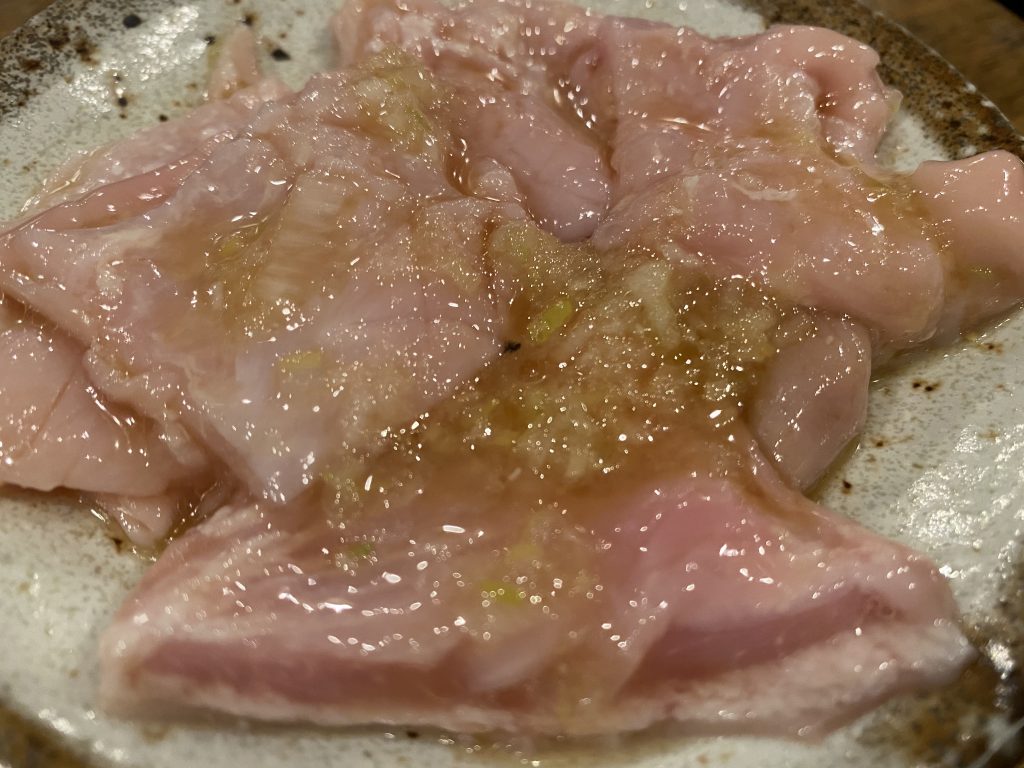 Mino is beef's first stomach, it is very chewy also this not has any strong or distinct flavor. So it is recommend that if you haven't try this ever.
Harami – ハラミ 1200 yen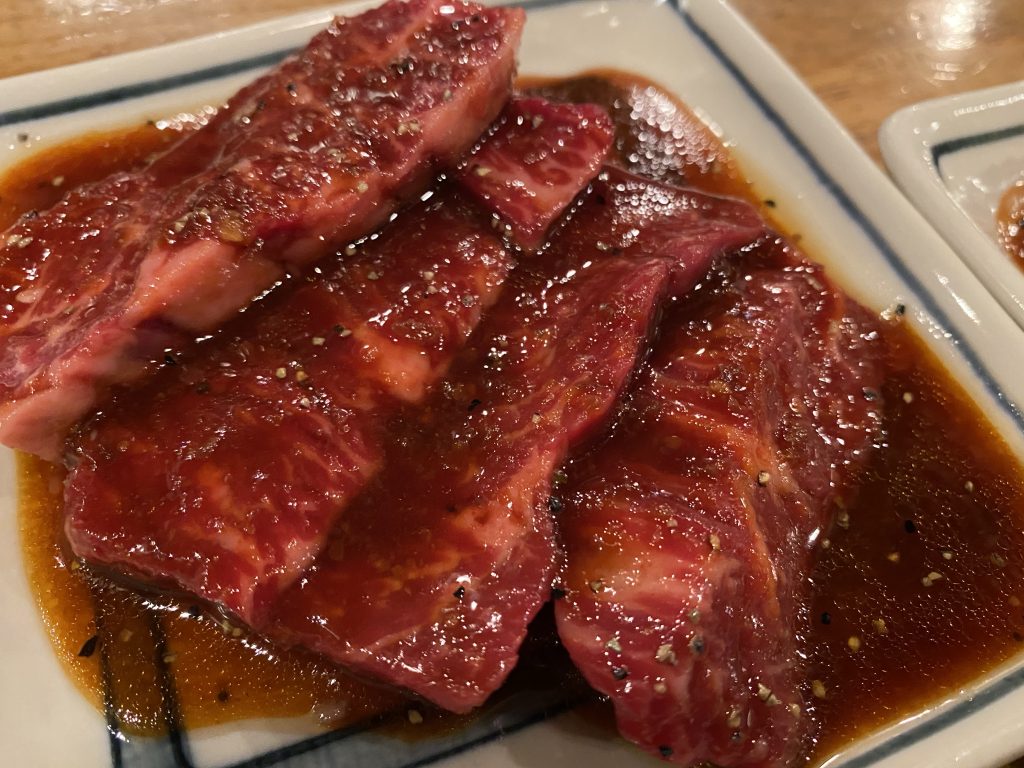 Harami is a outsie skirt, typical meat which is serving at Yakiniku also available like this.
Insider tips
Ices are served with charcoal, this is used to extinguish fire which is caused by fat of meats.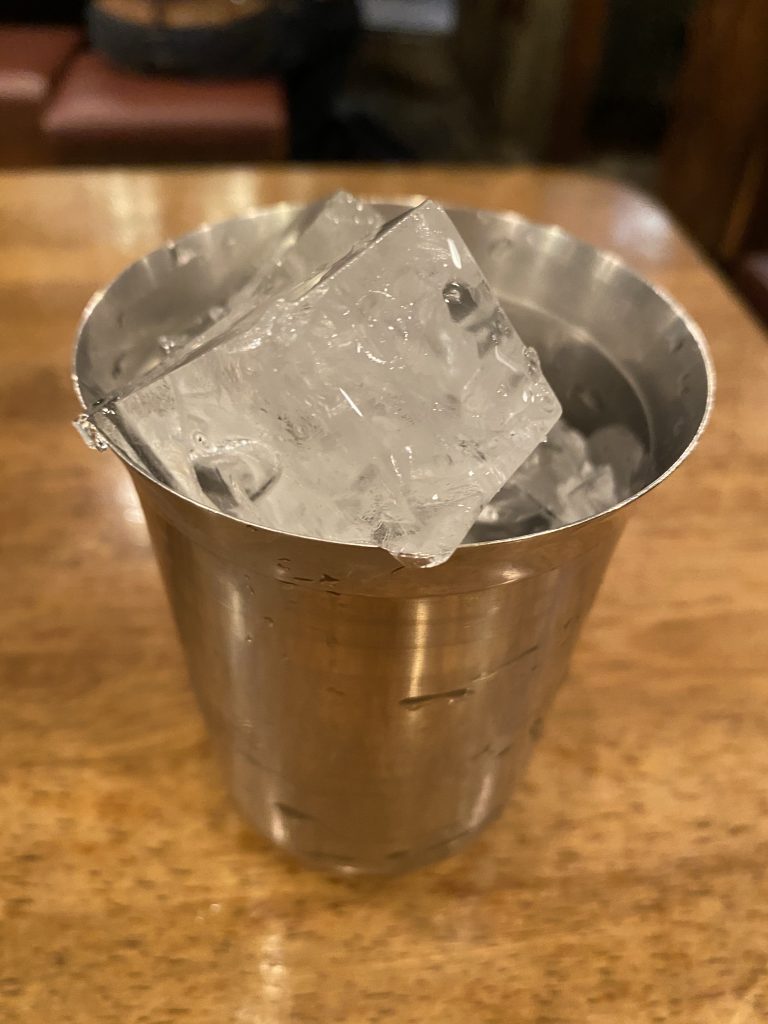 Restaurant detail
Food rating

A good place to make a dine plan in your journey.
Budget

¥3,000~¥3,999
English
friendliness

No english menu here, sometimes foreigner come here.
Reservation
or queue

Reservation made by calling, it is better to make reservation at least 1 week advance.
Payment by
Cash and Credit card
Site and SNS
Home page
Any other detail
Information on Google Map