kamosibito kuheiji Le K rendez vous – 醸し人九平次 Le K rendez-vous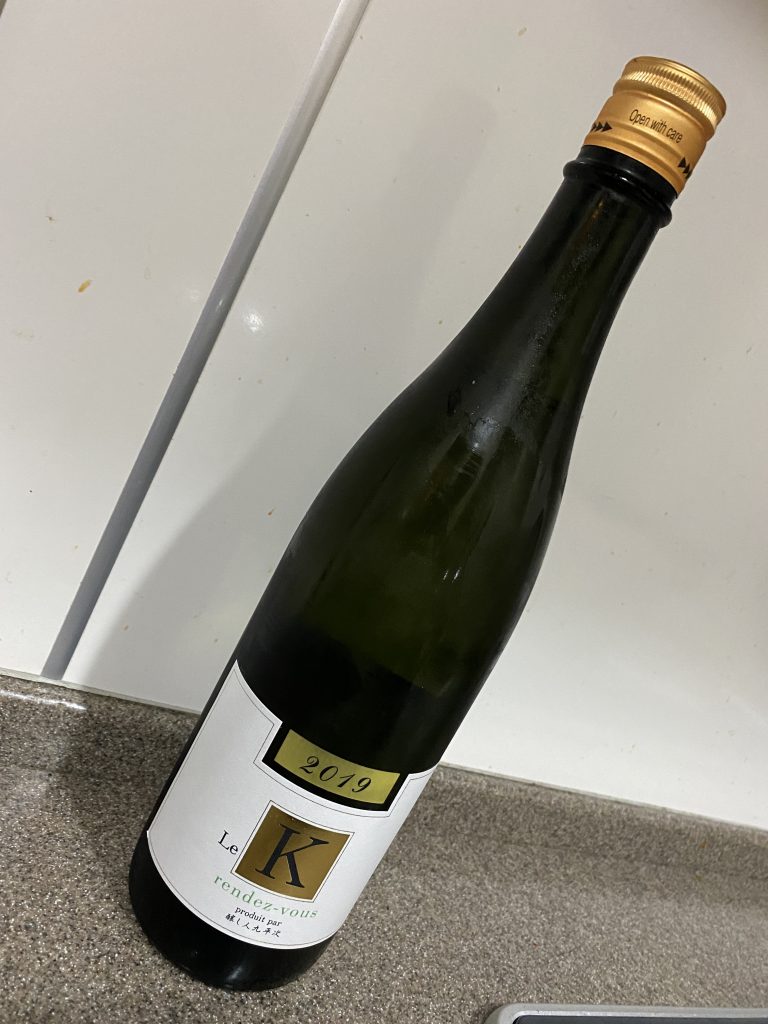 The name of the bottle is in French, as the brewery has a wine brand in French, this bottle is also looking for not only Japanese but also other regions.
For the brand name has two part, "kamosibito kuheiji" is from the name which is succeeded by the owner for generation to generation, "Le K" stands for three K; "kamosibito", "kuheiji" and "Kurodasho" where is a part of Hyogo prefecture and well known as a good rice production area of Yamada nishiki especially used for Sake, as the brewery has own rice paddy in Kurodasho too.
The name of RENDEZ-VOUS is Rendezvous in English, "We would like to meet you fortuitously" is a message of creators.
Taste : light fresh
Compering with other bottle of the brewery, this bottle is very light and fresh and alcohol is also softer with 14%, The taste is fresh light body, not only fruity, but also feeling well balanced sour, sweet and with a little bubble, so this is good for aperitif and appetizer like a sparkling wine, but body is not so strong, this may not good for main dishes. Also the bottle only contains undiluted sake.
About brewery: Banjou Jouzou – 萬乗醸造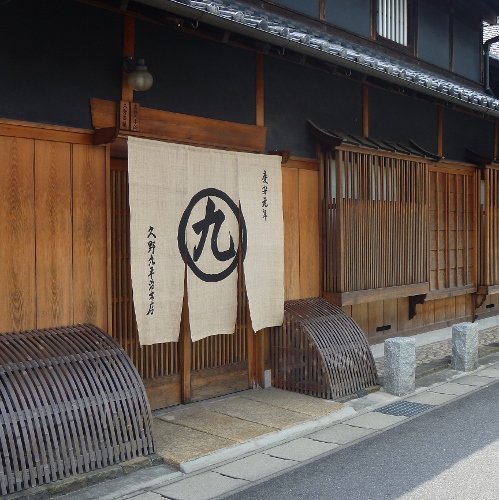 The brewery; Banjou Jouzou established since 1789, in Nagoya, Aichi, the representative brand is kuheiji
This brewery has inspired and studied by wine production way in Europe, they has a brewery in brugonue which is named DOMAINE KUHEIJI. As mentioned earlier, they have a rice paddy in Kurodasho, Hyogo, it is from the idea that they would like to be chosen for their sake because of what they use for sake like wine.
Detail of the bottle
Rating
The place of production
Nagoya, Aichi Prefecture
Specification
Sake Meter Value
–
Acidity
–
Amino Acid Content
–
Alcohol content
14%
Rice-polishing rate
50%
Classification
Junmai Dai Ginjo Shu (純米大吟醸酒)
Finishing processing and Pressing
Pasteurisation
Sake yeast
−
Rice
Yamada nishiki
Temp to drink
Chilled
Room temp
Hot
Brewery site
Web site
Order online
Amazon