POPHOT − ポポット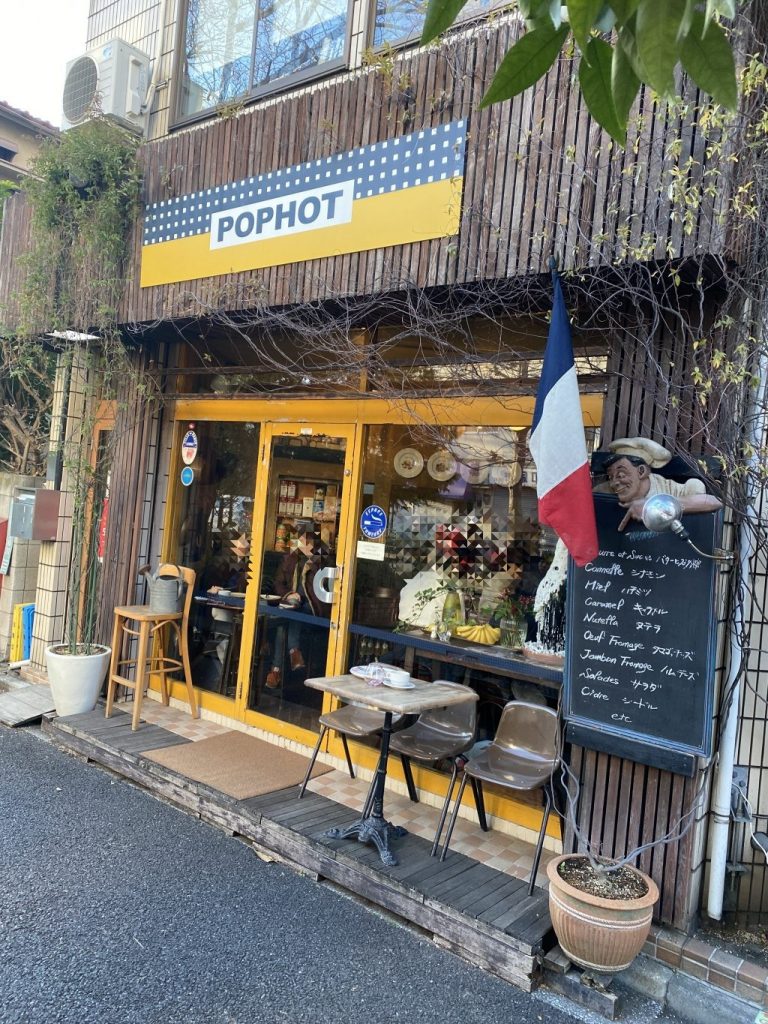 In Japan, Crepe is more popular than galette, but the style is slightly different from French one. Japanese crepe is topped with many cream and fruits.
Here pophot, you can enjoy french style crepe and galette. Especially for crepe dough, cidre has mixed up with it and make it softer. Also you can enjoy cidre here too.
Must order
Ratatouille, Bacon, Cheese, and Egg galette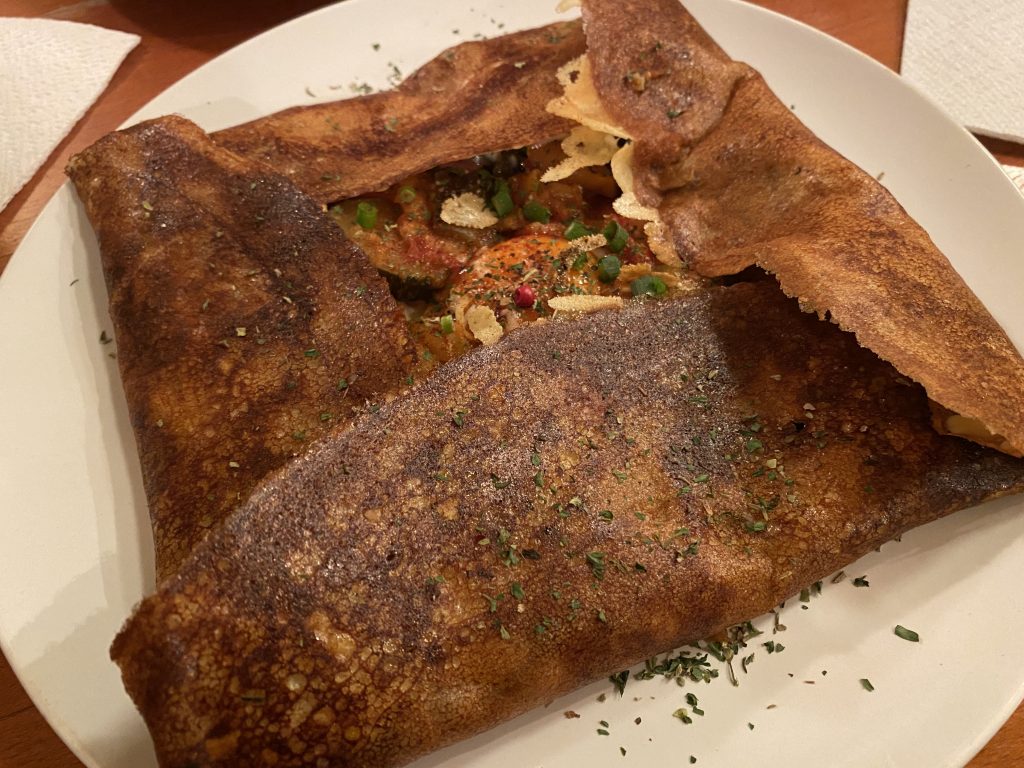 Good flavor of galette, ritch taste of ratatouille.
Butter and Sugar crepe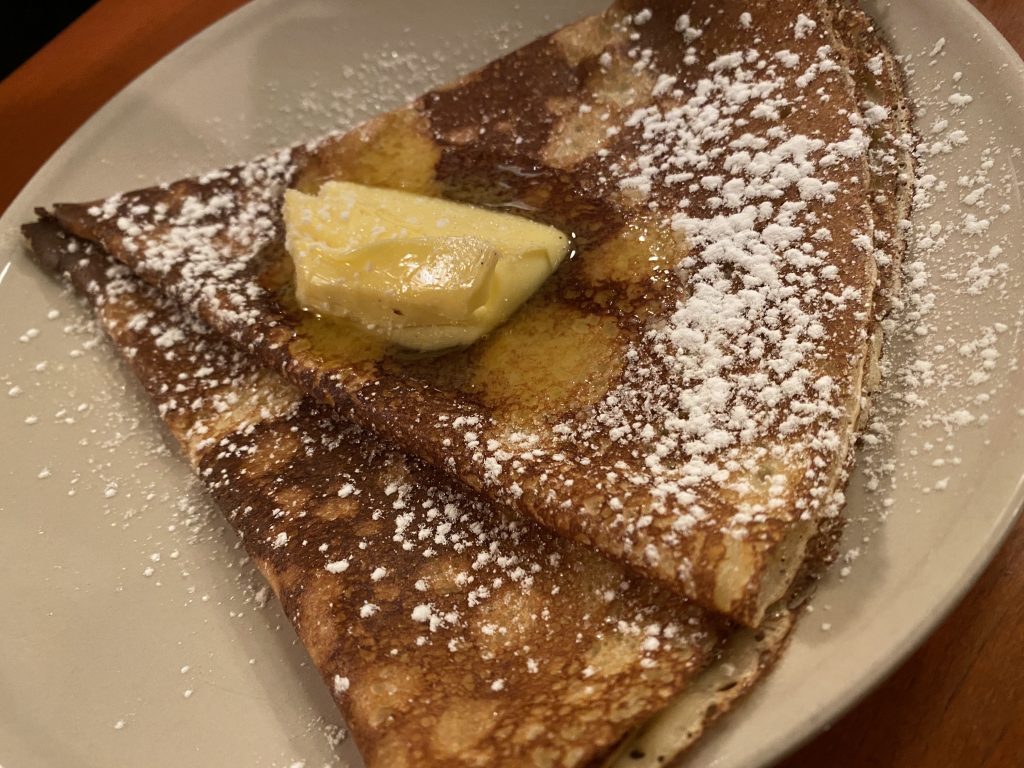 Feeling soft sweet taste with Icing sugar and butter flavor, simple but difficult.
Miel CItron (Lemon and Honey) crepe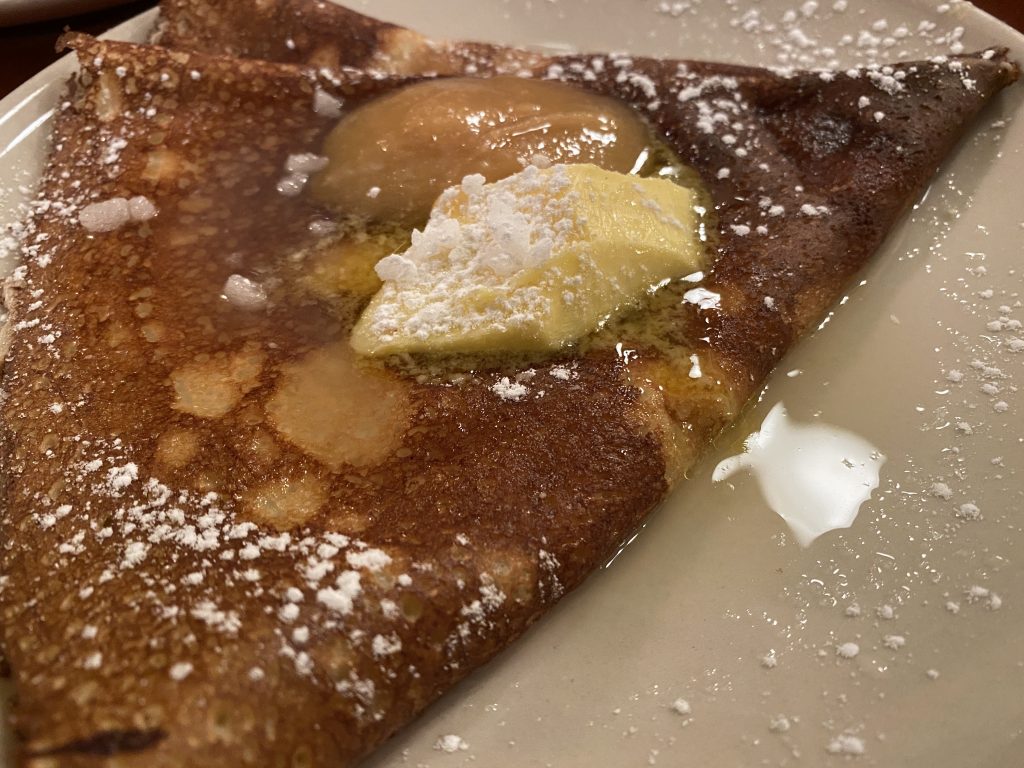 Great balance between sweet and sour, yummy.
Insider tips
Flour and buckwheat flour are utilizing Japanese ones.
Children are prohibited to enter.
Restaurant detail
Food rating

A good place to make a dine plan in your journey.
Budget

¥1,000~¥1,999
English
friendliness

No english menu(Only French menu), but sometimes foreigner come.
Reservation
or queue

No reservation allowed, long queue around 30 mins on weekends.
Payment by
Only Cash
Site and SNS
N/A
Any other detail
Information on Google Map