TACO FANATICO – タコ ファナティコ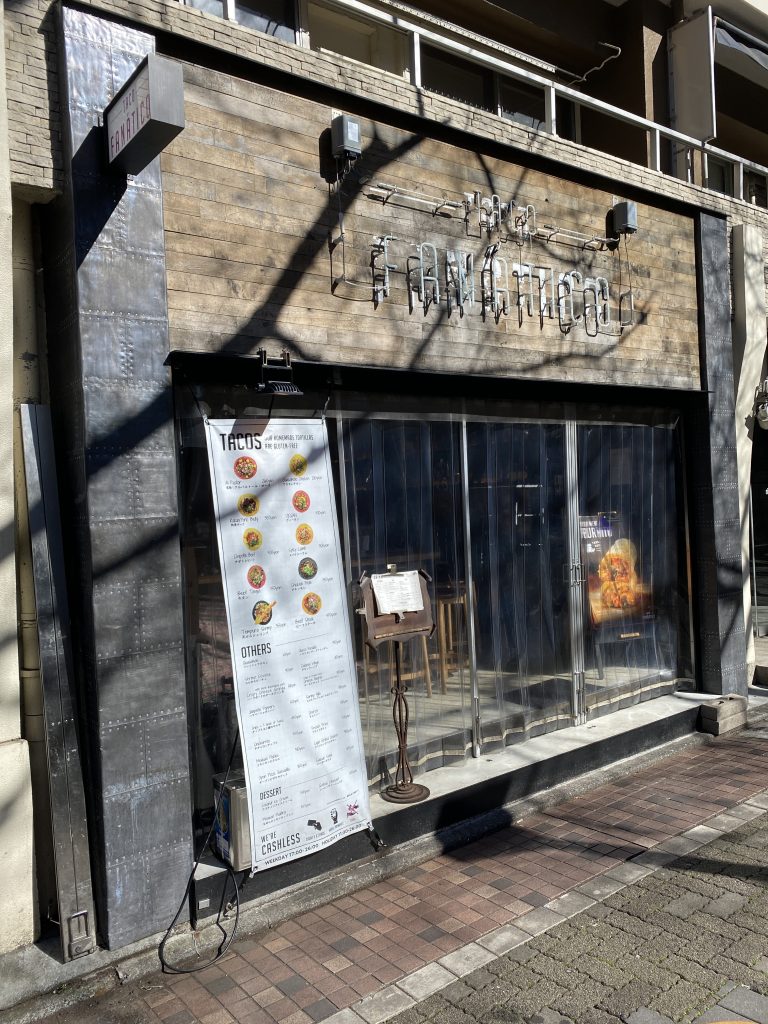 Even There are few Mexican restaurants in Japan, it is difficult to find a good place for Tacos with good quality.
This restaurant is a Tacos bar with iron plate for tortilla. All tortillas are gluten-free, and several taste of tortillas; Beet, Yellow corn, Charcoal, Cumin & Turmeric are available too.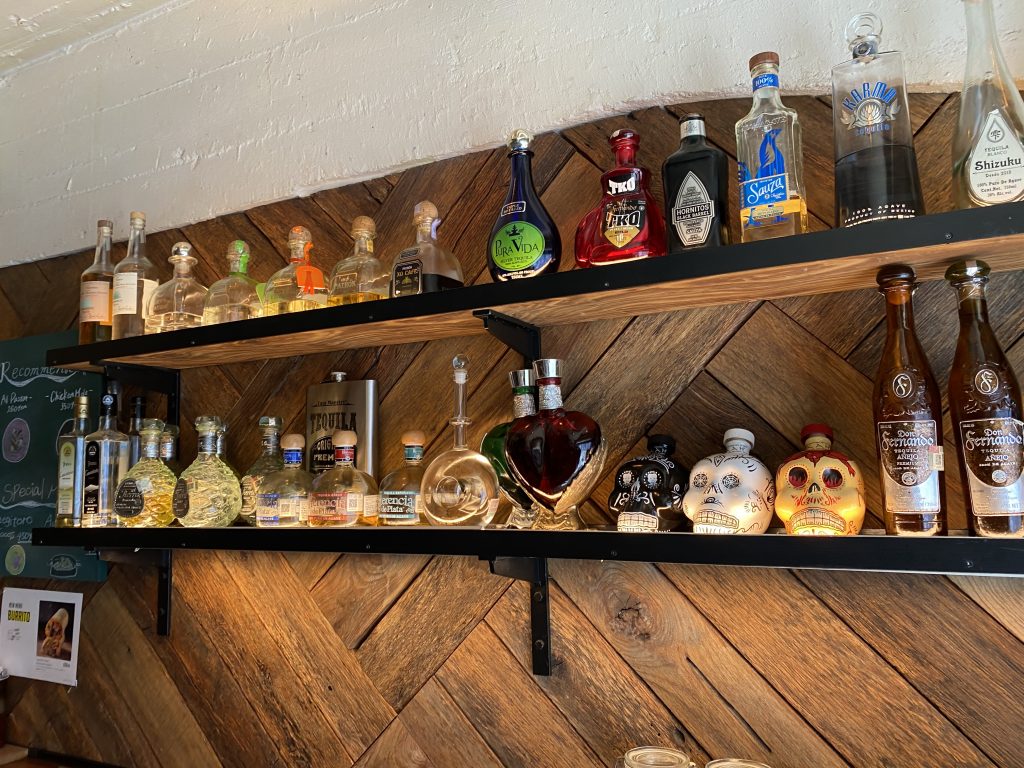 Also many kind of tequila, including Agave 100% premium one are available with home-made Sangrita here.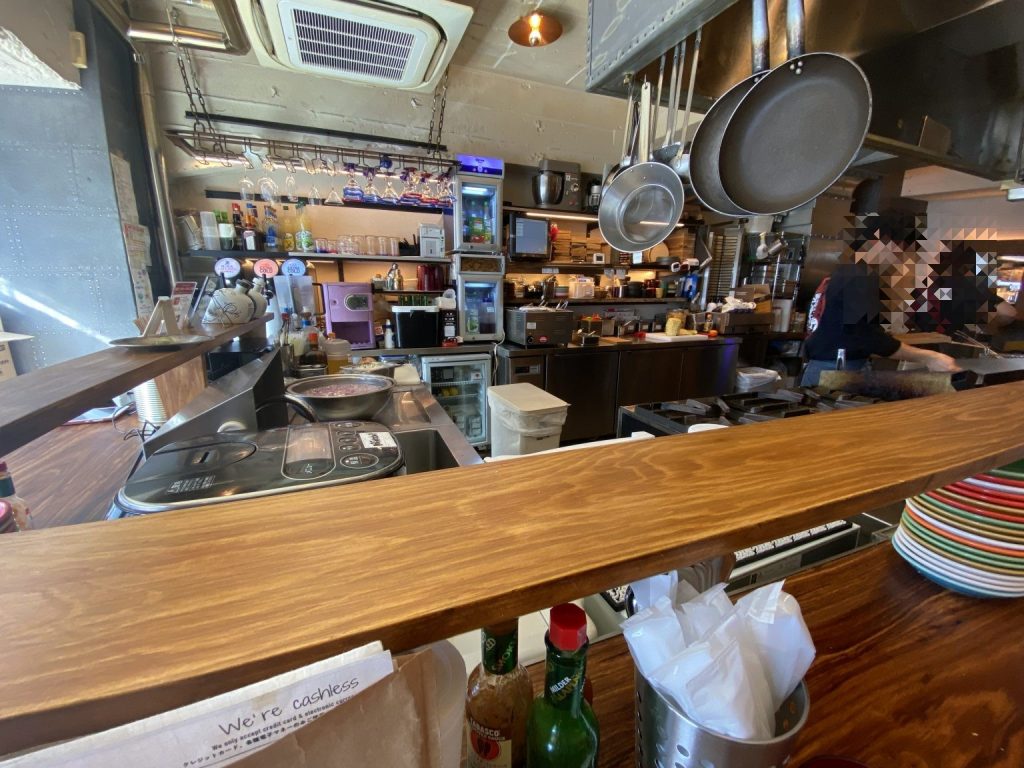 Must Order
Al Pastor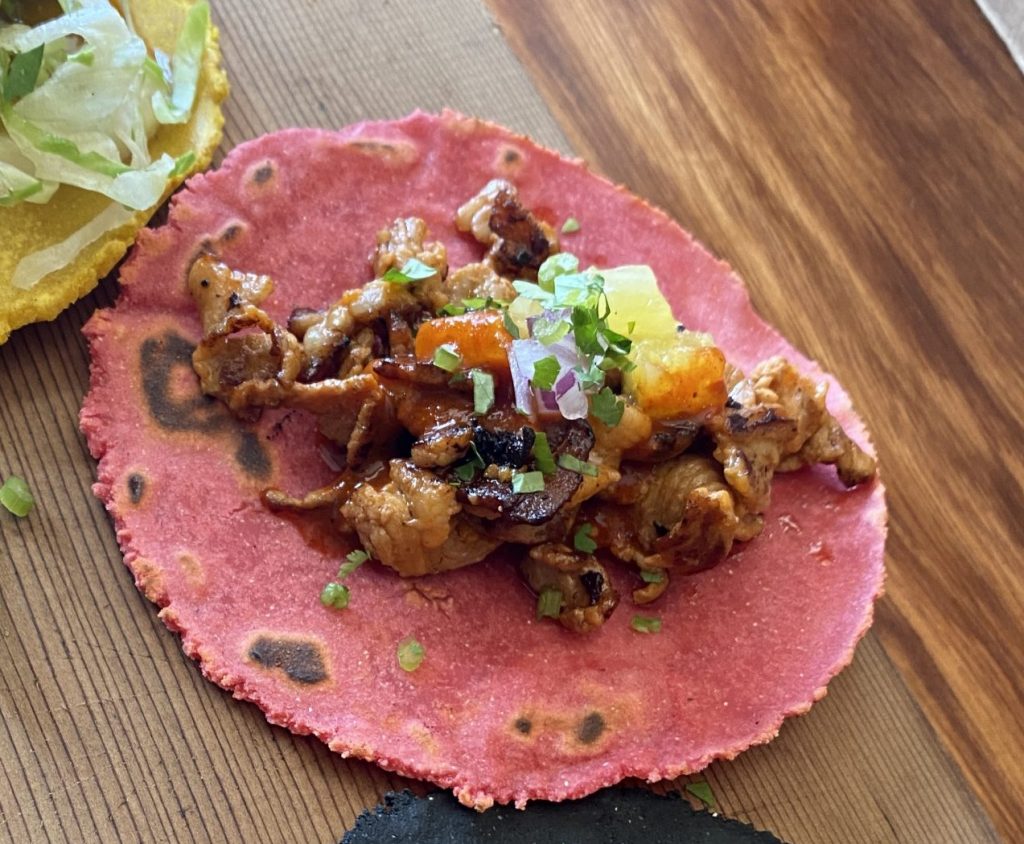 Adobo Chili Marinated Pork, Pineapple, great balance taste of sweet, sour and pork. This is a signature tacos here.
Tempure Shrimp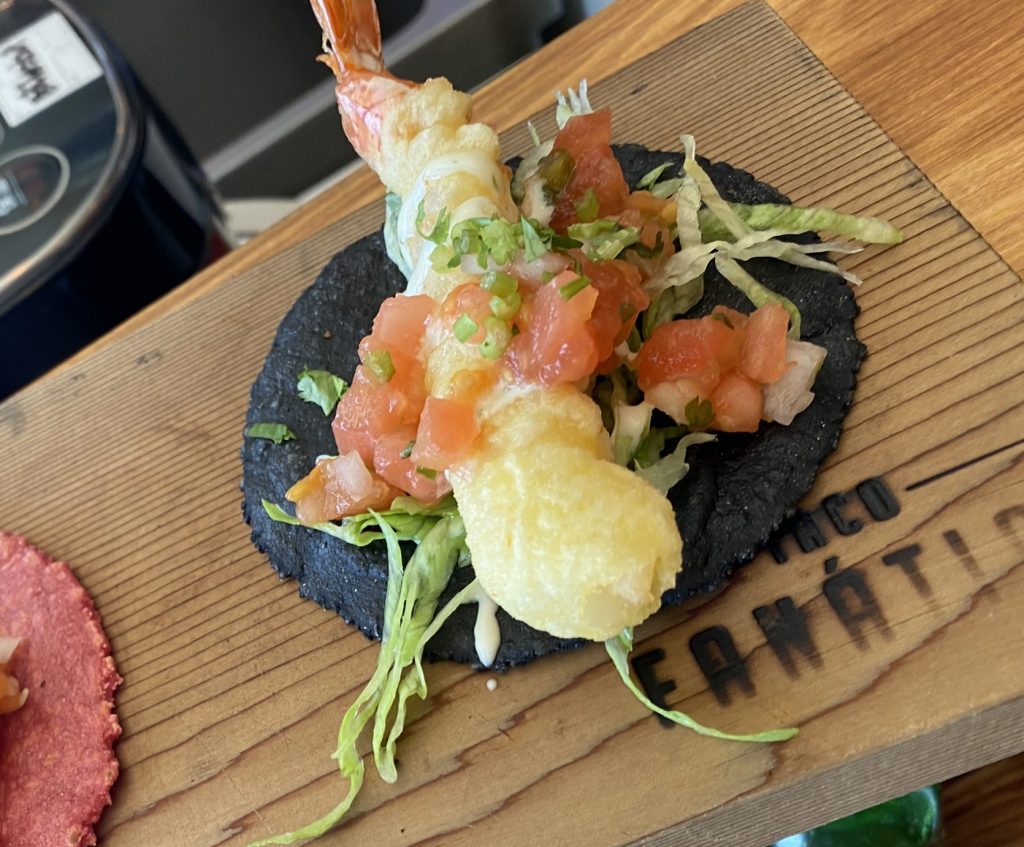 Crispy Fried Shrimp, Chili Mayo, this looks like Sushi roll. Good combination of mayo, fried shrimp, and tomato`s sour.
Spicy Lamb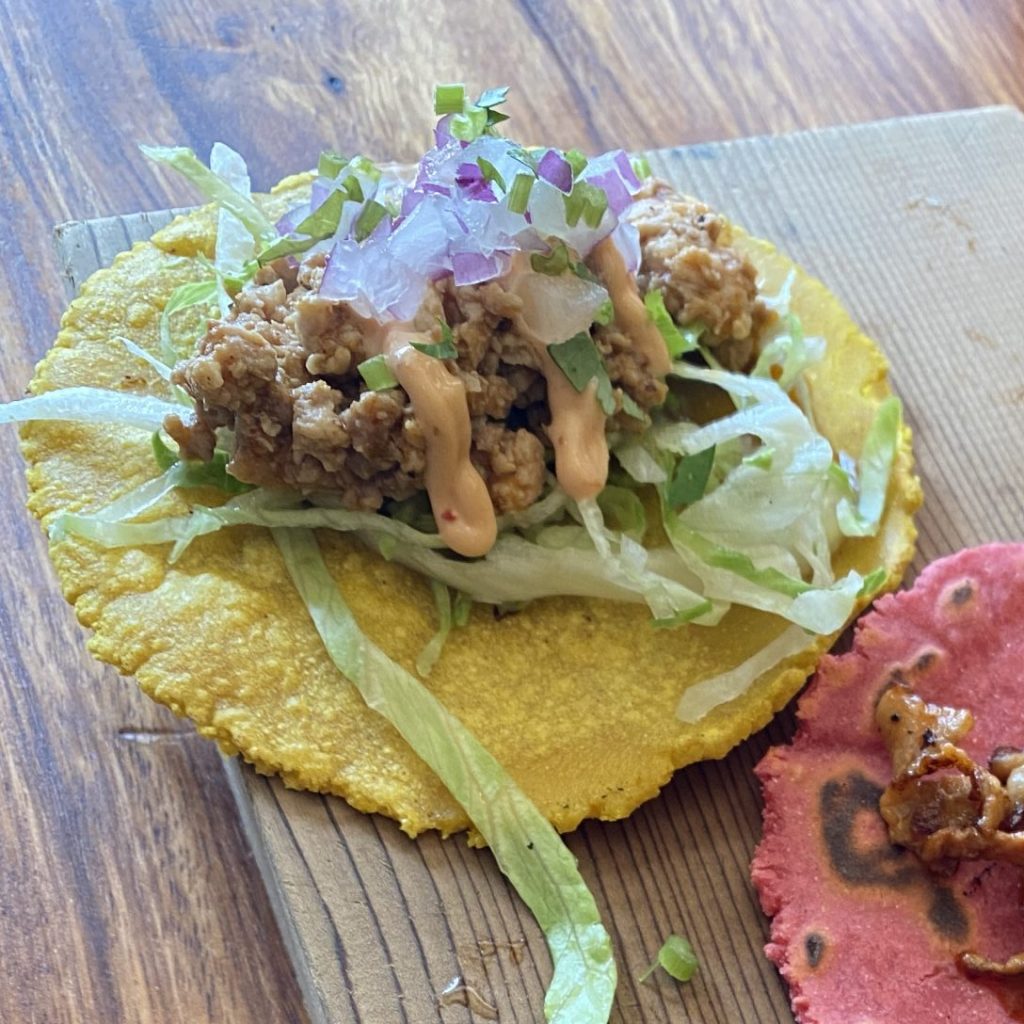 Ground Lamb, Harissa Mayo, The taste of Lumb is good strong.
Restaurant detail
Food rating

Good for drop-in
Budget

¥2,000~¥2,999
English
friendliness

English menu available here.
Reservation
or queue

You can come here as drop-in.
Payment by
Only Credit card
Site and SNS
Home page
Any other detail
Information on Google Map