Romano – ロマーノ 五反田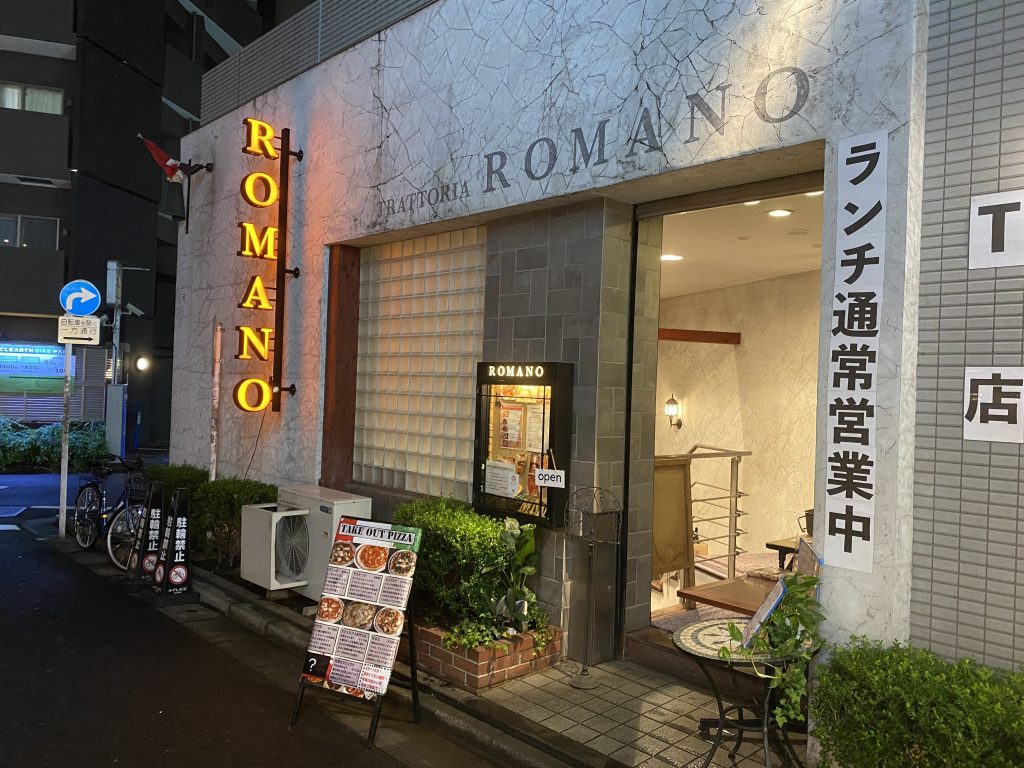 Romano is a Italian restaurant at Gotanda, where you can eat a dish with the original taste of ingredients, even they are not sophisticated Italian, but you can feel relax and enjoy the food in a friendly manner.
But be careful, as every dish's portion is very huge, don't order too much! 🙂
In the restaurant, there are a table space in the back, and a counter table in front. If you are couple, on a counter is recommended as you can enjoy how chefs vigorously cocking there.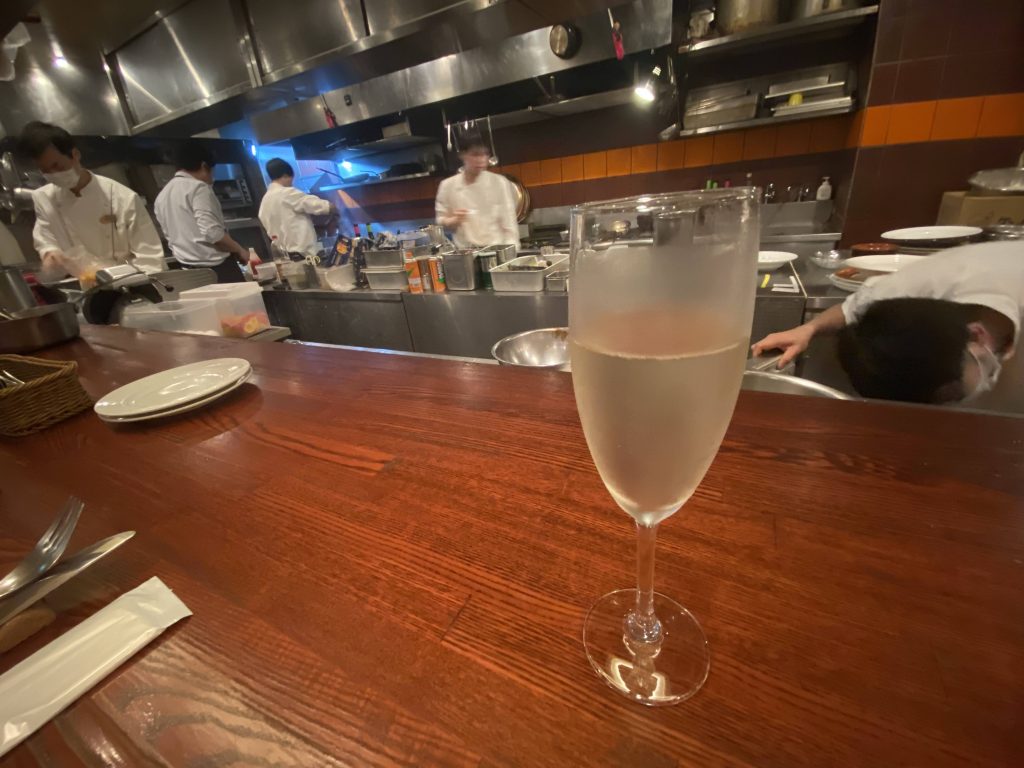 Must order
Arrosto Misto (half portion)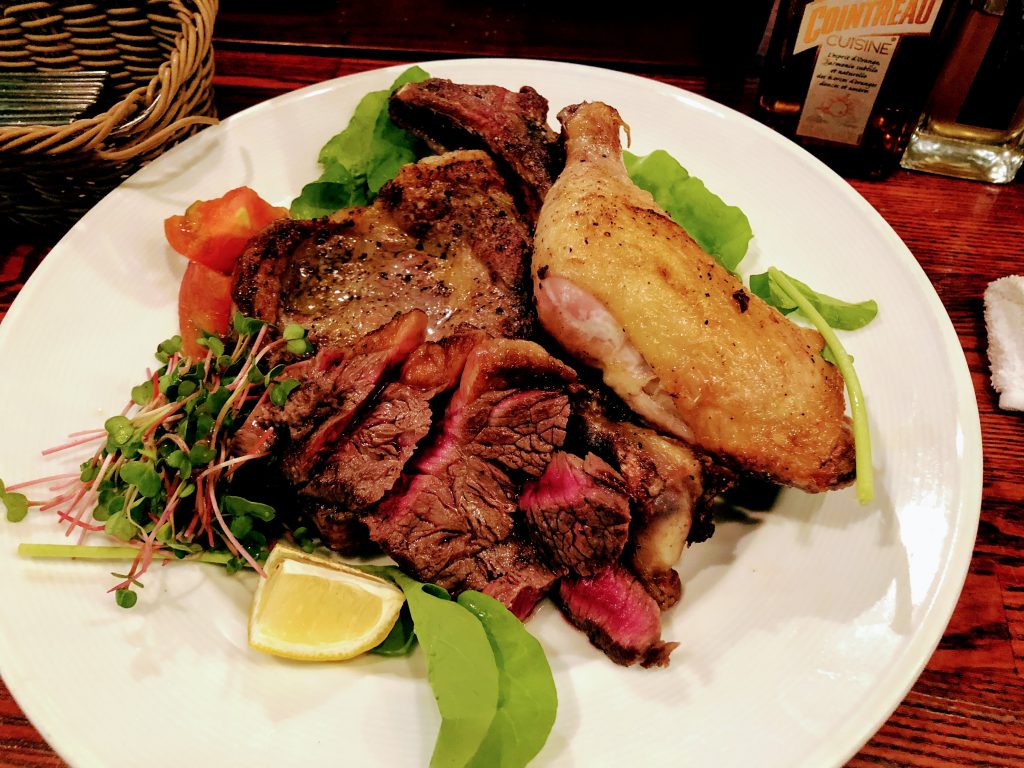 Signature* This mix meal plate contains beef, chicken, pork, even half portion it is very huge. They are just grilled wish some pepper and salt, you can enjoy original fresh meat taste.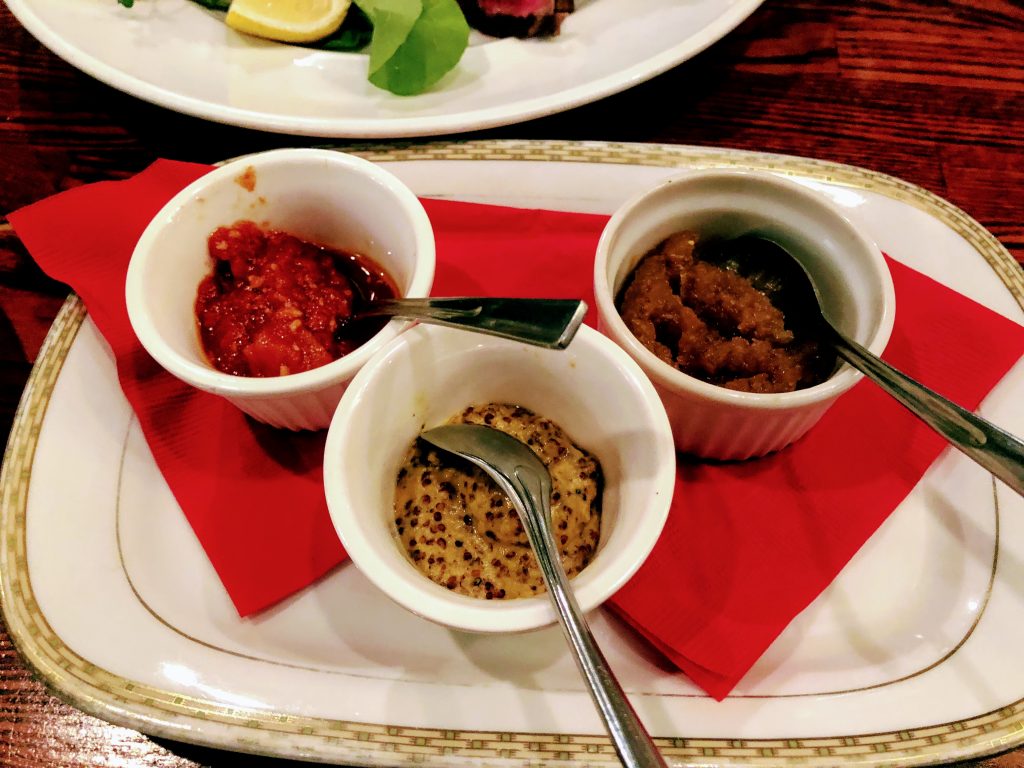 Homemade Tajarin with White Truffle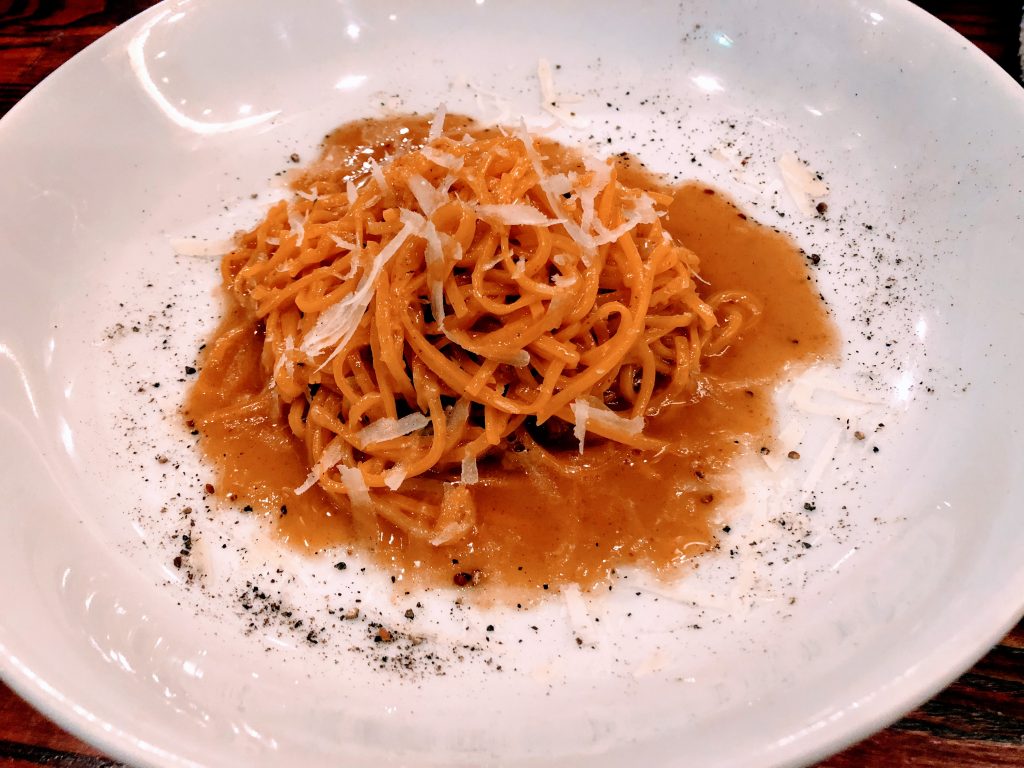 Signature* The pasta(tajarin) is made at the restaurant, this is made by great flavor of white truffle and rich taste of Parmigiano Reggiano, it is simple taste but yummy.
Homemade pancetta Caesar salad (Half portion)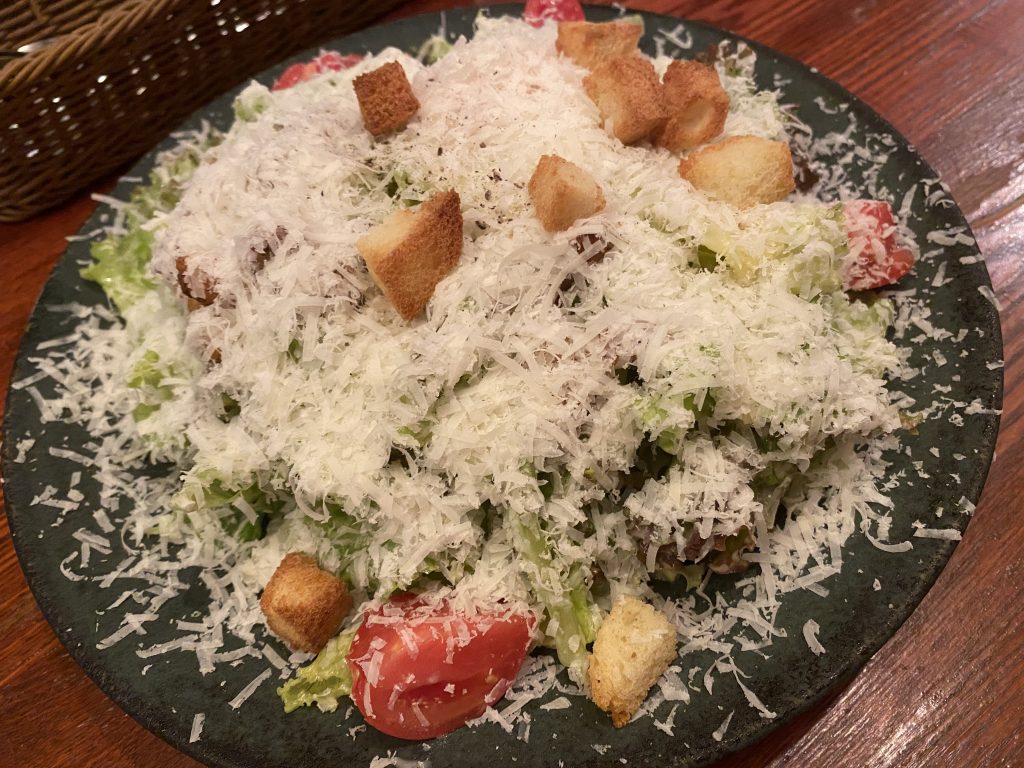 Salad dressing are created just before prepare this, so it is very fresh and pancetta is also made in the restaurant. Parmigiano Reggiano is sprinkled over the salad like snow, so the taste is very rich. yummy.
The above picture is just "Half size" so if you come here as a couple, it is better to ask make it as a half portion.
Buffalo mozzarella and tomato caprese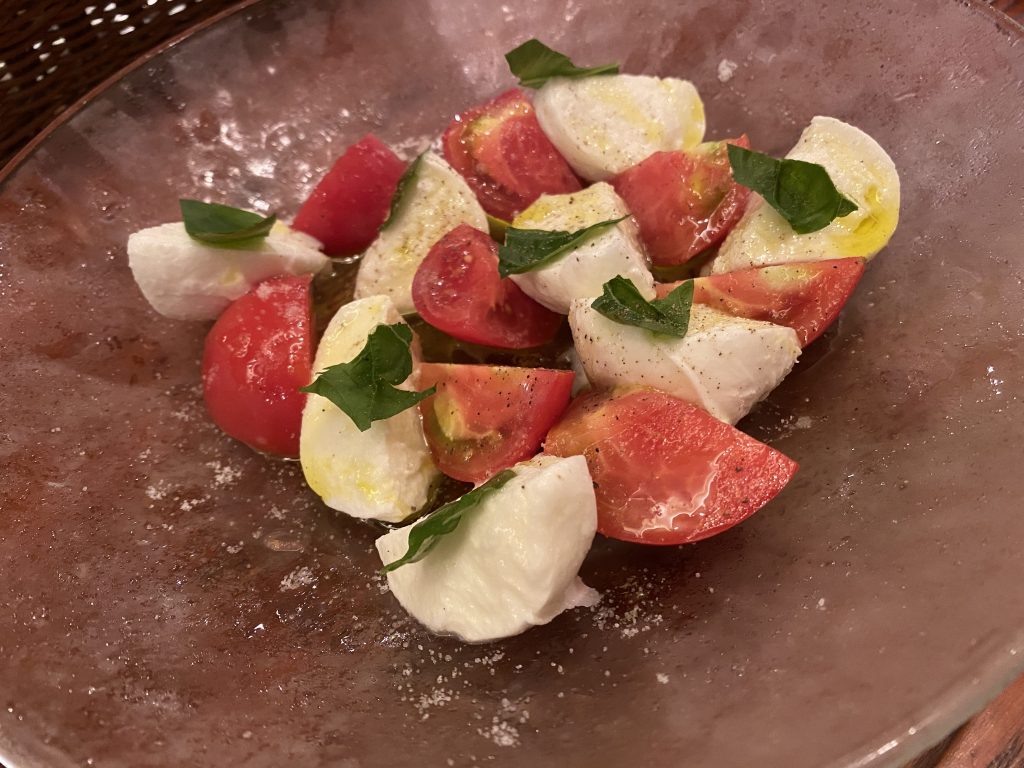 The buffalo mozzarella is very fresh and cut by big size, Tomatoes are very fresh too and sweet, very simple but this is in a way that brings out the best of each ingredient.
Roasted vegetables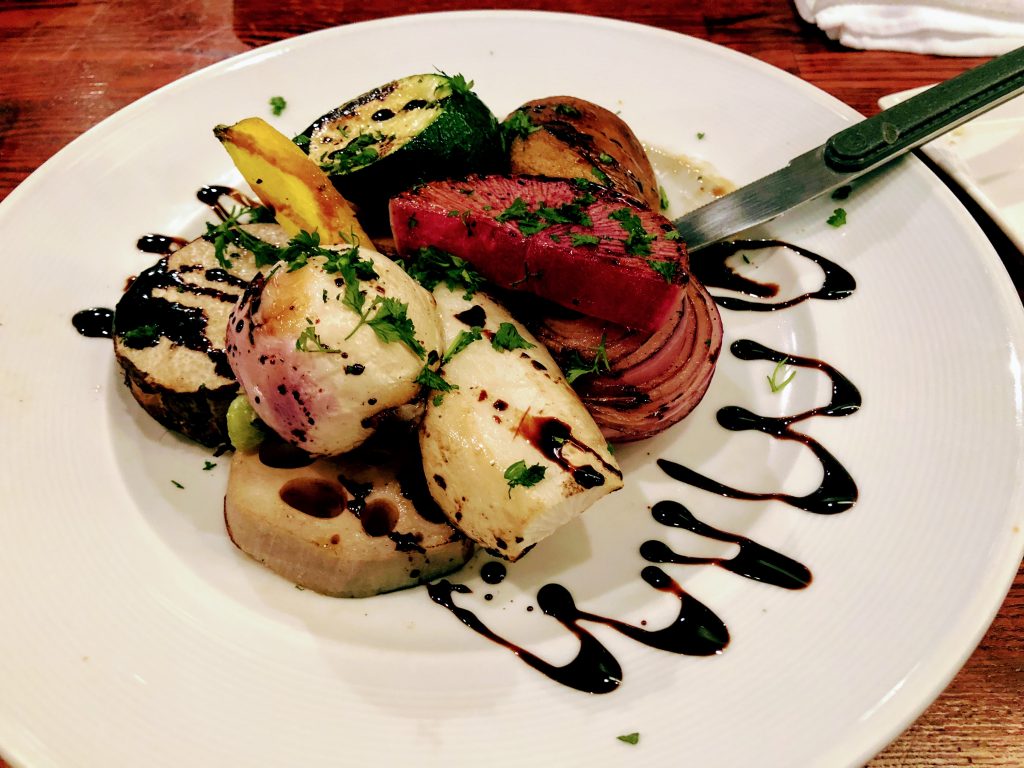 This dish is also very simple, just grilled vegetables with balsamic vinegar, but grilled vegetables become very sweet, so great combination with sour and sweet. The taste of the food can be well recognized from each ingredient too.
Rice croquette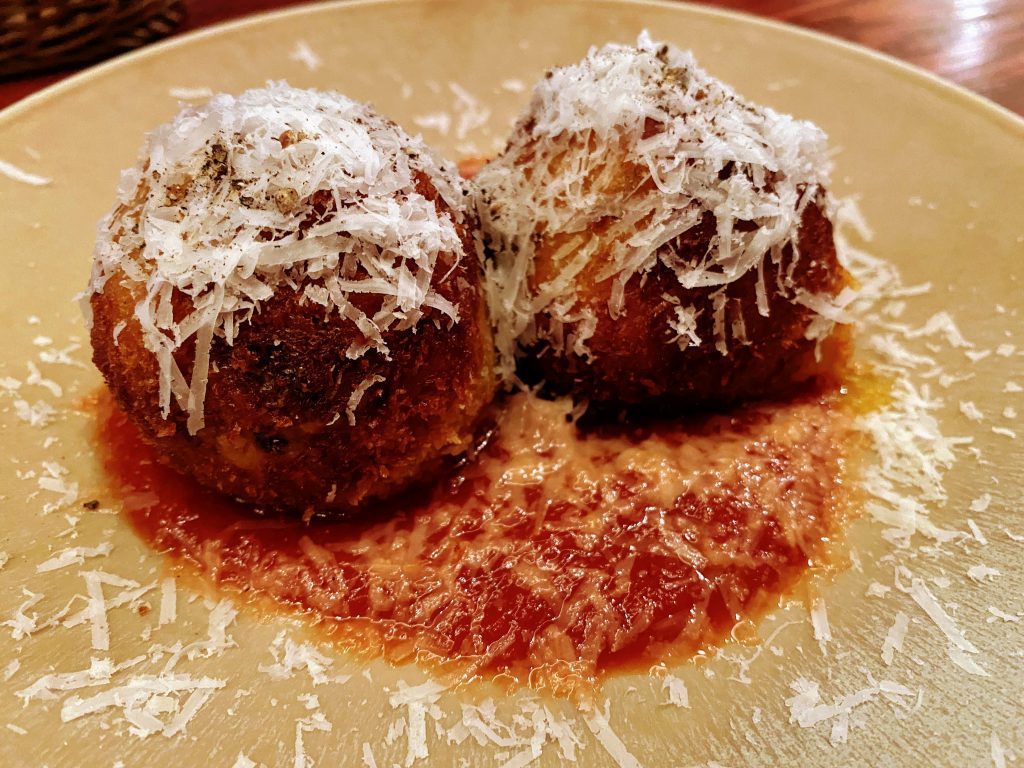 As the restaurant name is romano, this is one of roma's famous food. The inside of rice croquette is tasted by Tomato, and and surface is very crispy and savory taste of sprinkled cheese.
Arrabbiata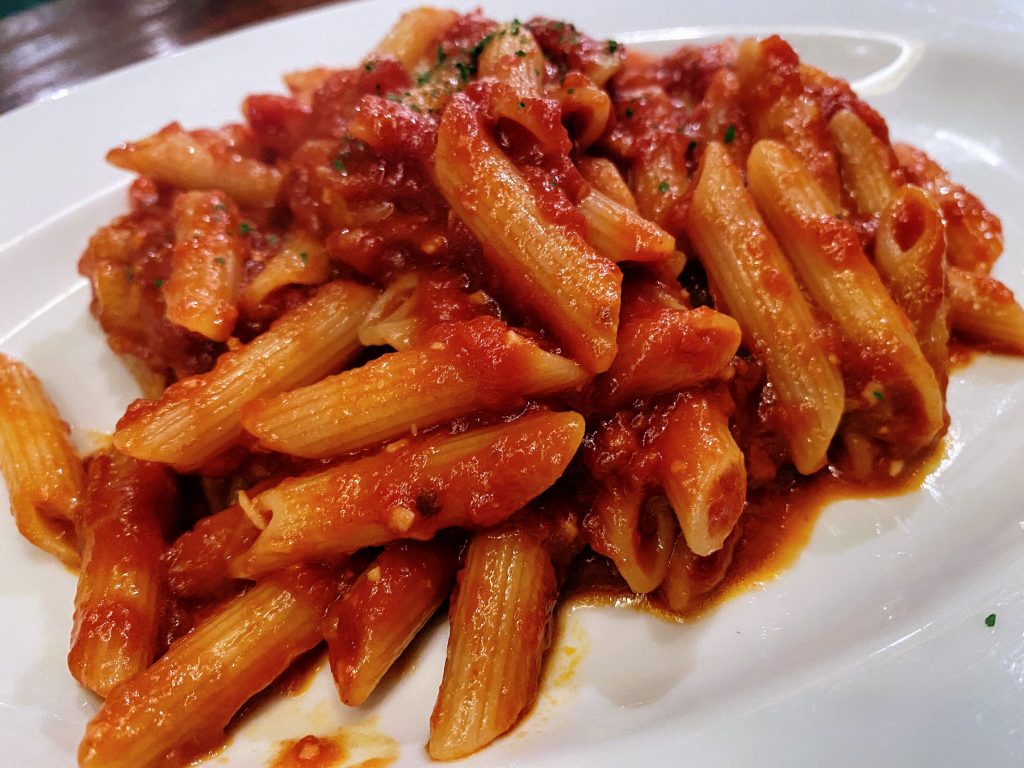 This arrabbiata is very simple, tomato and chili taste, but this is the arrabbiata, the chili is feeling freshness. You can eat what you expected as Arrabiata!
Daily menu
Every day there are several daily menu is on or not on the menu. You can ask staff about the daily menu. They are very good cost performance and yummy, also you would be surprised and feel season.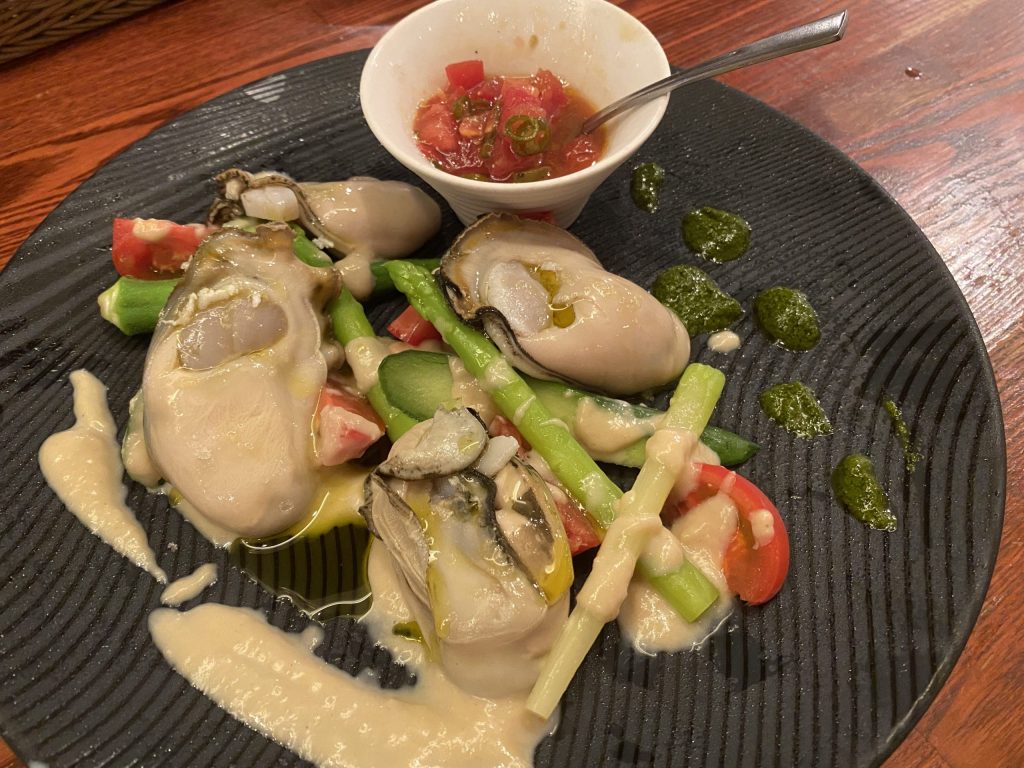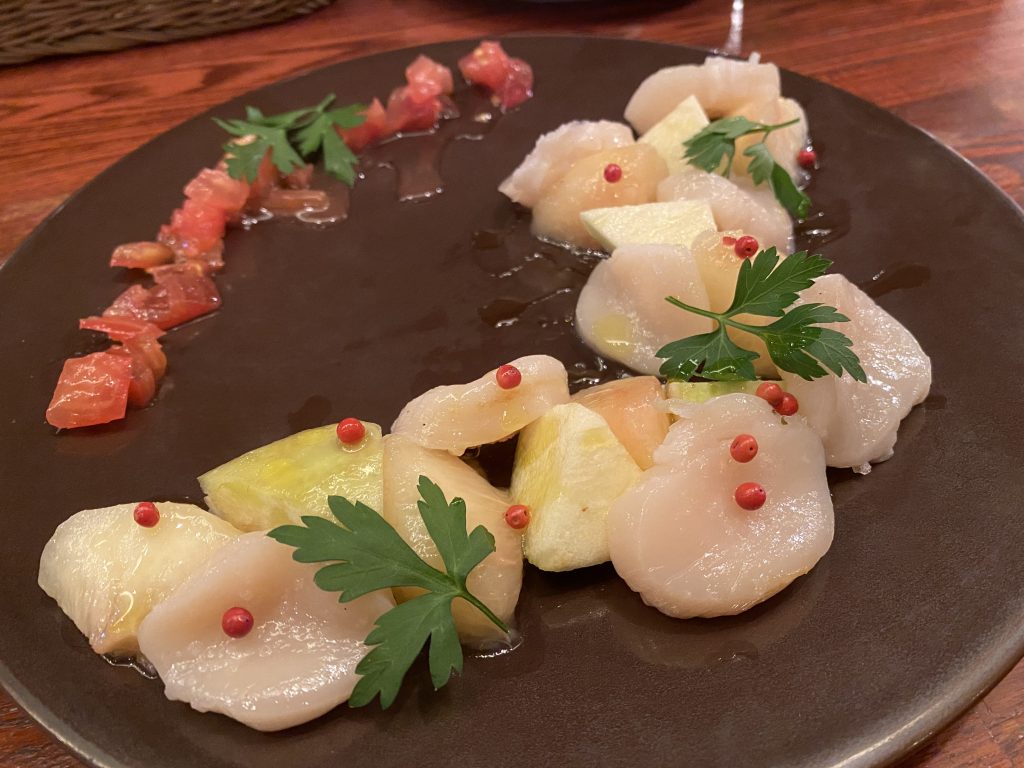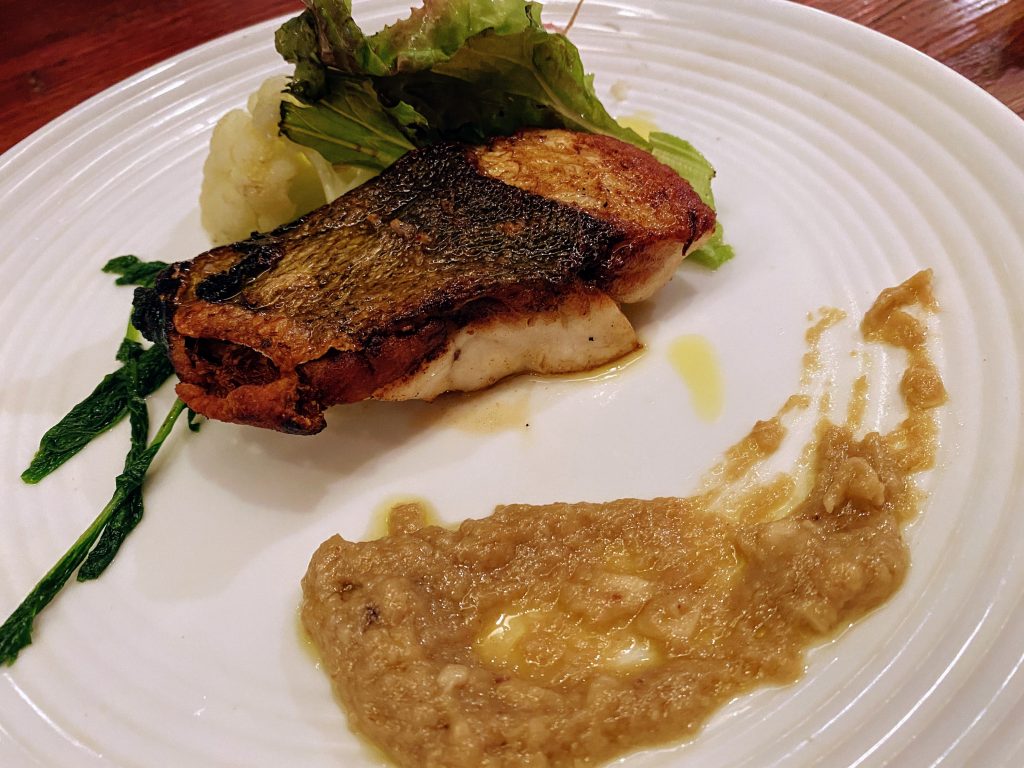 Lunch menu
For lunch menu, they are more challenging, sometimes utilizing a ingredient which usually not utilized for Italian. But yummy.
Rosso(Tomato pasta)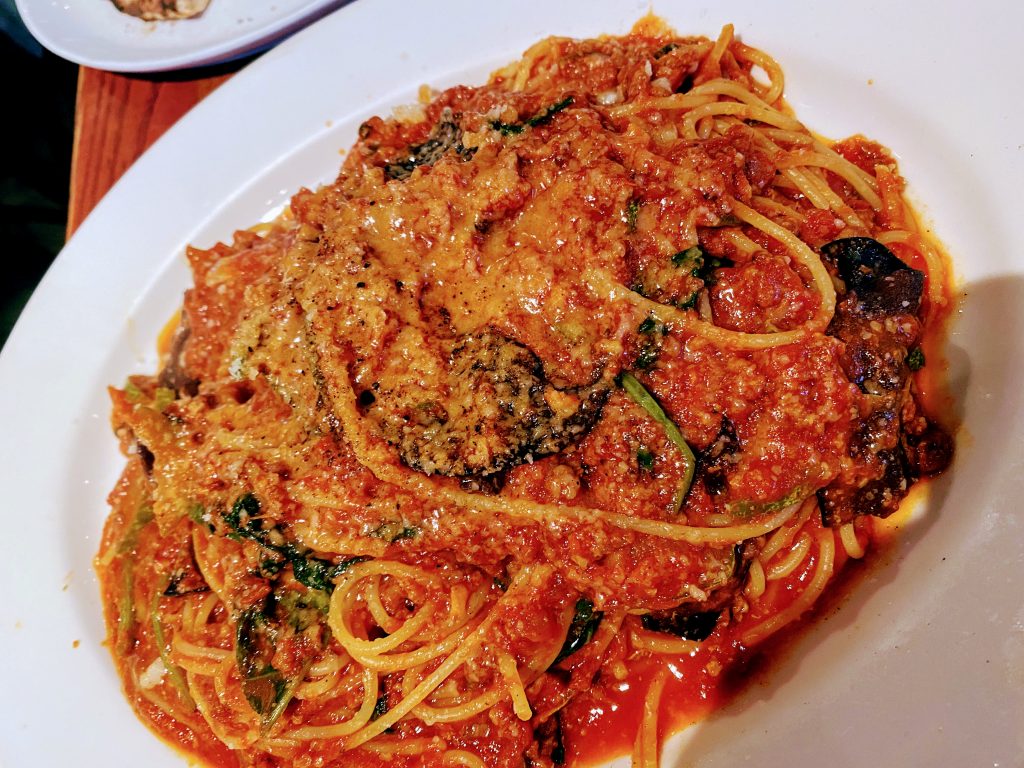 Insider tips
There are sister stores in tokyo; VIVACE at Ebisu, QUARTO at Ikebukuro, and AZZURRI at Kagurazaka.
Restaurant detail
Food rating

Good for drop-in when you come near here.
Budget

¥5,000~¥7,000
English
friendliness

There is no english menu here, foreigner sometimes come here.
Reservation
or queue

You can drop-in here, or it is better to make reservation in advance.
Payment by
Cash and credit card
Site and SNS
Web site
Any other detail
Information on Google Map