Hawk eye – 鷹ノ目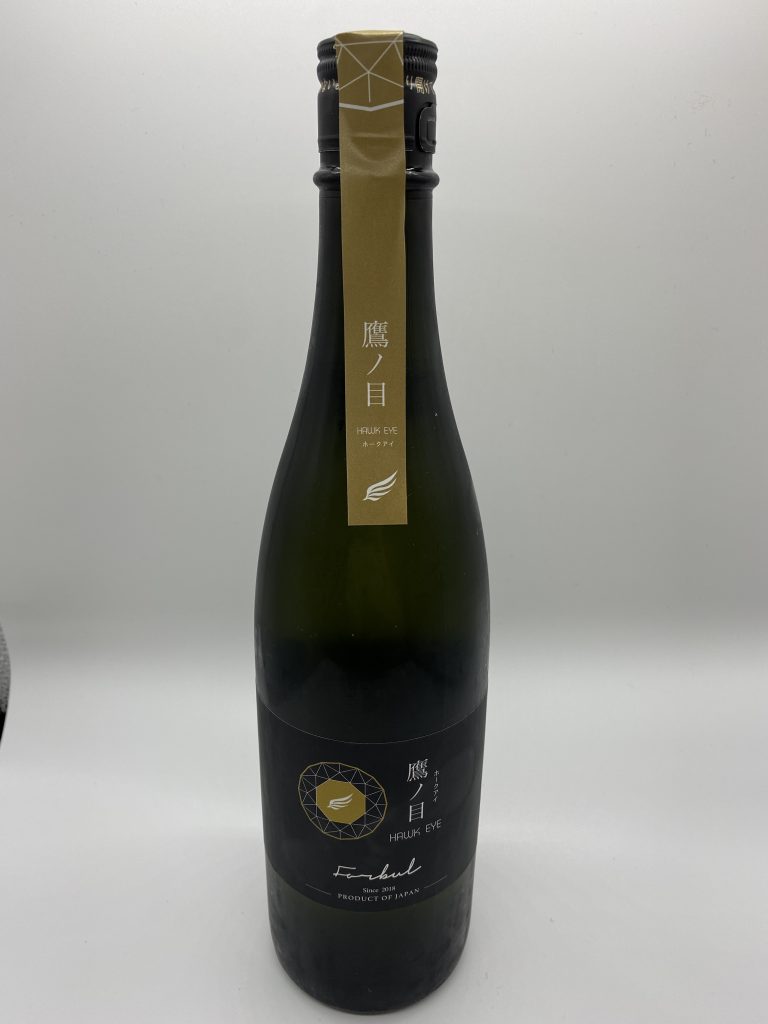 Hawk eye is made by Forbul which is a venture company producing new style sake. This bottle should be categorized as "Premium Sake" as the price of this bottle is over 10,000 yen.
One of the reason why this is so expensive is that this bottle is made by hand from making rice to labeling the bottle. So number of produced bottle is very limited. In the fact, the bottle is sold on every Wednesday night, but this is sold out less than 10 mins after open the stocks.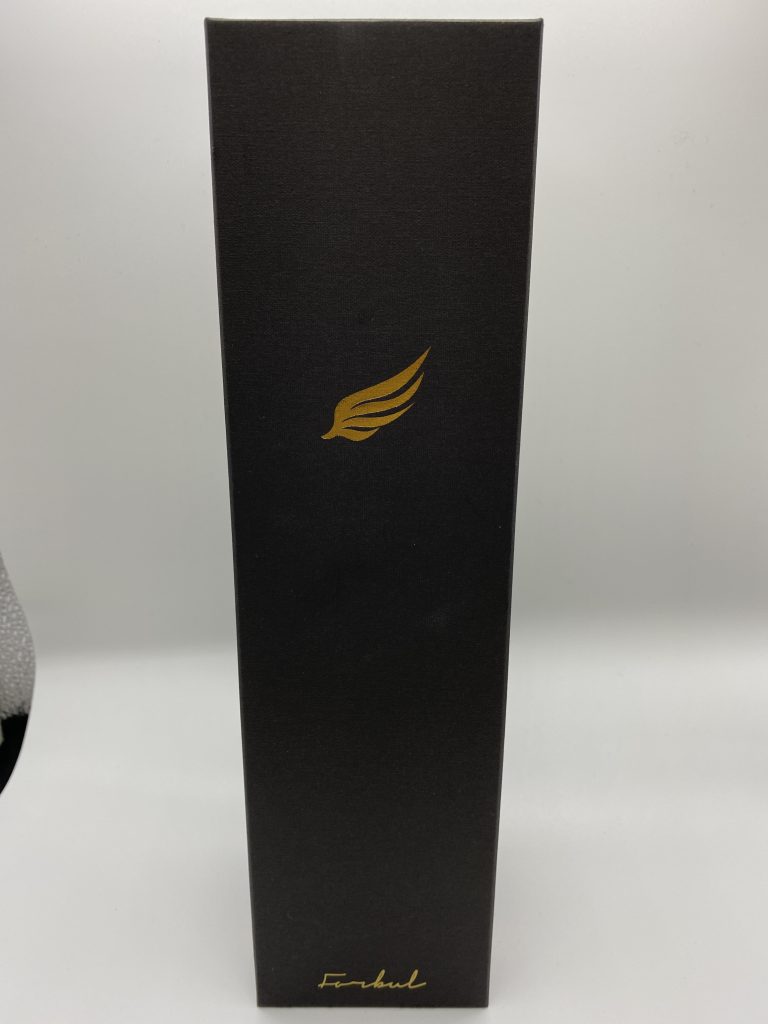 Typically the information of Rice-polishing rate is published because higher rice-polishing rate is considered as the poof of better sake, however the one of this bottle is not published as the rice punishment is sensitively adjusted each time based on rice condition. This should be one of efforts to try making the best sake here.
Also the water, utilizing underground water, and carefully took our by a tank. Also the rice is Yamadanishiki and it is organic one.
Taste : Sweet and full body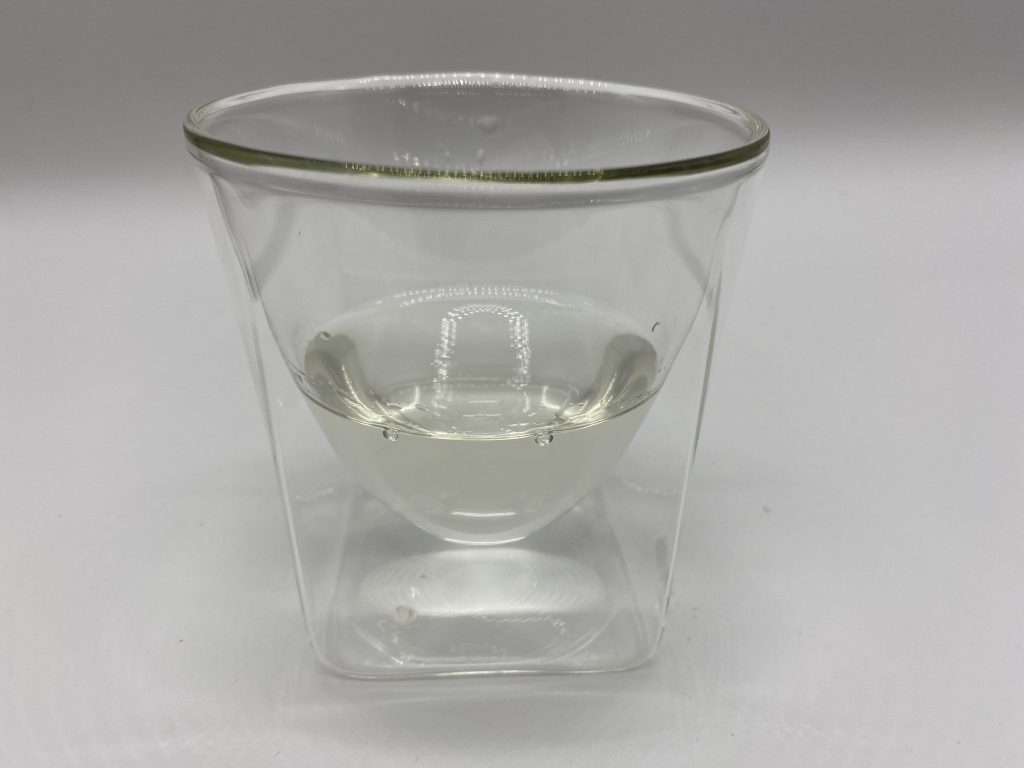 Once you taste this sake, you would feel flavor like pineapple with fresh sour taste, and then strong sweetness like honey come to your mouse, at the end a bitter taste like orange peel would refresh your mouth.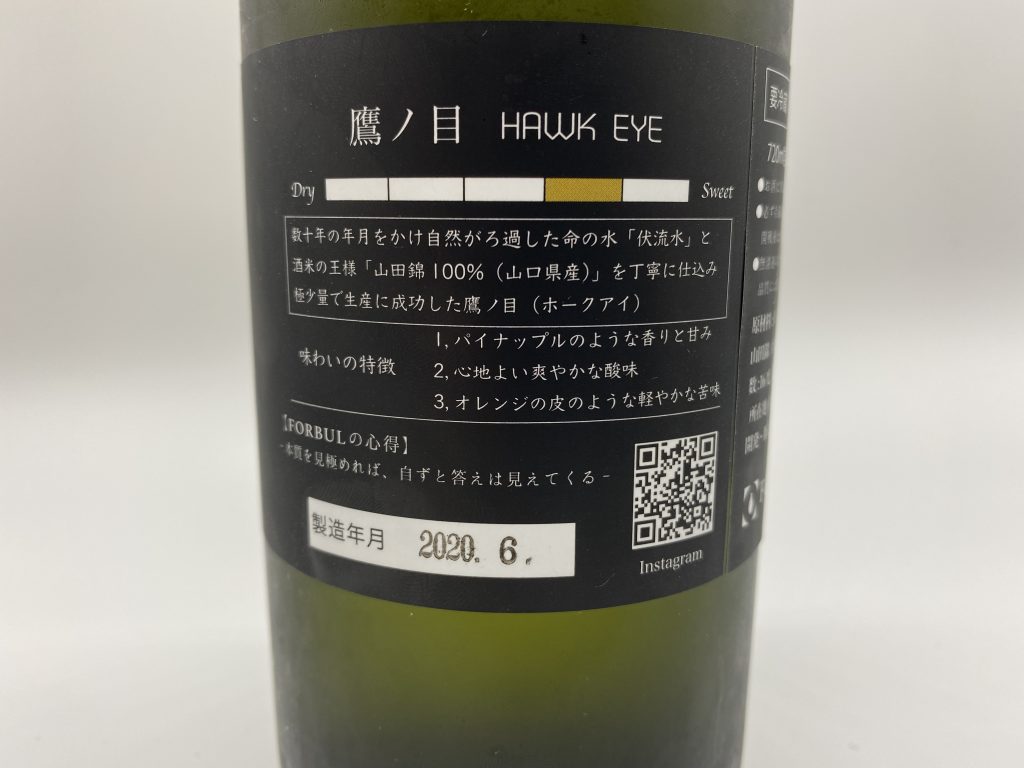 The taste contains sour, sweet and bitter, I can say that the taste of this sake is flashy, so good with strong taste dishes like meat.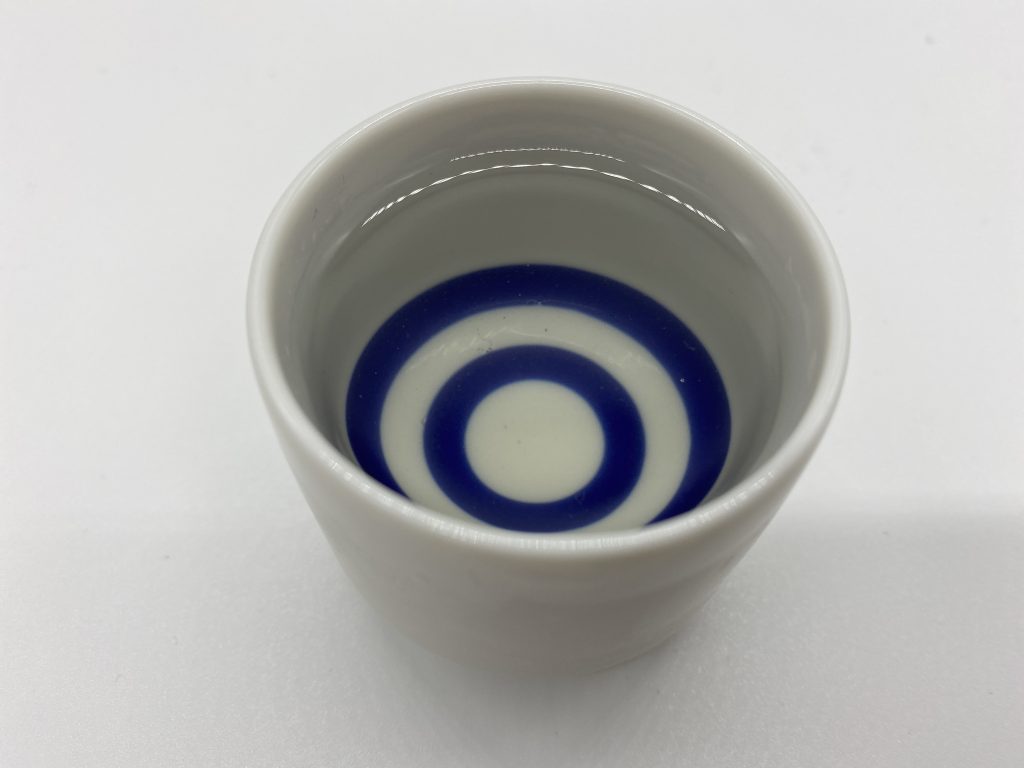 About brewery: Forbul and Hatsumomidi
As I mentioned earlier Forbul is a venture company established to produce the best sake by modernized sake producing way. The company collaborating a brewery; Hatsumodidi which is a sake brewery at Yamaguchi with has over two handed history.
Detail of the bottle
Rating
The place of production
Yamaguchi Prefecture
Specification
Sake Meter Value
-3.7
Acidity
–
Amino Acid Content
–
Alcohol content
16%
Rice-polishing rate
–
Classification
Not categorized as rice-polishing rate is not published.
Finishing processing and Pressing
No filtering, Pasteurized
Sake yeast
–
Rice
Yamadanishiki, Yamaguchi
Recommendation temp to drink
Chilled
Room temp
Hot
Brewery site
  Web site
Order online
  Original shop