Sakuno hana – 佐久ノ花 純米吟醸 無ろ過 原酒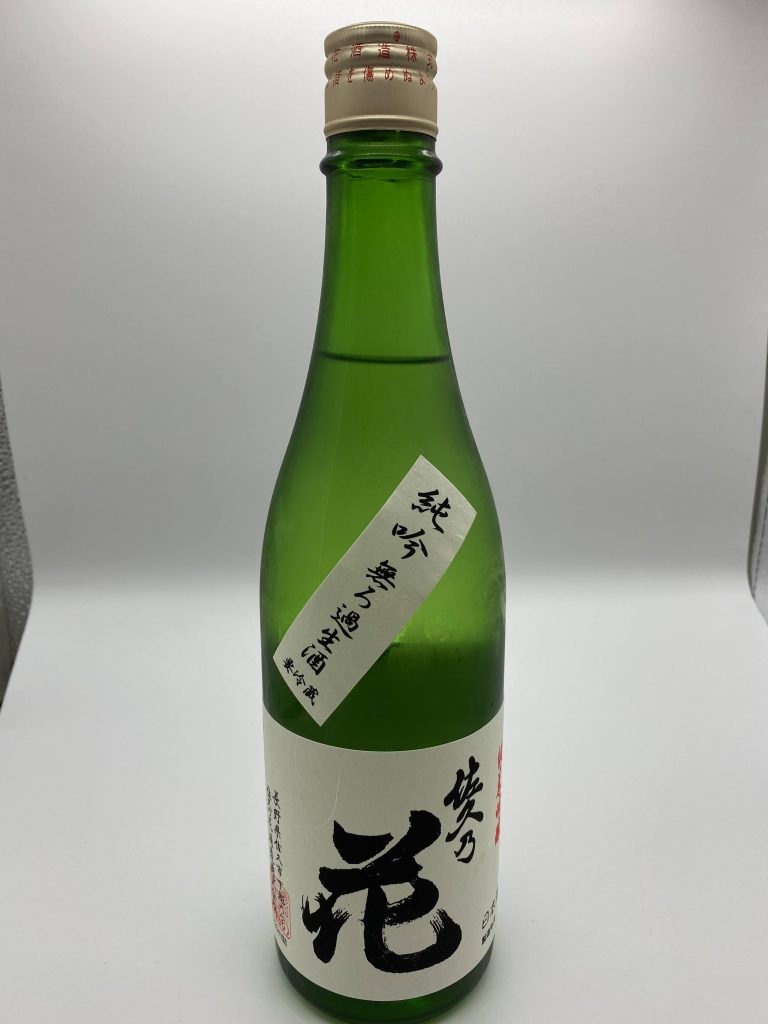 Sakuno hana is limited to produce number of bottle, so if you find this bottle on a restaurant you should be lucky. Also this is one of the most famous sake in Nagano.
This bottle is 無濾過生酒, this means not filtered and not pasteurized, so the taste of the bottle is strong sweet and rich.
Even the taste is not characteristics, but well balanced and it can be said this is a Sake taste.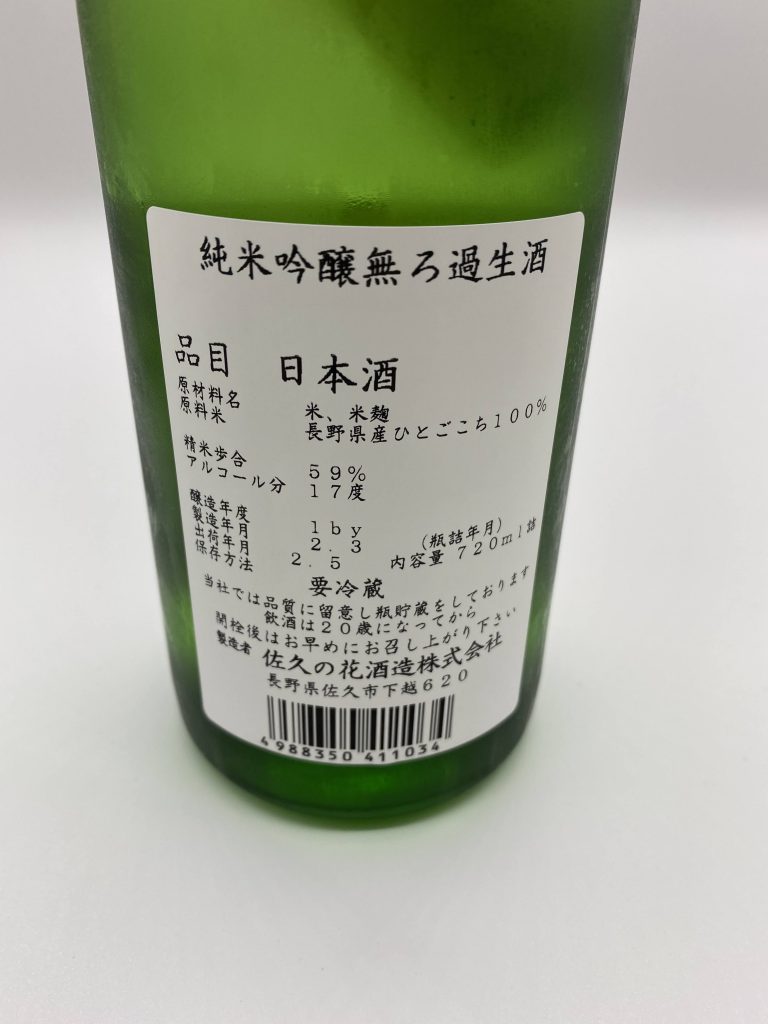 Taste : Well balanced sweet and dry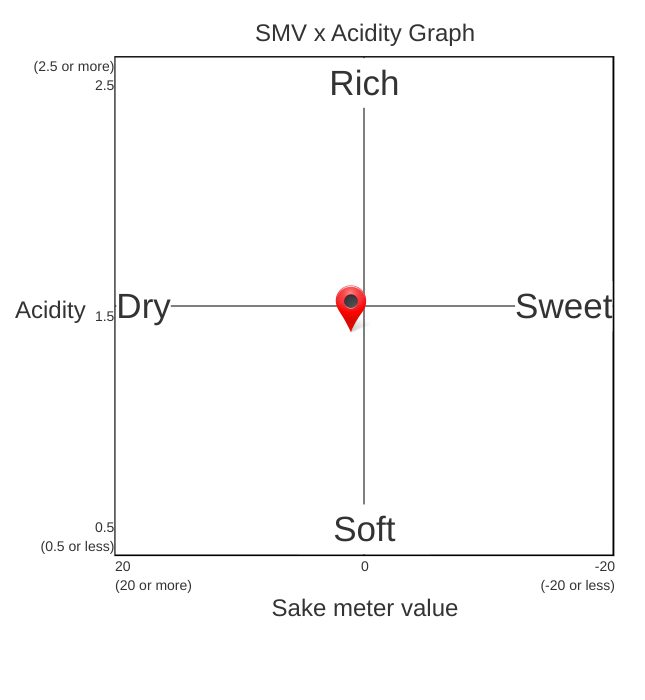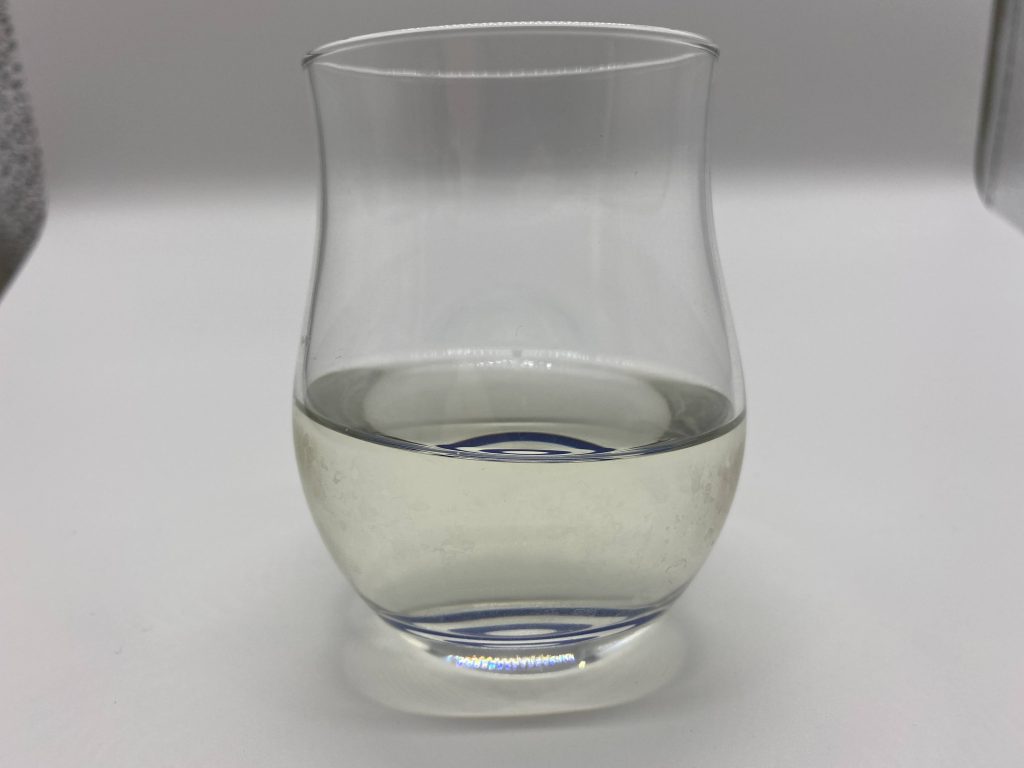 The aroma is strong like pineapple, once drink it you would feel a little sweetness and rich taste, bitter taste followed to refresh your mouth. Well balanced sweet and dry.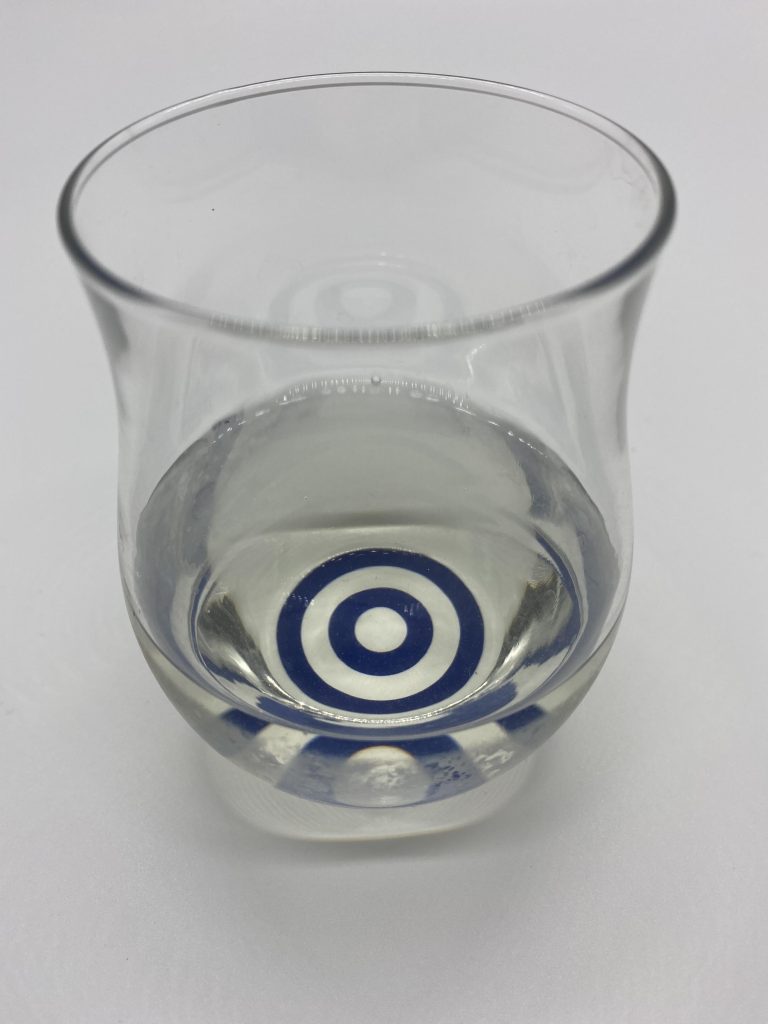 About brewery: Sakuno hana shuzo
A small brewery that carefully produces sake by using underground water from Yatsugatake and rice from Minamisaku's contracted rice.
Historically this brewery has produced a normal sake which is consumed locally, but after current owner has inherited this brewery, the sake produced here has been shifted to produce premium sake.
Number of producing bottle is also limited and those bottle is sell by a sake shop which has long relation ship with the brewery, so it is very rare to find this sake on a shop or restaurant.
Detail of the bottle
Rating
The place of production
Nagano Prefecture
Specification
Sake Meter Value
+1.0
Acidity
1.4
Amino Acid Content
1.2
Alcohol content
17%
Rice-polishing rate
59%
Classification
Junmai Ginjo
Finishing processing and Pressing
No filtering, Raw Sake
Sake yeast
Nagano C Alps yeast
Rice
Hitogokochi, Nagano
Recommendation temp to drink
Chilled
Room temp
Hot
Brewery site
  Web site
Order online
  Amazon