Wadachi – 轍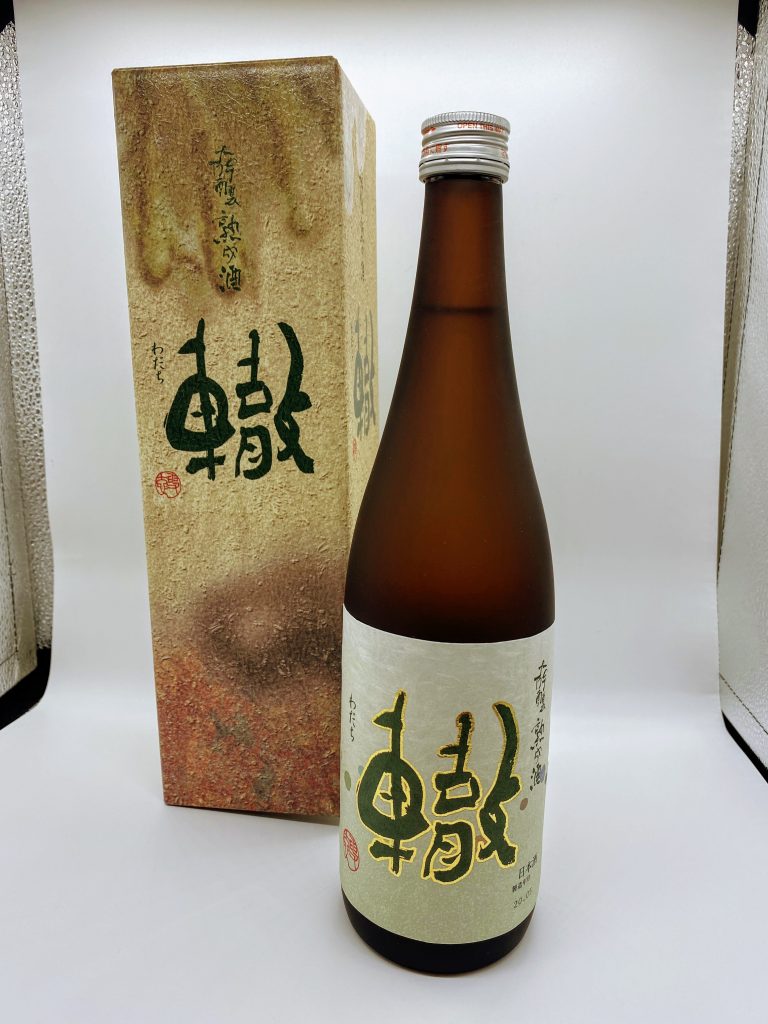 This wadachi means "a wheel track" in Japanese, typically aged sake has strong taste or smell, however this wadachi is well balanced even aged for 3 years with low temperature around 3 degrees Celsius. Also one more characteristic thing is this sake is mixed by several Daiginjo-shu, it is might be thanks to this blend, the taste of sake still balanced well.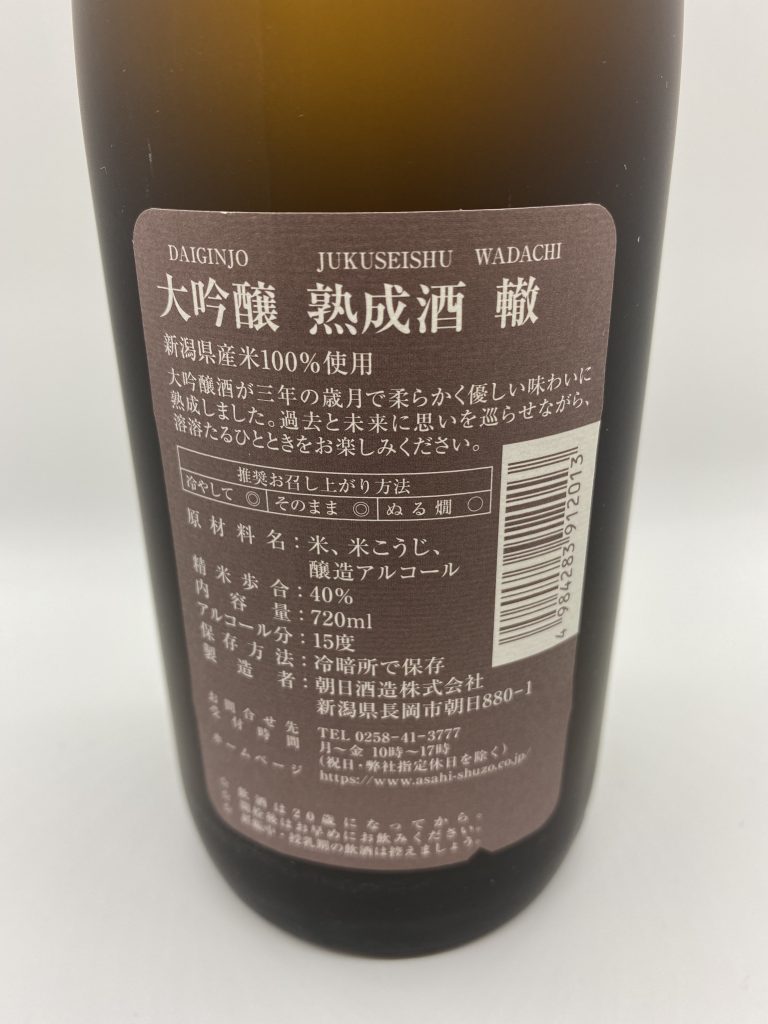 Also this sake is produced limited number of bottles, so only selling once a year around may, if you want to try this, check it around may.
Taste : Well balanced soft and dry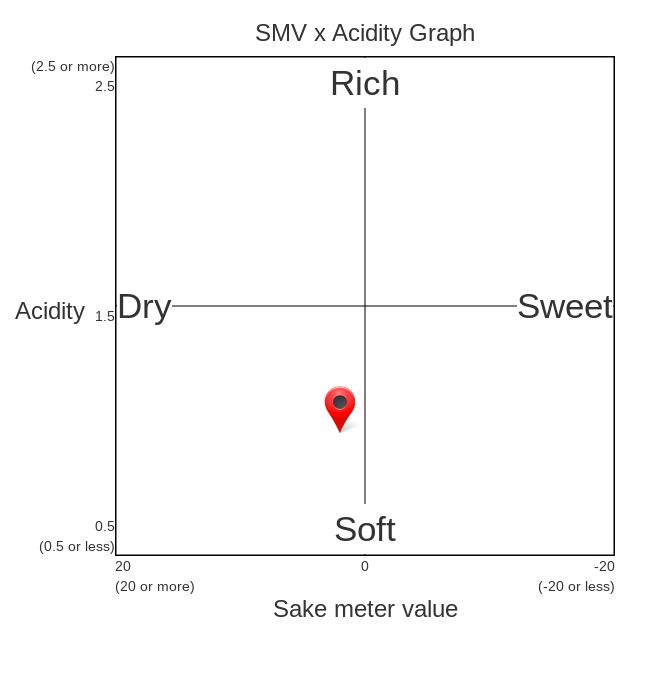 Even aged sake, the taste is still fresh, and well balanced acidity, and sweetness. As this is full body taste, this should good for your dinner, also this is slightly thick wish soft sweetness.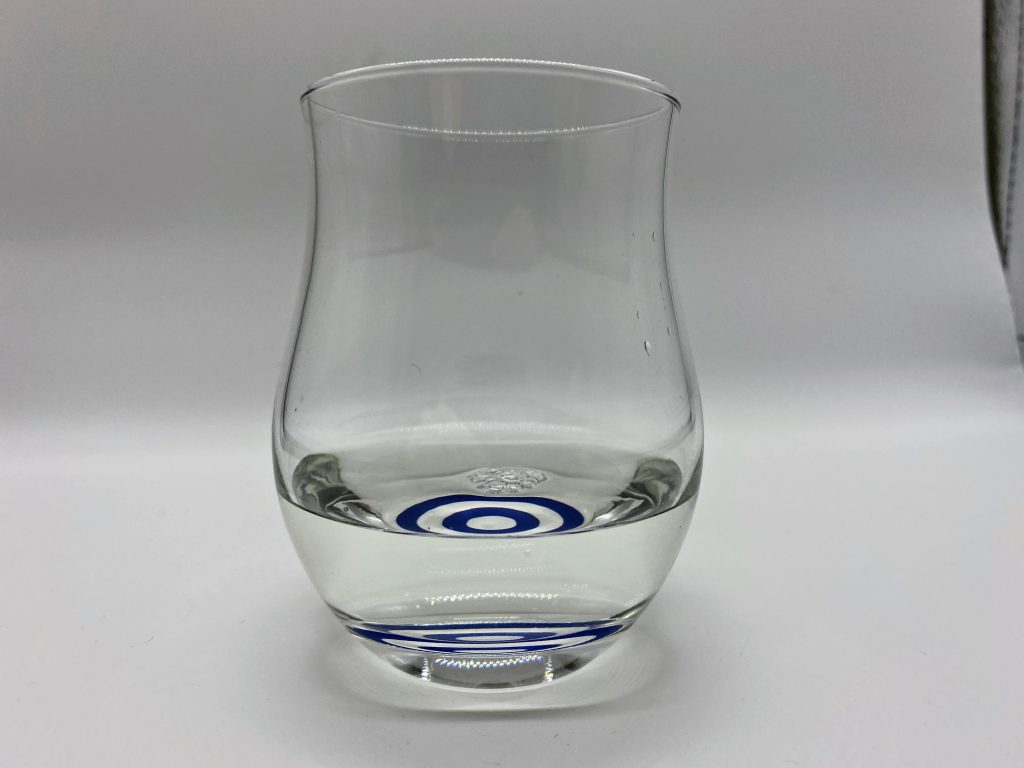 About brewery: Asahi shuzo
Asahi shuzo is one of the most famous brewery in Japan, as this is producing Kubota(久保田) which has long history since 1830.
As the amount of producing sake is numerous, this brewery is very huge too. the signature bottle is Kubota, but there are several bland Kubota, Asahiyama, tsugu and so on.
Detail of the bottle
Rating
The place of production
Niigata Prefecture
Specification
Sake Meter Value
+1.0
Acidity
2.0
Amino Acid Content
1.0
Alcohol content
15%
Rice-polishing rate
40%
Classification
Aged Dai Ginjo
Finishing processing and Pressing
Pasteurisation
Sake yeast
–
Rice
Gohyakumangoku, Niigata
Recommendation temp to drink
Chilled
Room temp
Hot
Brewery site
  Web site
Order online
  Web site
Please make note that this sake is available around May.