Spain Val Girona – スペインバル・ジローナ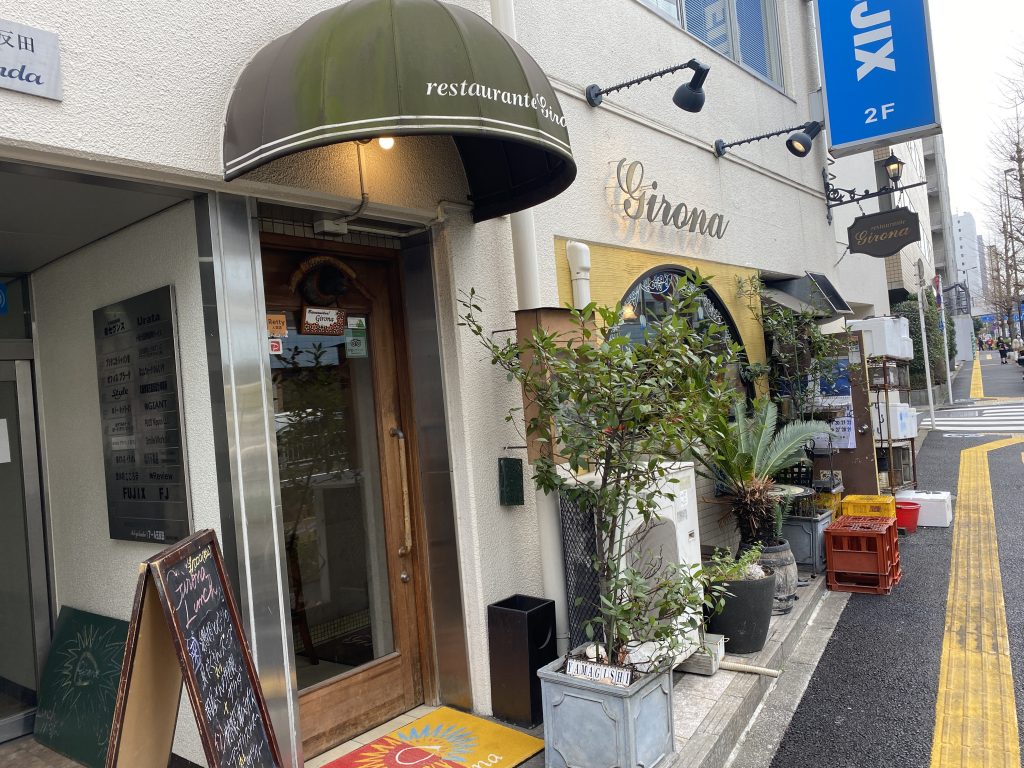 This restaurant is like a small val, this place is casual but you can enjoy Spanish foods with reasonable cost.
The taste is not customized for Japanese, trying keep original taste which you can eat in Spain.
Must order
Seafood paella 1800 yen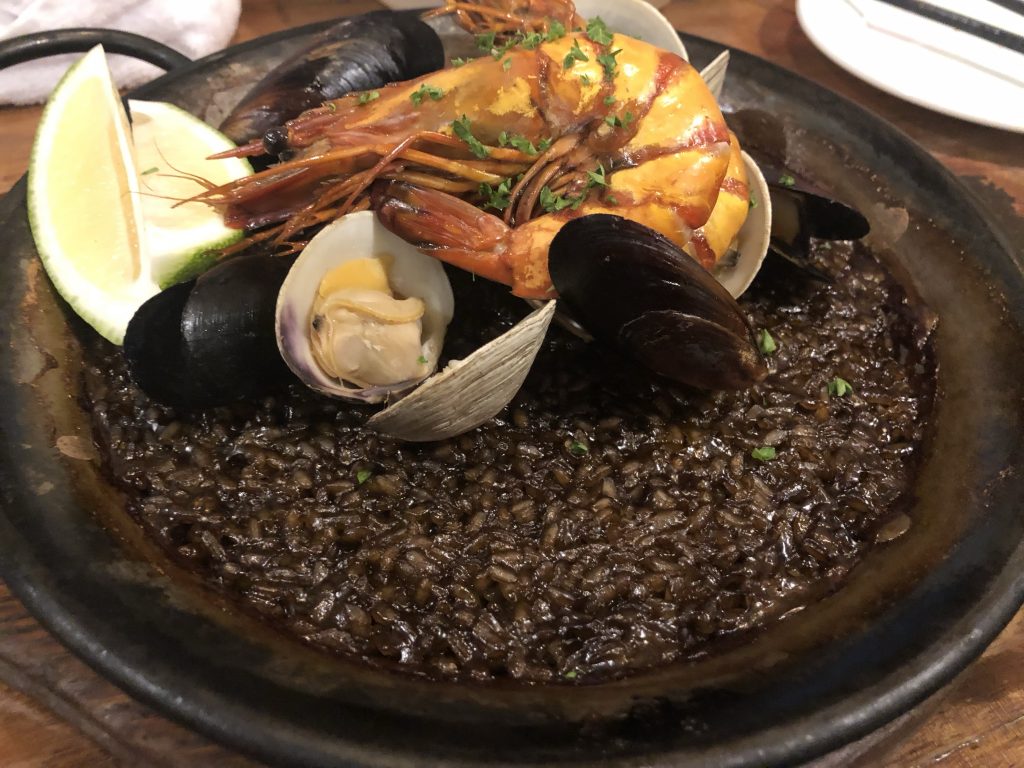 For seafood paella, some Spanish restaurant is make the rice softer because many Japanese like it, but here they doesn't. This paella is similar to the one which you can eat in Spain.
Ajillo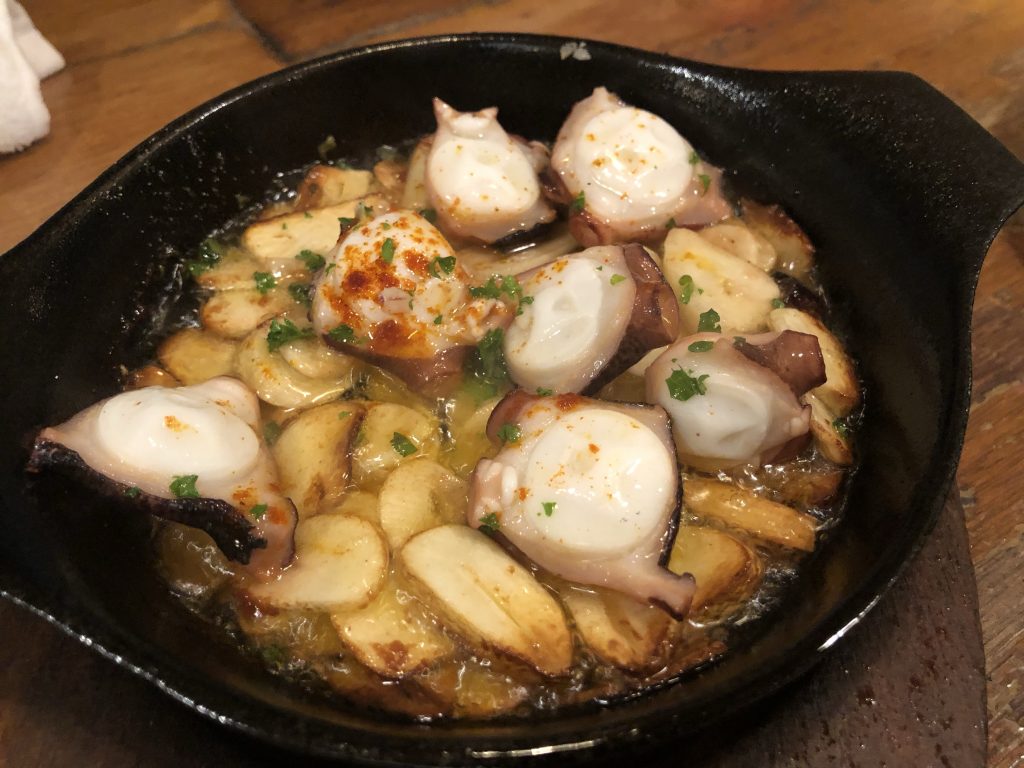 There is many kind of ajillo here based on seasonal foods. The taste is very strong with many garlic, it is served small pan. Good for alcohol 🙂
# Above one is octopus ajillo.
Barbecue ram (Seasonal)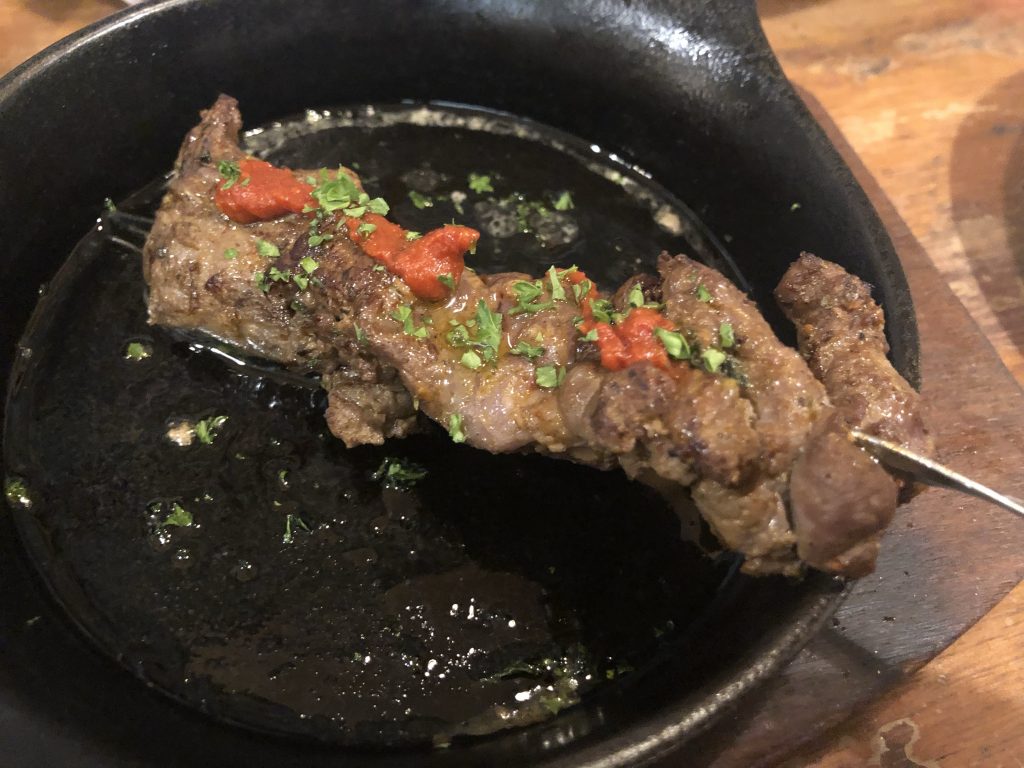 This barbecue ram is only available seasonally, good smell of ram and spices.
Lunch menu 1000yen
Lunch menu is also popular here with great cost performance with only 1000yen.
Insider tips
The owner chef's name is Jiro which is similar pronounce of Girona, and he was born and grow up in Gotanda.
Restaurant detail
Food rating

Good for drop-in
Budget

¥3,000~¥3,999
English
friendliness

There is no english menu here, foreigner sometimes come here.
Reservation
or queue

You can make reservation by calling, it is better to make reservation one week advance.
Payment by
Cash and credit card
Site and SNS
N/A
Any other detail
Information on Google Map