Tori Kado – 鳥かど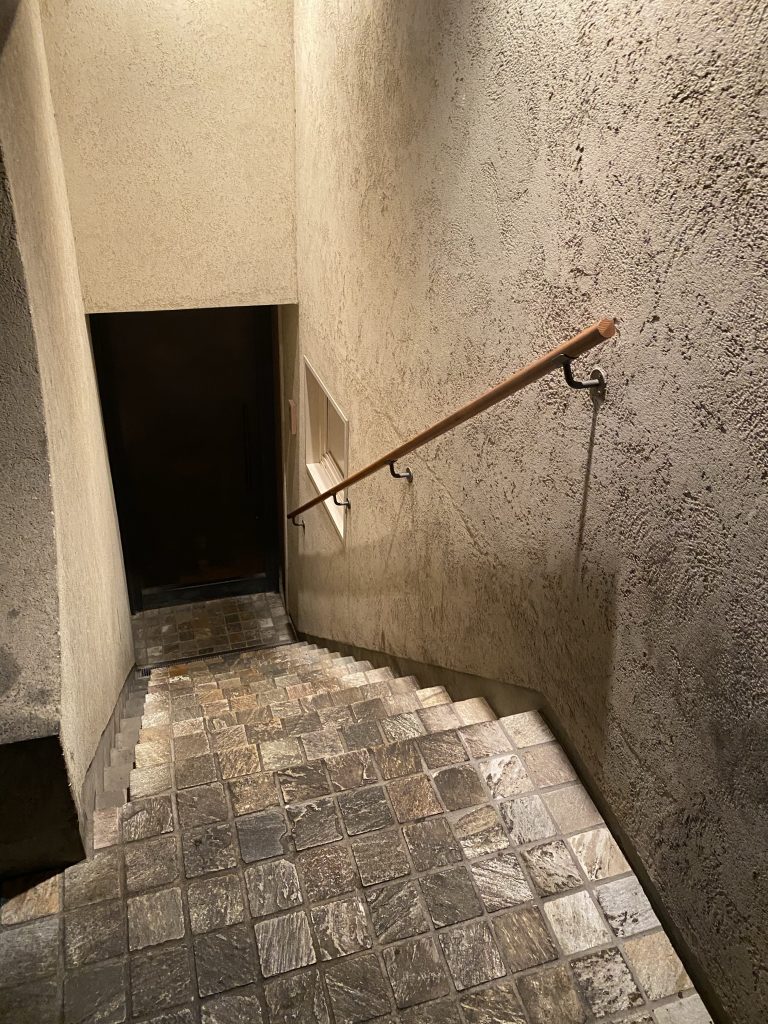 This restaurant is one of brunches of Tori Shiki which has have One- Michelin star for 6 years, and one of most famous and also most difficult to make reservation Yakitori restaurant in Japan.
Comparing with Tori Shiki, the interior is more modern style than there. As the name of restaurant including Kado which means circle in Japanese, there is a circle counter there. Actually the restaurant has been named because this restaurant has been opened when Tori Shiki's 10 years anniversary and the name is from Japanese word; Kadode(門出) , which means "new start" as the first brunch of Tori Shiki.
This restaurant is the same style and food of Tori Shiki, Even it is hard to make reservation, you can try to feel what is the Tori Shiki Yakitori here.
Must Order
The menu is only OMAKASE tasting course which the sequence of foods are up to chef. The food would be continue to serve until when you say "STOP". So as soon as you got full, let staff to know it. The cost also would be based on how much you have eaten.
After you ask them to STOP the course, you will be asked that which noodle or chicken egg rice ball would you want to choose last.
OMAKASE Course
One of the signature stick is called "Cho-chin – ちょうちん" , the orange ball is in chicken's ovary and would become an egg when the time has come.
This orange ball and oviduct would be served at the same time.
This part of organ is hard to secure and cook it. So this can be the evidence that this restaurant has good chicken logistics and skill of Yakitori.
Of course this is no only the evidence, but also the taste is great with more strong taste than normal egg. You may ask chef to serve this earlier if you has small stomach.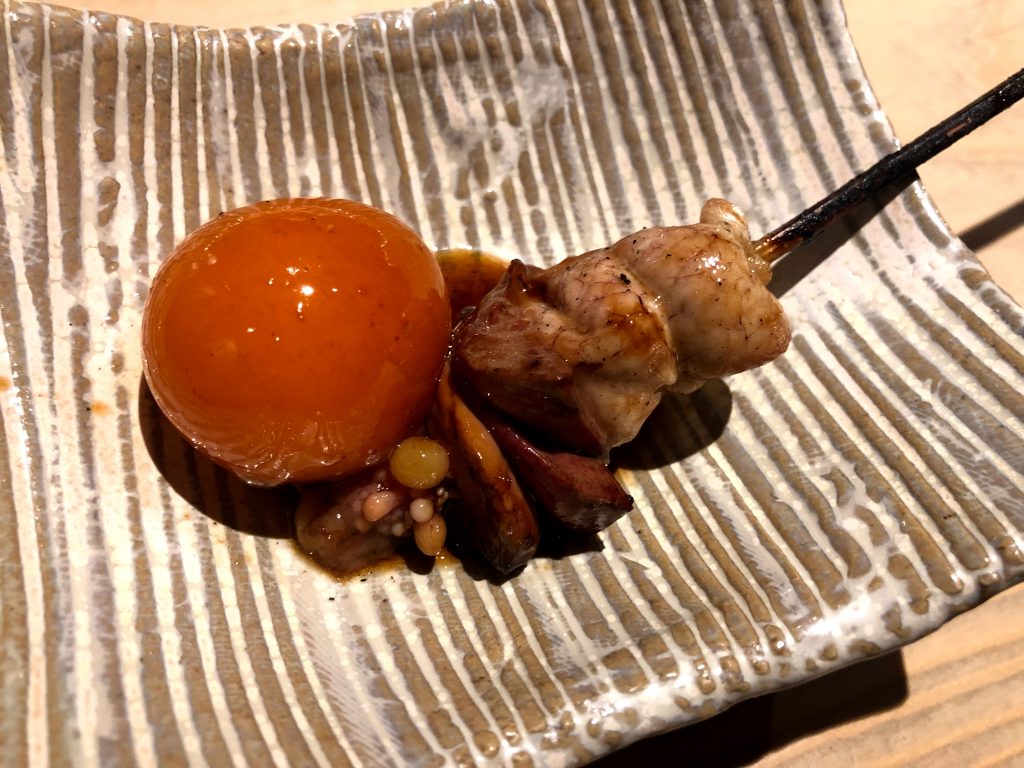 Followings are the contents of OMAKASE course.
Insider tips
The owner chef is Mr. Onoda who has experienced three years at Tori Shiki.
Even making reservation is difficult, you may come here after 21:00 after finished customer with reservation. It is better to confirm if there are empty seat this night by call.
Restaurant detail
Food rating

A restaurant worth a detour, indicating excellent cuisine and skillfully and carefully crafted dishes of outstanding quality
Budget

¥8,000~¥9,999
English
friendliness

No english menu, but sometimes foreigner come.
Reservation
or queue

Reservation can be made by Toreta, It is better to make reservation as soon as reservation slots have been released.(One month in advance.)
Payment by
Cash and Credit card
Site and SNS
N/A
Any other detail
Information on Google Map