XI'AN – 西安
XI'AN is a Chinese restaurant which has many brunch in Tokyo area, Unlike typical Chinese restaurant, the food are the authentic Szechuan Chinese cuisine with reasonable cost.
Must order
Knife-cut noodles − 刀削麺 820 yen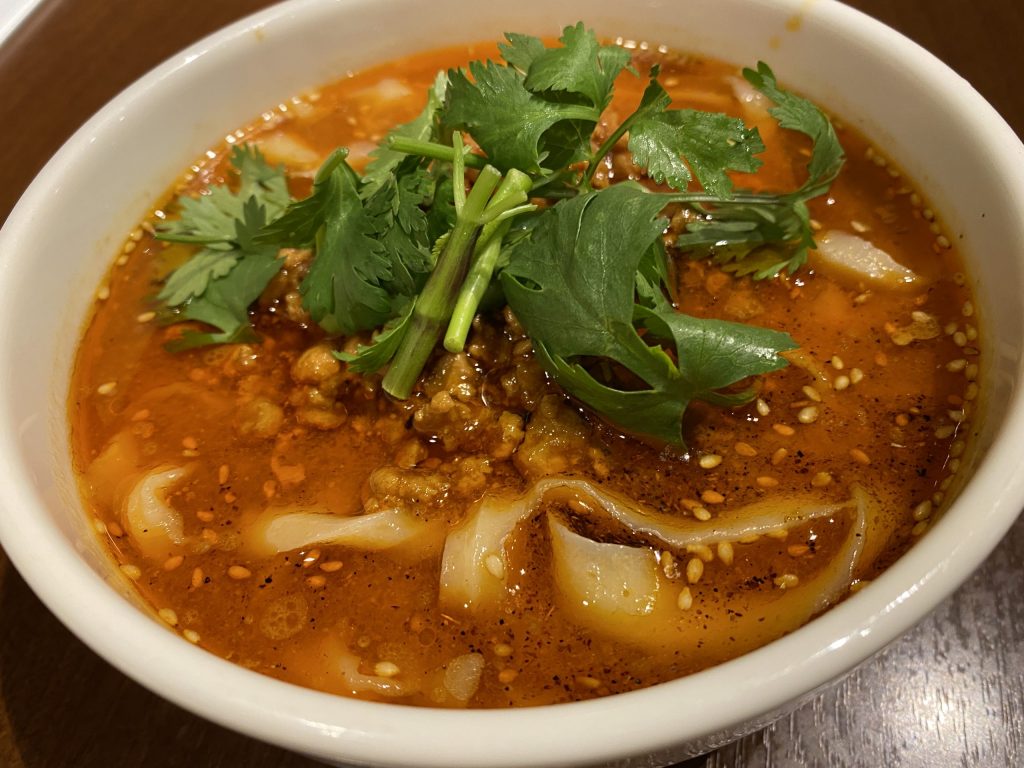 Knife-cut noodles is a style of Chinese noodle in szechuan, this noodle cut from dough block. This is one of signature food here as not many Chinese restaurant not able to serve this food.
Fried eggplant with pepper – ナスの山椒揚げ 1,130 yen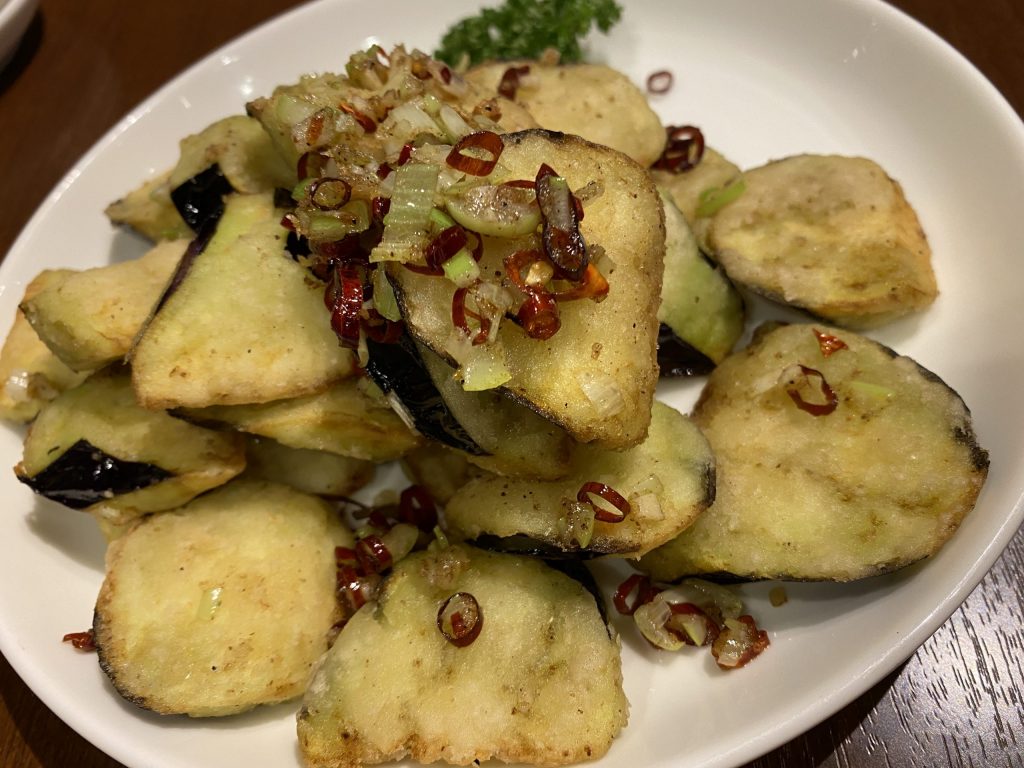 This is not so looks delicious, but this fried eggplant is what you must order here. The egg plant is well fried and added flavor with welsh onion, feel sweet of egg plant and spiciness by chili and peppers.
Grilled lamb with cumin – 串焼きラムのズーラン風味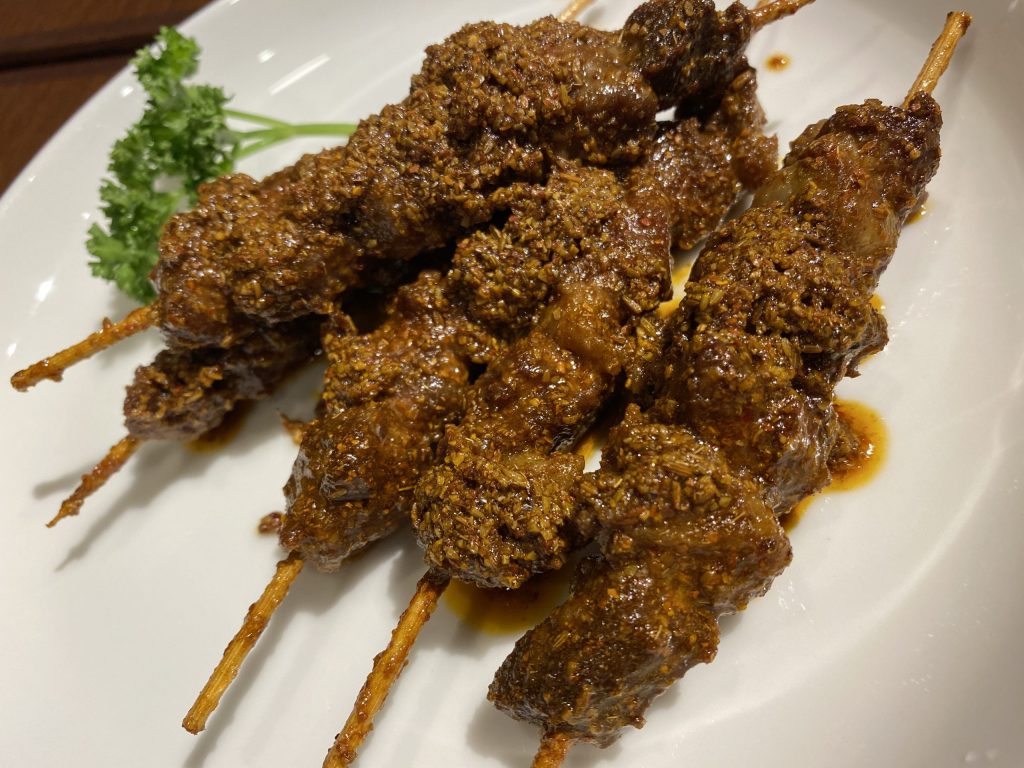 This grilled lamb is flavored by cumin, so the taste is very spicy and lamb meat is soft and without but smell.
Beverages
Oolong tea 380 yen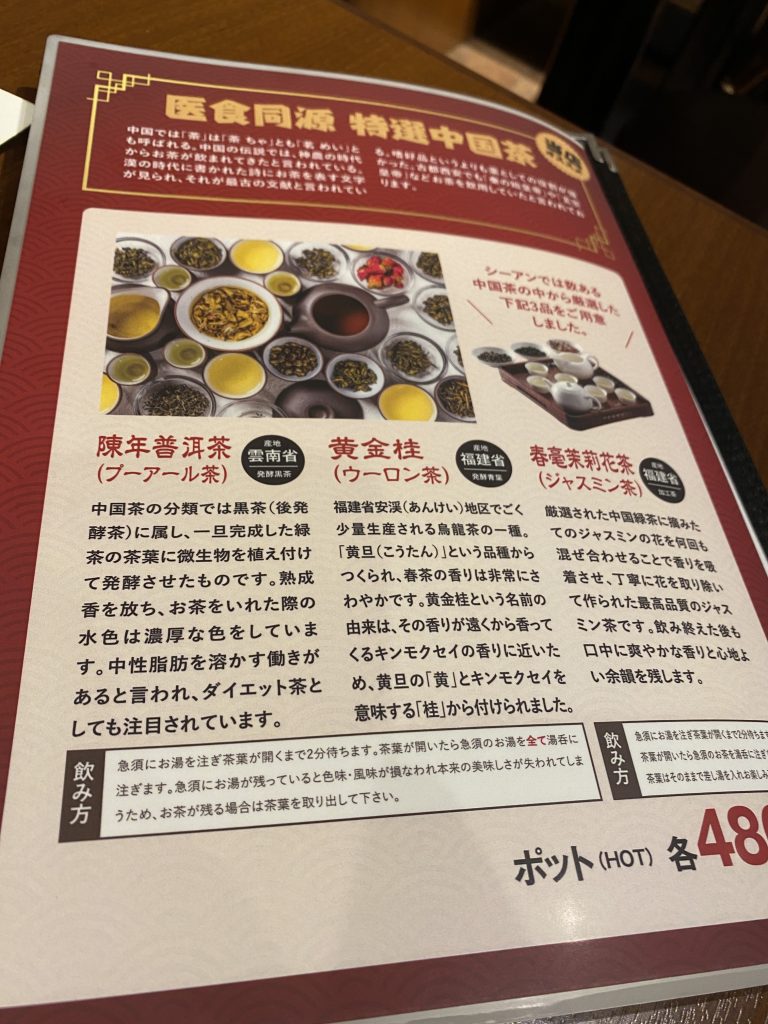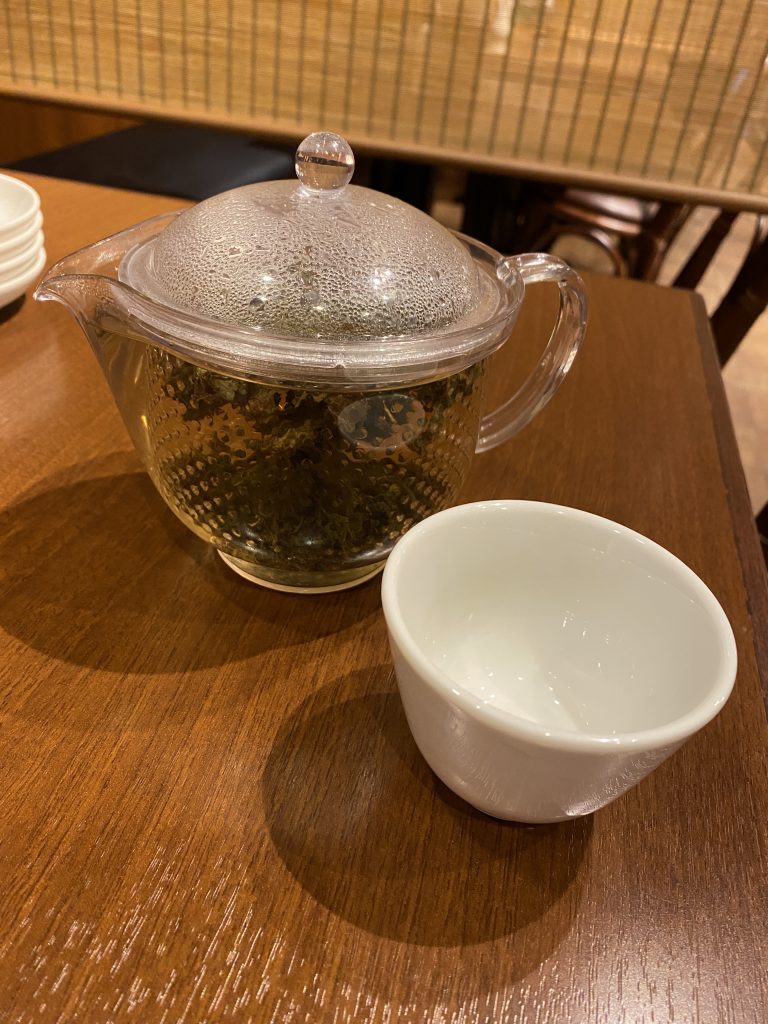 You can try oolong tea pod with low cost.
San mei tan soda – 酸梅湯ソーダ 350 yen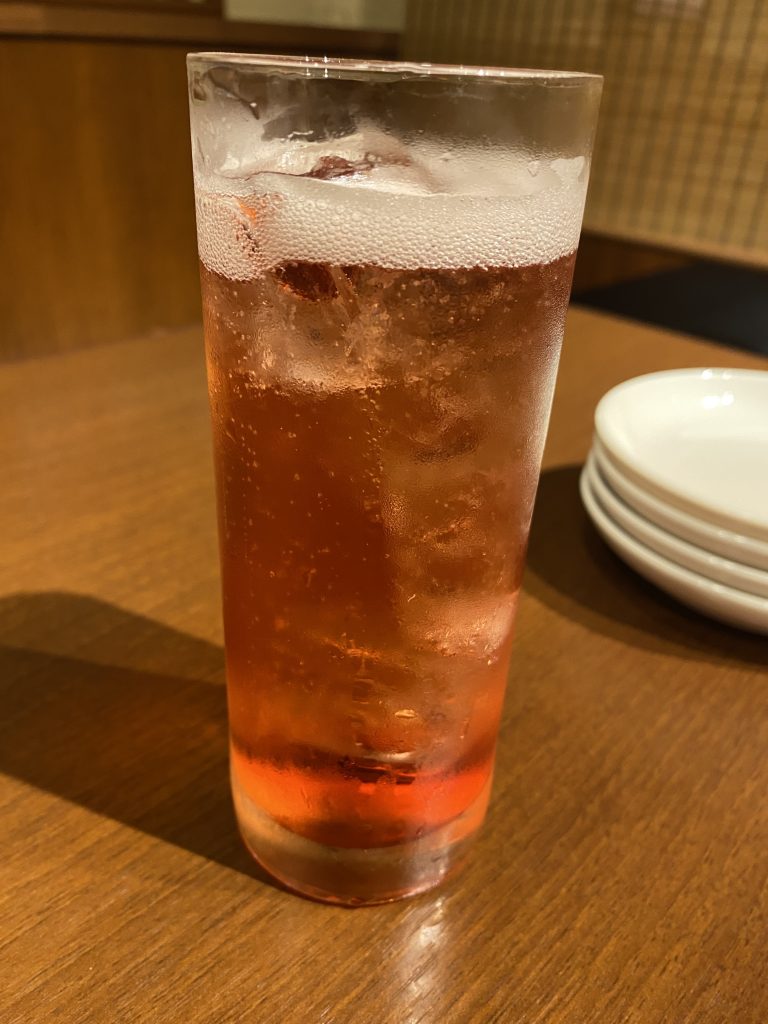 This soda is sour and squash, good refreshment for oily foods.
Restaurant detail
Food rating

Good for drop-in when you come near here.
Budget

¥2,000~¥3,000
English
friendliness

There is no english menu here, foreigner sometimes come here.
Reservation
or queue

You can come here as drop-in.
Payment by
Cash and credit card
Site and SNS
N/A
Any other detail
Information on Google Map