Yakiniku Jumbo Shirogane – 焼き肉ジャンボ 白金
Yakiniku Jumbo is one of excellent yakiniku restaurant which is introduced with the following article, please refer to the detail of the restaurant and food.
Yakiniku Jumbo have started take out option after Covid-19 crisis, however only Shirogane brunch has options of delivery. ( Other brunches has only to go option.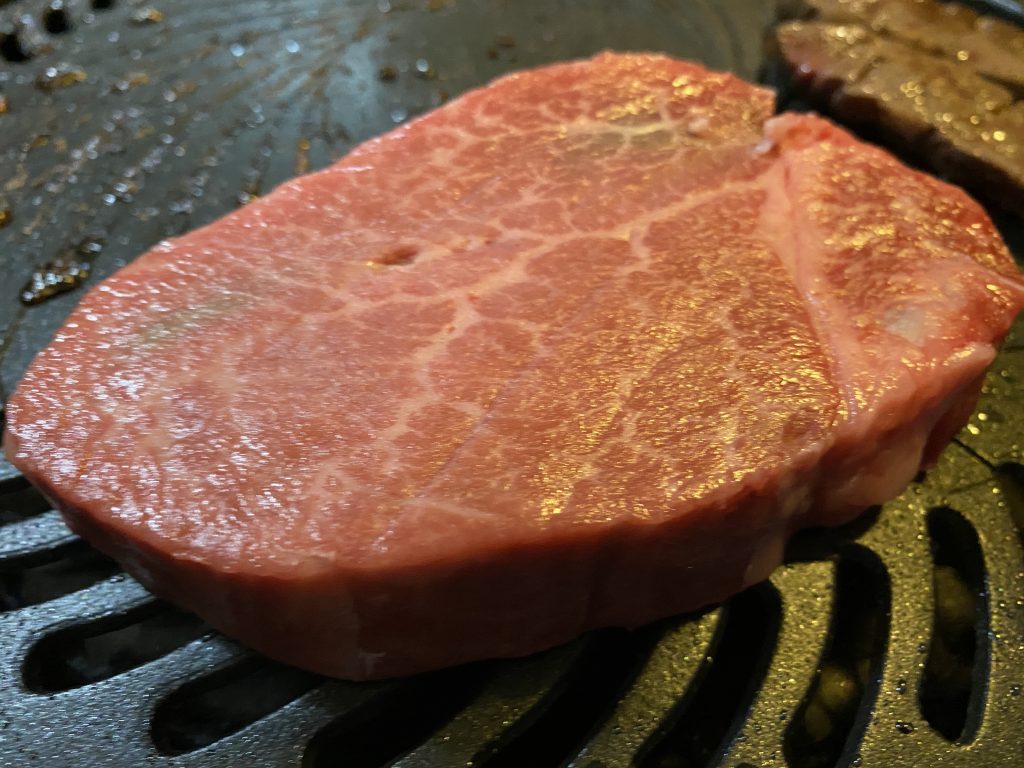 As the quality of foods are the same, you can enjoy high quality of yakiniku at your home, so it should be good option for your party or celebration dinner.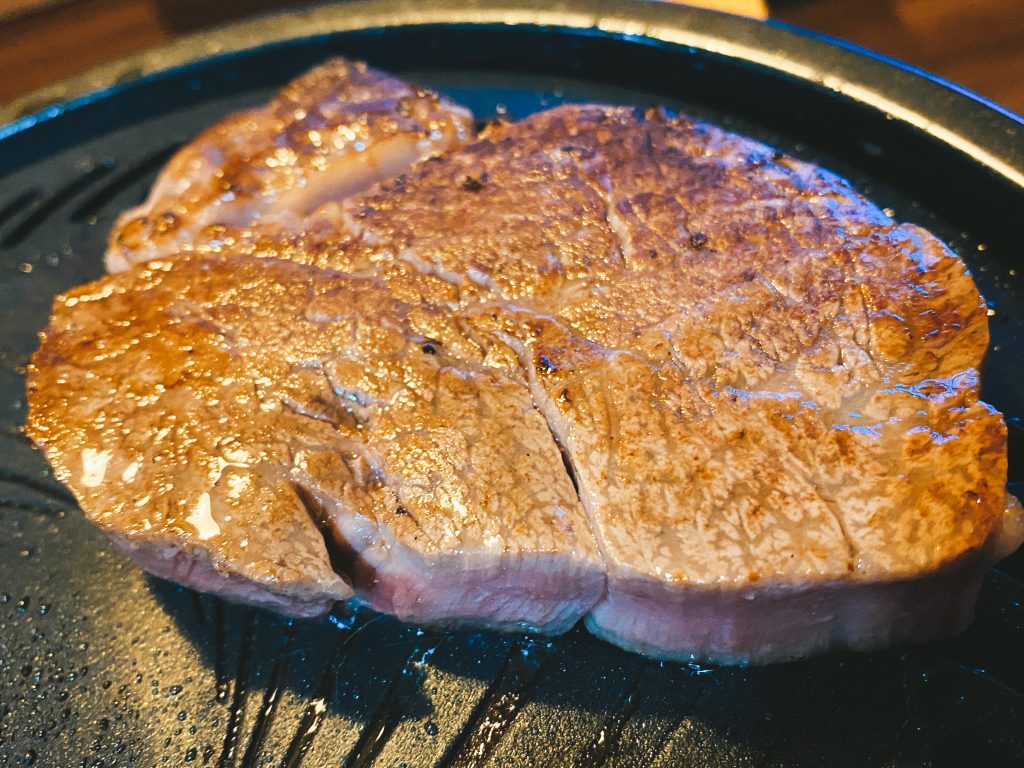 For the way of delivery, two options are available
Car delivery – Recommended if applicable

Only available for following district of Tokyo, as the delivery car shipping the food from the restaurant.

Free delivery

Minato-ku
Shibuya-ku
Meguro-ku
Chuo-ku
Chiyoda-ku
Shinagawa-ku
Sinjuku-ku
Other tokyo metropolitan districts (23-ku)

Only available when you orders above 23,000 yen.

To order the foods, you must call to them to make arrangement of delivery.
Payment by cash and credit card, when you received the packet.

Refrigerated courier service

Delivery available for everywhere in Japan except Hokkaido, Okinawa, Kyusyu and islands.
it should take at least one day from shipped from the restaurant, the quality of beef should be deteriorated.
Delivery fee is 900 yen.
Payment by creadit card and Amazon pay.
Able to order by online form.
Either the options, you must eat them the day that you received the packet.
Must order
There are tree courses at the delivery options, from premium, tongue and outside skirt are upgraded, and fillet steak are included so it is recommended!
Osusume : 10,000 yen for two person, to add meals for 1 person is 6,000yen
Premium : 20,000 for two person, to add meals for 1 person is 10,000yen
Super : 30,000 for two person, to add meals for 1 person is 15,000yen
Premium course – 20,000 Yen
Following is the portion for two person, they are enough for dinner for two.
Special tongue : 2 slices
Special outside skirt : 4 slices
Fillet steak : 1 big slice
Nohara-yaki(a thin sliced sirloin) : 2 slices

This is the signature food at the Yakiniku Jumbo restaurnt, please refer to the article for more detail.

Chuck Flap : 2 slices
Top Blade Muscle : 2 slices
Today's special : 2 kind of meal for 4 slices in total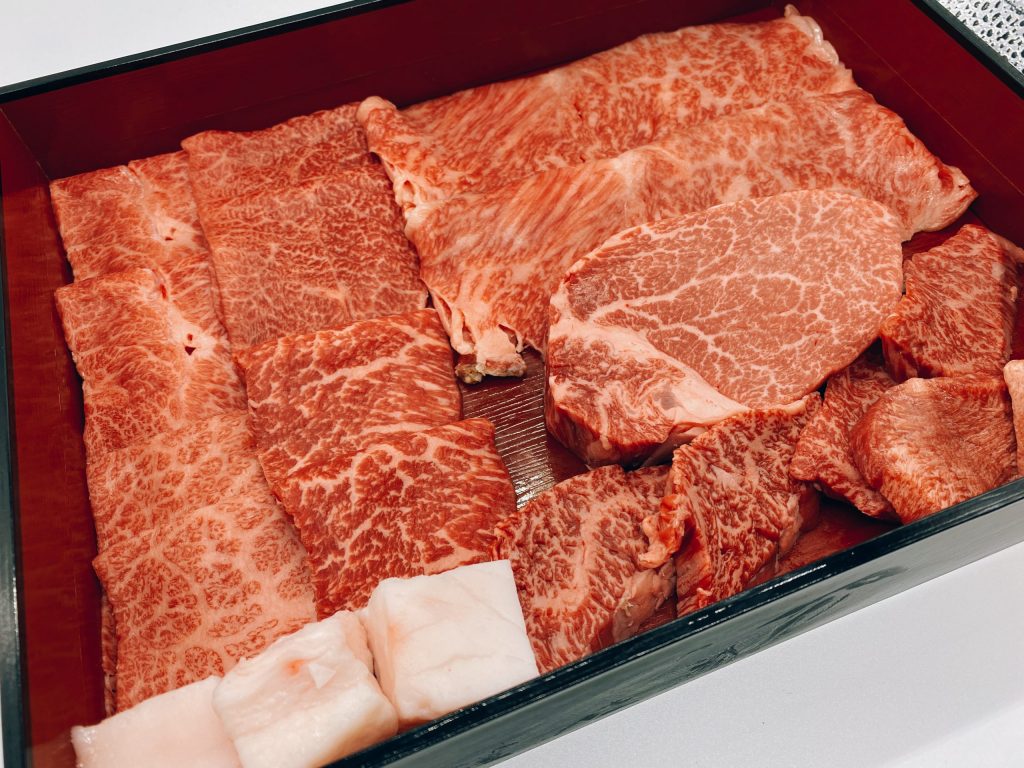 To identify the meal, a description paper is included.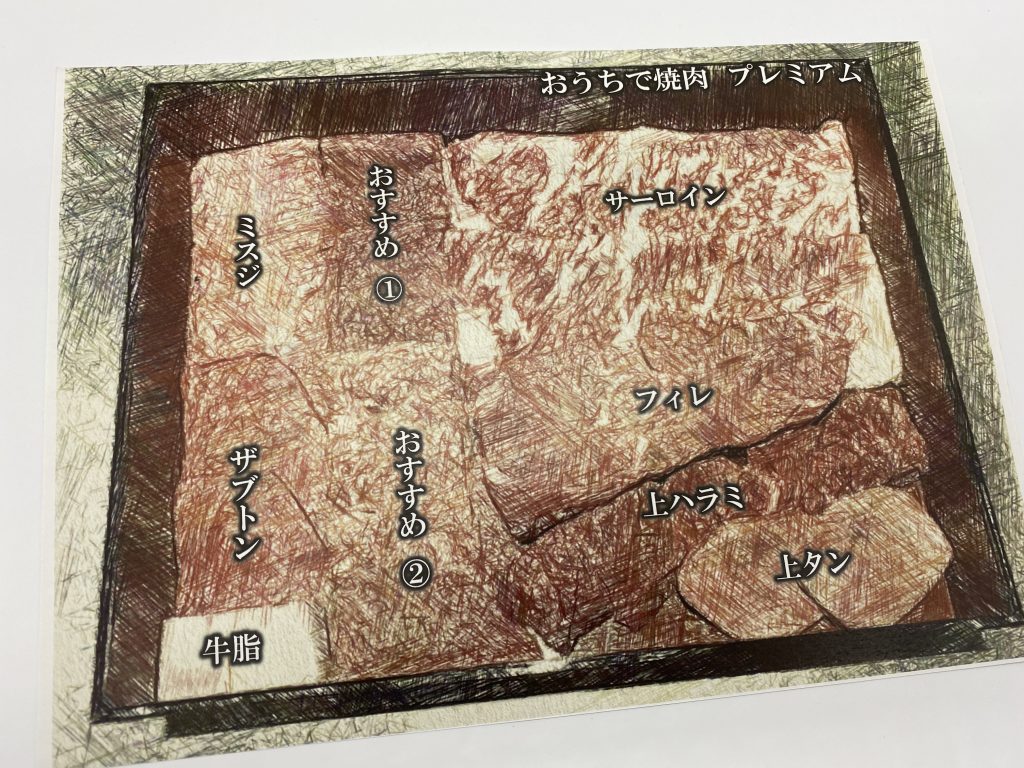 Also a mix of Kimchi and bibimbap are included, both of them are the same quality as the restaurant. Especially cubed radish kimchi are not only very savory but also still remain fresh, yummy.
Two eggs are for nohara-yaki, to dip the meals into the eggs like sukiyaki.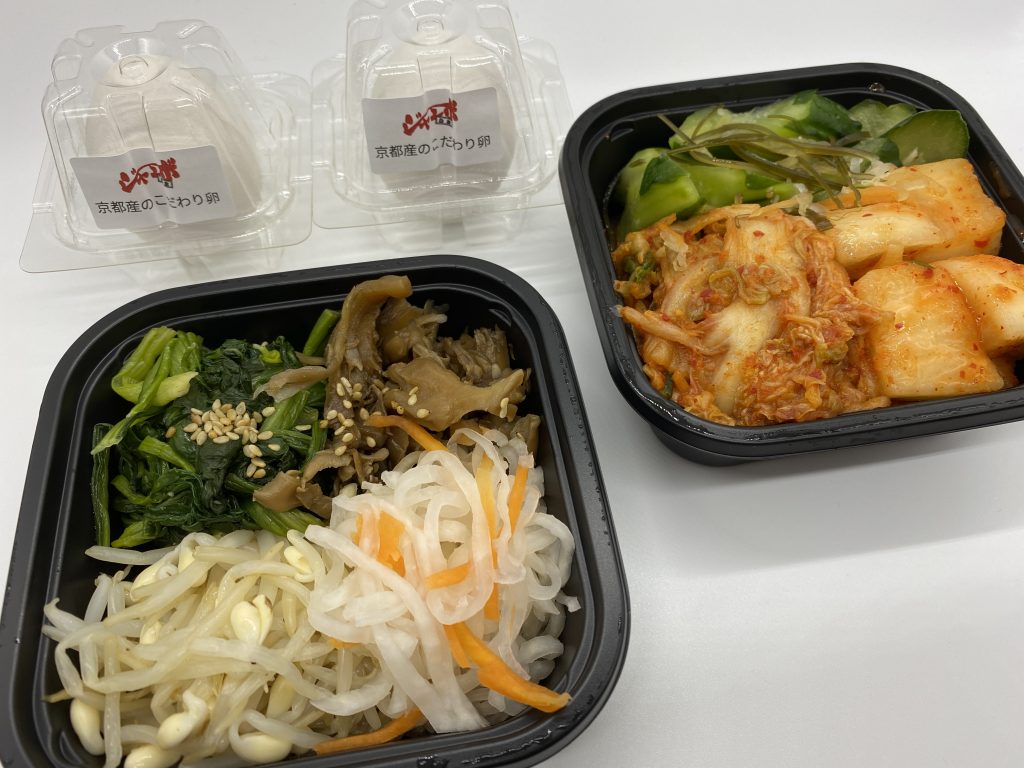 Also several type of sauce are included, each is to be used as follows
秘伝のつけダレ : After grilled the meals, you would dip it into this sauce.
秘伝のもみダレ : Before grilled, meals are marinated by this sauce. Not for stake and tonue, sirloin, outside skirt.
野原焼きのタレ : This is for Nohara-yaki, just before grill, dip into this sauce then grill them.
お肉によく合う自家製塩ポン酢 : this sauce is for tongue.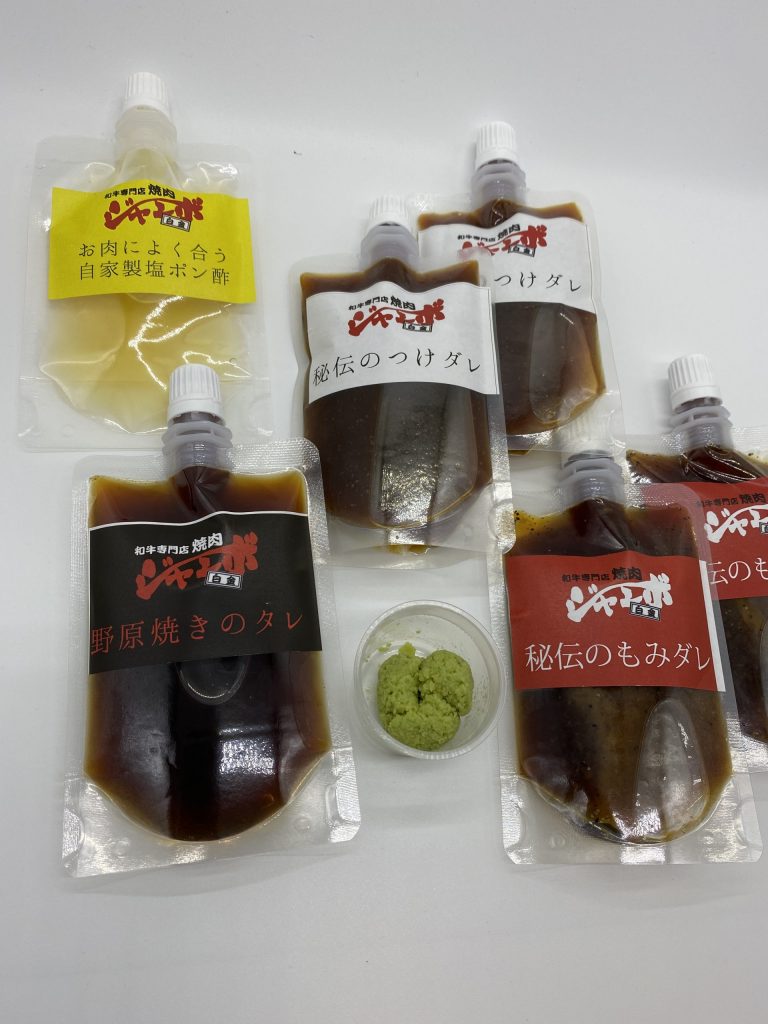 The paper on button of following picture is describing the place the meals are come from. and the others are describing how to eat the meals by sauce as above.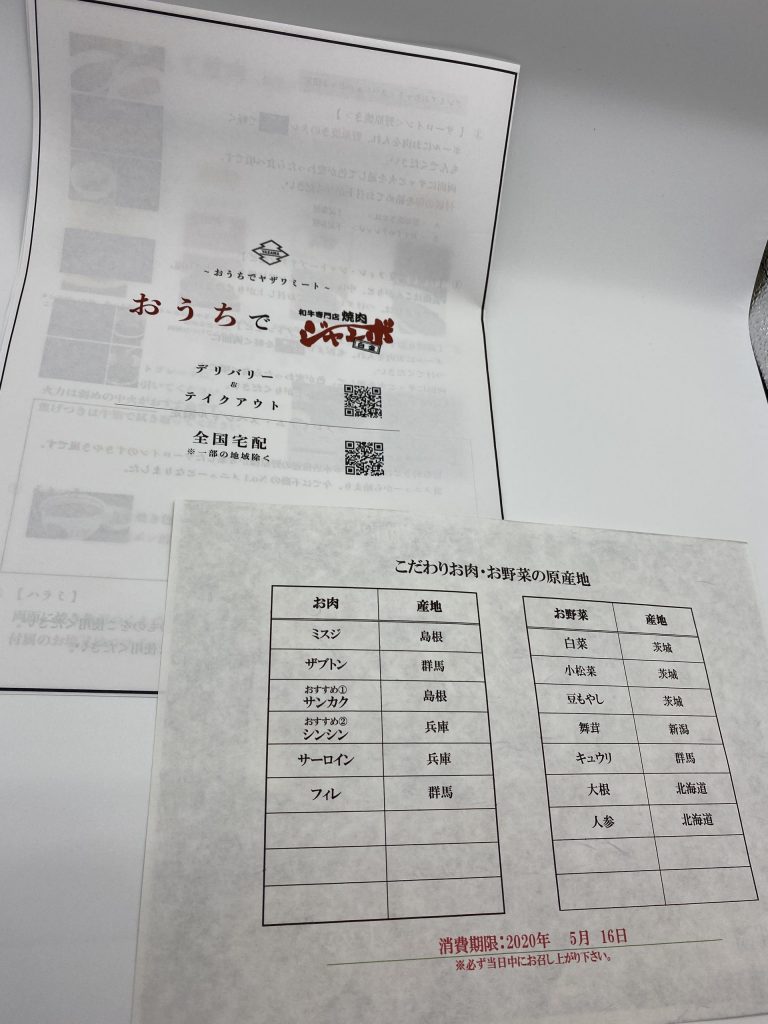 Paper aprons and so on are the included, also salt is good for stake with wasabi.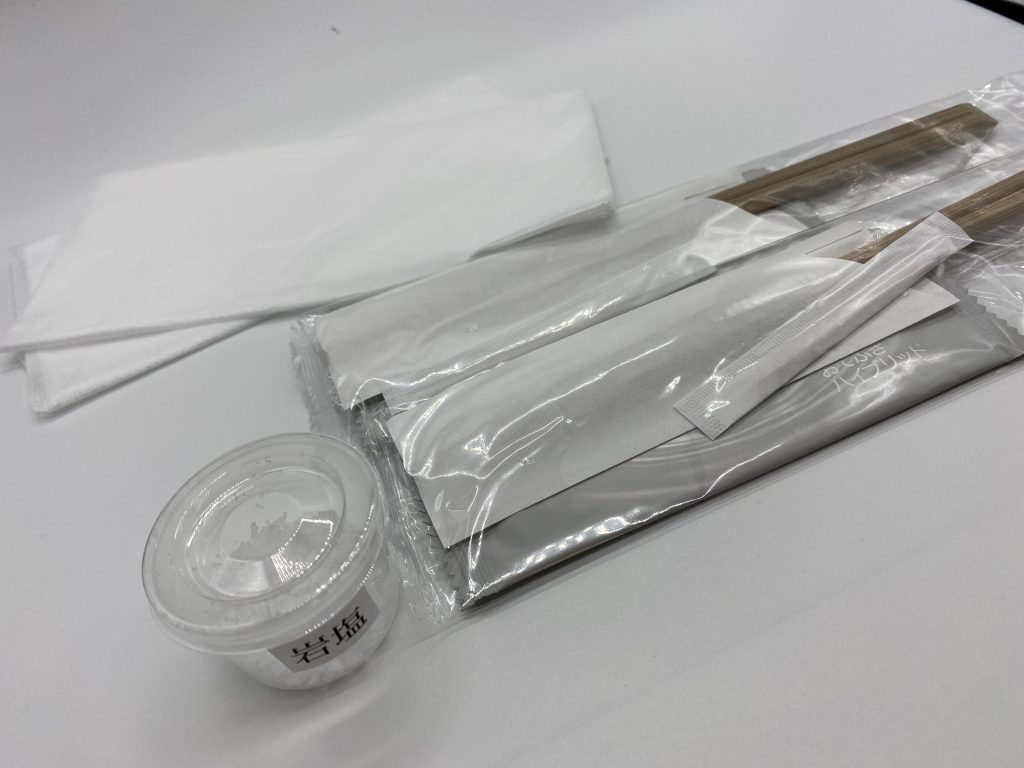 Detail of the food and order
Food rating

A good home delivery food for your special party and celebration diner at home.
Budget

¥10,000~¥20,000
English
friendliness

There is no english site, and you may need to call them.
Order site
Web site