Ramen Jiro Meguro − ラーメン二郎(家二郎)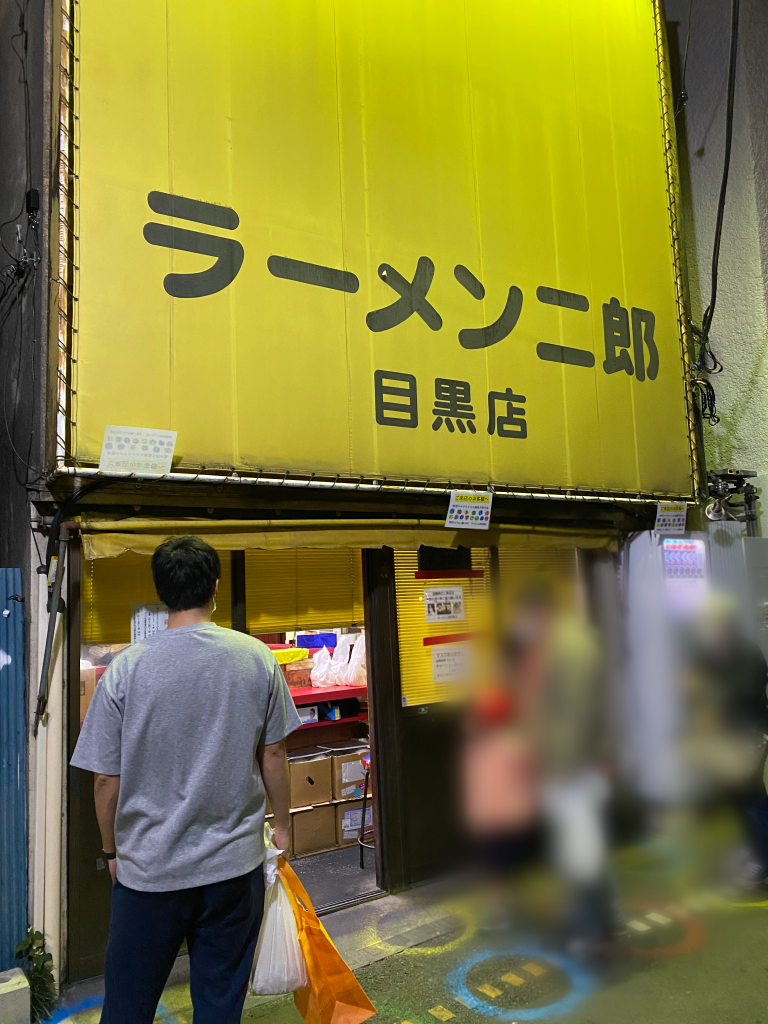 Attention: this to go option might be only until Covid-19 resolved.
Do you know Ramen JIro? Ramen Jiro is a legendary and very unique ramen restaurant in Tokyo which is known as a very Junk food. Not only too much salty and oily, but also amount of vegetable and noodle, this must be unhealthy. The taste is very strong and the taste choose a person very much. Not always be thought as tasty food, but sometimes someone become junkie of Jiro ramen.
Under crisis of Covid-19, Ramen jiro has started to go option for their ramen, this style is known as Nabe-jiro which is use to serve a ramen for students nearby with a pod as to go until a while ago in particular brunches.
At Ramen Jiro Meguro, Under governance requesting for self-restraint for restaurants, Ramen Jiro Meguro also stop serving Ramen at restaurant and only to go option is available now.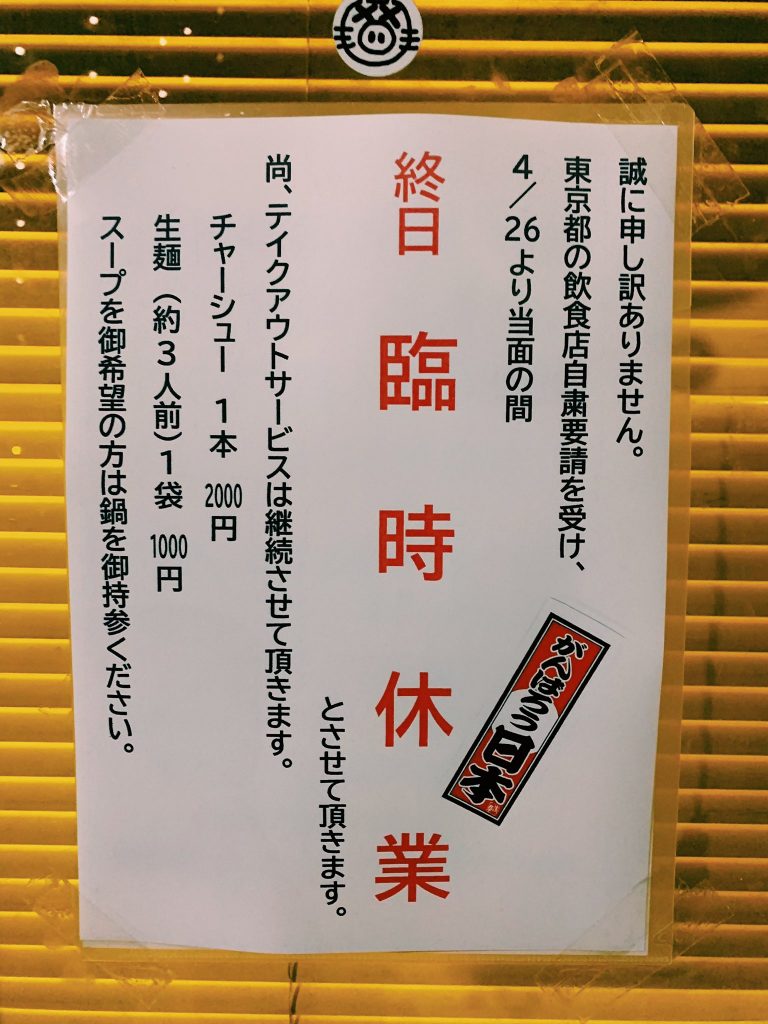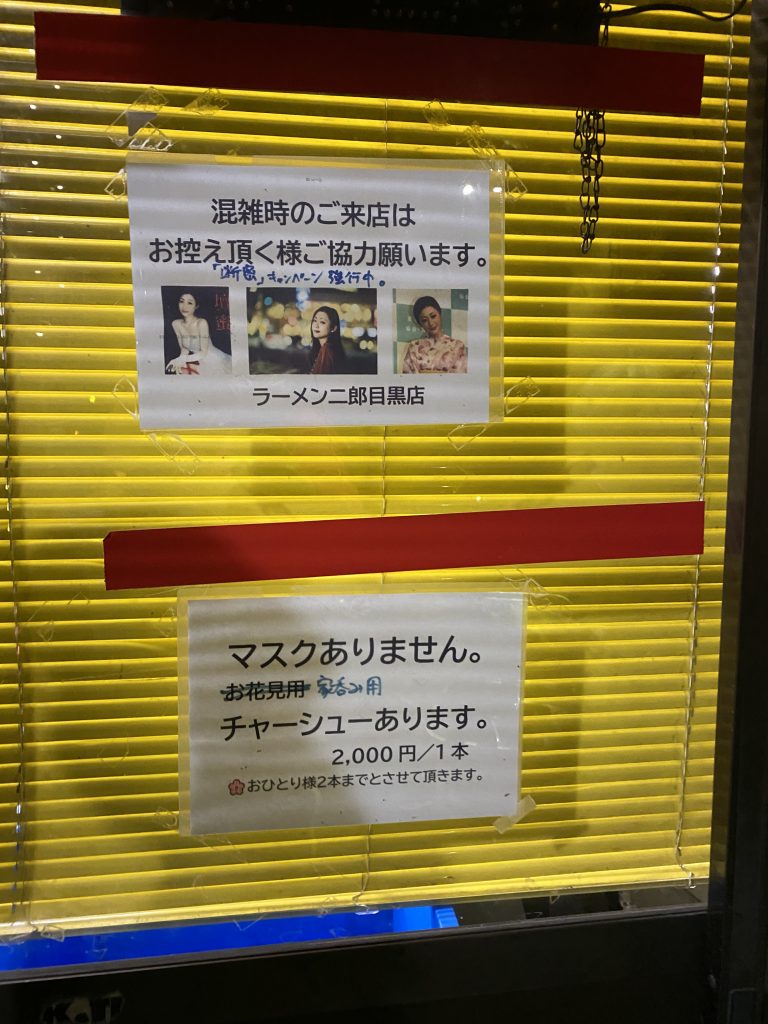 Must order
Ramen (for 3 people) – 1000 yen
One unit of ramen is for 3 people, And actually they are selling only noodle before boiled, and soup and vegetable are complimentary with noodle if you bring a pod to receive it.
So if you want to eat Jiro at home, recommend to bring your own pod to receive soup and a container to receive vegetables. Especially for pod, a pressure cooker pod is recommended as it can be shut tight for your carry them home.
The 1 unit of noodle is for 3 person, as you may know Jiro is also famous as huge portion, this should be more than typical noodle portion for three person, it weighs more than one kilogram. 1 unit should be enough even if for your family.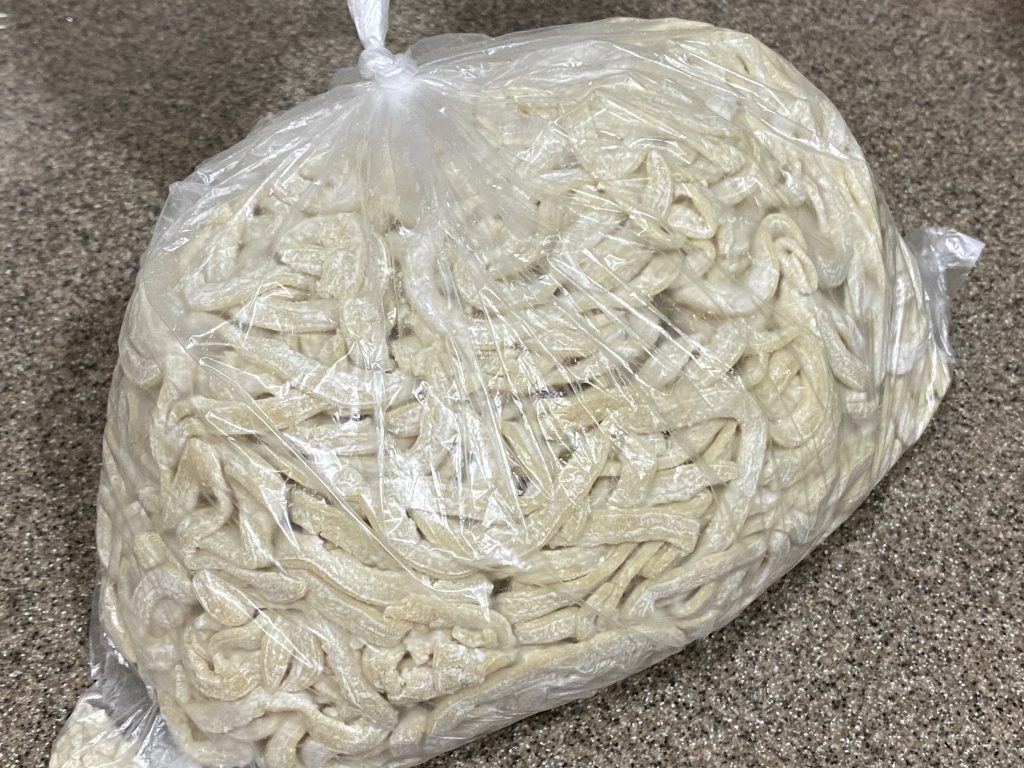 Soup, it is the same of ramen at restaurant, mixed up base soup and original soy source, this might be slightly strong than original one, so you could adjust taste with hot water.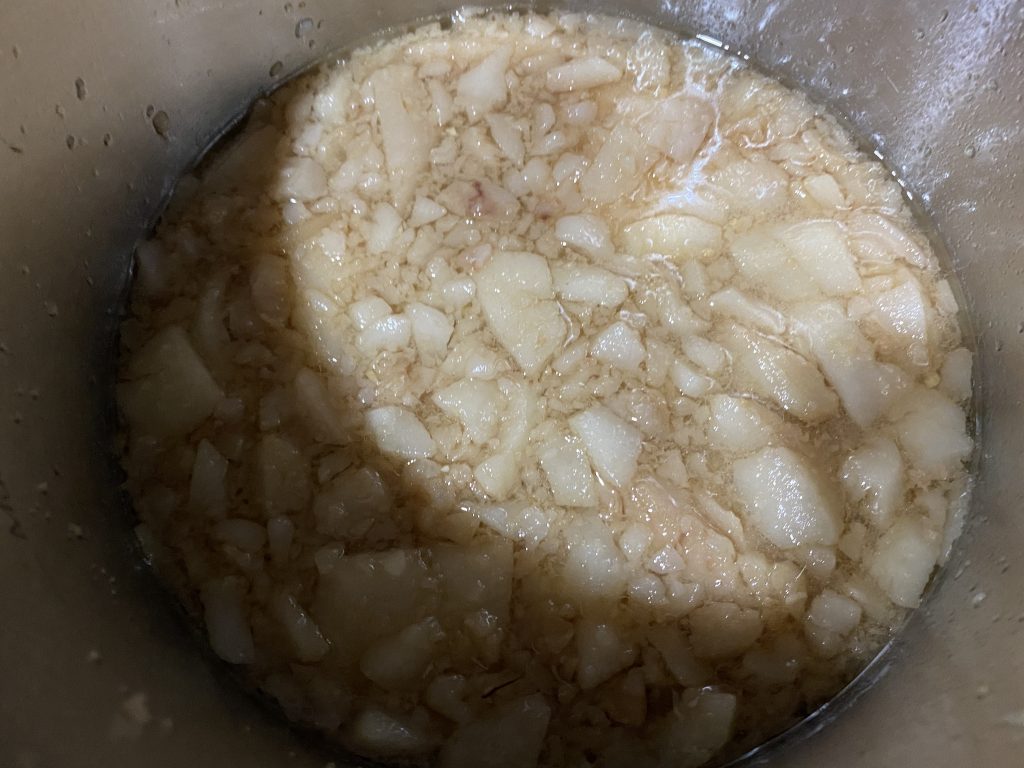 Braised pork fillet – 2000 yen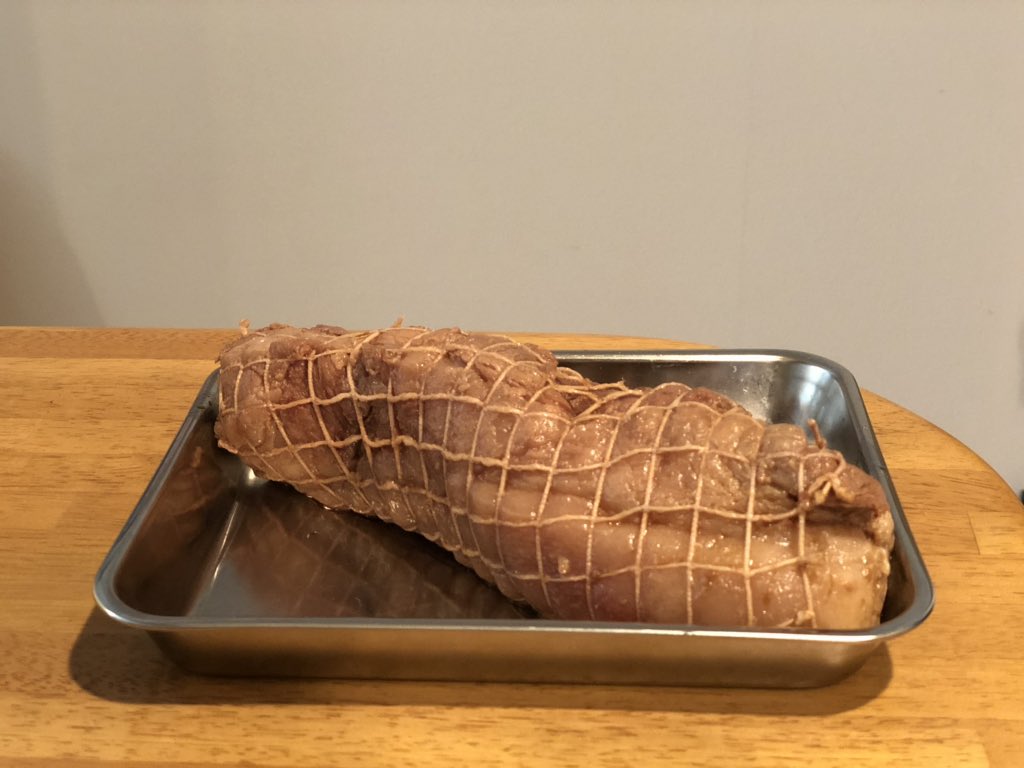 Also you could buy braised pork fillet with 2000, this should be not only with ramen but also good to eat individually. Also be careful, the portion is also very huge, it might weighs more than one kilogram too/
Tips: How to order
Queue in front of restaurnt, a circle on the ground, this is the position to queue with keeping social distance.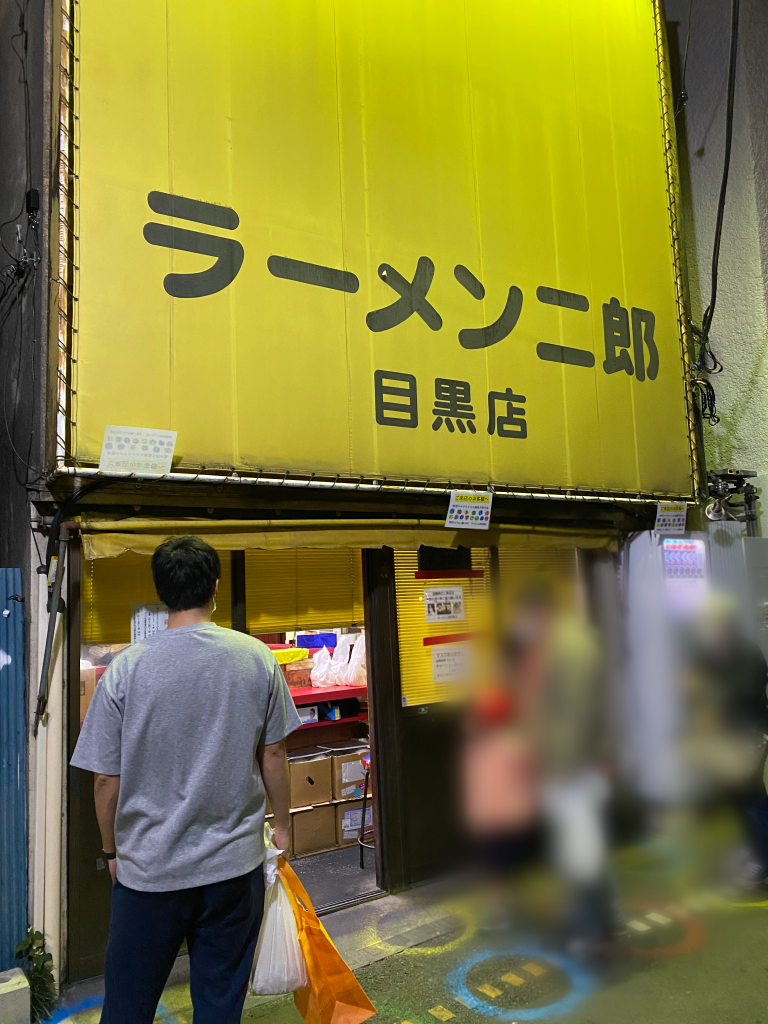 A staff is in front of the restaurant, and tell the order and make a peyment. Then pass the pod and container to receive soup and vegetables.
When your turn comes, step into the restaurant, and wait to cook the soup.
When your soup gets ready, a staff would ask you a question "Ninniku iremasuka?"(Would you like to add garlic?), if you want, answer "yes" or "hai". To add garlic is highly recommends as this is the style of this ramen.
After everything ready, the pod back to you, and it is better to say "thank you" (Arigatou) because soup and vegetables are complimentary.
How to cook the ramen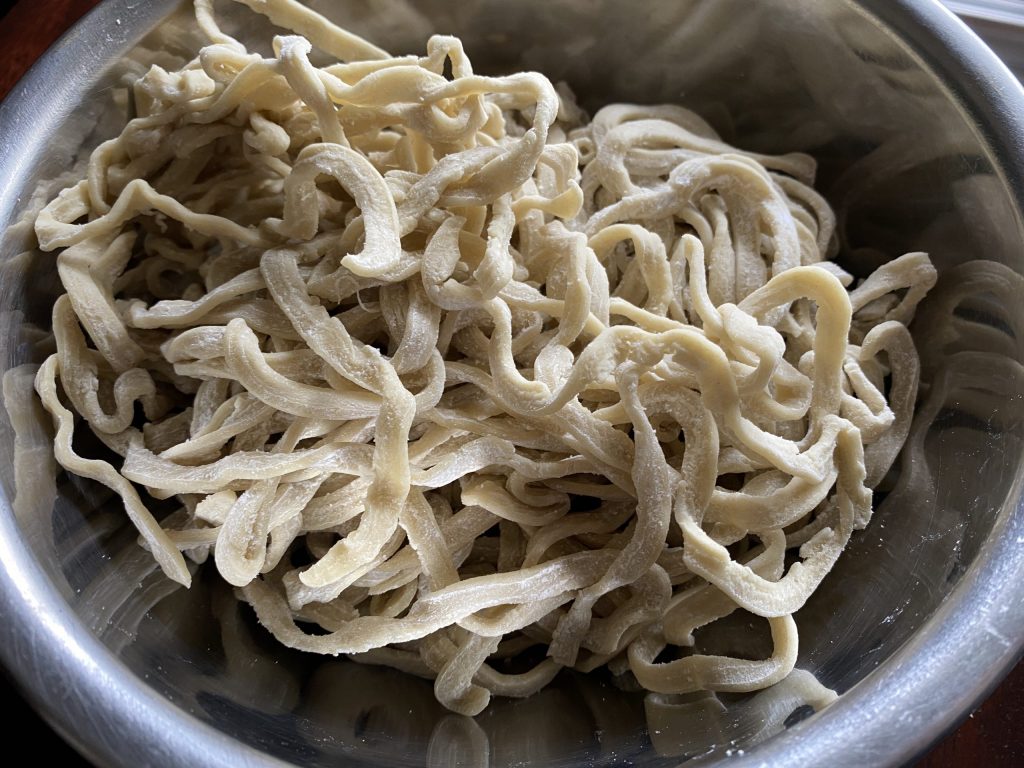 To simulate the same ramen on the restaurant, you could add boiled bean sprouts and cabbage.
Boil the noodle for 7 mins, be carefull the noodle of 1 unit is for 3 person.
Warm the soup, and set up a dishes.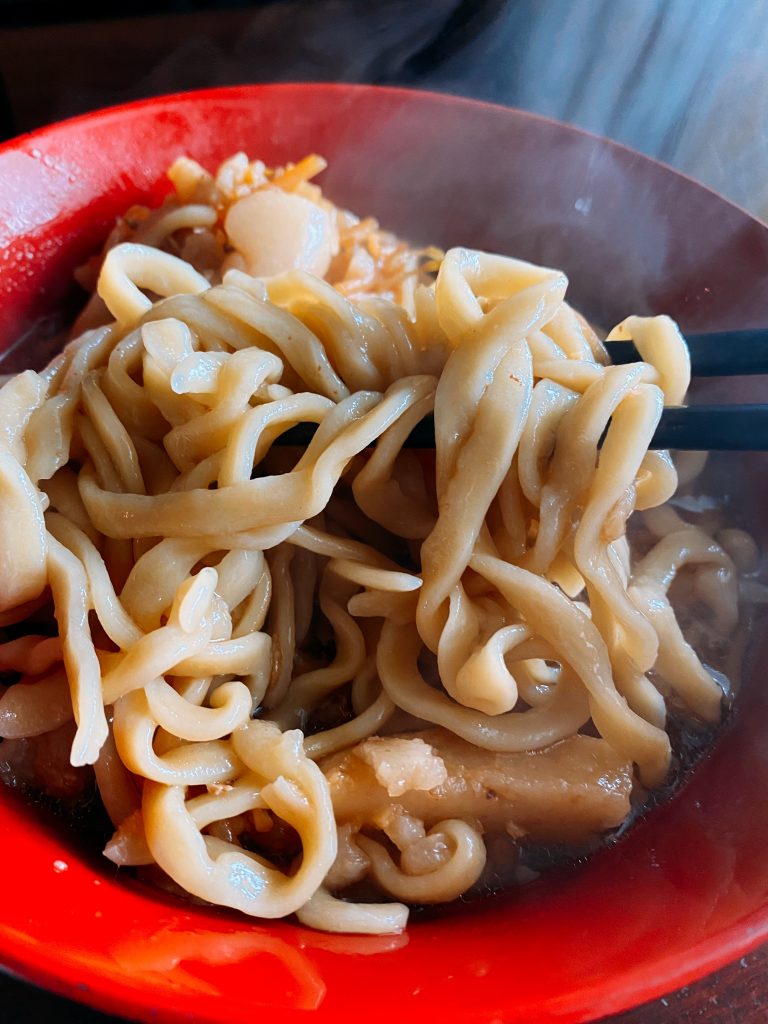 Detail of restaurant
Food rating
Budget

¥1,000~¥2,000
English
friendliness

There is no english menu here, foreigner sometimes come here.
Reservation
or queue

Always there are long queue for around 1 hour, but under crisis of Covid-19, As only to go option is available, there is a queue with a few person for less than 15 mins now.
Payment by
Only Cash
Site and SNS
Official twitter account
Any other detail
Information on Google Map