Uokin Megurogawa – 魚金 目黒川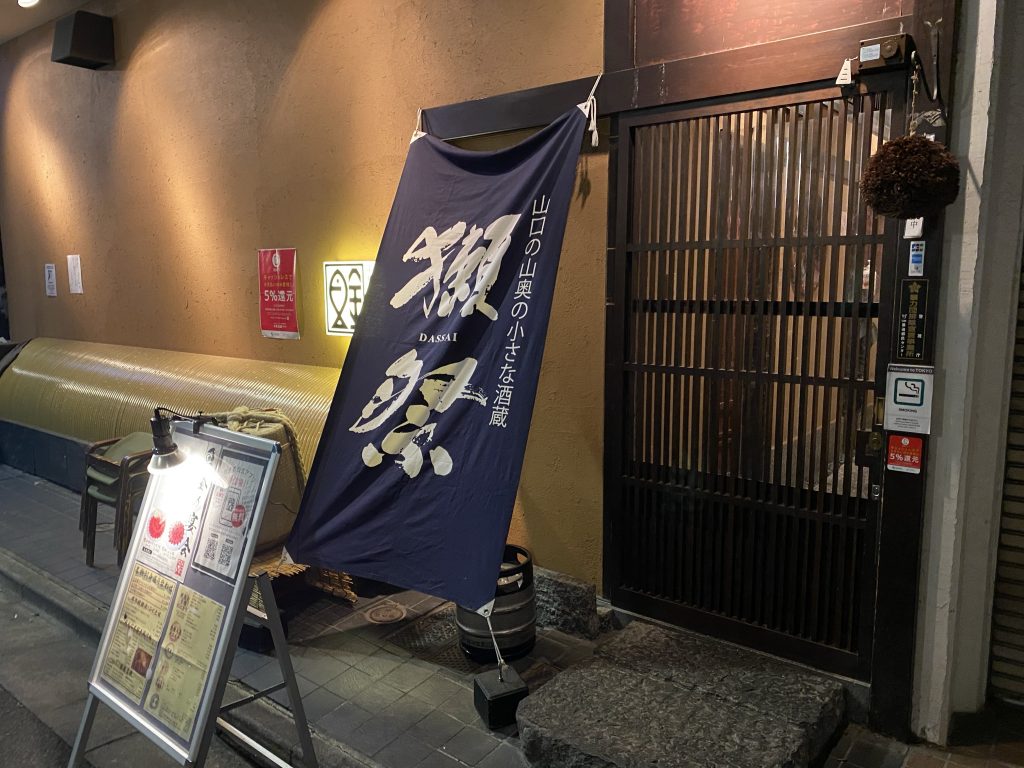 There are several type of restarnt in Uokin group, this restaurant is most typical Izakaya style restaurant with freash seafood from Tsukiji.
Especially, Good quality of Sashimi(raw fish) and simmered fish, and fried fish are served with reasonable cost.
This article introducing Uokin brunch at Gotanda, however there are serveral brunch of Uokin in Tokyo area with the same quality.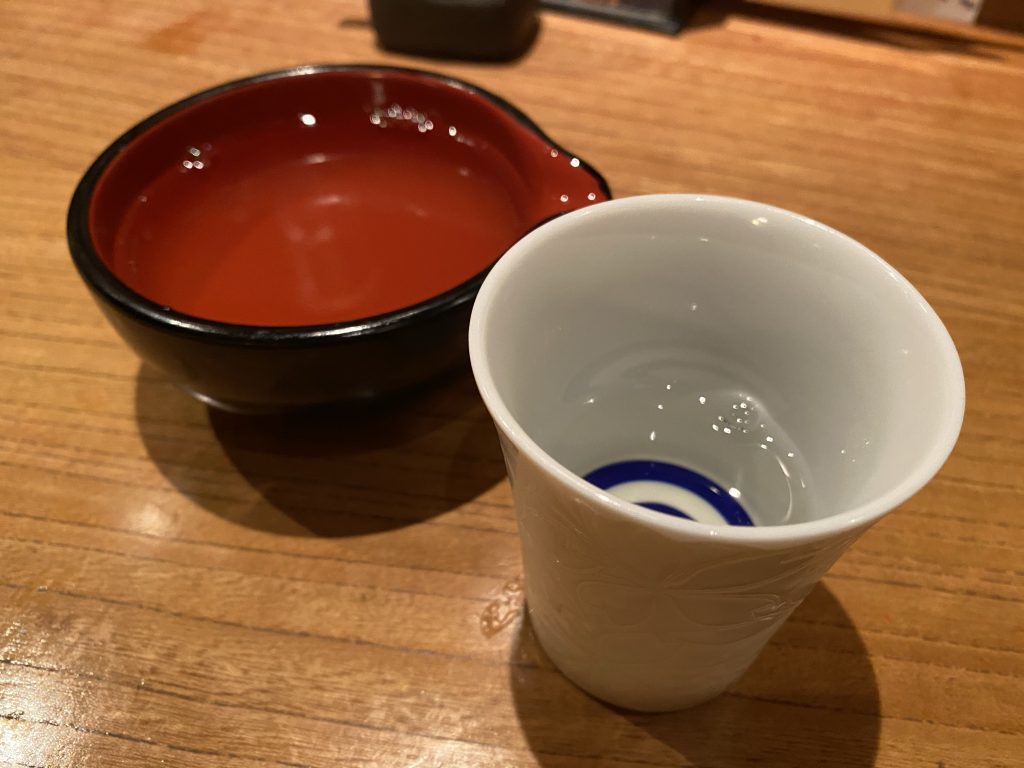 Selected Sake which is good with fish are also available here.
Must Order
The menu is based on seasonal seafood, so every munch has been updated. So you may not able to find the dishes introducing here.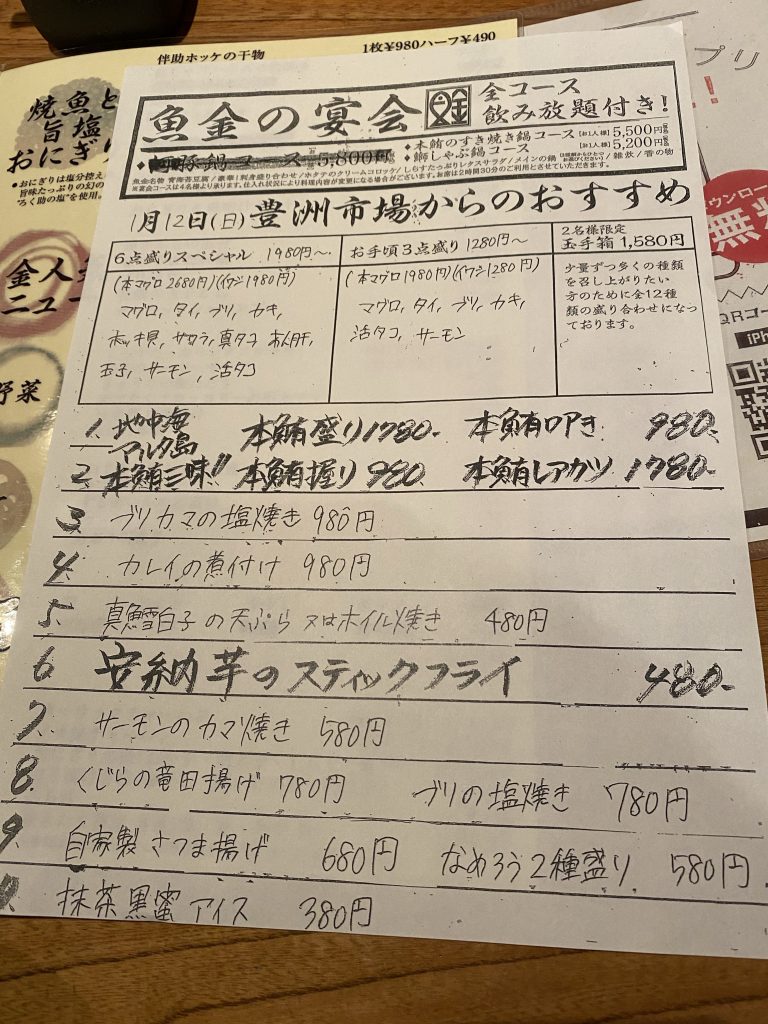 Tamatebako – 玉手箱 # Only for two person : 1,280 Yen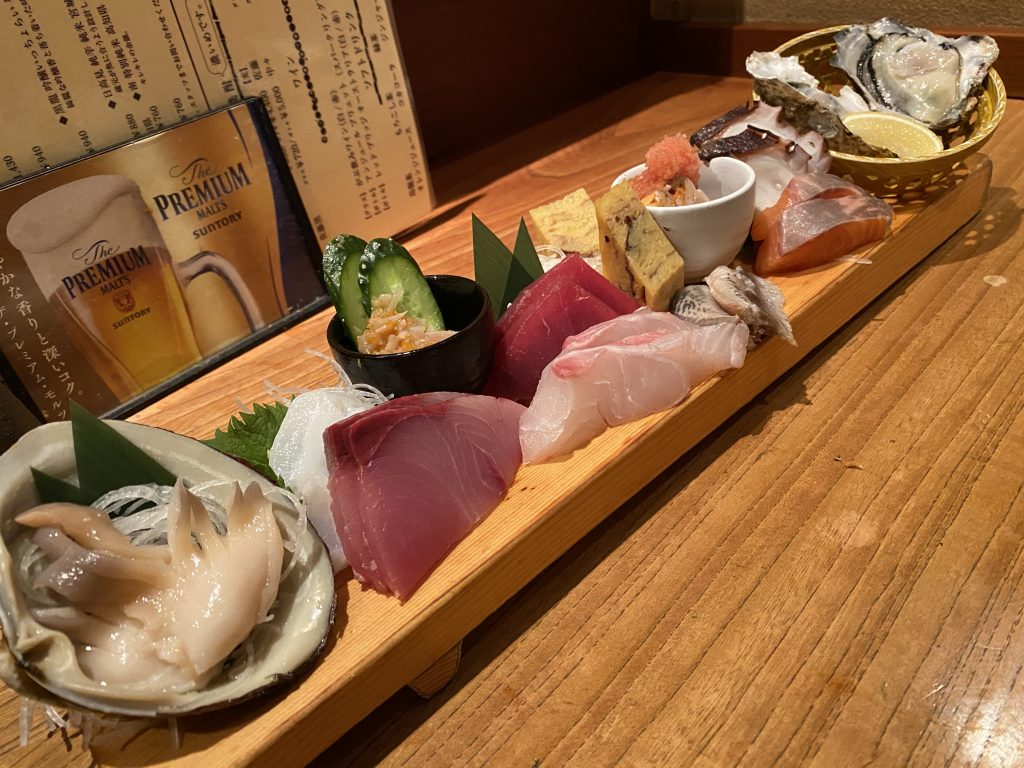 Seasonal raw seafood plate for two, please take a note that this plate is only available when you come there as two person. You can taste several kind of seafood with two potion each.
#This menu is available any time.
Aji fried – アジフライ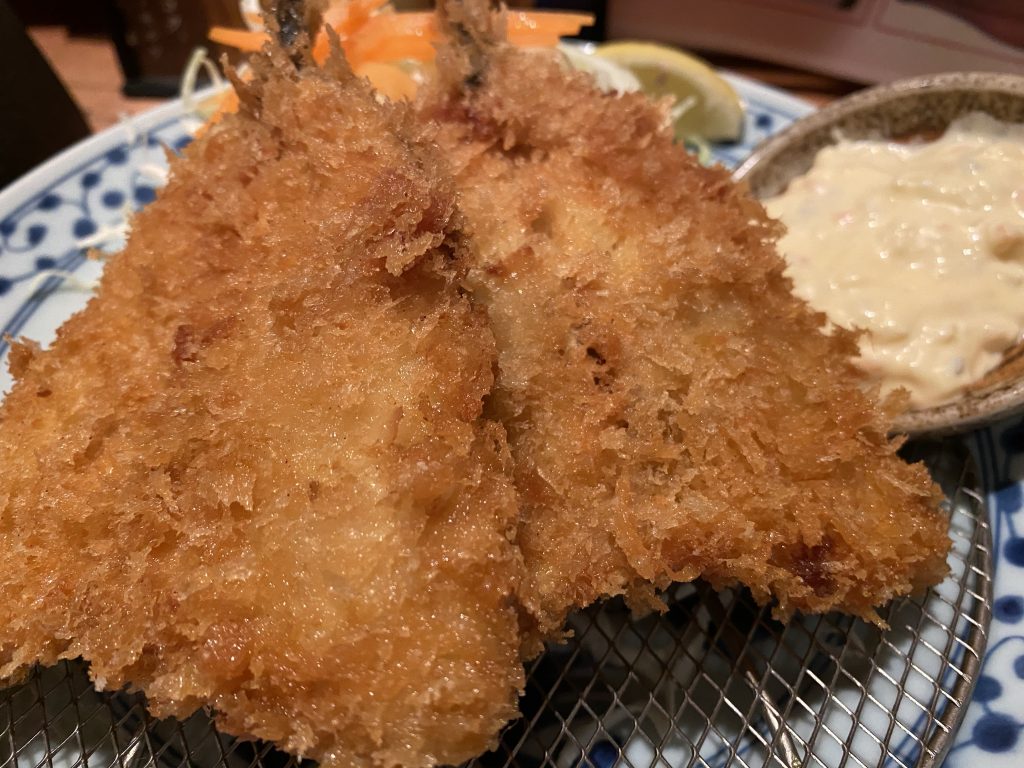 Fried horse mackerelf, you may concern small fish bone when eating small fish like me, don't worry, every bone gas gone by them.
Aonori dofu – 青海苔豆腐 : 780 yen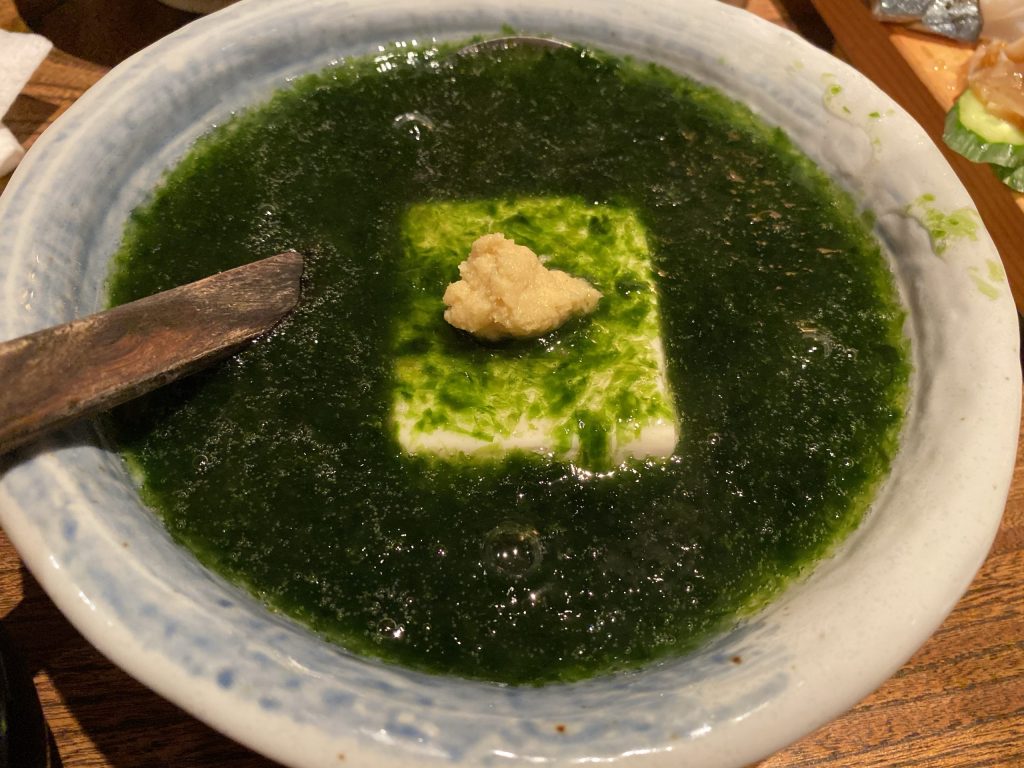 Tofu with seaweed, fresh smell of sea.
Nizakana – 煮魚 : Market place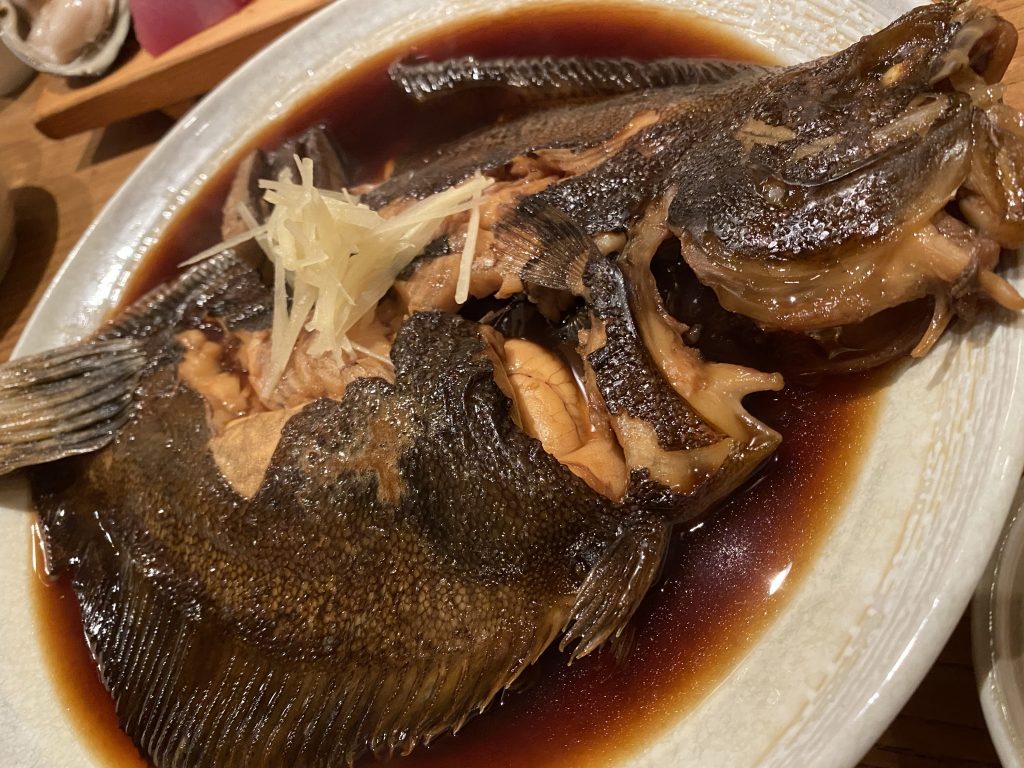 Japanese style simmered fish, the picture looks it is strong taste, but actually not much it has been balanced. It's a Japanese typical taste.
Which kind of fish is depends on the season, the above picture is flounder.
Takikomi gohan – 炊き込みご飯 : 380 yen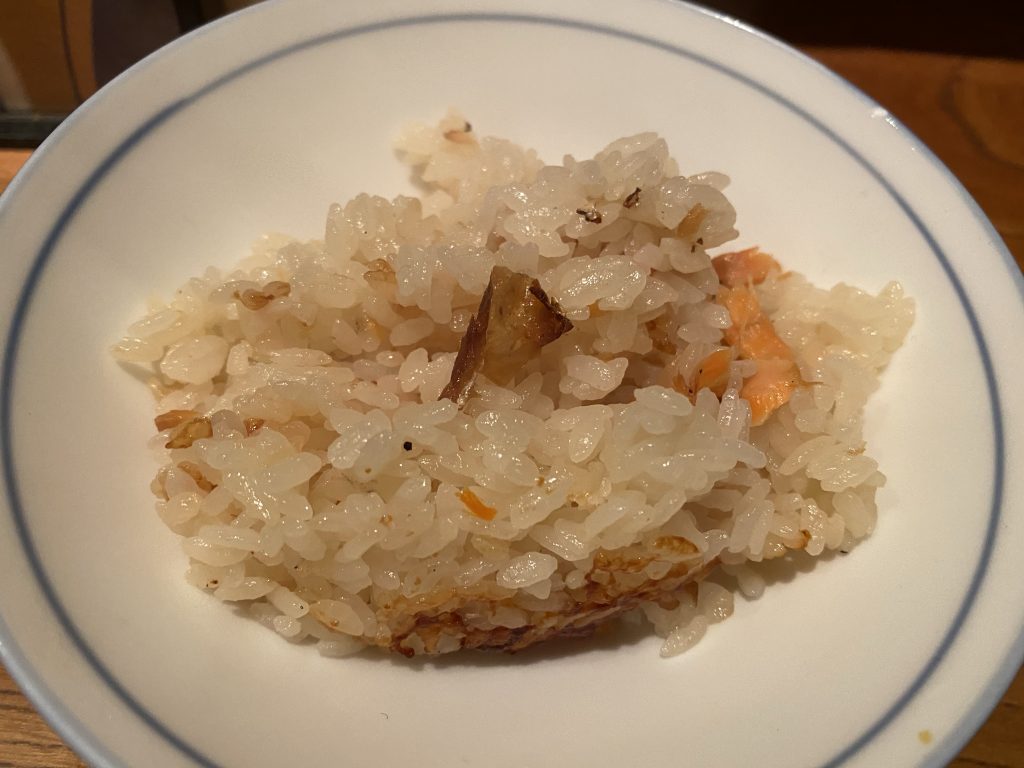 This is seasoned steamed rice, but it would be cooked on your desk, so just after steamed you can east when the rice become the best.
There are several taste of steamed rice there, but you could chose salmon one (Called "Shake" in Japanese) is the my recommendation.
Insider tips
N/A
Restaurant detail
Food rating

A good place to make a dinner plan in your journey.
Budget

¥3,000~¥3,999
English
friendliness

No english menu, but sometimes foreigner come.
Reservation
or queue

It is recommended to make reservation in one month advance.
Payment by
Only Cash and Credit card
Site and SNS
Home page,Instagram
Any other detail
Information on Google Map